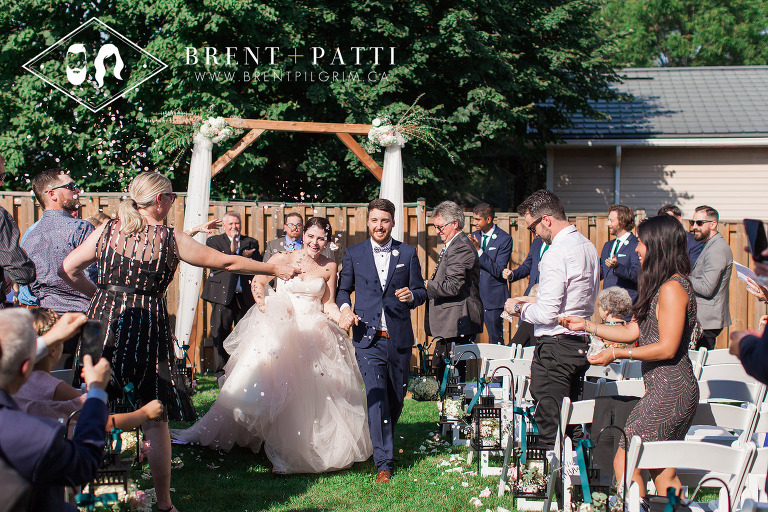 Backyard Wedding Milton
Melissa and Peter's intimate wedding took place in the backyard of the house where Melissa grew up; a place where they could truly feel at home, relaxed and able to enjoy their big day with their closest friends and family … something that no other venue could match.
Poolside ceremony, poolside reception, poolside bar and a party that the neighbours would be talking about for years to come … so it's a good thing they were invited 😉 .
On what seemed like the hottest and most beautiful day September has ever seen, Melissa and Peter recited vows that elicited laughs, happy tears and promises of providing the same for the rest of their lives together.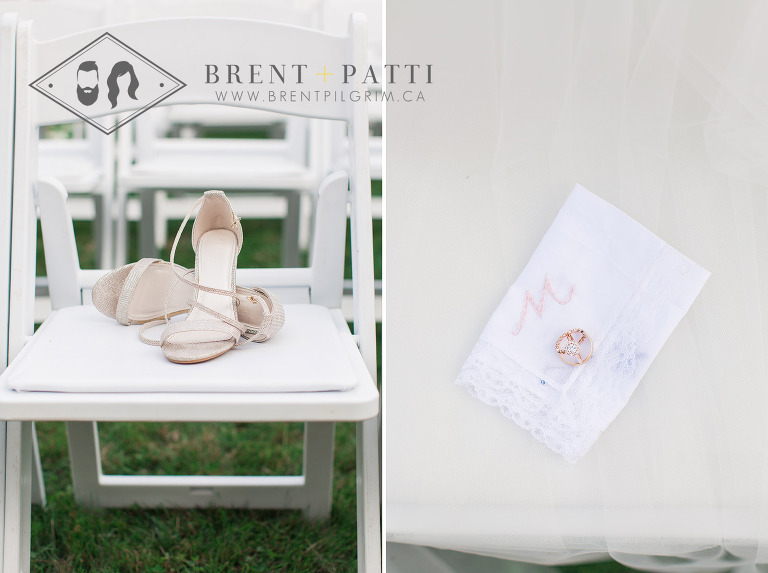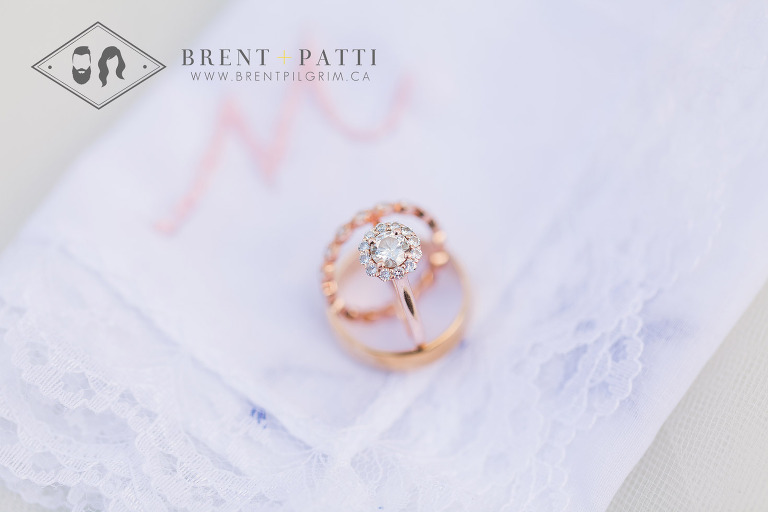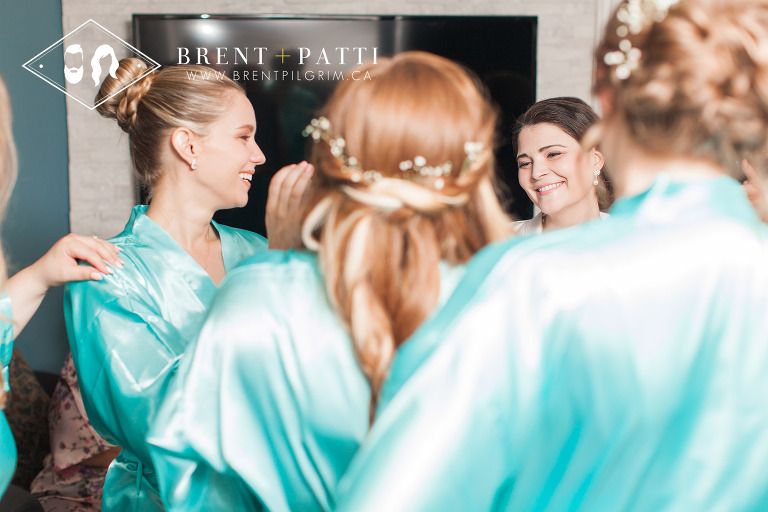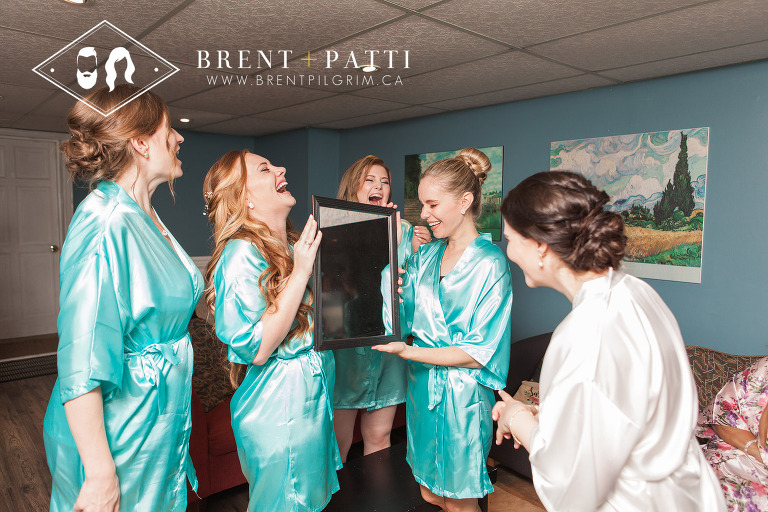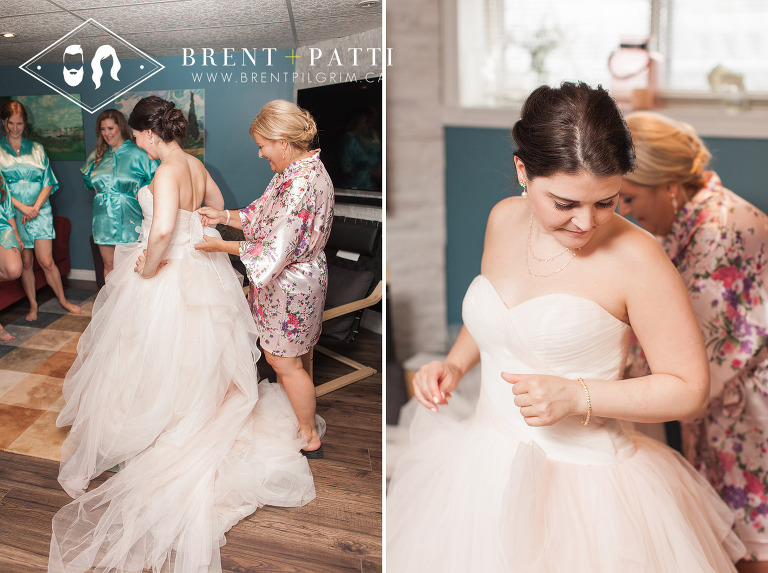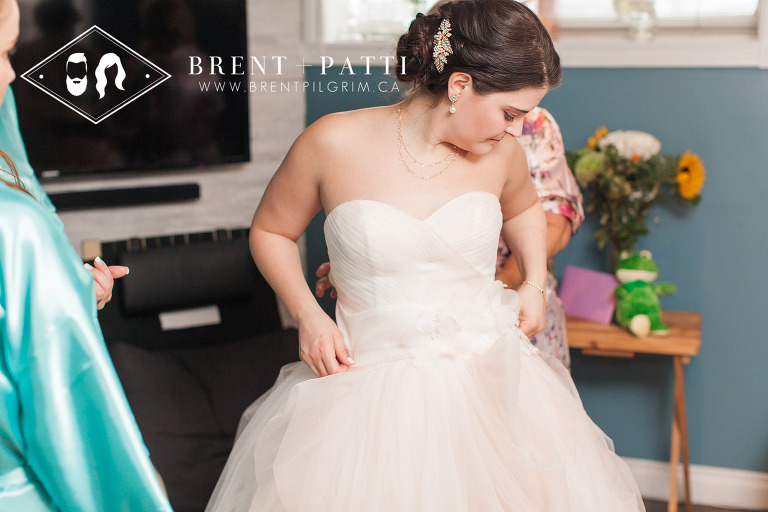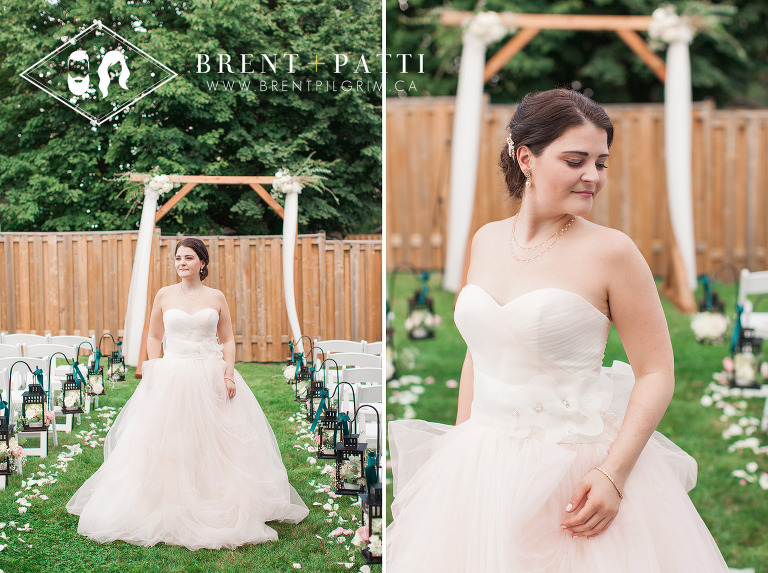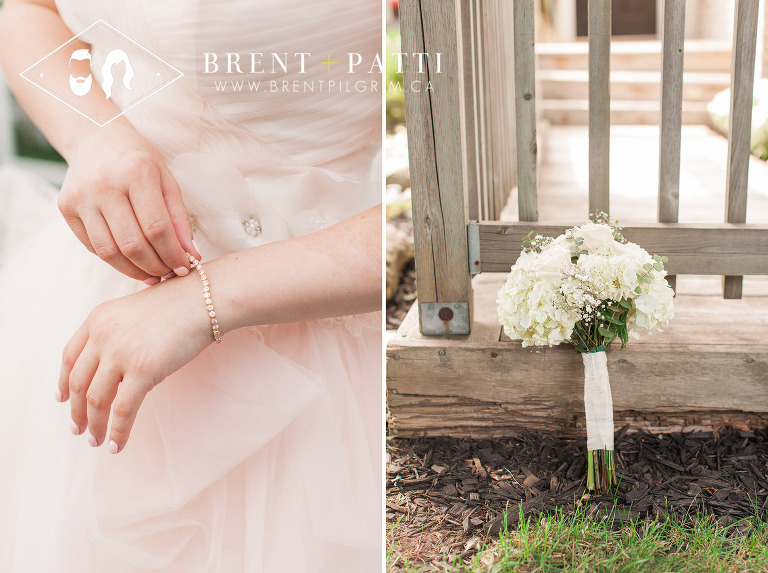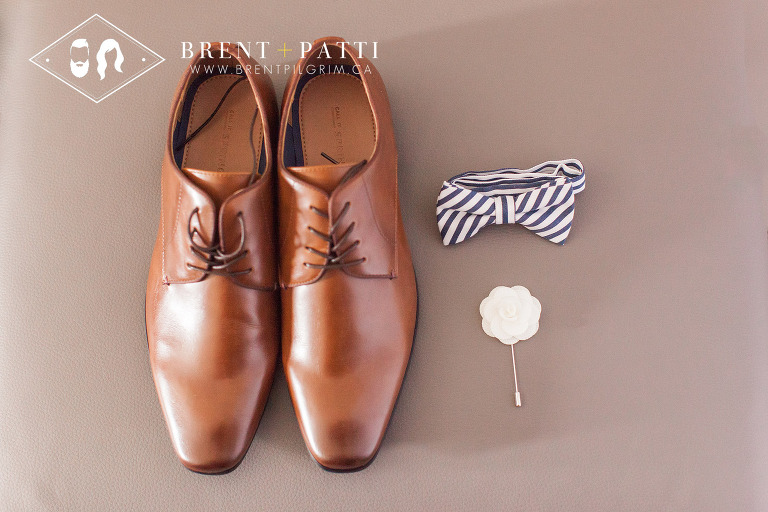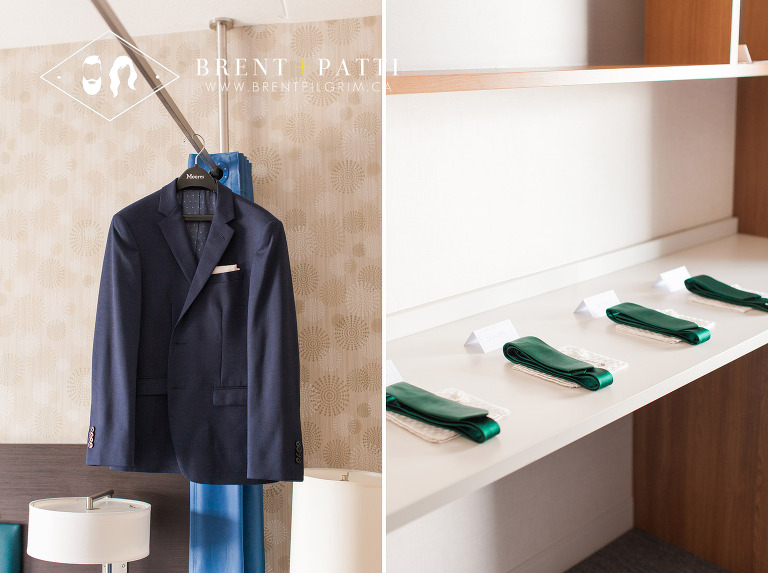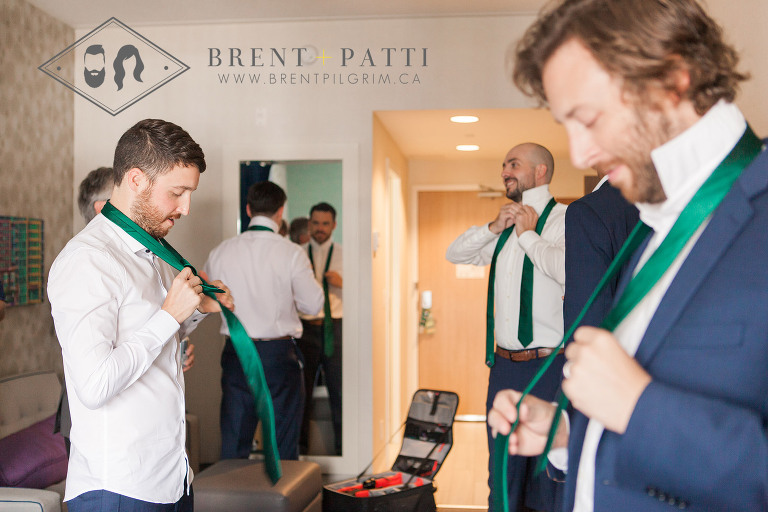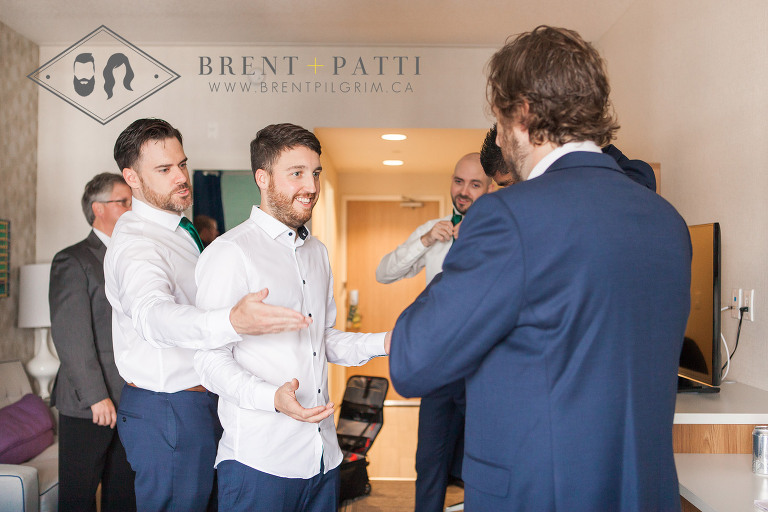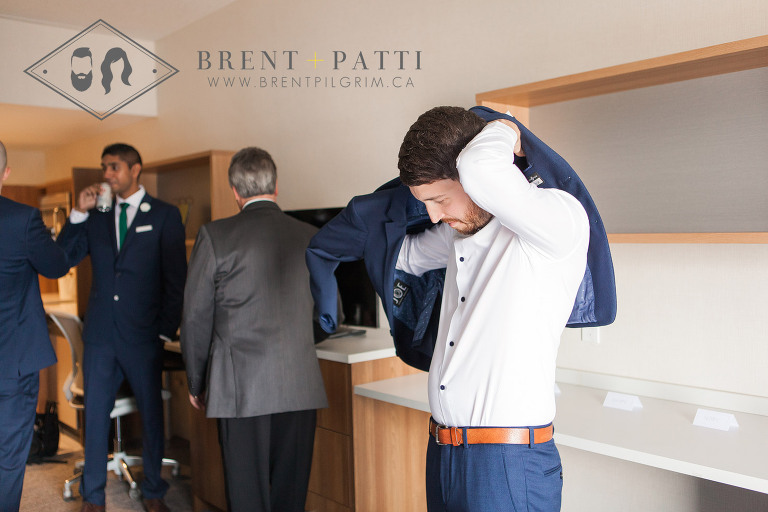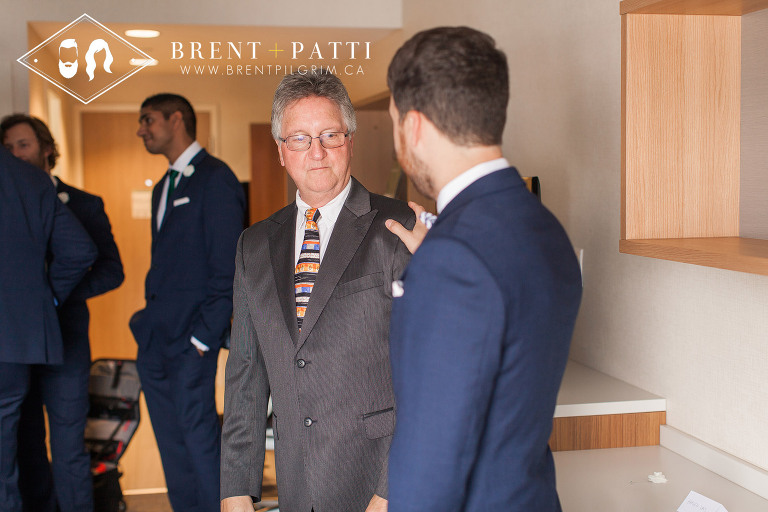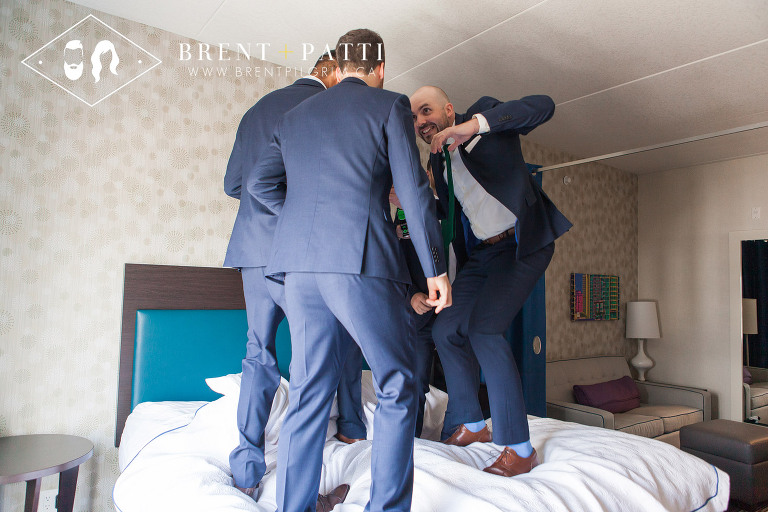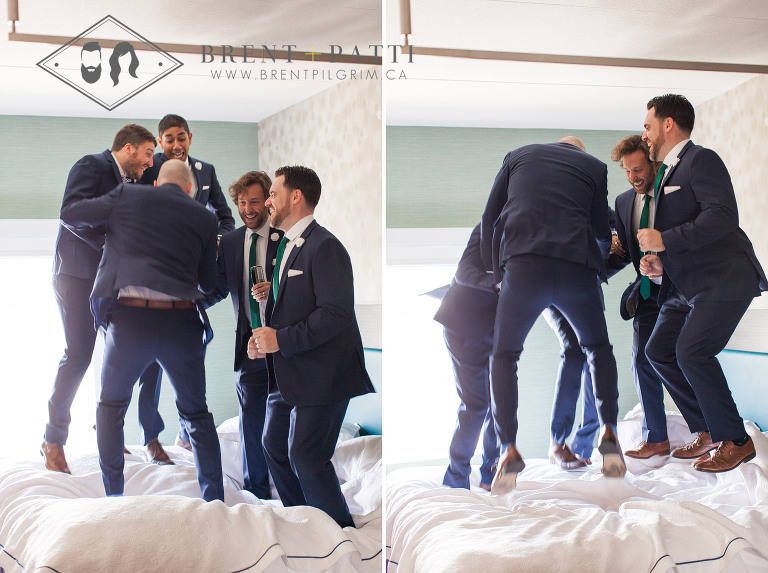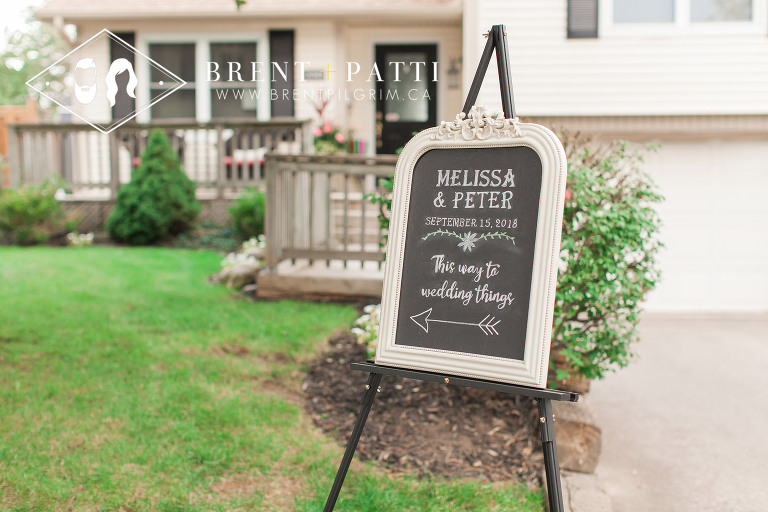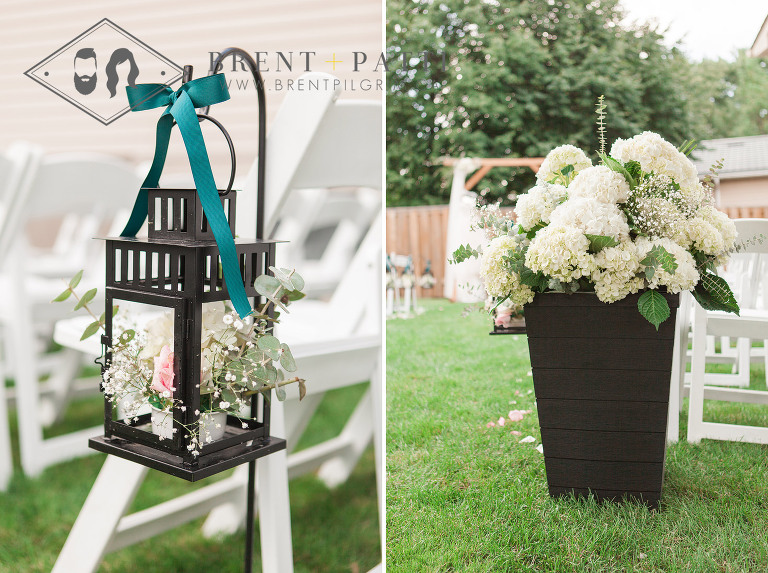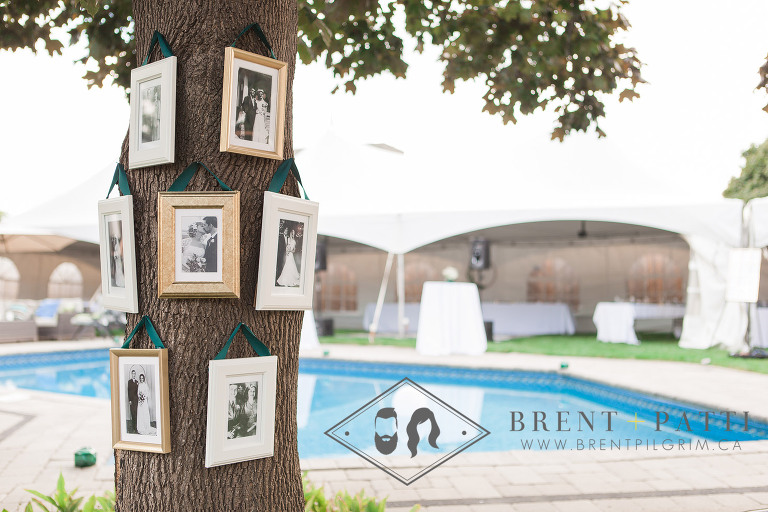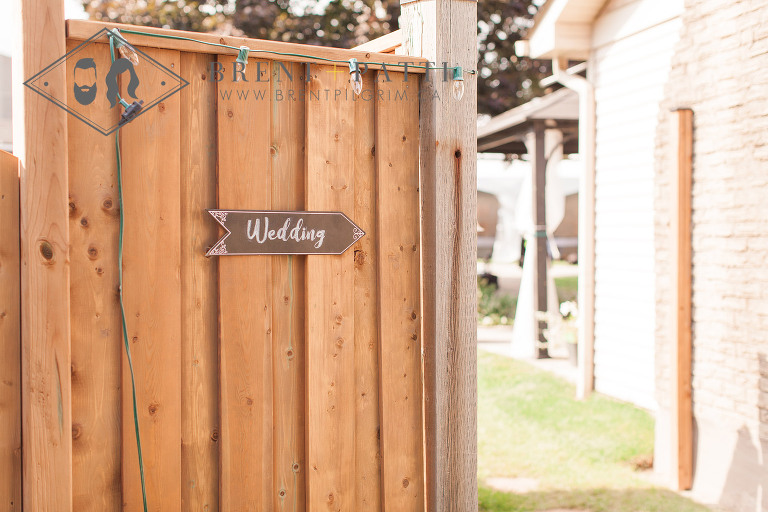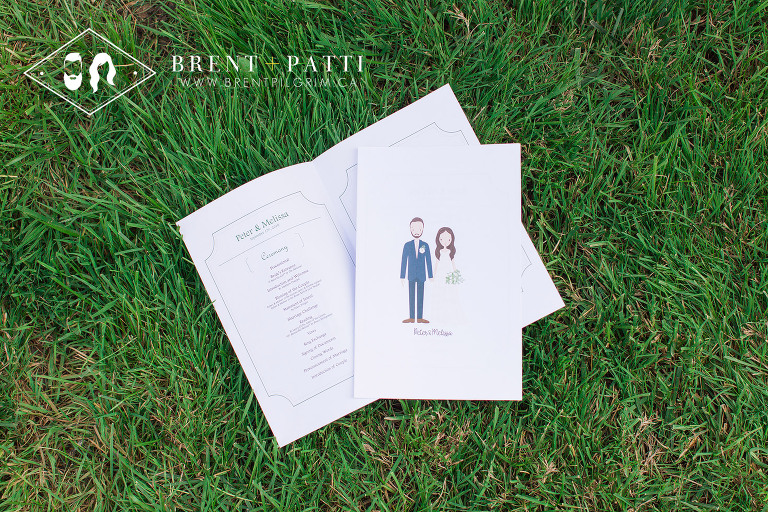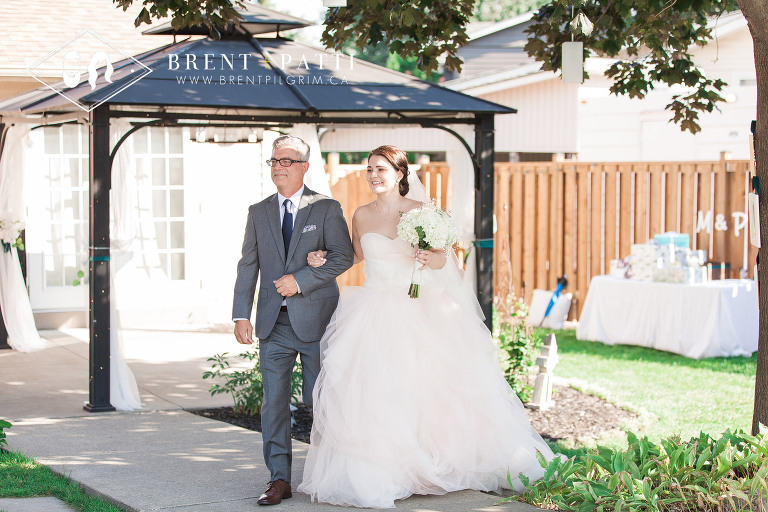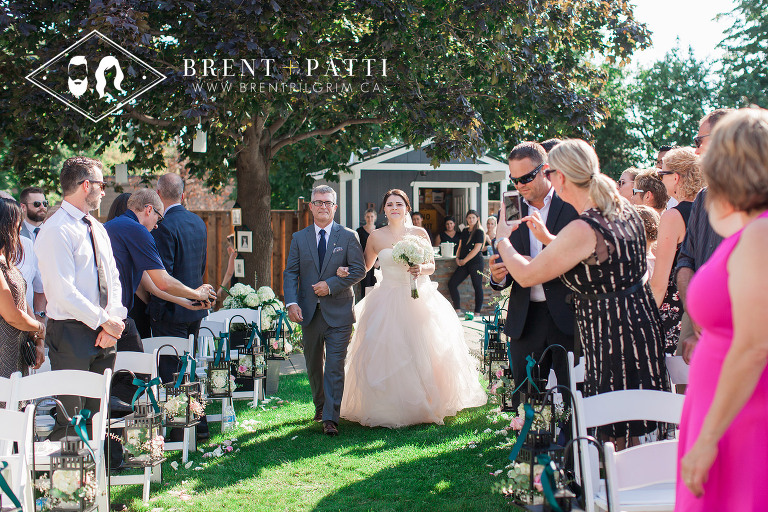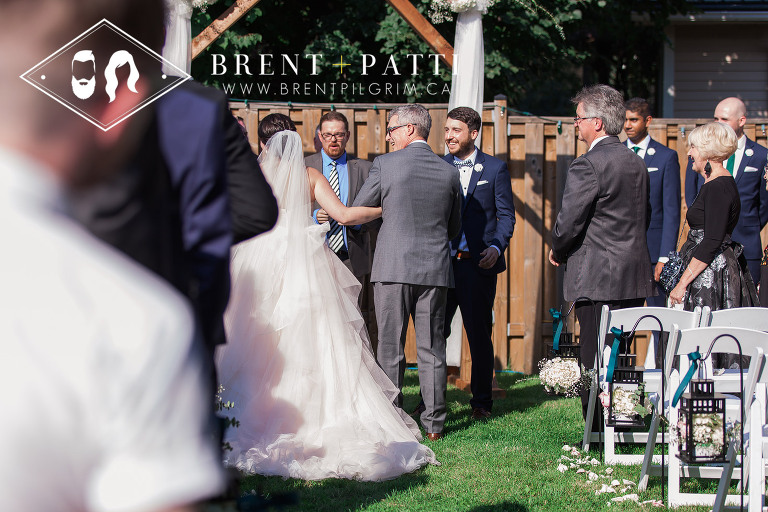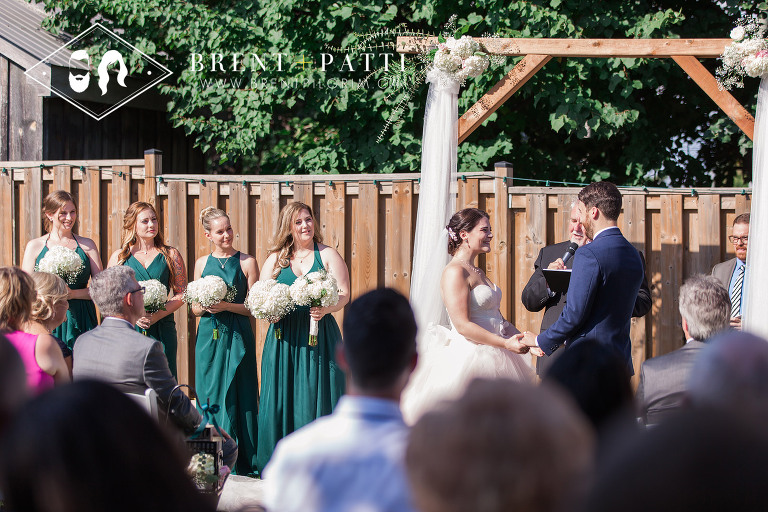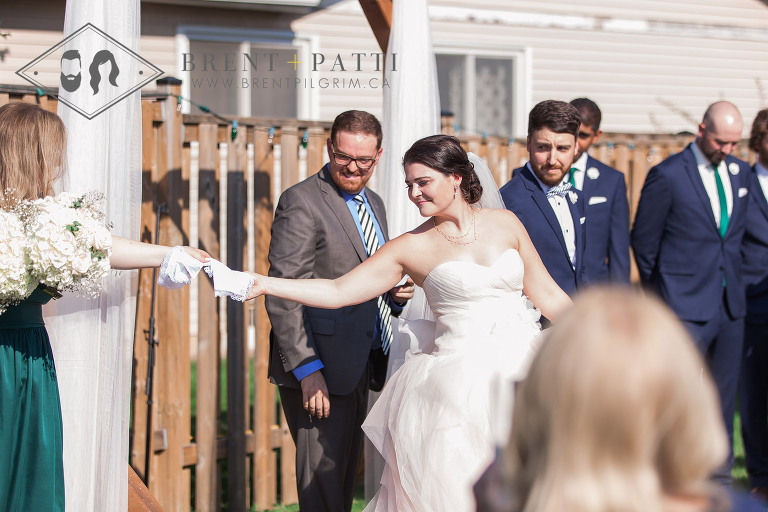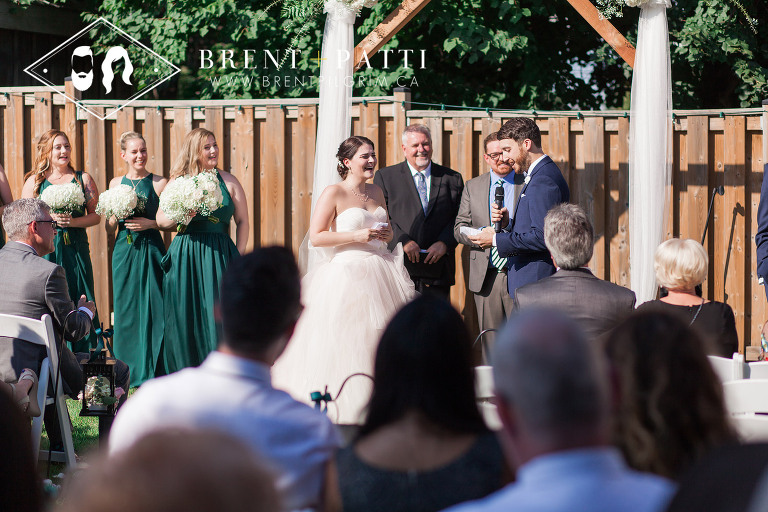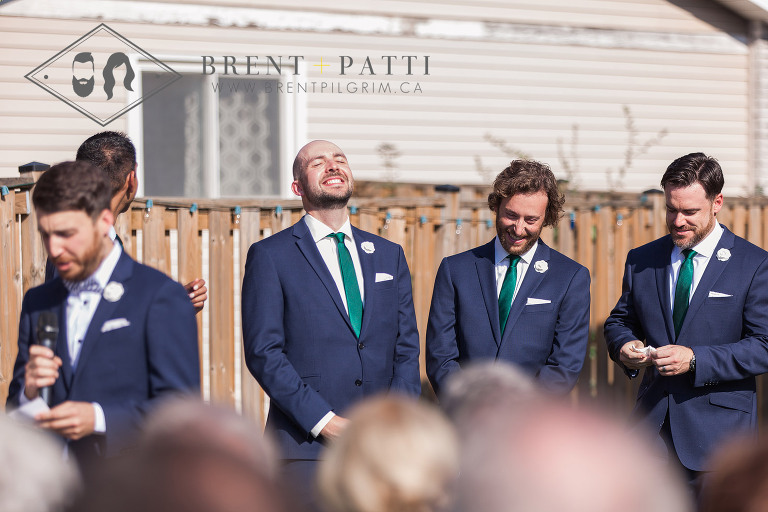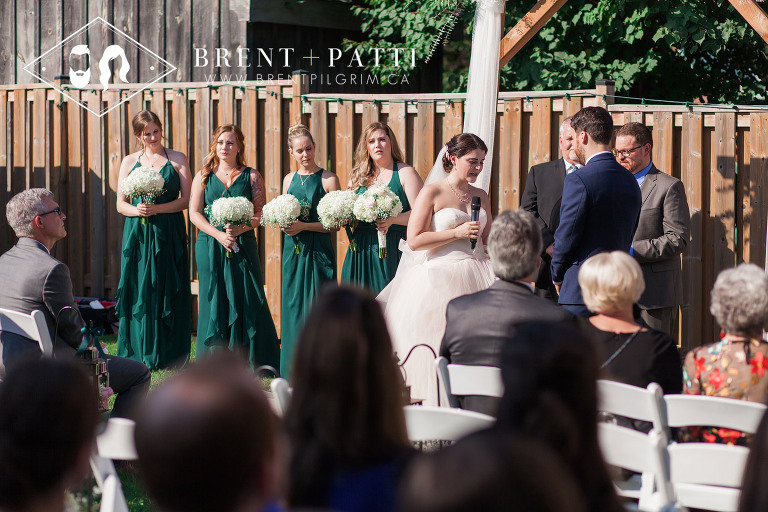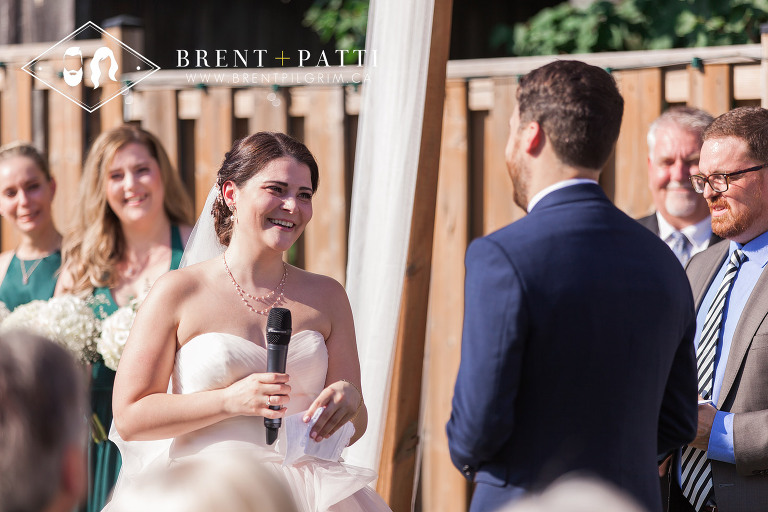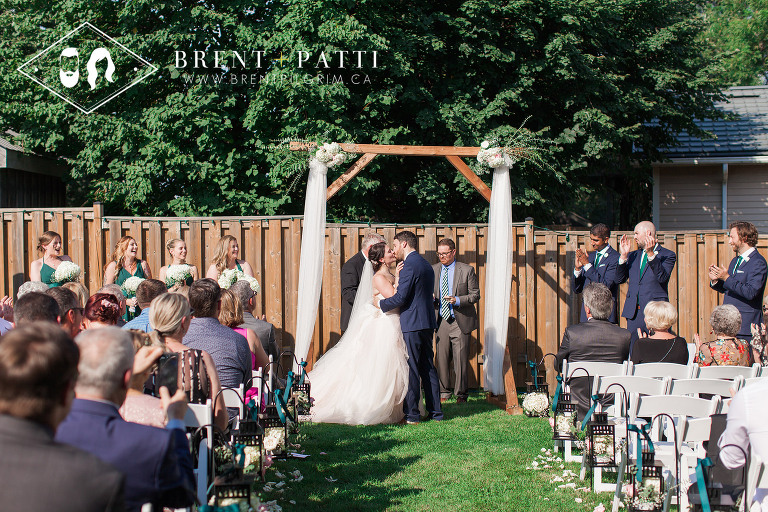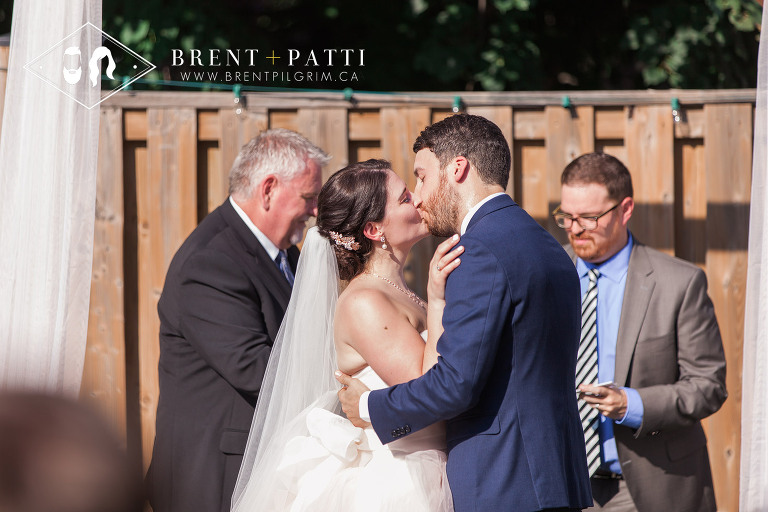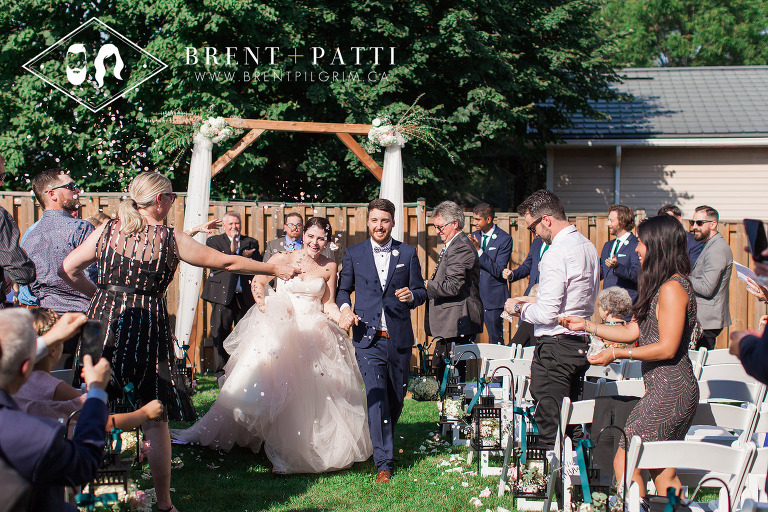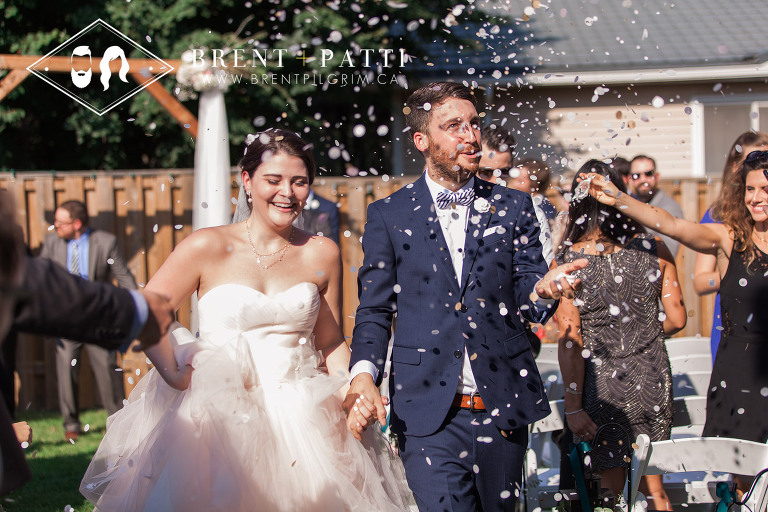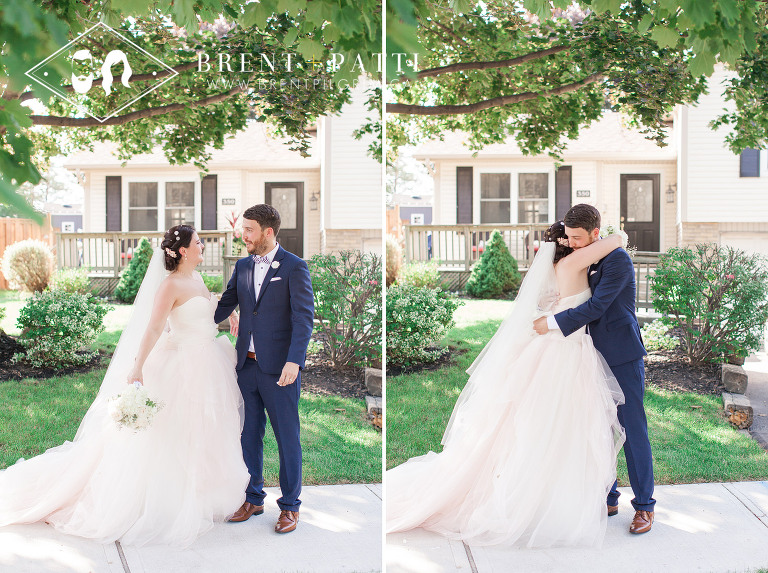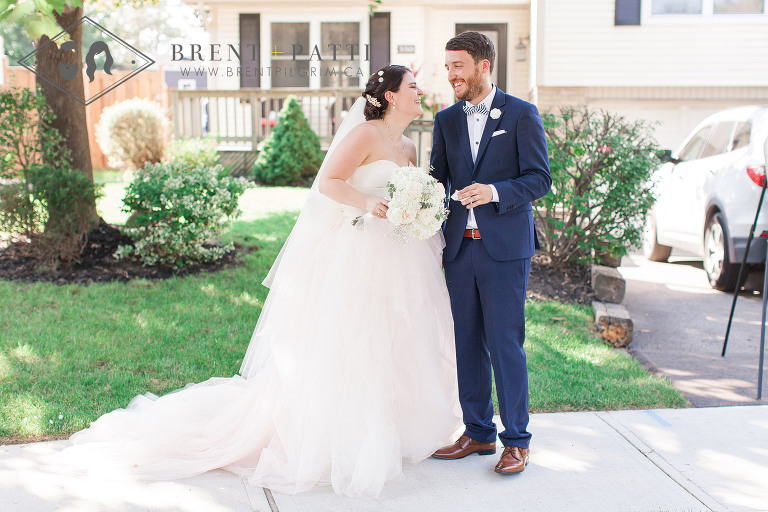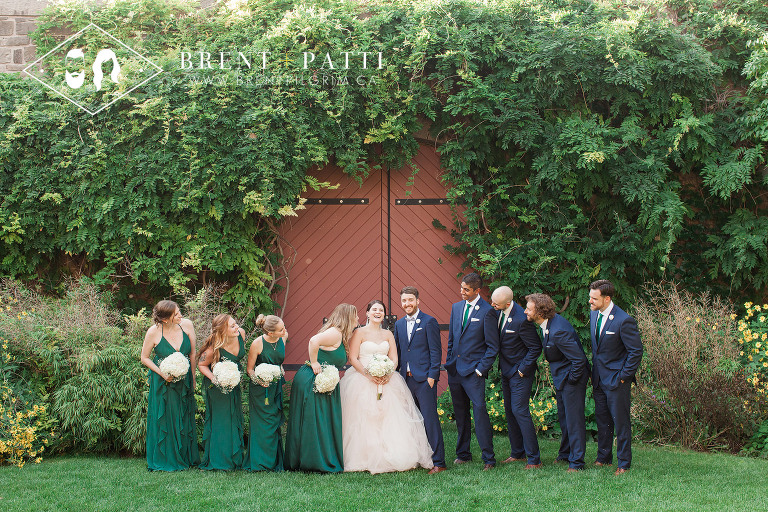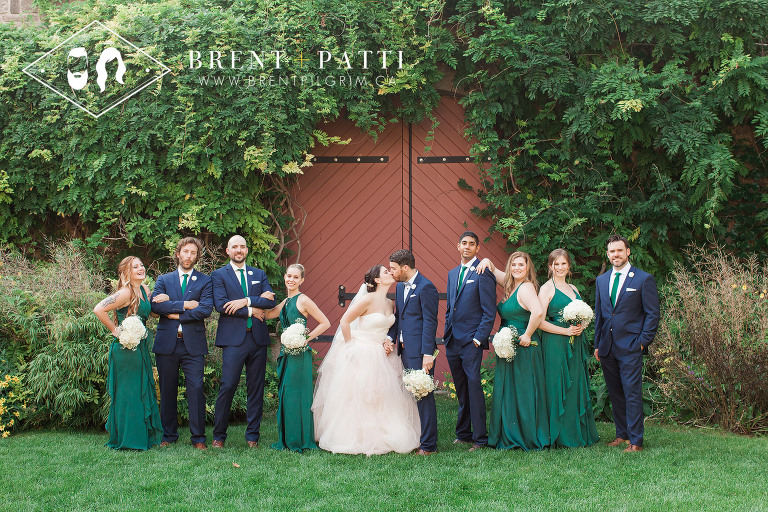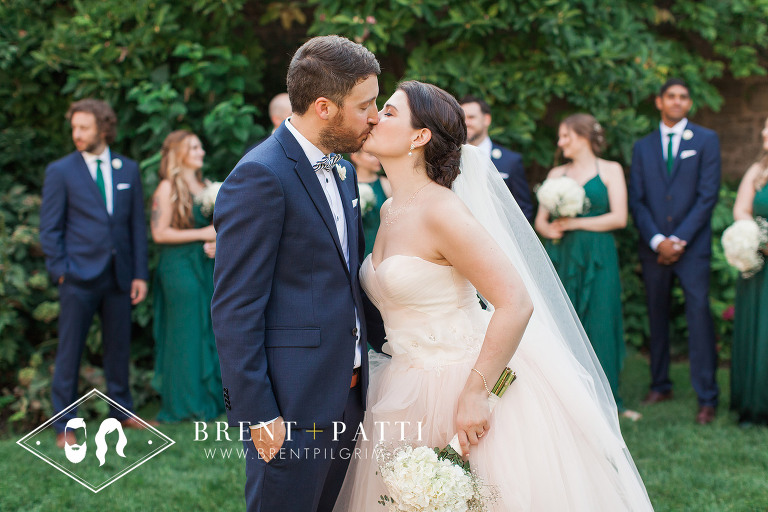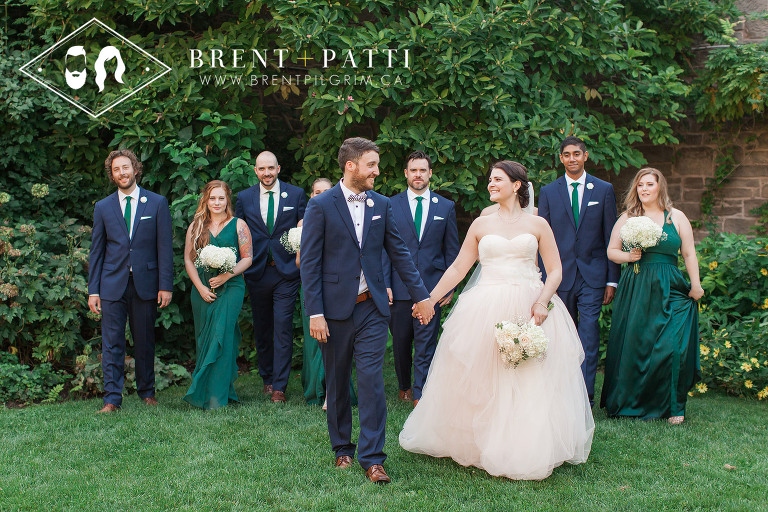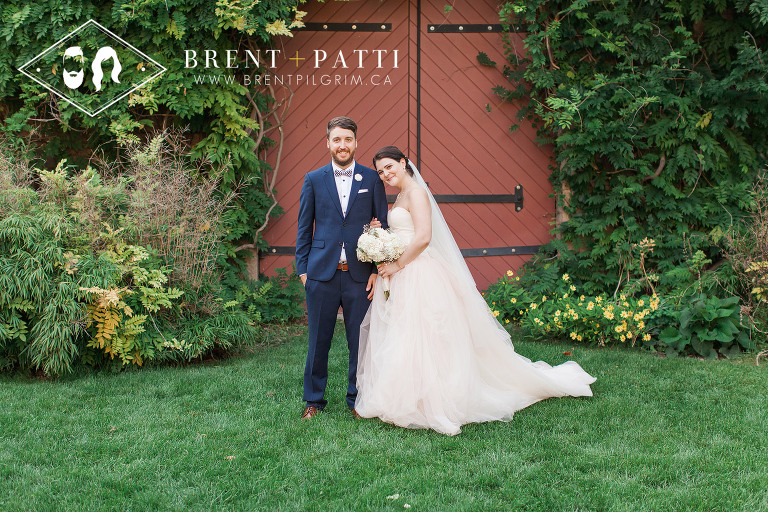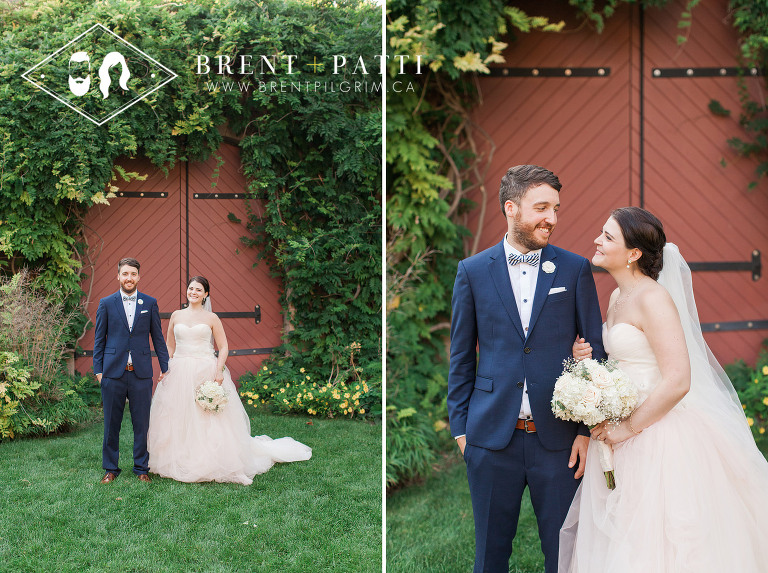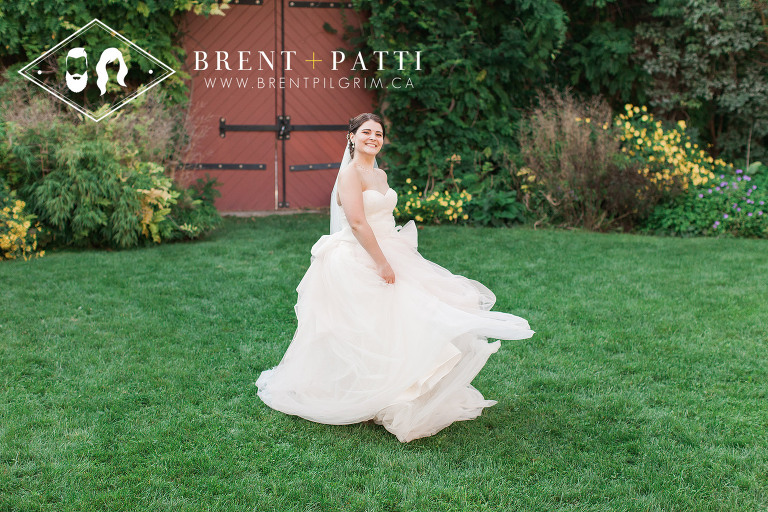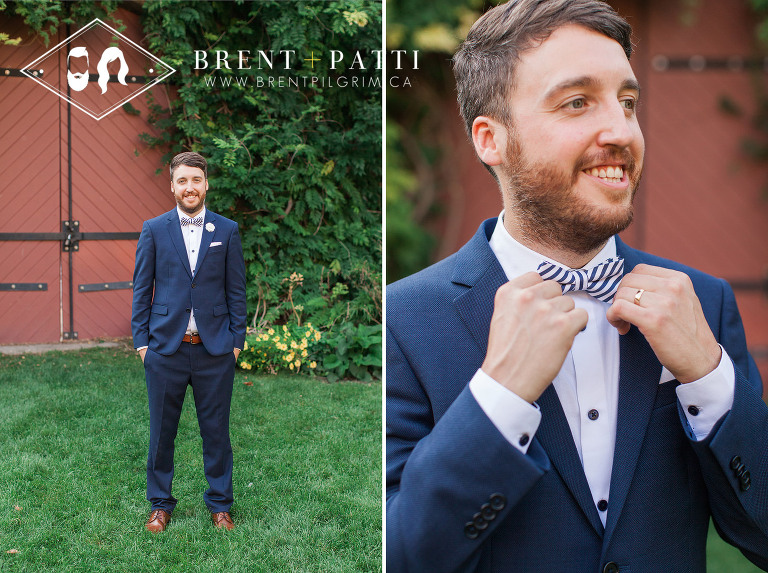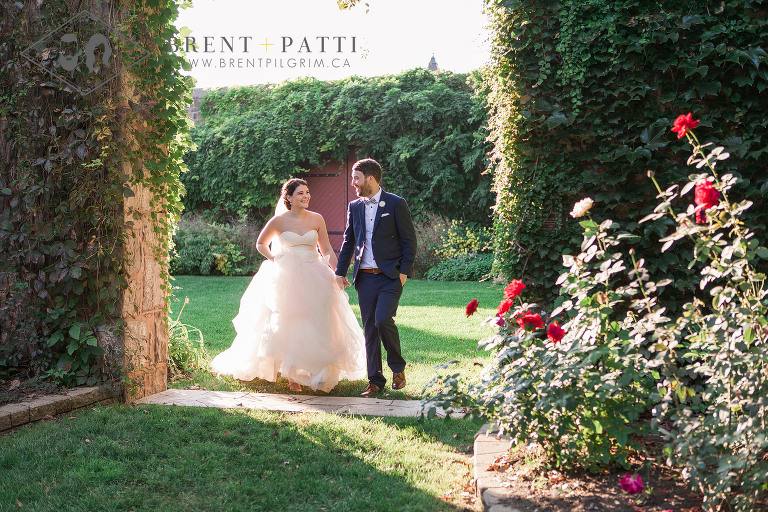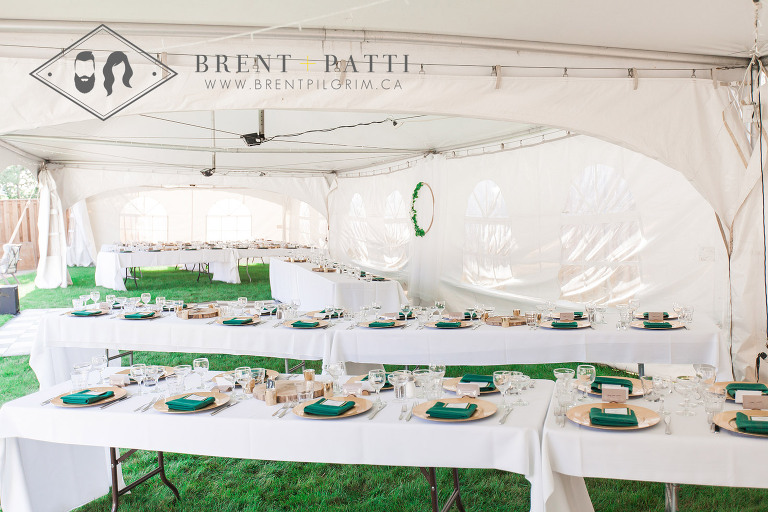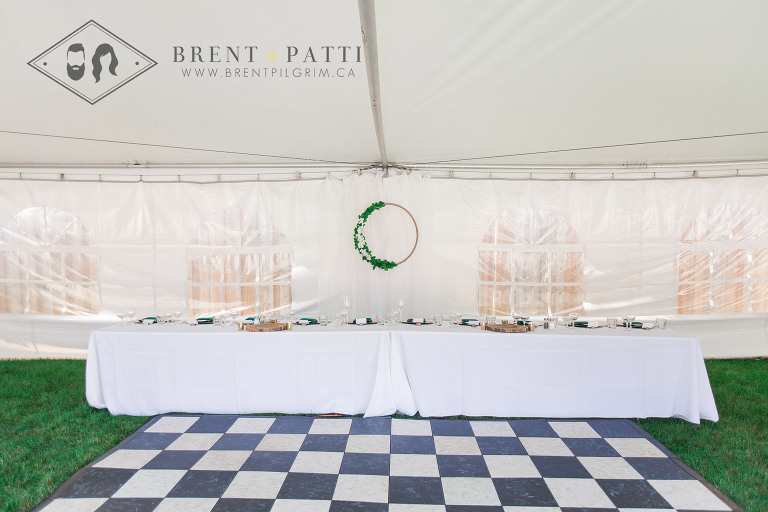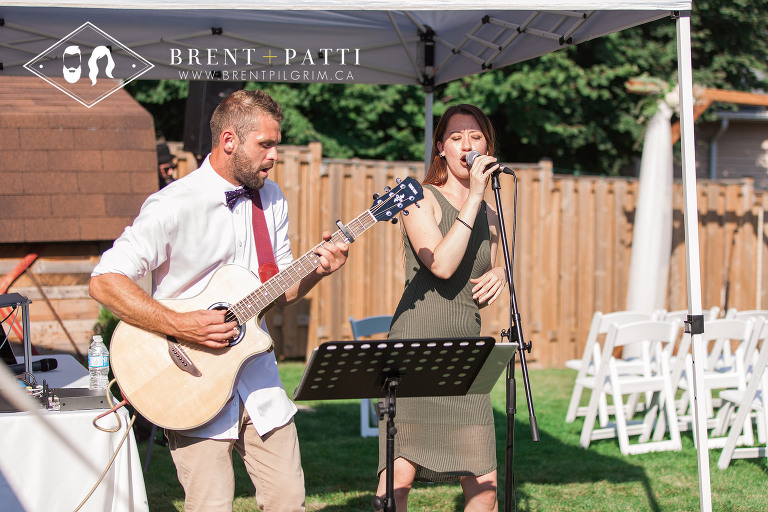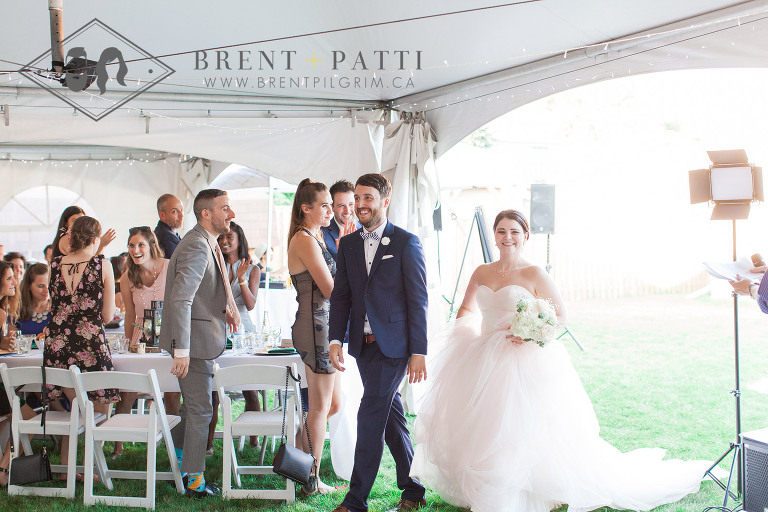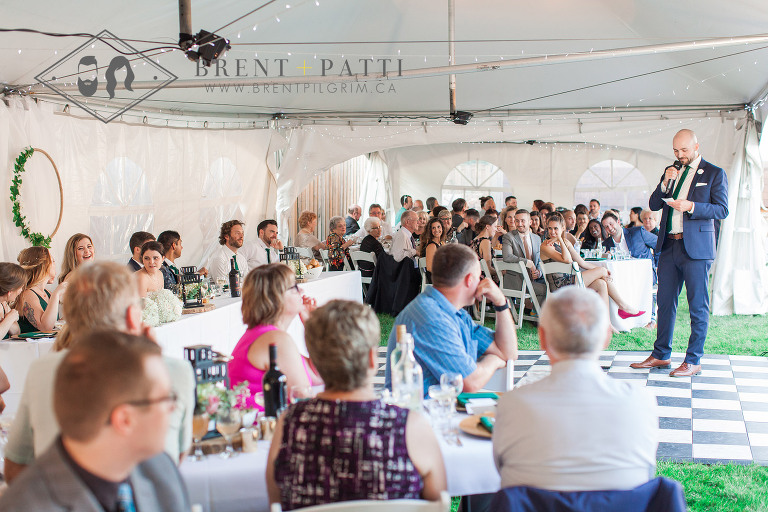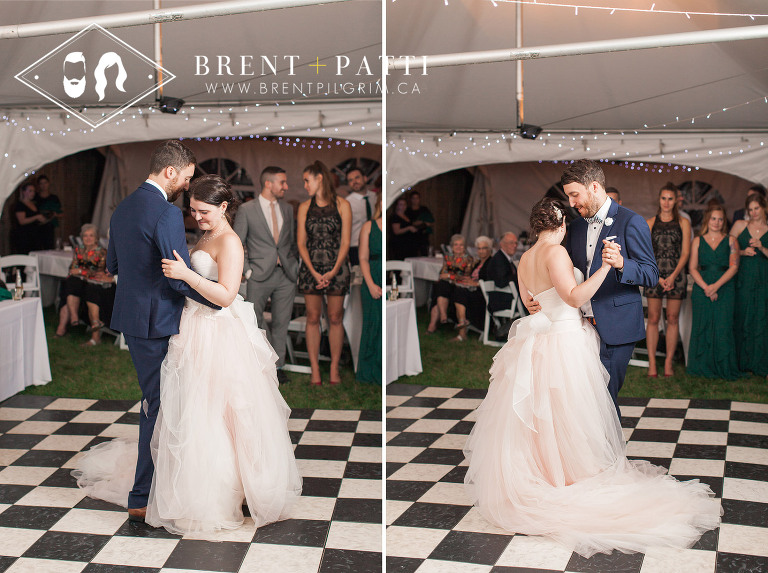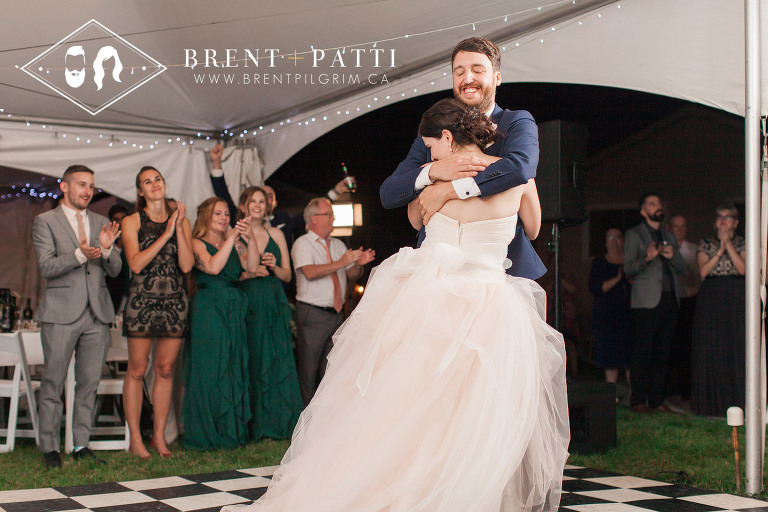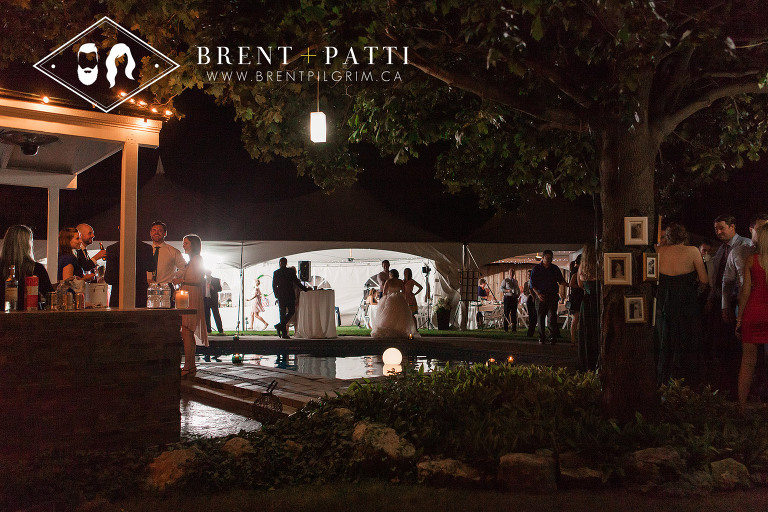 C E R E M O N Y + R E C E P T I O N | Bride's childhood home
H A I R  | Cheryl of Qusion Hair Salon
D R E S S | David's Bridal
B A N D | Jake and Jess Music
D J | DJ Misty
P H O T O G R A P H Y | Brent and Patti