An early morning rise, the freshness of a late summer rain, a sense of excitement in the air and a bride-to-be.  Rochelle's sister helped her into her wedding gown, her mother helped her with her jewellery, and her bridesmaids helped with smiles and warm hearts.  Laughs, holding back happy tears, stories of late night preparation, and FaceTime chatting.  The day of marrying the man of her dreams had finally come.
After walking his little girl down the aisle, Rochelle's father lovingly kissed her on the forehead, and hugged Tony trustingly and confident that he will take care of his little girl in every adventure they take together.
At the Bellagio, speeches were given to remember loved who have passed, to pass on words of guidance and advice, and to laugh with family that have known the wedding couple for all of their lives.  …And then party late into the night!
Rochelle and Tony – we hope that you are having an incredible journey together on your honeymoon in Italy, and we are honoured to have been with you on your wedding day.
To see more of their wedding, CLICK HERE FOR A SLIDESHOW!.. or watch it here below!
Bellagio Event Centre Toronto Wedding Photographers
Rochelle + Tony Bellagio Event Centre Toronto Wedding Photographers from Brent and Patti on Vimeo.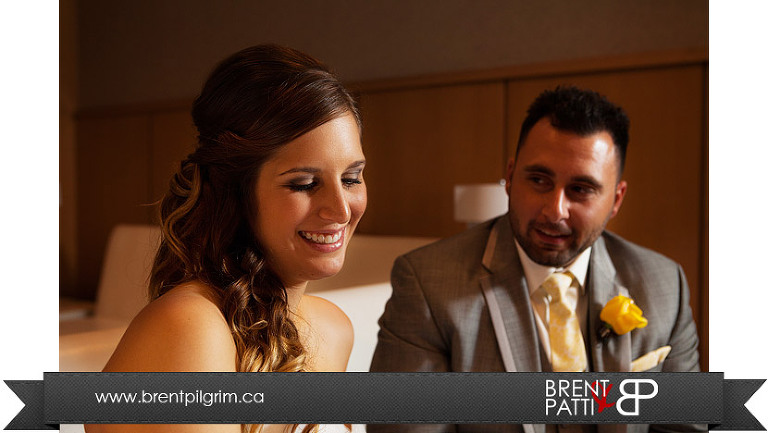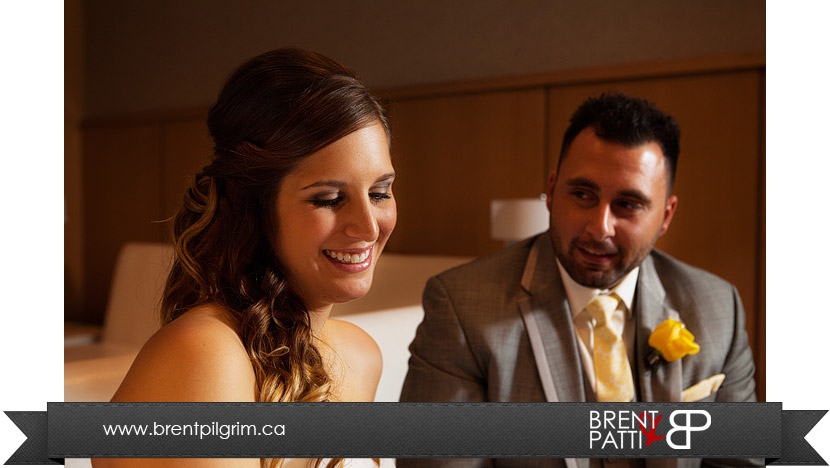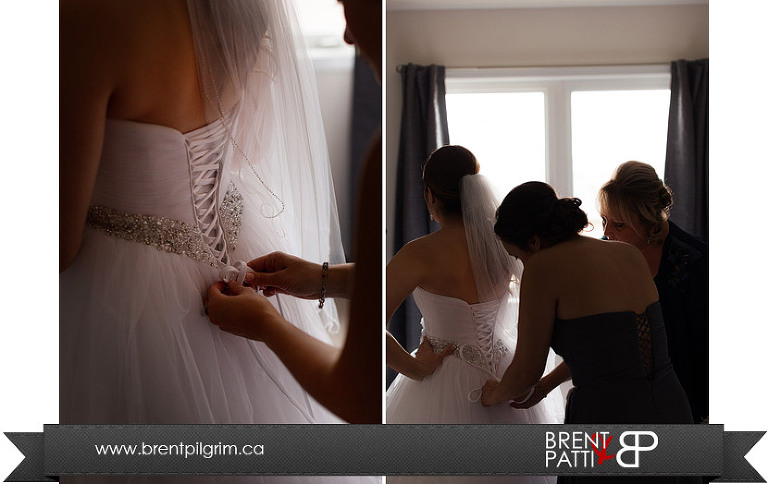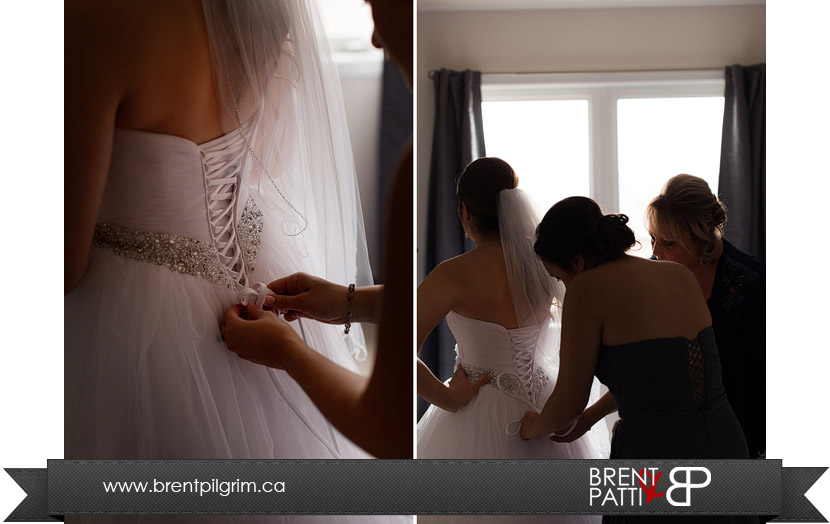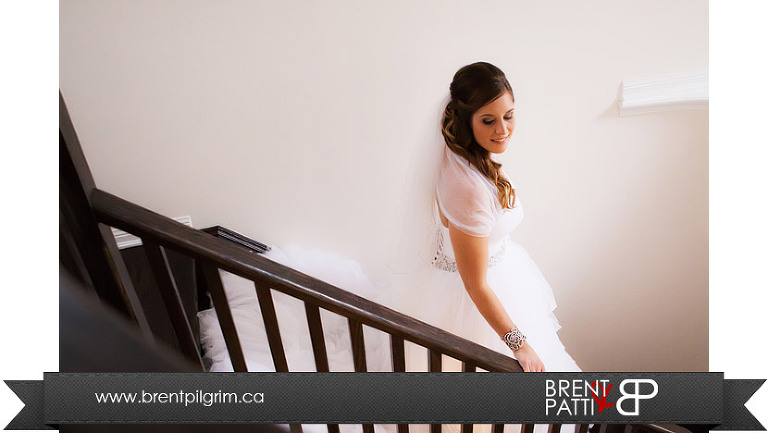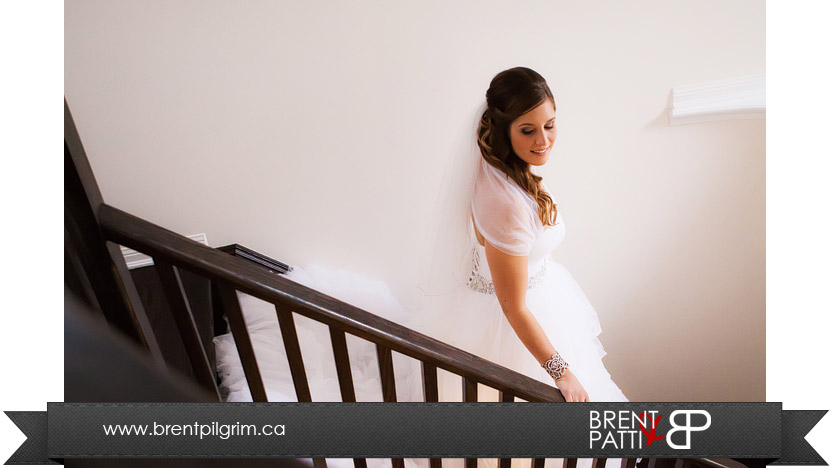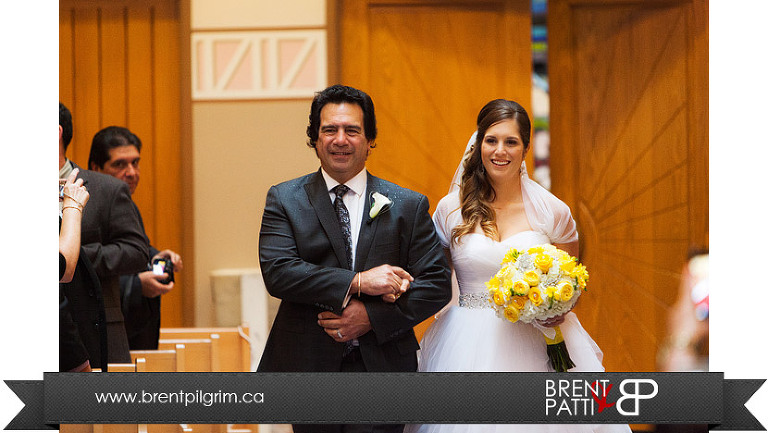 Breaking rules, and still whispering sweet nothings to her.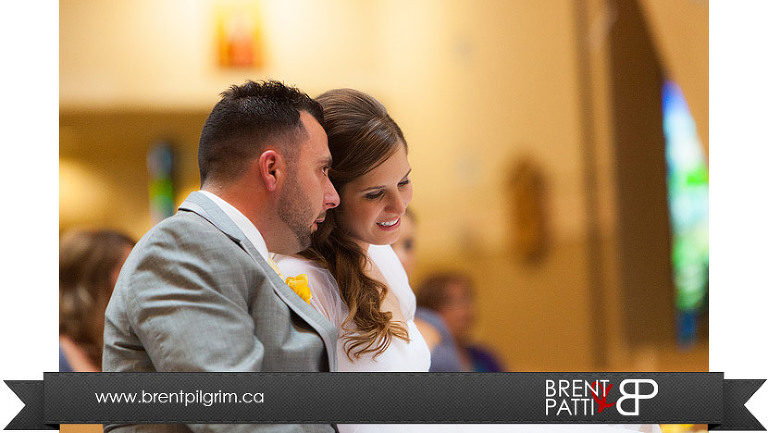 The post-kiss celebration!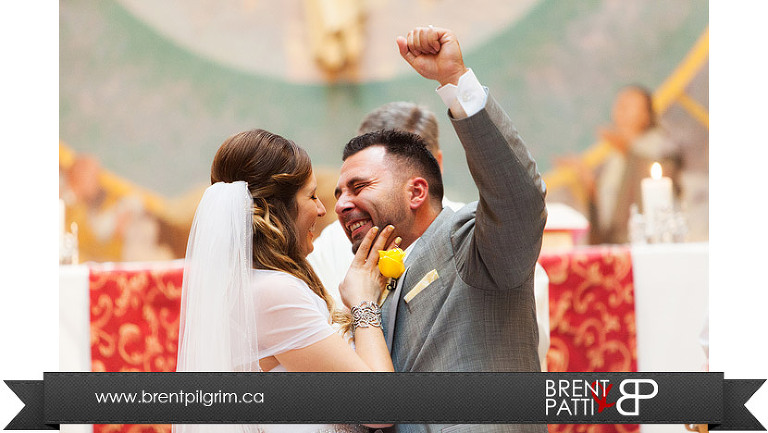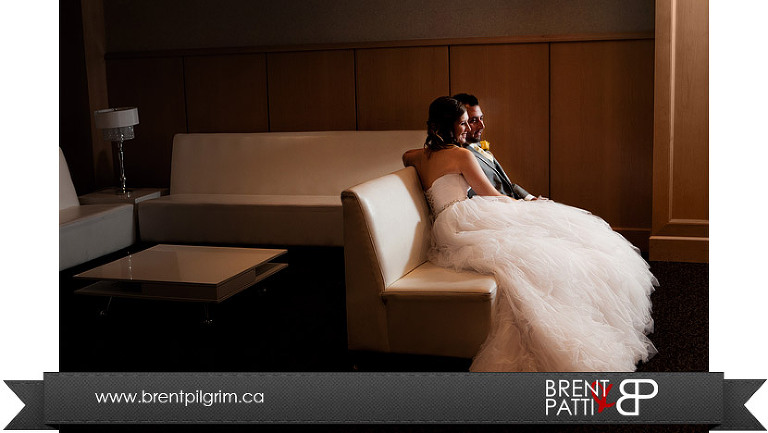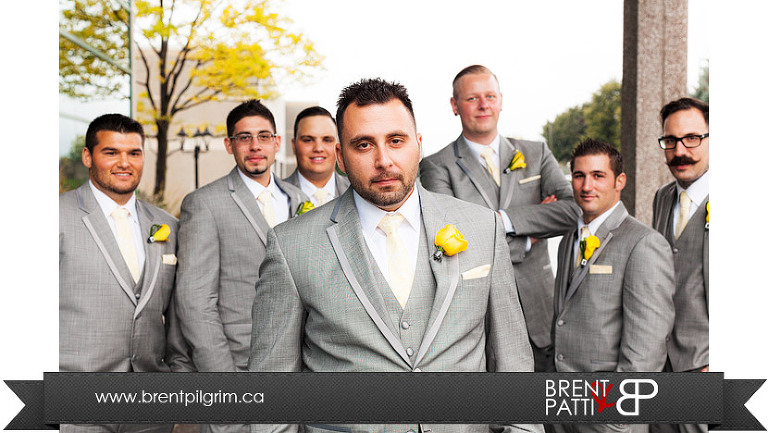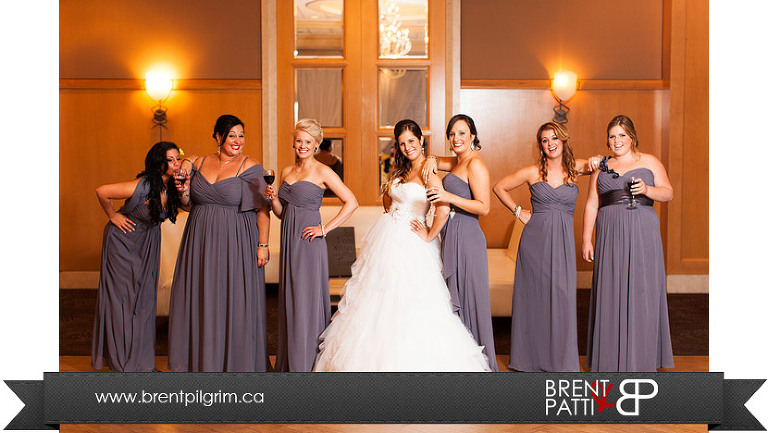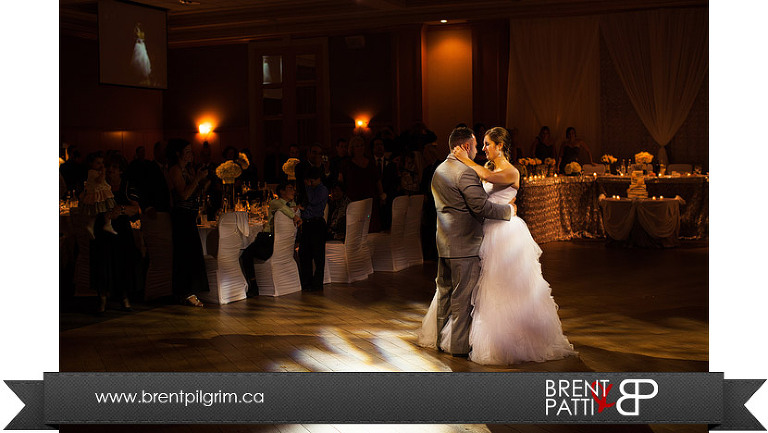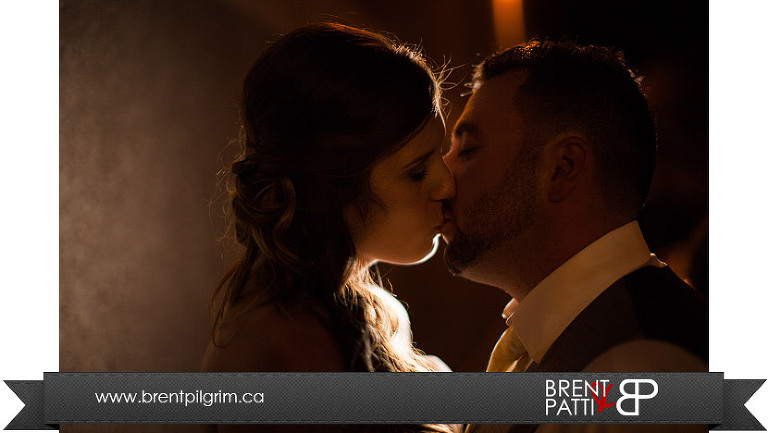 Family and Friends!:  To see all of Rochelle and Tony's wedding photos, click HERE!