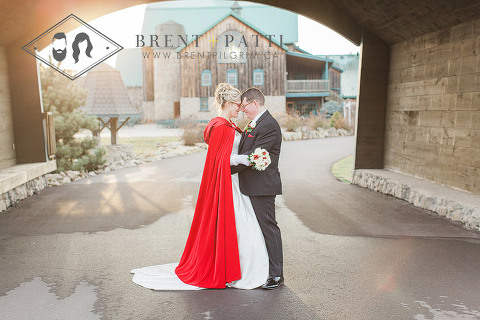 A white dress purchased for only one occasion and a red cape handmade by her mother hung together, visible from where she stood with her bridesmaids inside the Vintner's Suite of the Inn On The Twenty.  Kayla donned the bright red shoes she bought to match her cape and held close to her the clutch purse that belonged to her grandmother – something old, something new, something borrowed, something blue, all for a little bit of tradition as she prepared to marry the man who has loved her for the past 10 years.
On the grounds of Hernder Estate, Pawel turned around to see his bride during their First Look and he couldn't help but smile.  Navigating life together, creating a home together in Milton, and looking forward to the future was on the horizon.  Their wedding day was their send-off celebration.
Kayla+Pawel – we don't know how you did it, but the formula to make the sun shine at Hernder Estate when the forecast called for thundershowers needs to be bottled and sold!  We are so very honoured to have been chosen to preserve your memories, and so happy that we are now neighbours!
Hernder Estate Wedding Photographer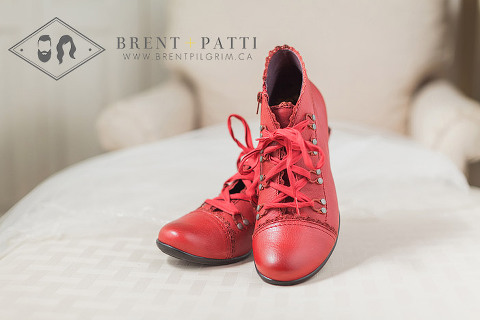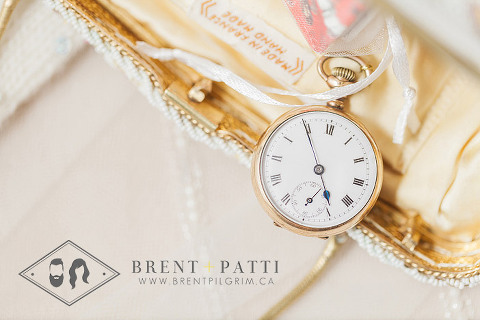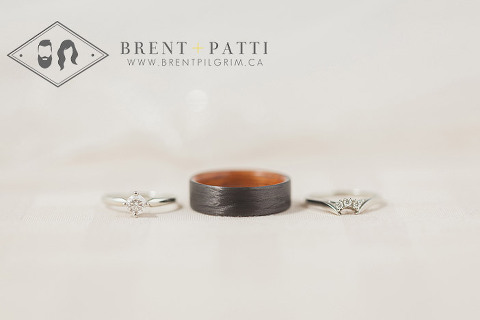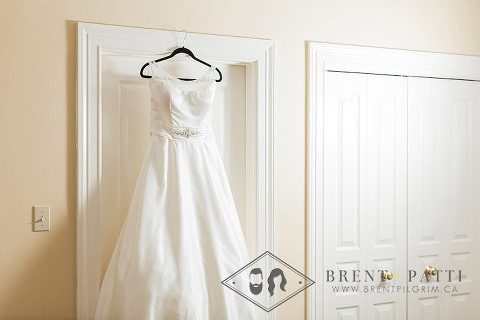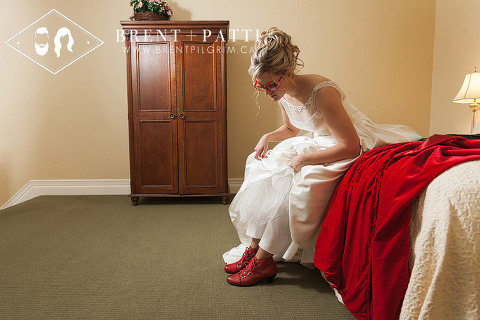 Love the reaction from Kayla's bridesmaids.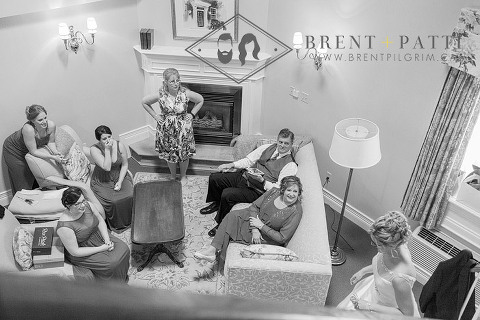 Her mom just looks so happy!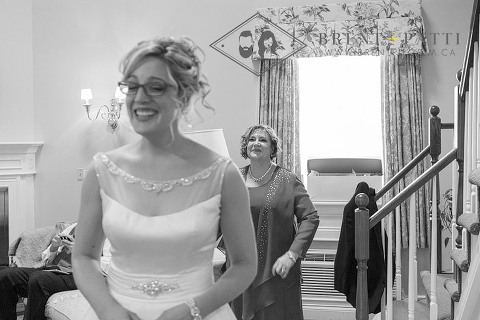 Such a beautiful winter bouquet arrangement.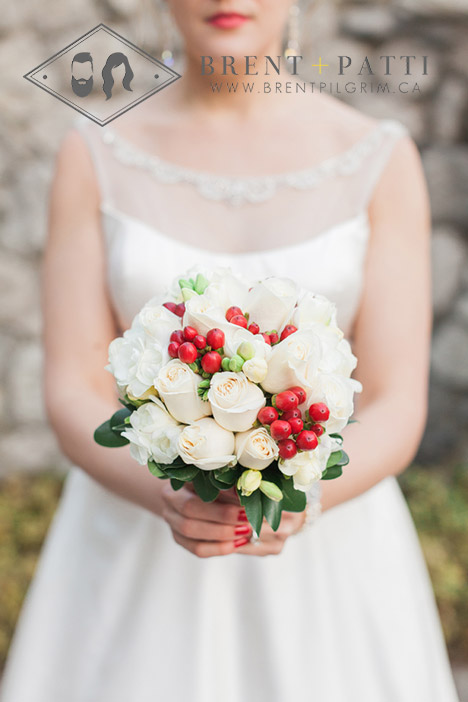 And Pawel's boutonnière to match!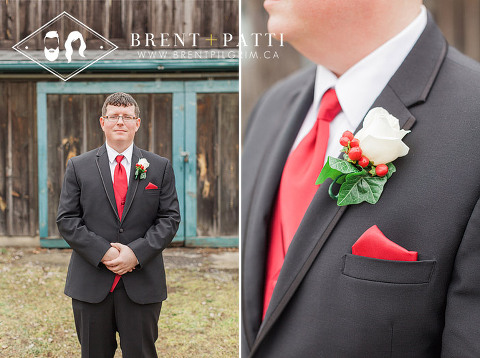 They chose to see each other before the ceremony.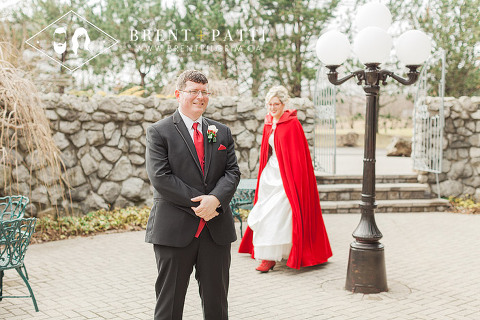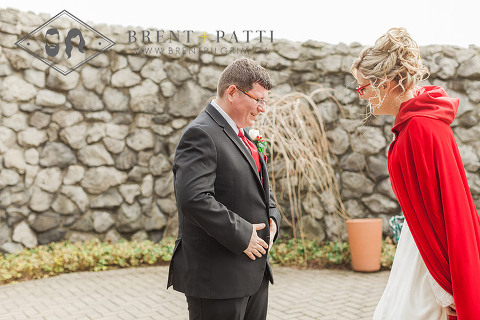 A first look always has a way of easing any nervousness and let's you actually talk to the person you love before the big event.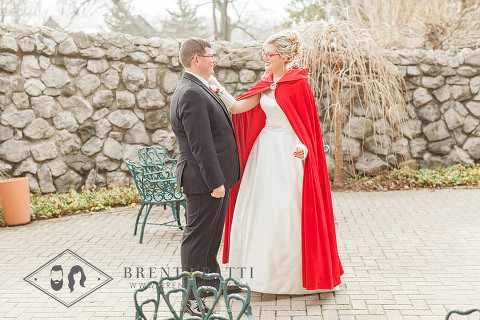 This couple rocked this short session inside the barrel room of Hernder Estates!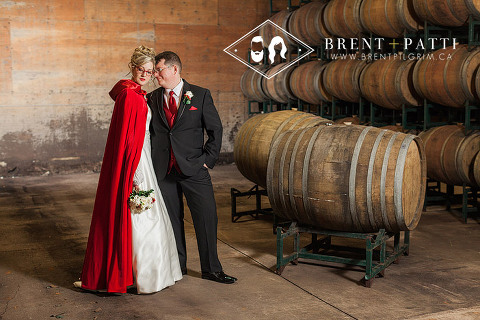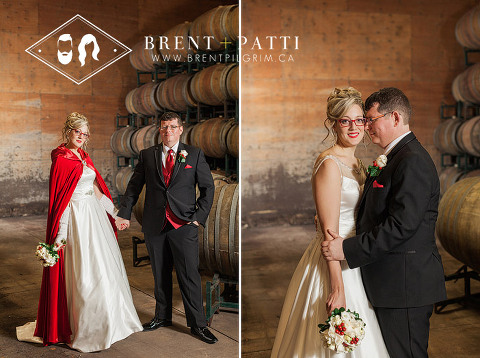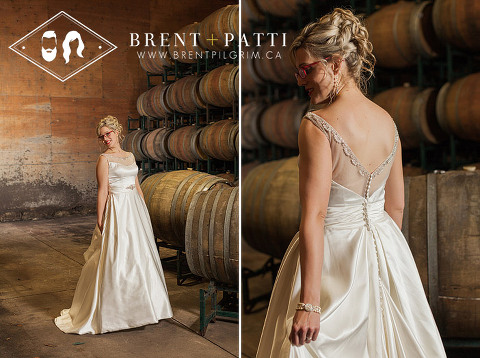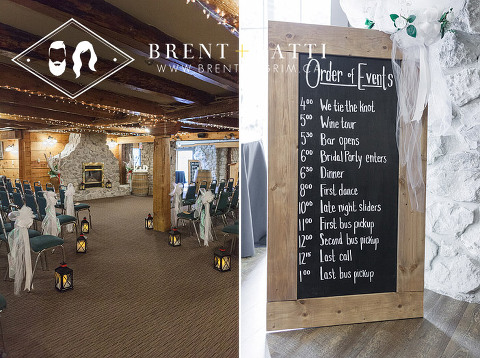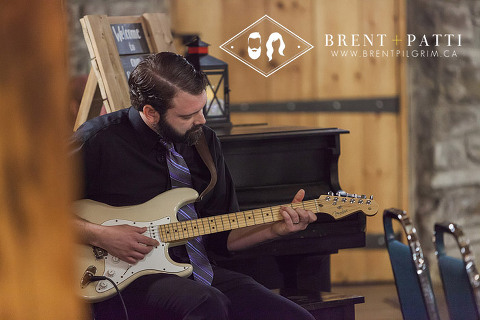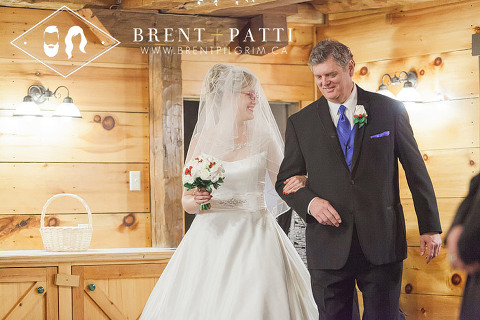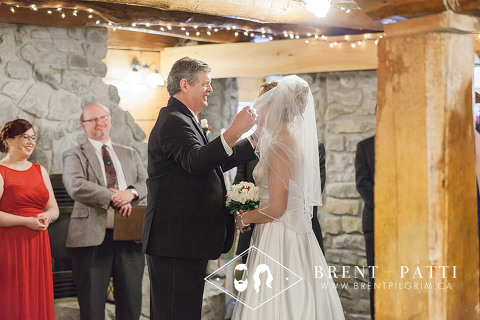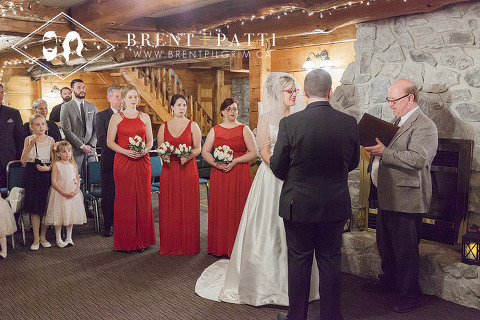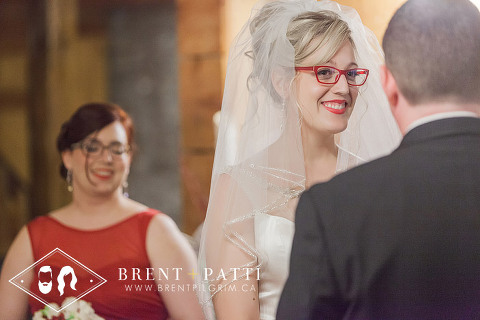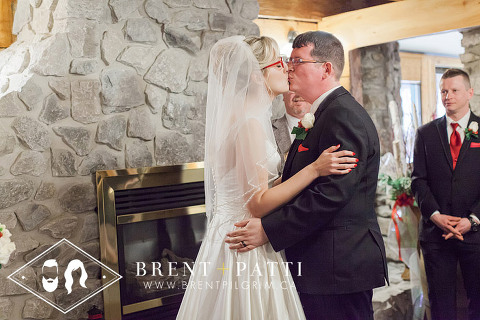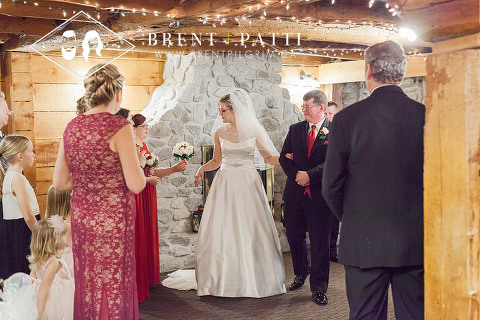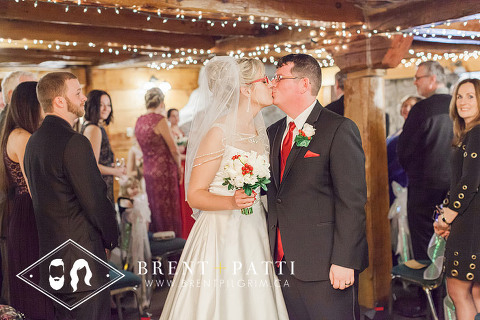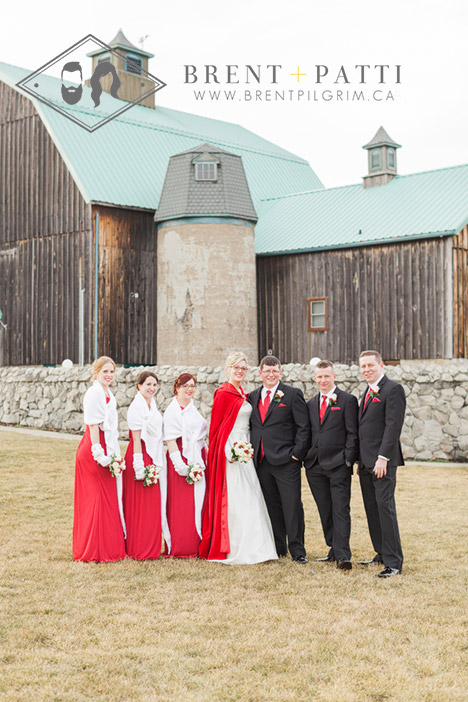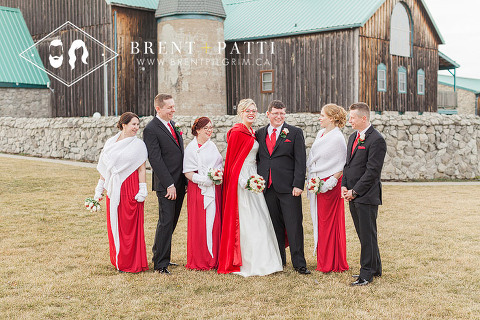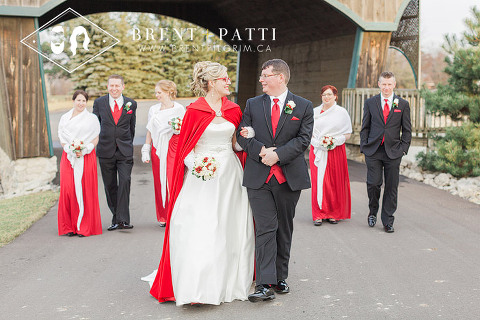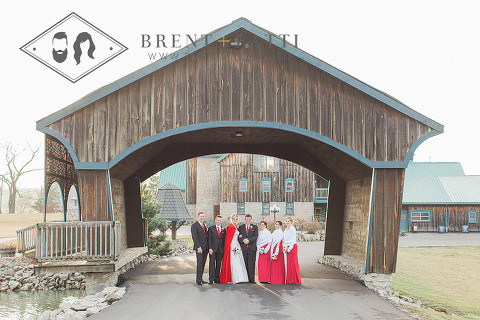 Love.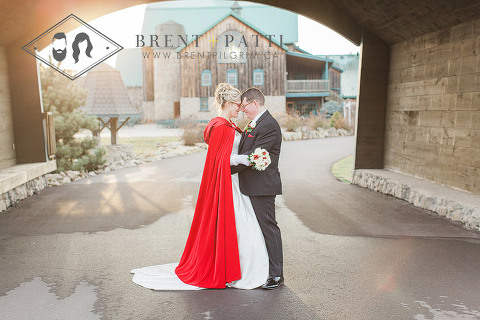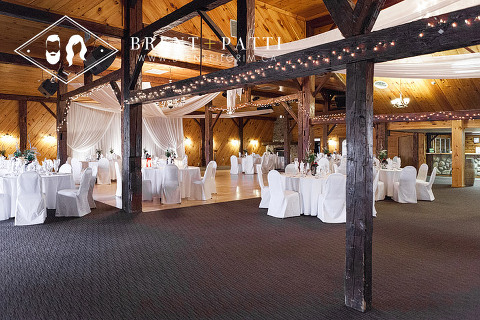 Pawel made the cake topper with a 3D printer!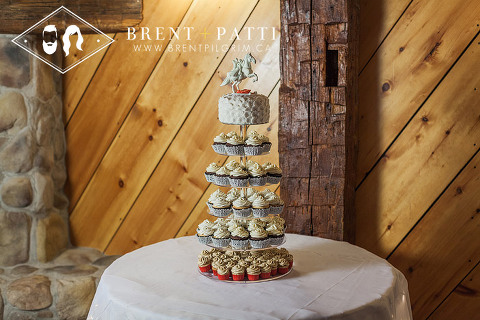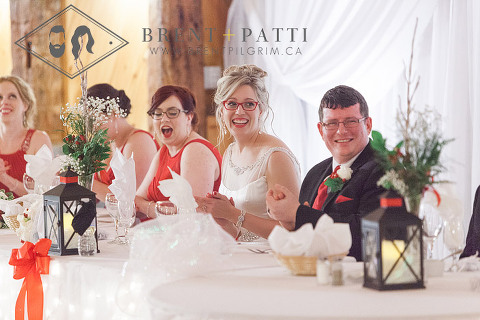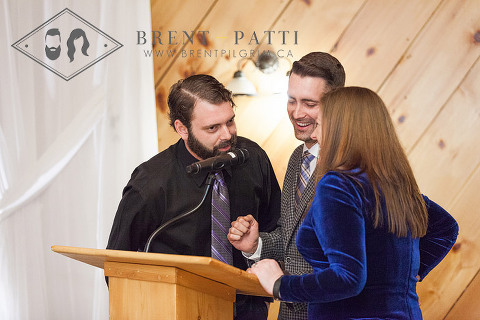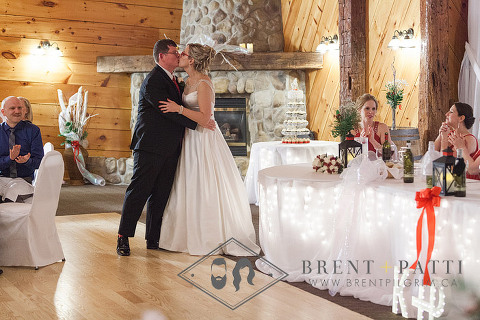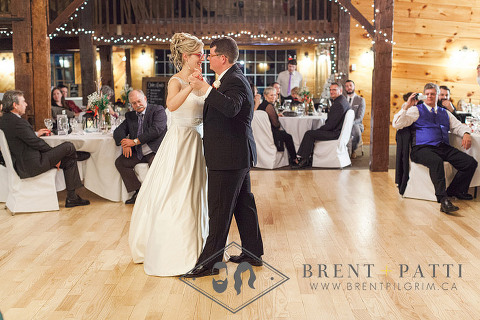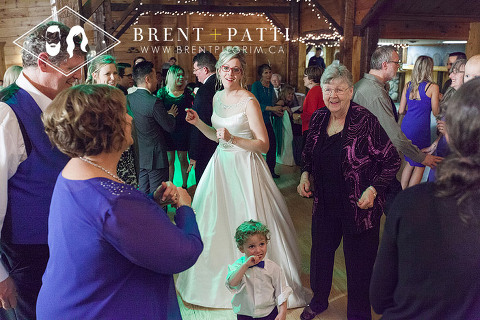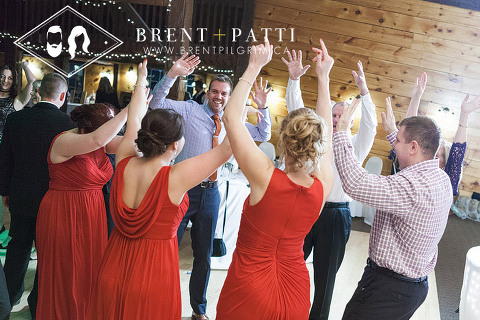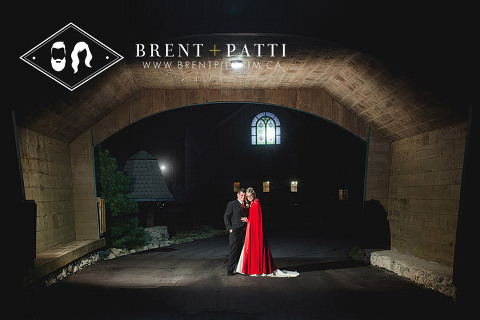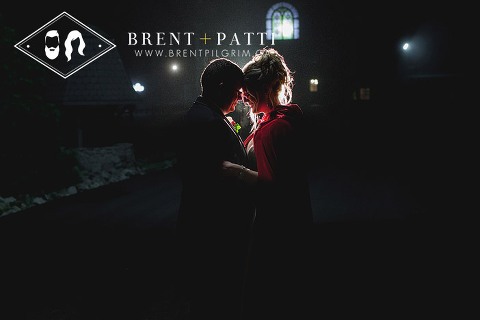 Ceremony & Reception | Hernder Estate Wines
Florist | Sue Warden
Makeup | Spa On The Twenty
DJ | Thunder DJ
Officiant | Timothy Morgan (All Seasons Weddings)
Cake | Carpe Cakem
Photography | Brent and Patti