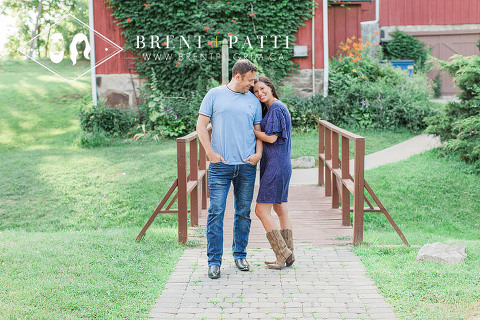 A evening out with friends and colleagues during TIFF (Toronto International Film Festival) usually brings to mind celebrity sightings, red carpet events and post-event shindigs.  The city takes on a different feel and the buzz of activity in "Hollywood North" makes that feeling one of glitz, glamour and surprise.
One such event played host to two individuals that would meet for the fist time.  They arrived separately with different groups of people, but Melanie and Bryon would find themselves chatting together through the evening while sparking interest in one another.  Before the night was over and saying goodbye, they made a plan to talk again.
Some time passed, but Melanie and Bryon did eventually meet again and what started as greetings and conversations turned into a lifelong commitment of love.
On a gorgeous summer evening just outside of Milton, Melanie and Bryon met with us for their Kelso Conservation Area engagement session.  They walked along the grounds outside of the Halton Region Museum and down the paths while they talked about the excitement of their upcoming wedding day at The Lakeview in Hamilton later this summer and a road trip adventure to Nashville for their honeymoon.
Kelso Conservation Engagement Session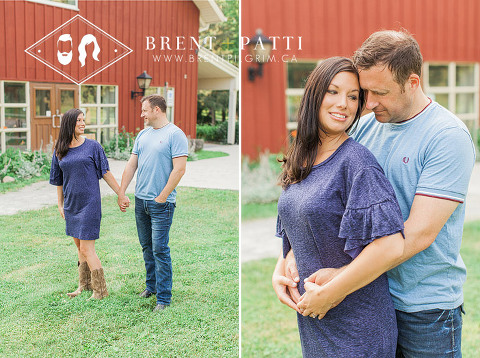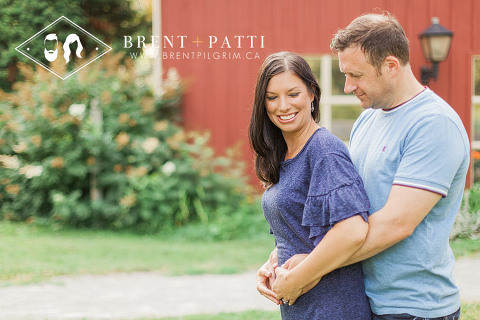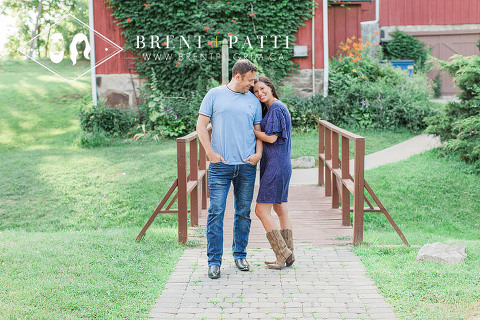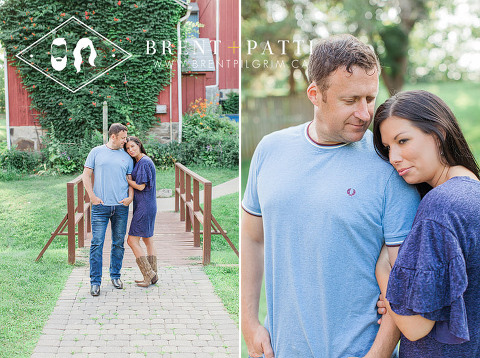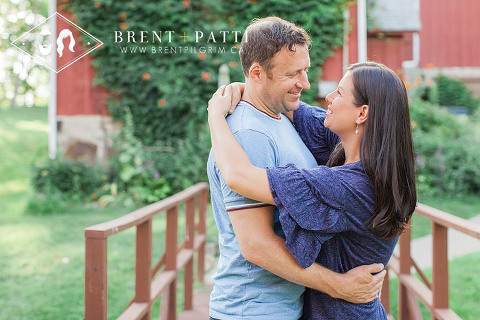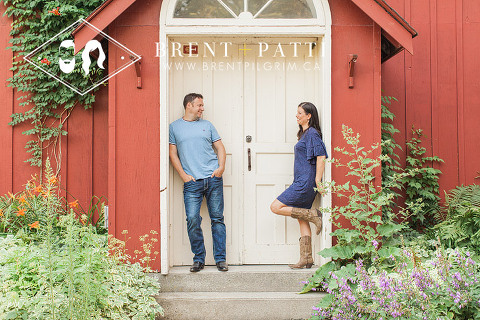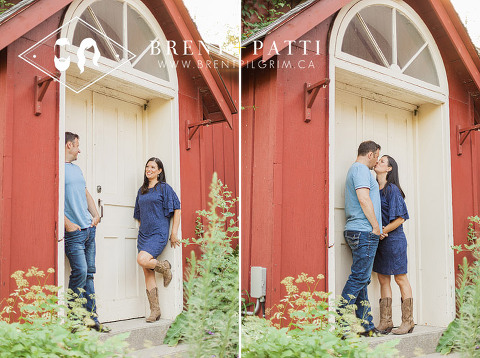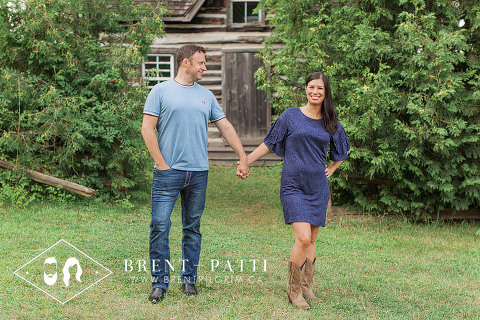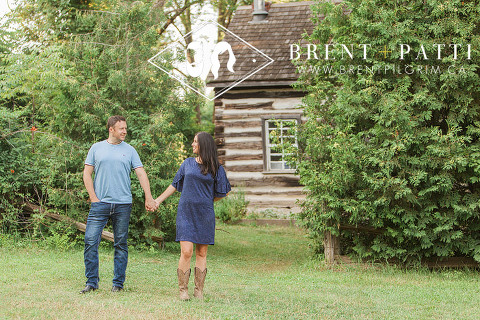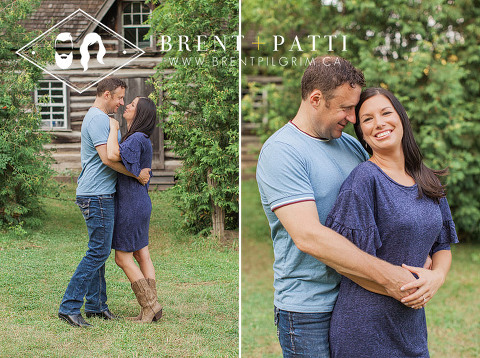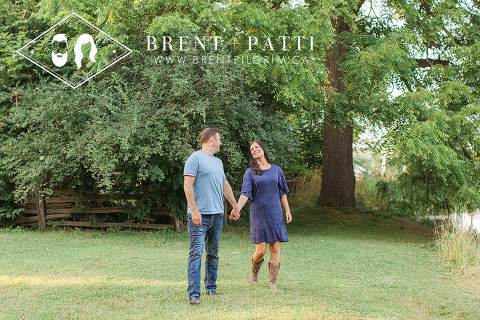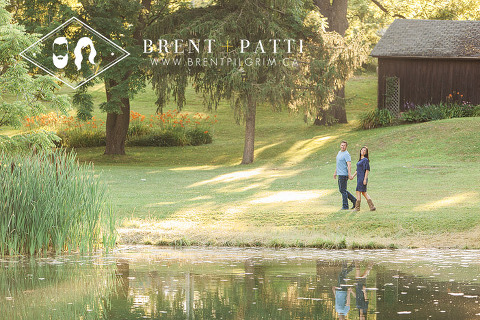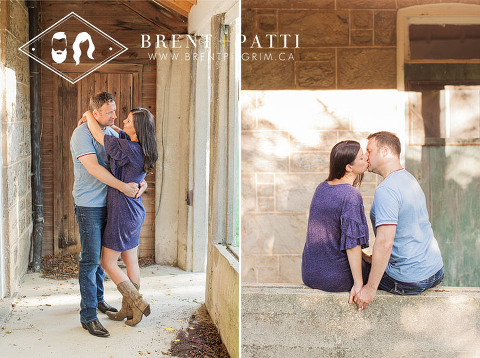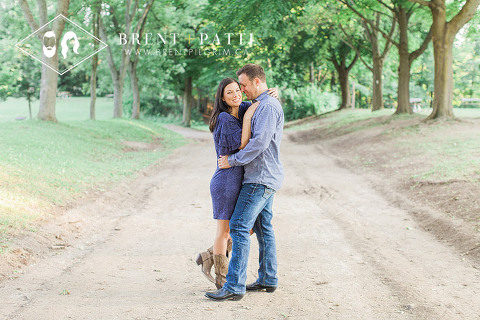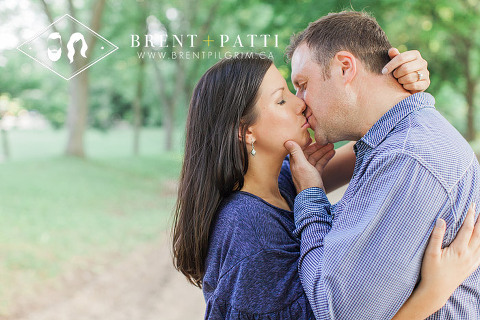 Location | Kelso Conservation Area
Big Red Barn | Halton Region Museum
Photography | Brent and Patti