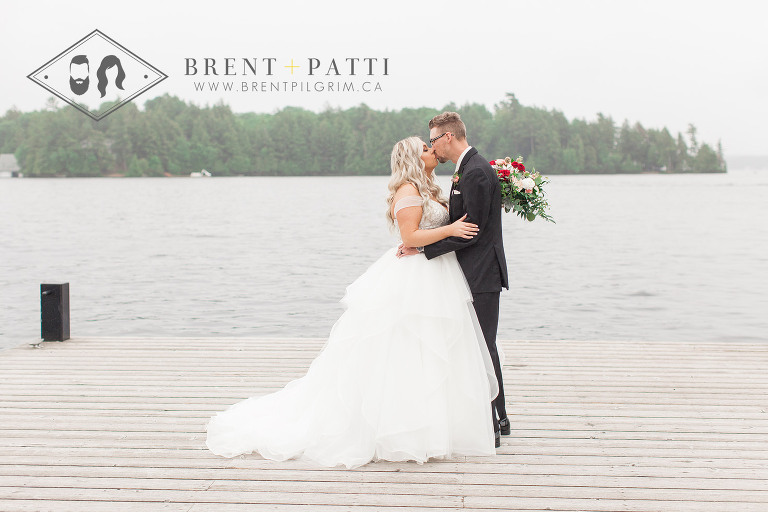 Lake Rosseau Wedding
Taylor and Aaron's incredible wedding took place on Lake Rosseau in Muskoka!!!  Not even the rain could take away from the incredible view of the lake from the ceremony site on the grounds of The Rosseau JW Marriott.
Being big country music fans, Taylor and Aaron were sent many video messages from up and coming stars along with other veterans of the big stage and behind the scenes.  And who wouldn't love to dance the night away while 8 Second Ride rocked it?!?!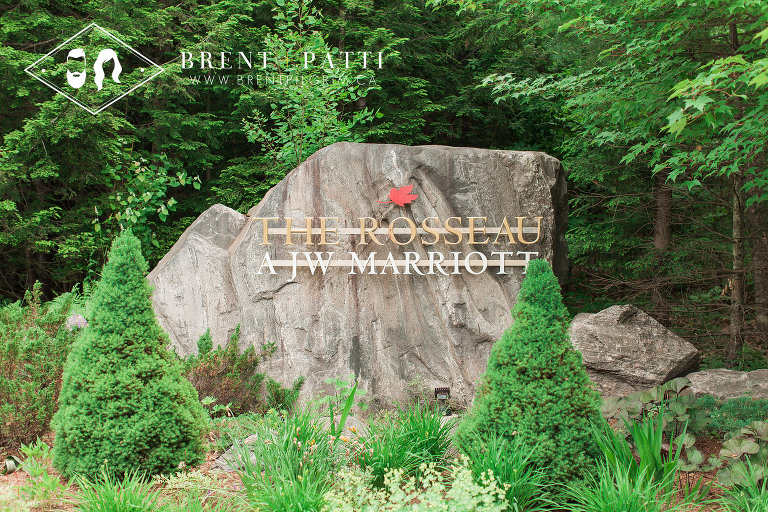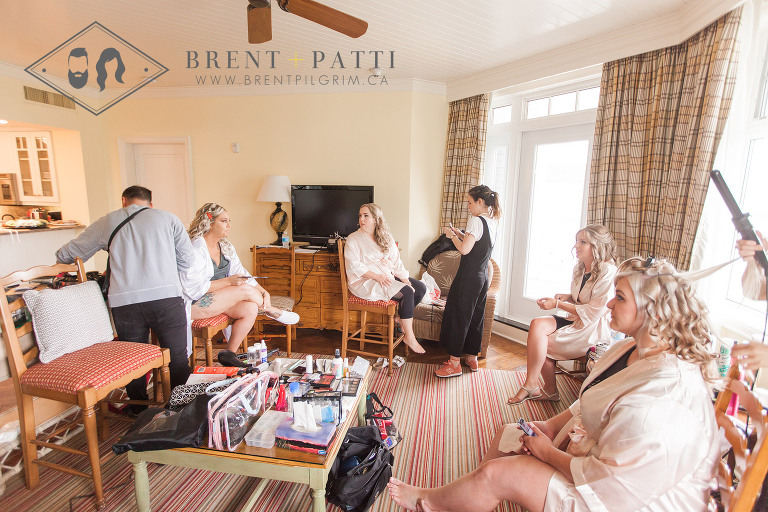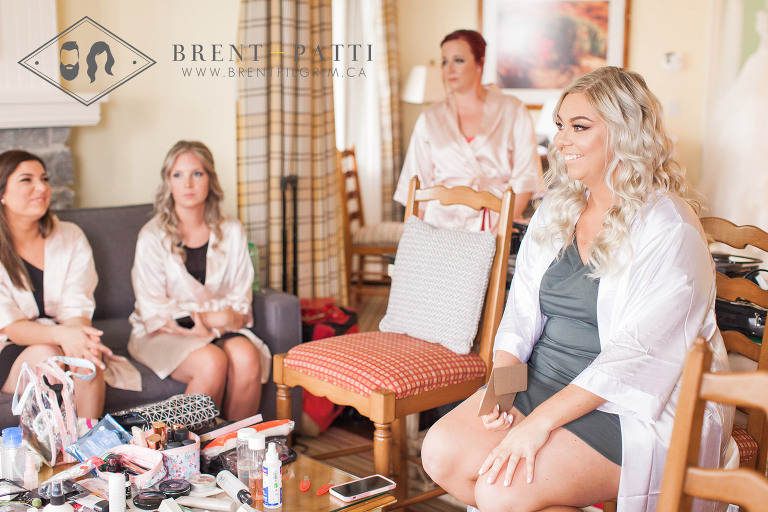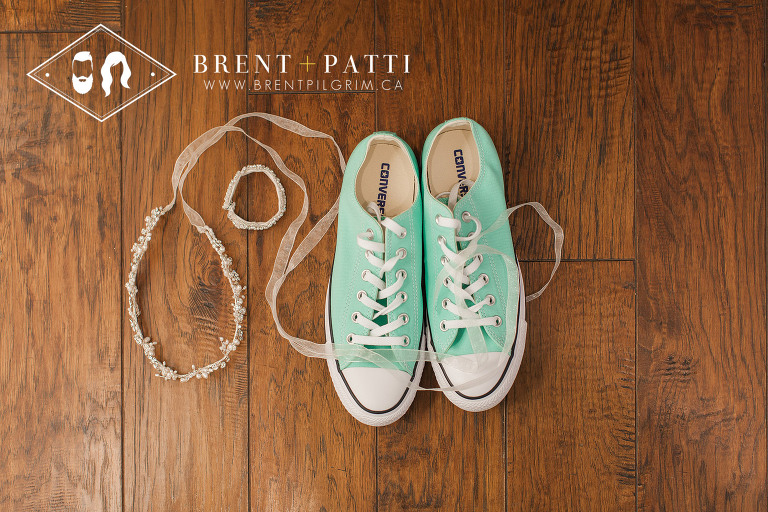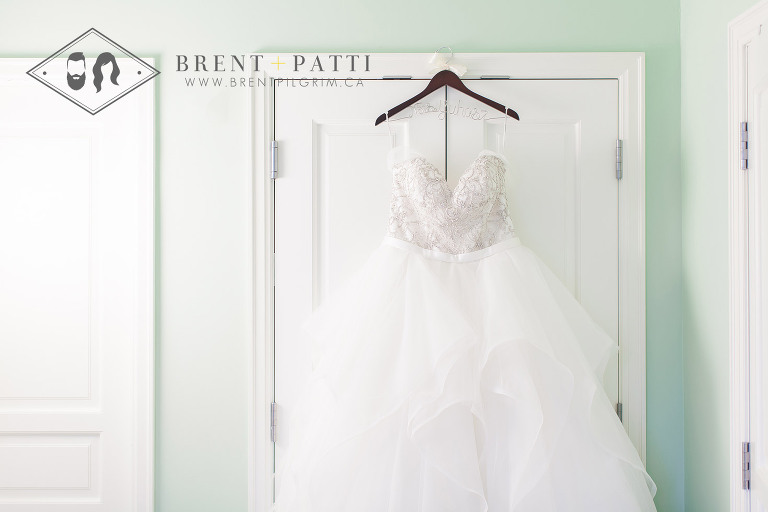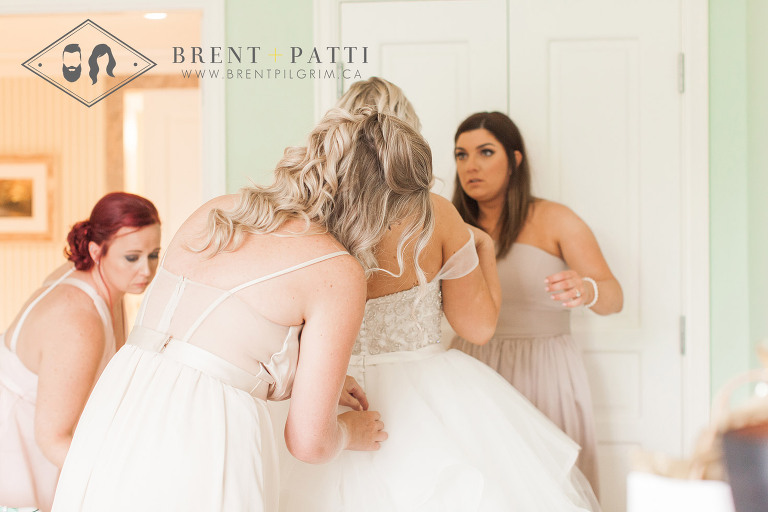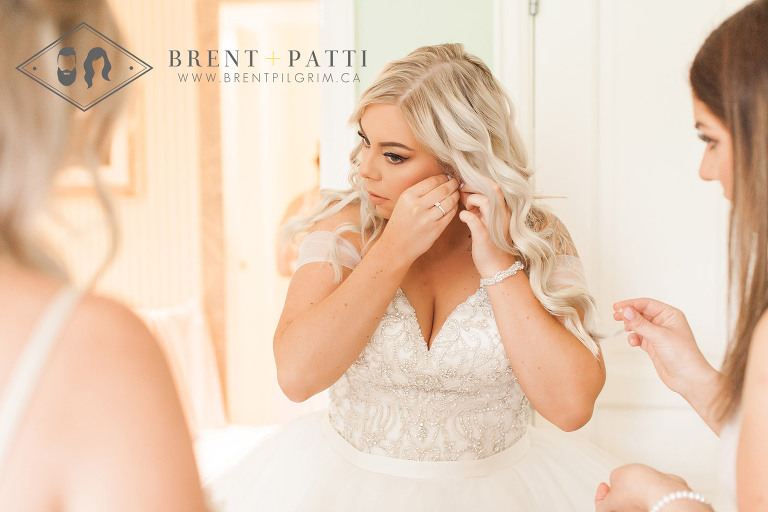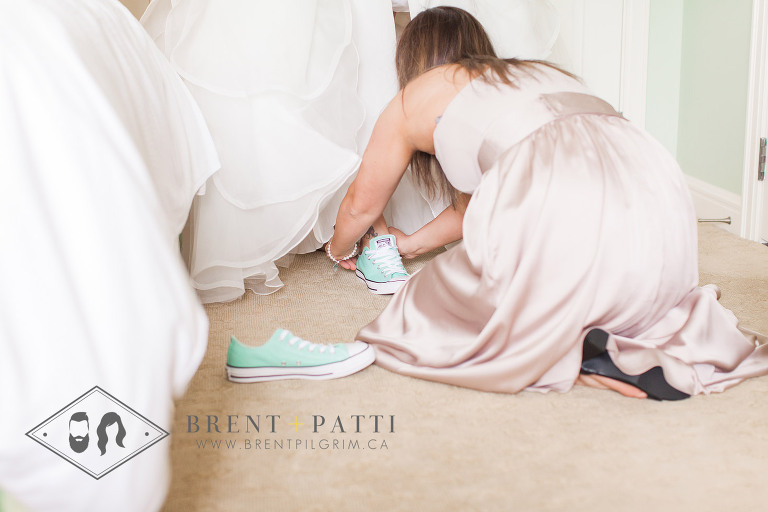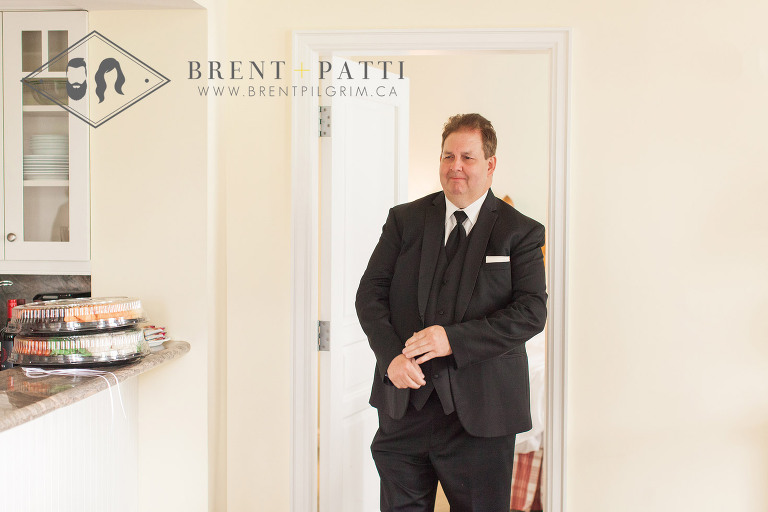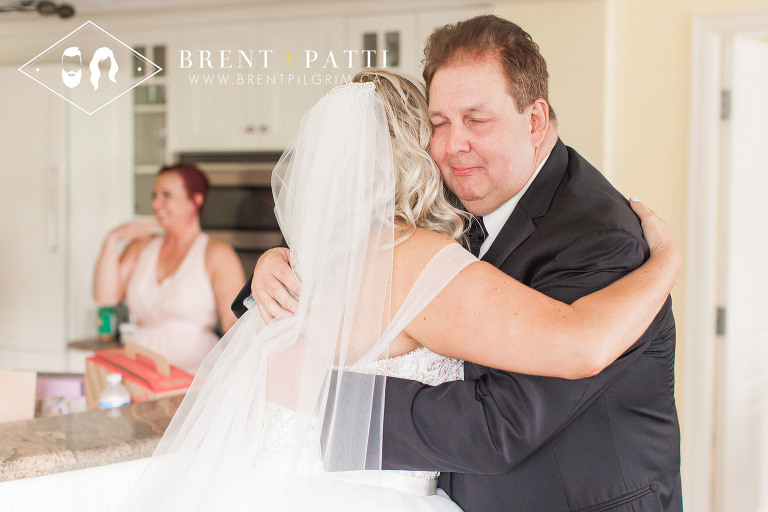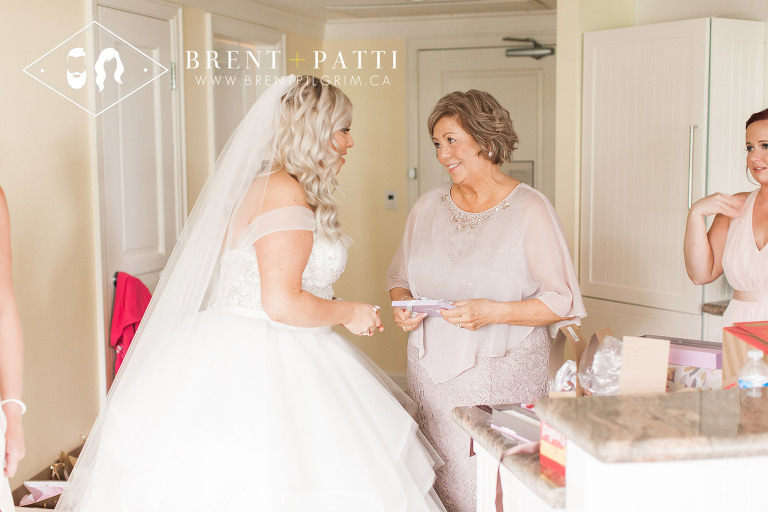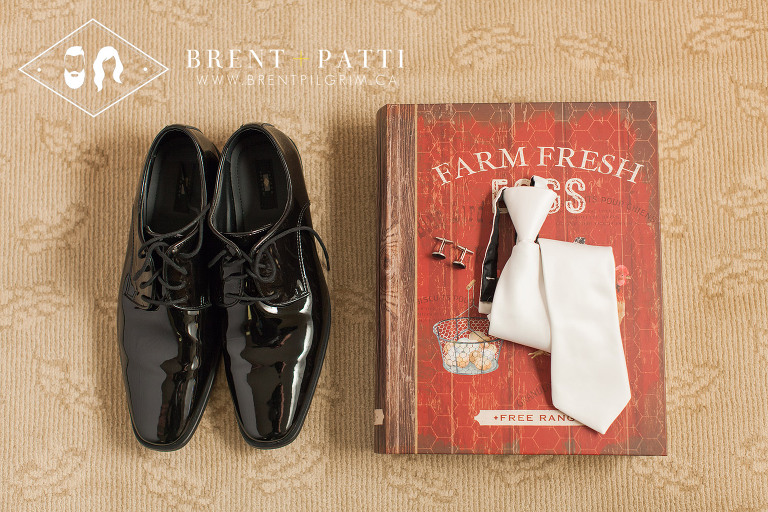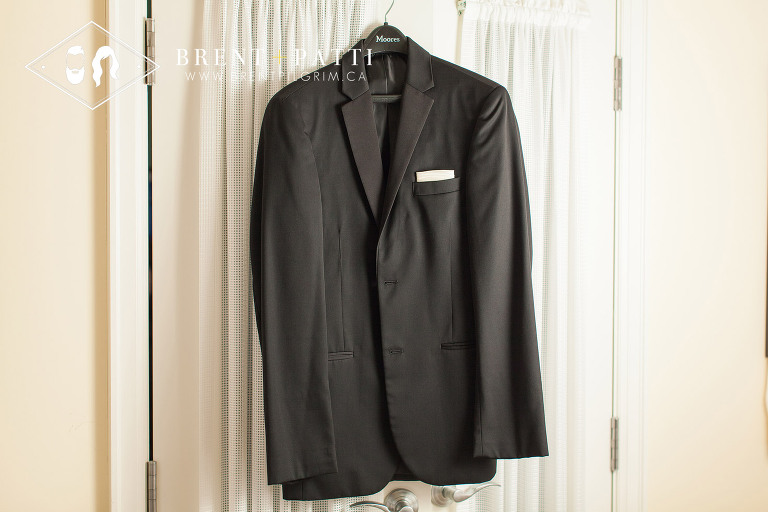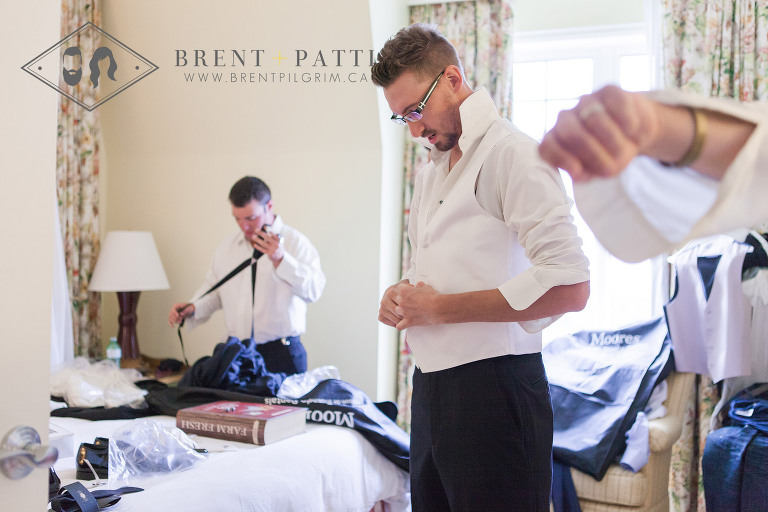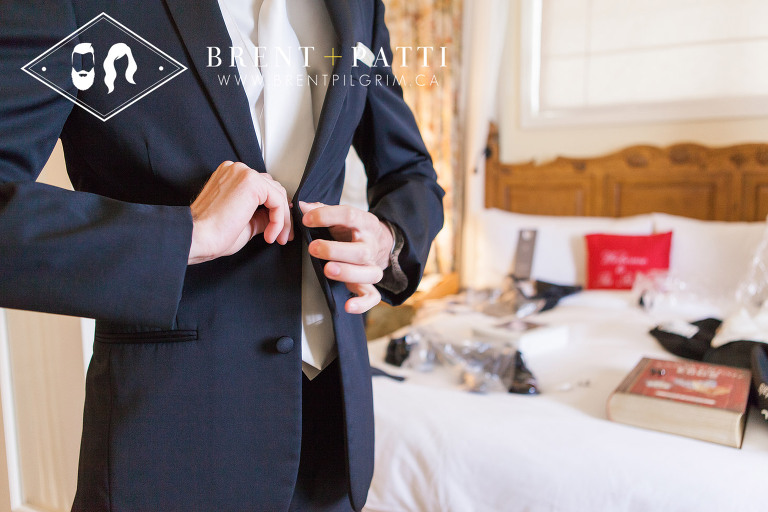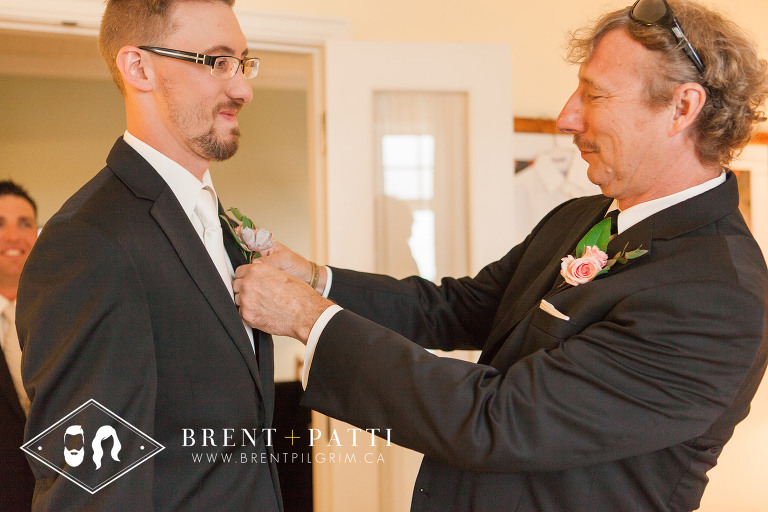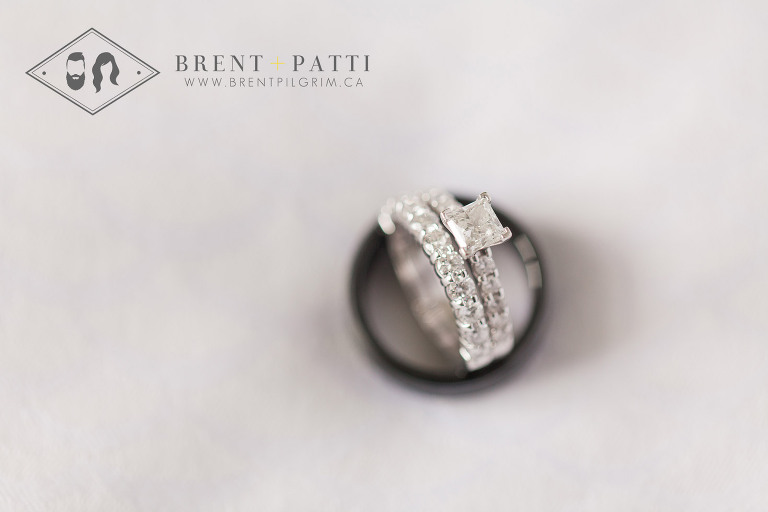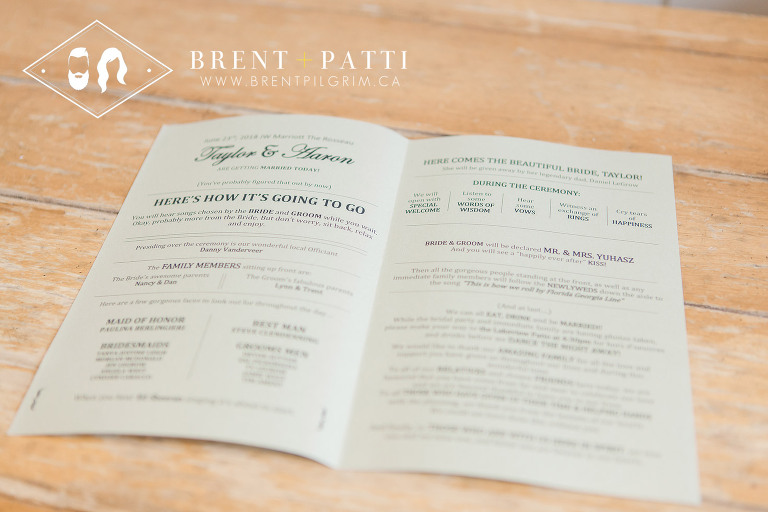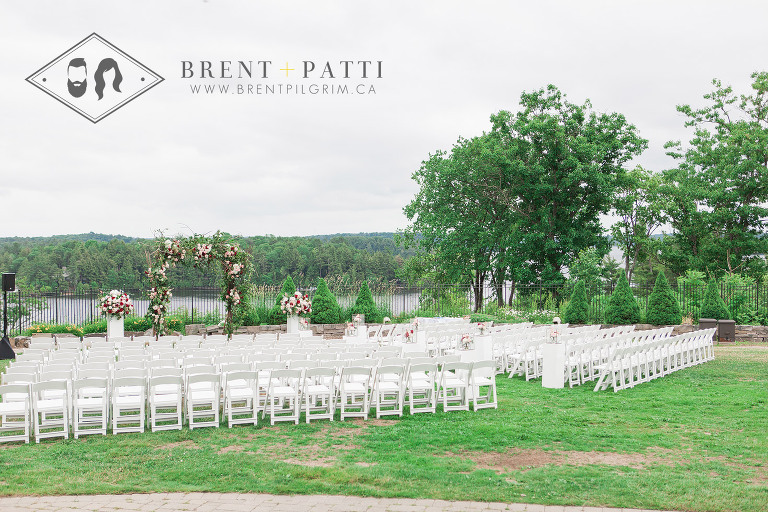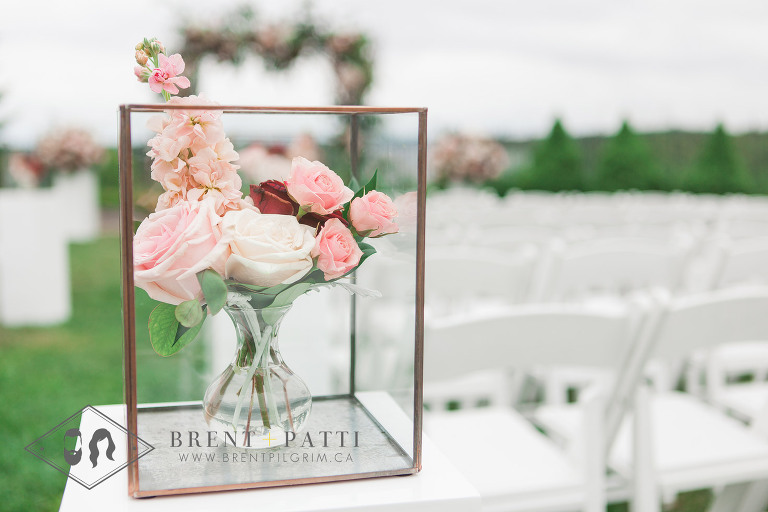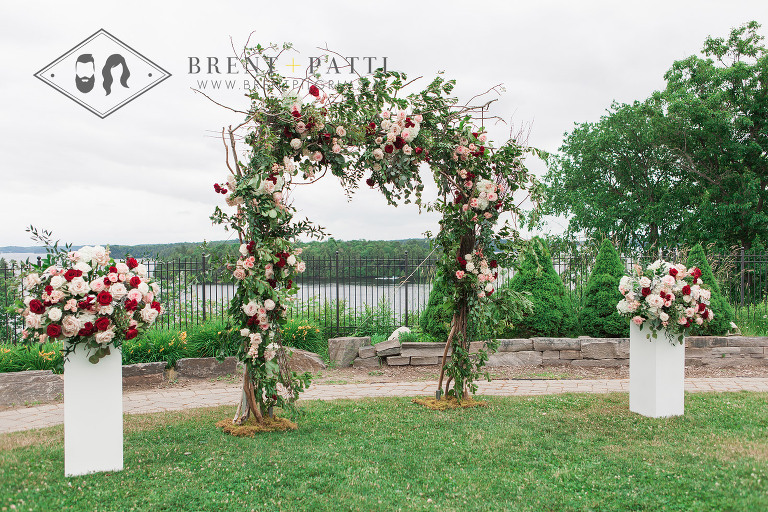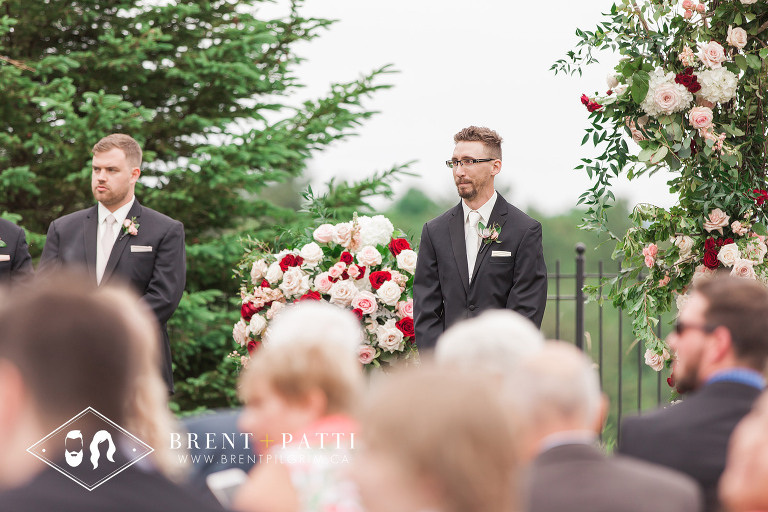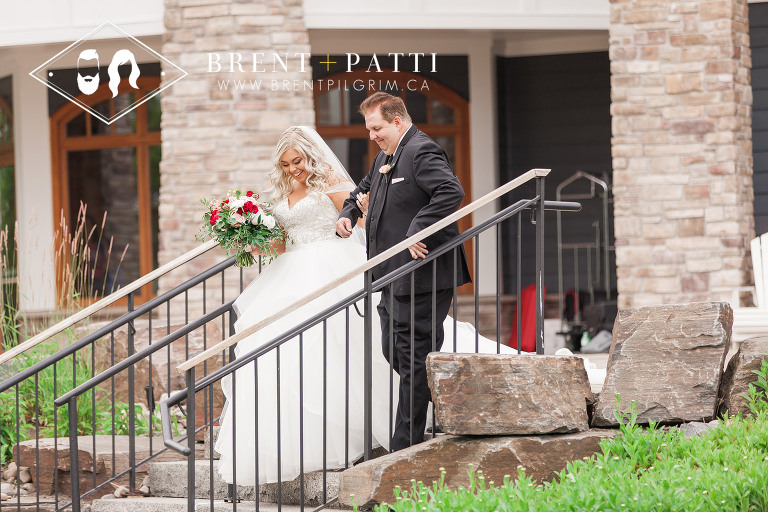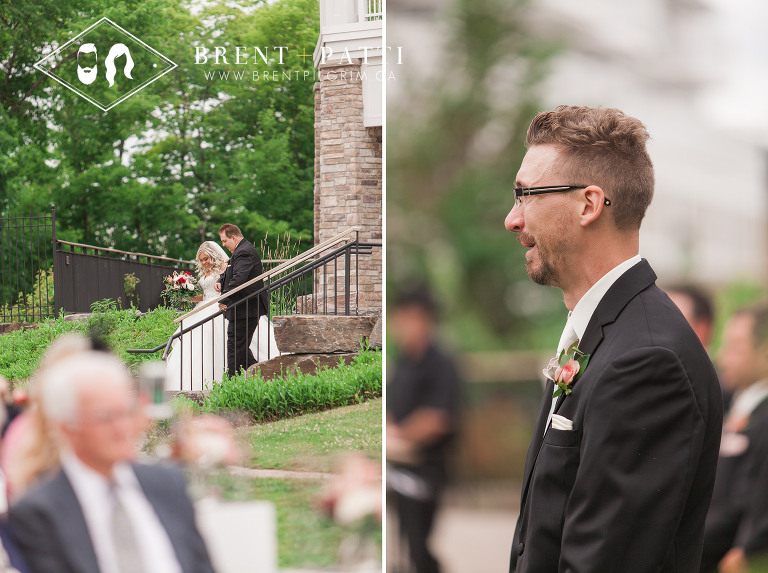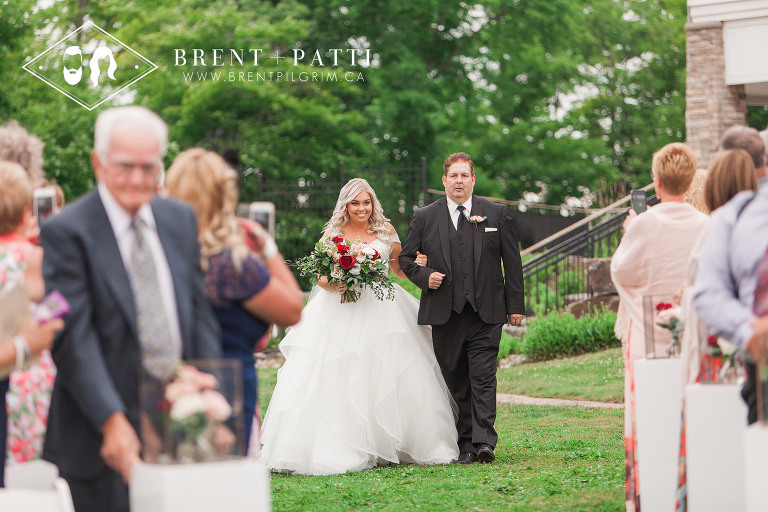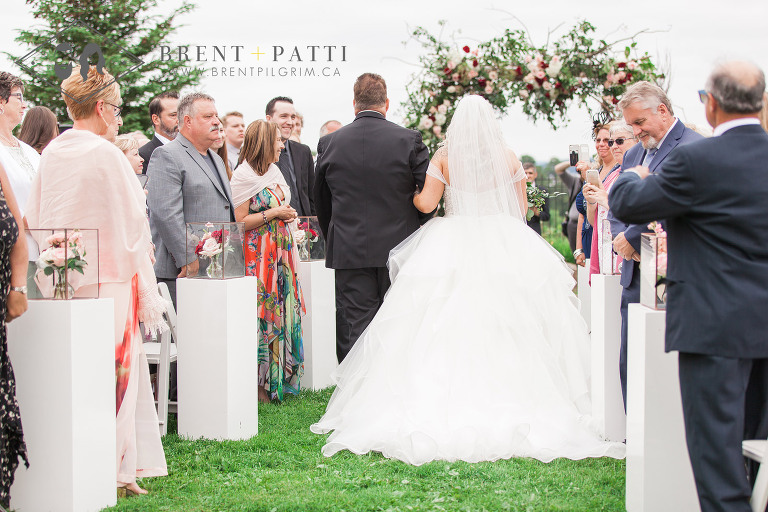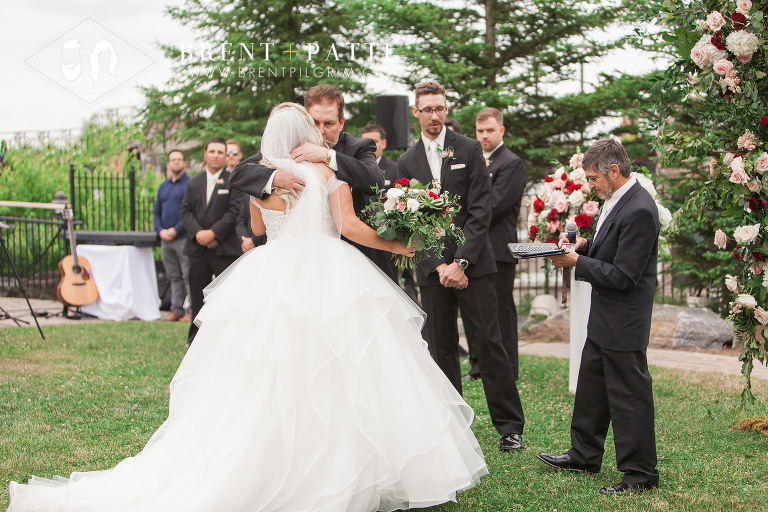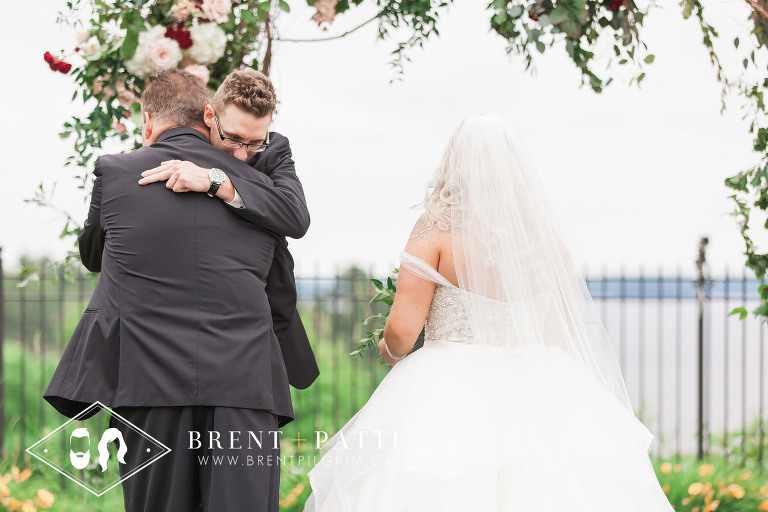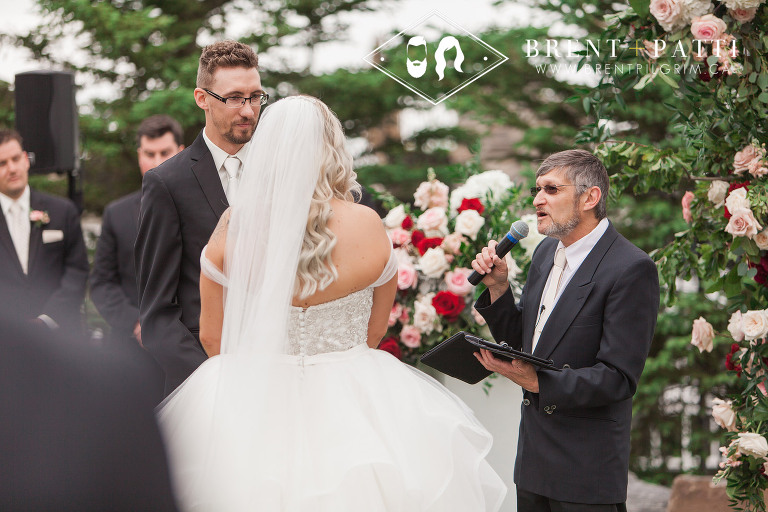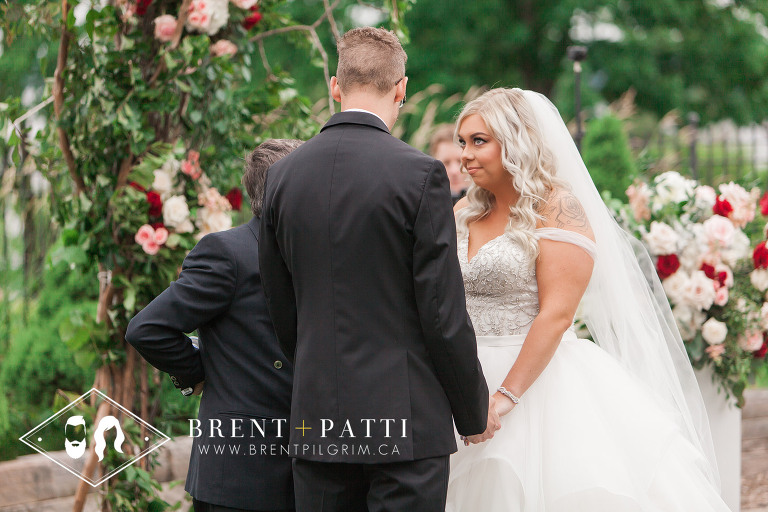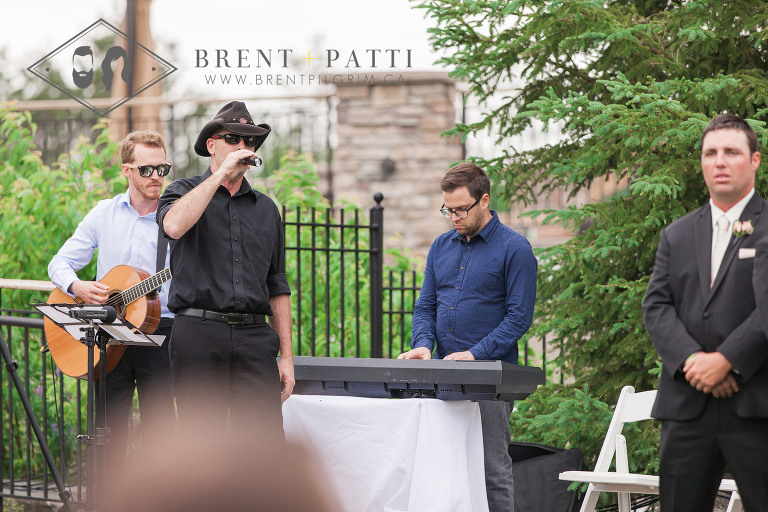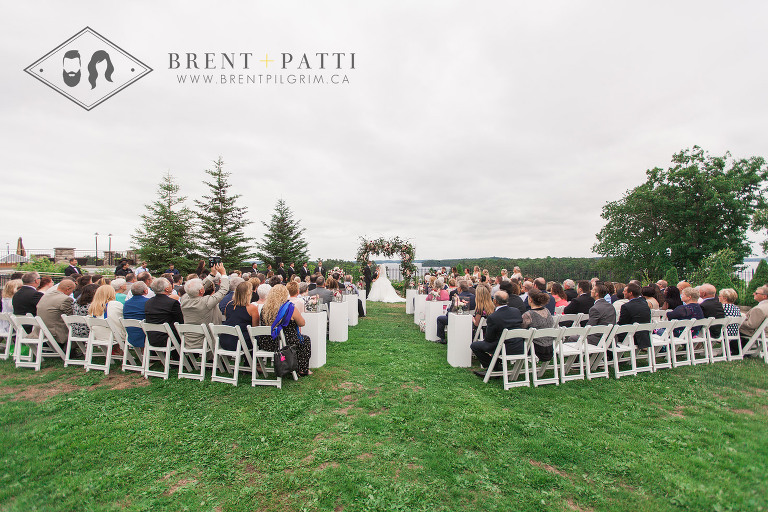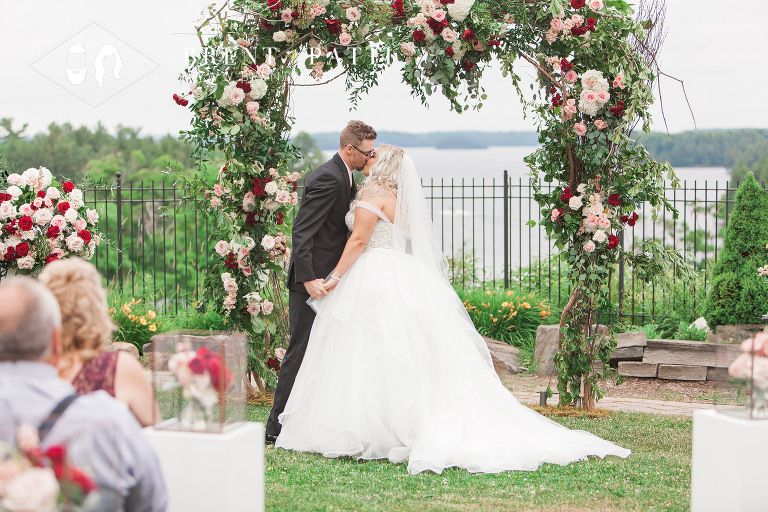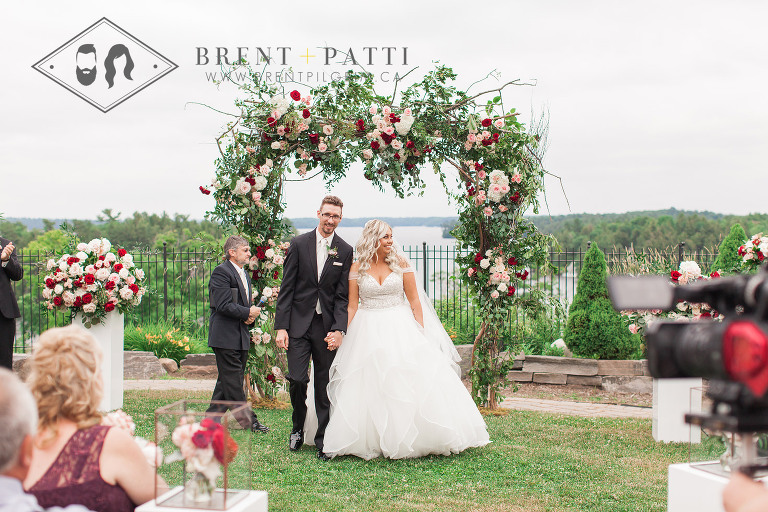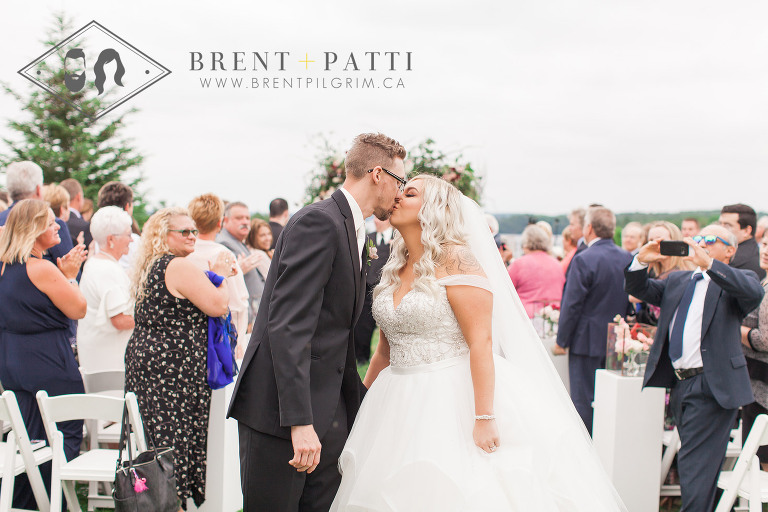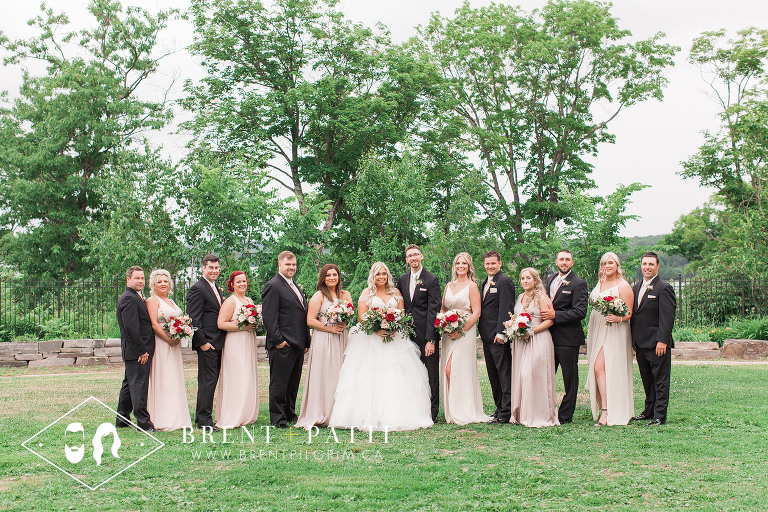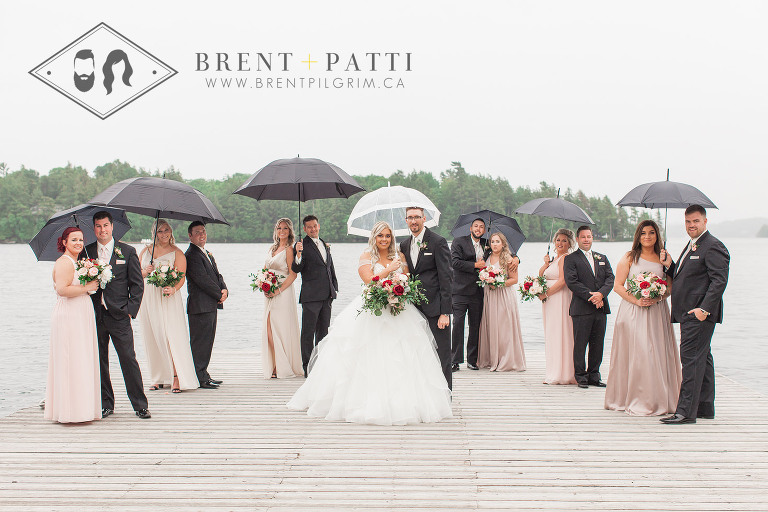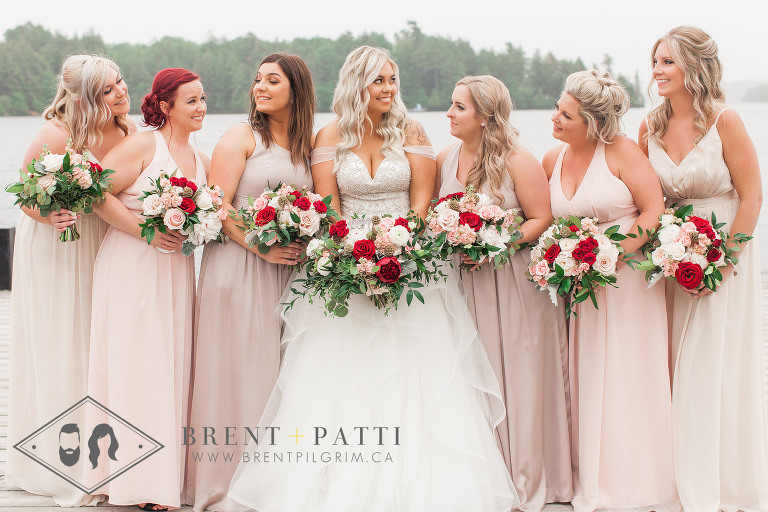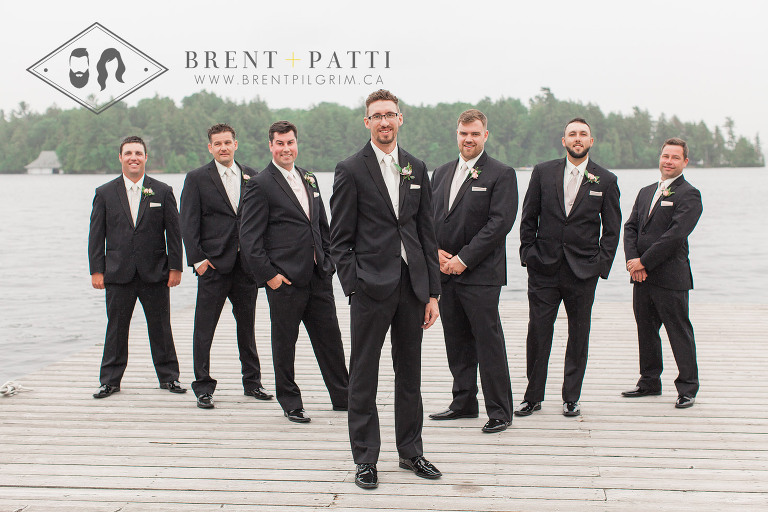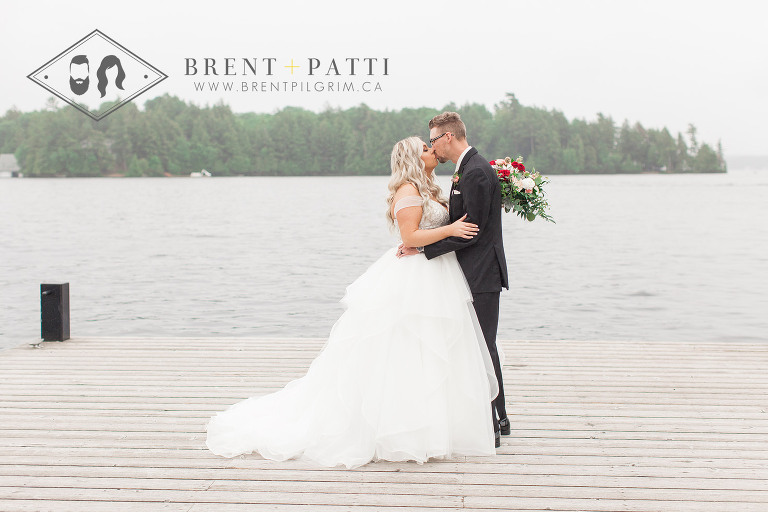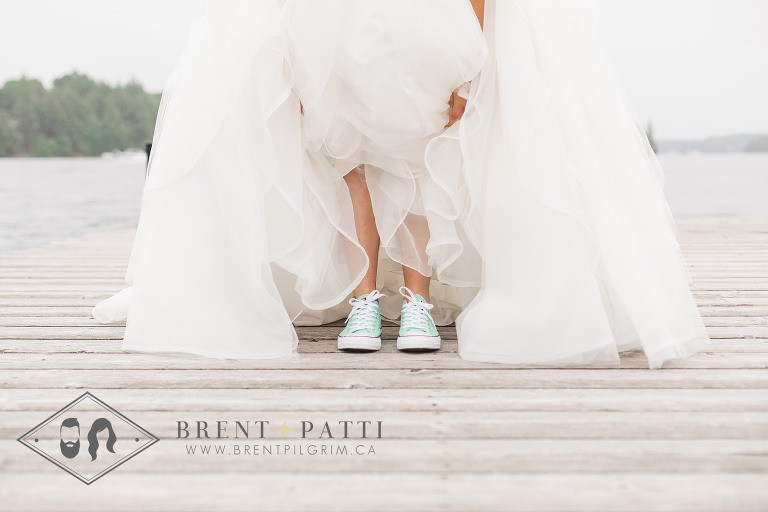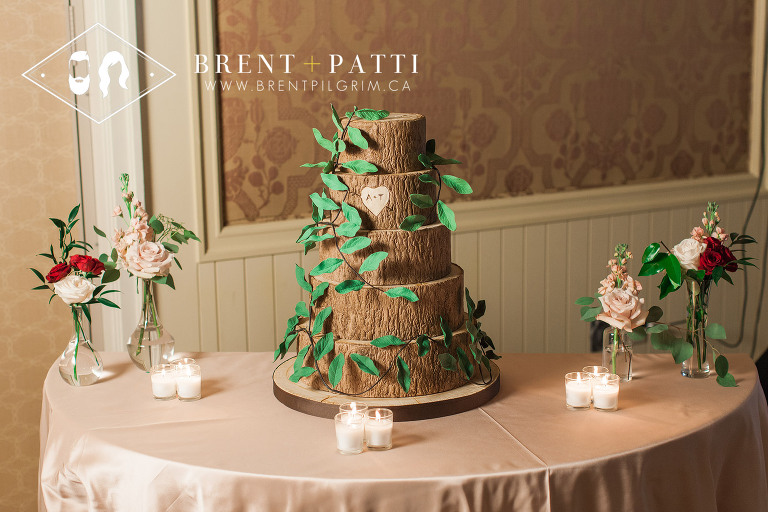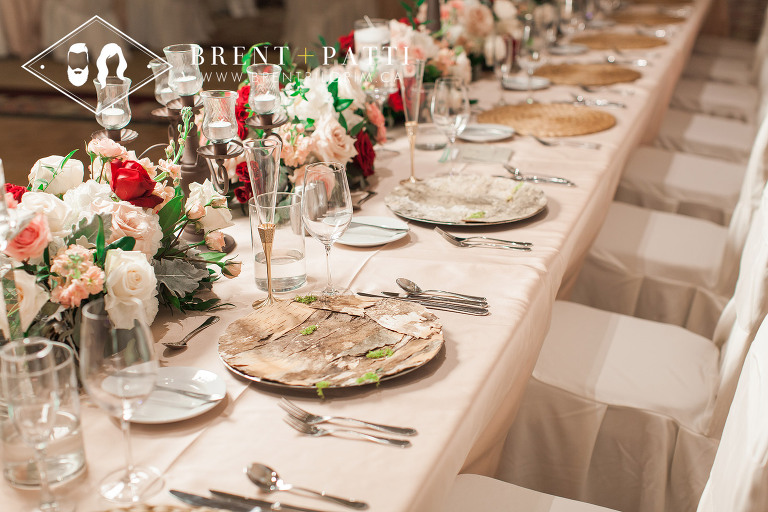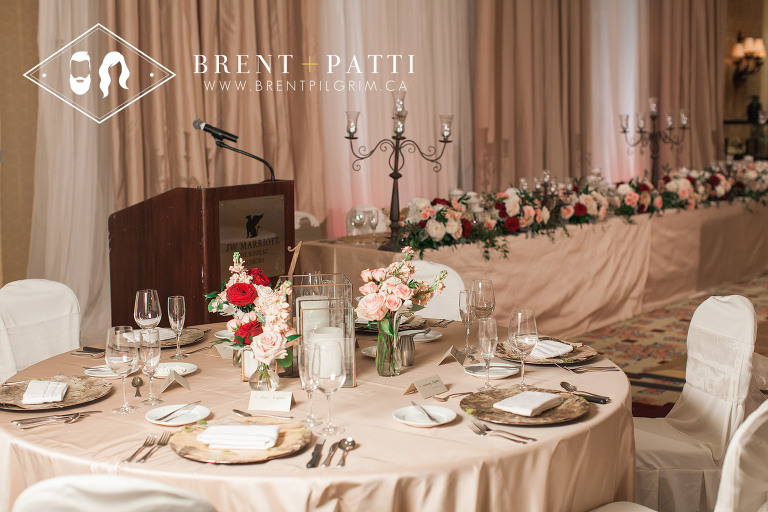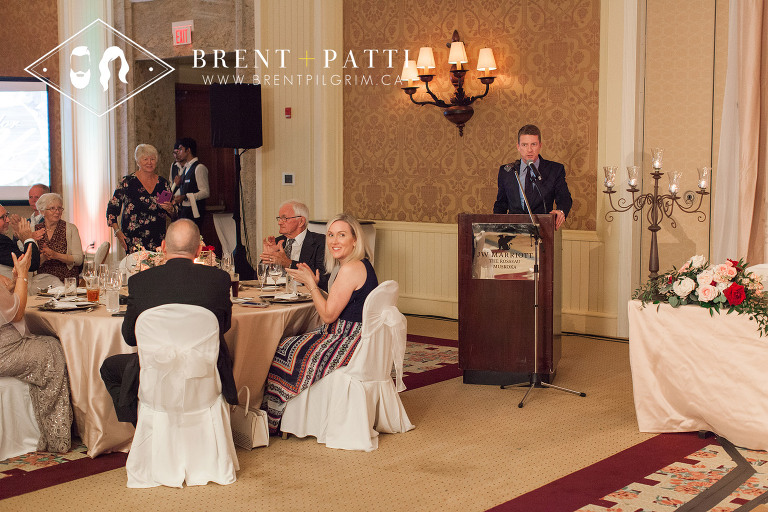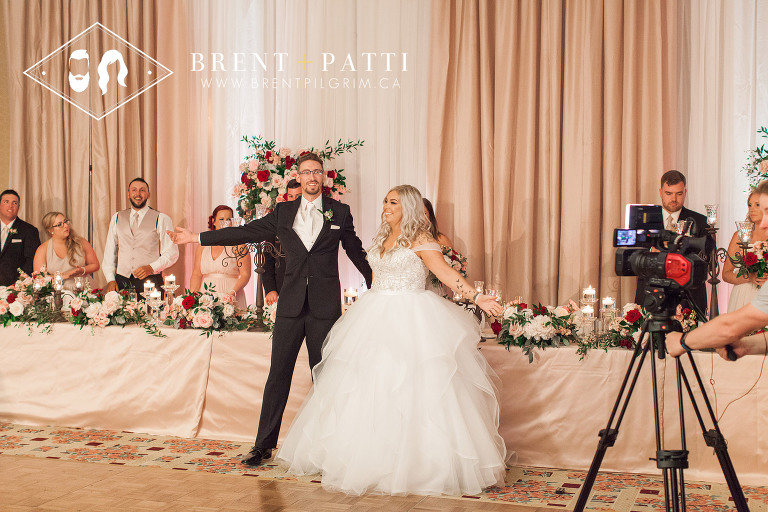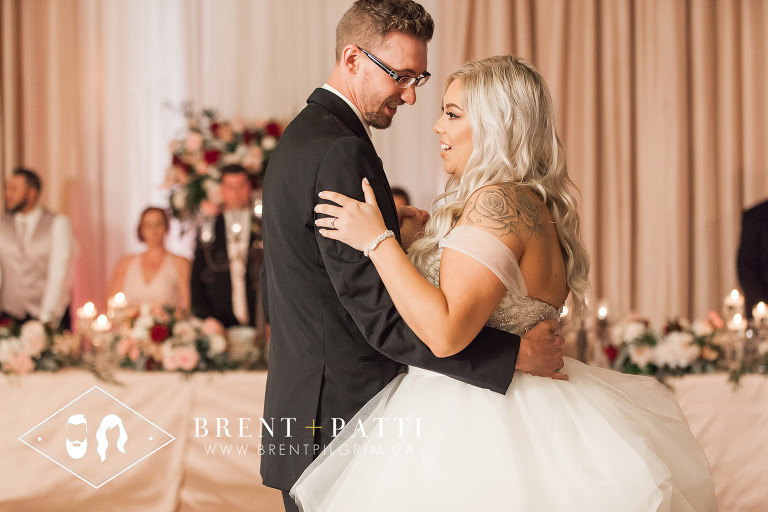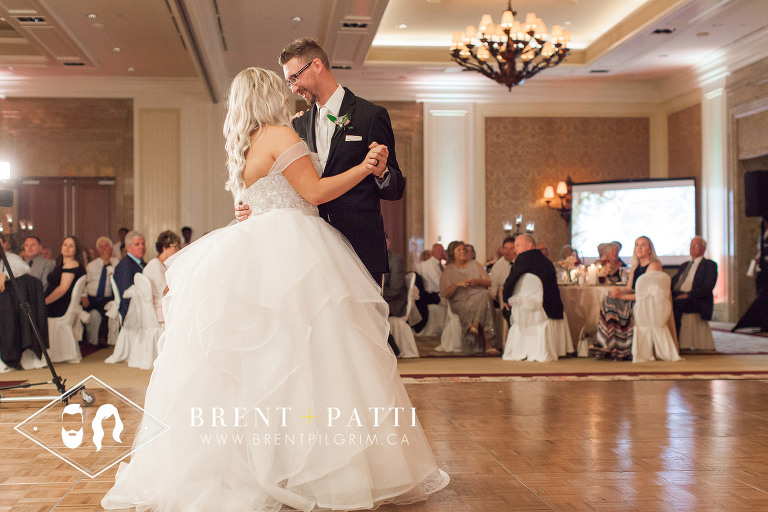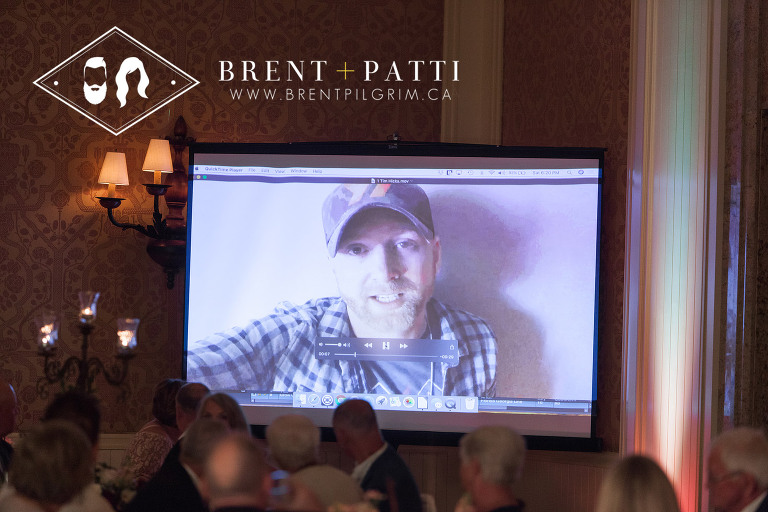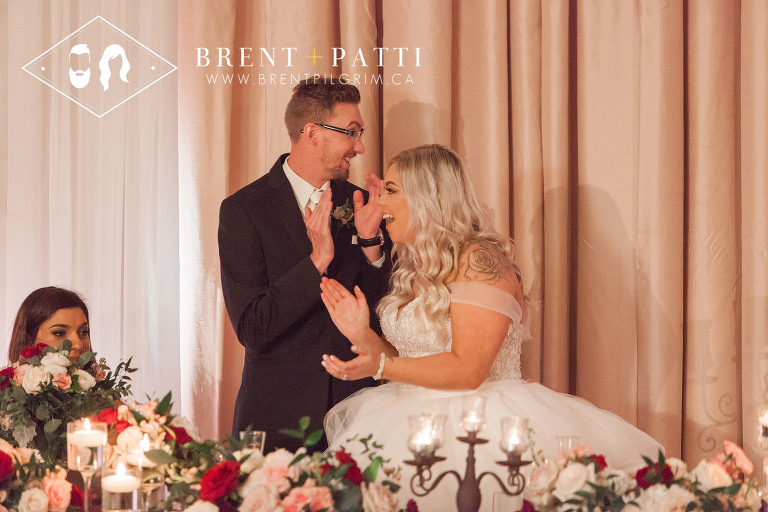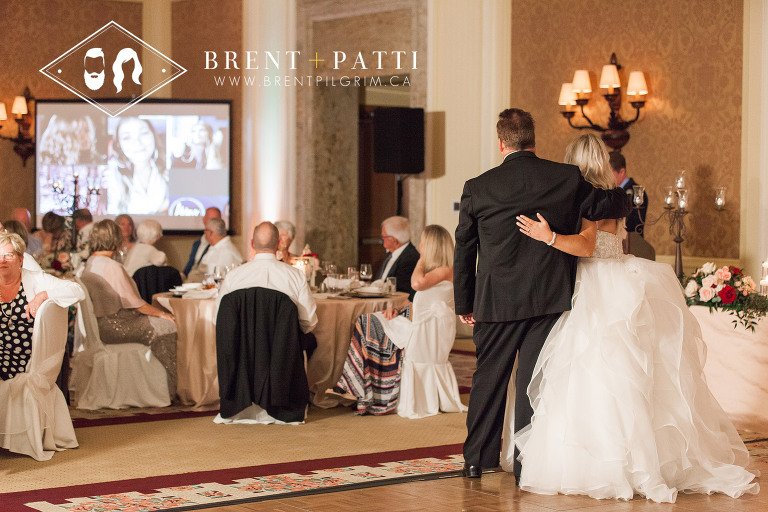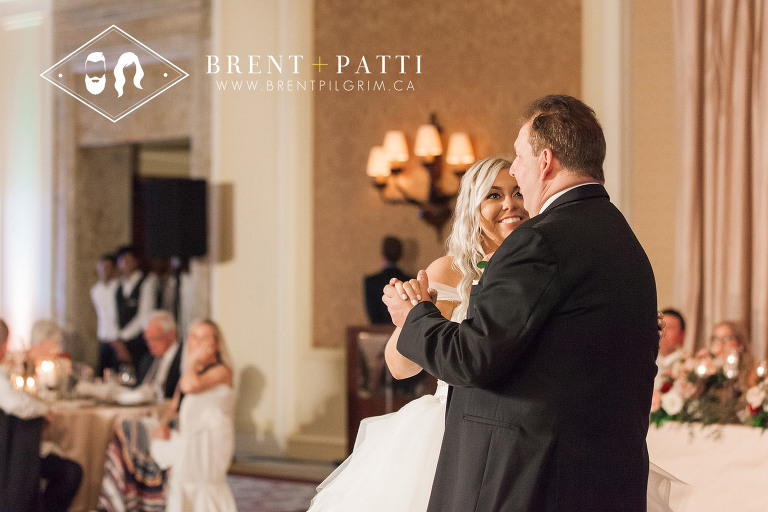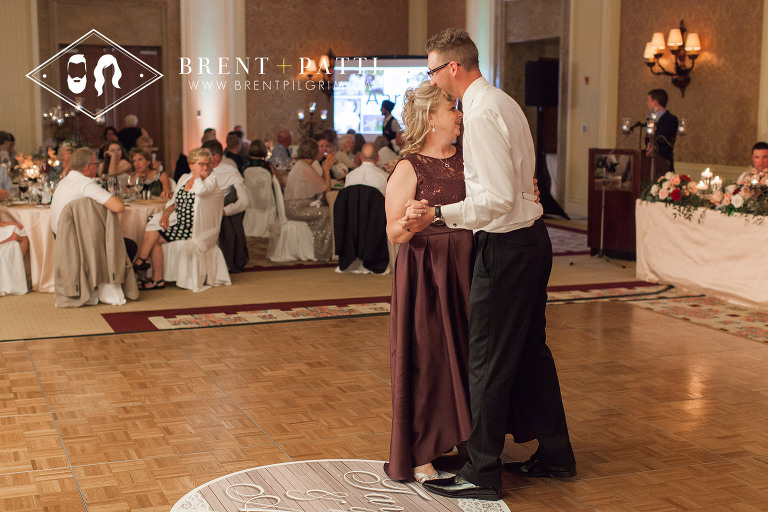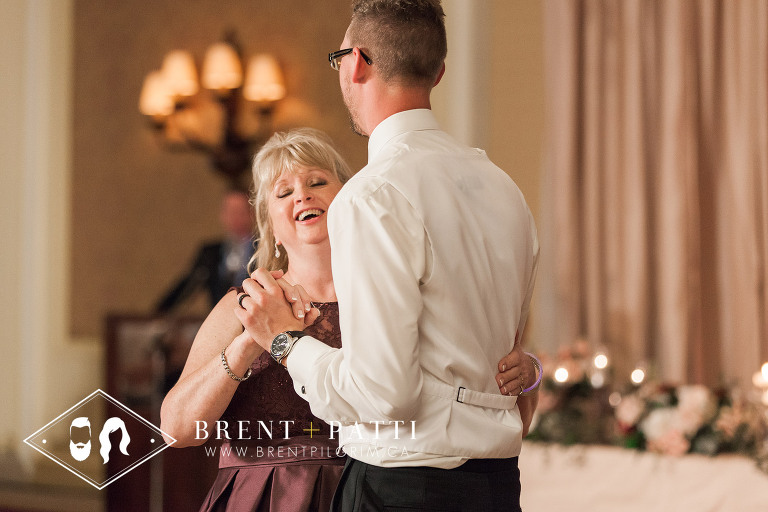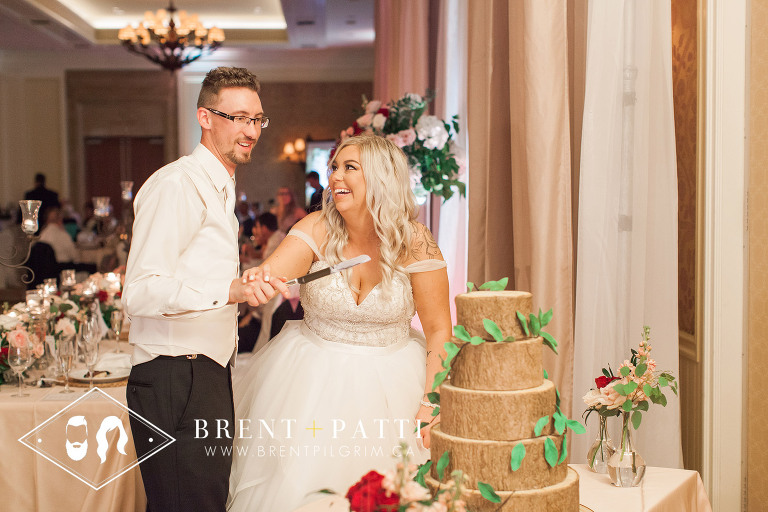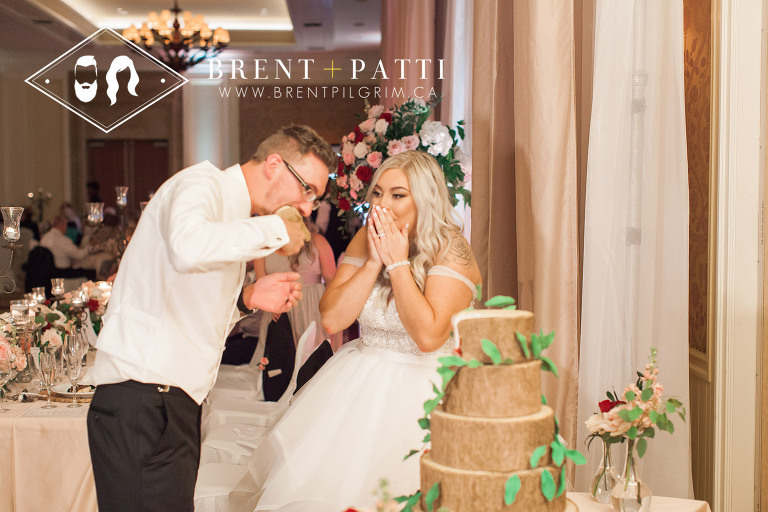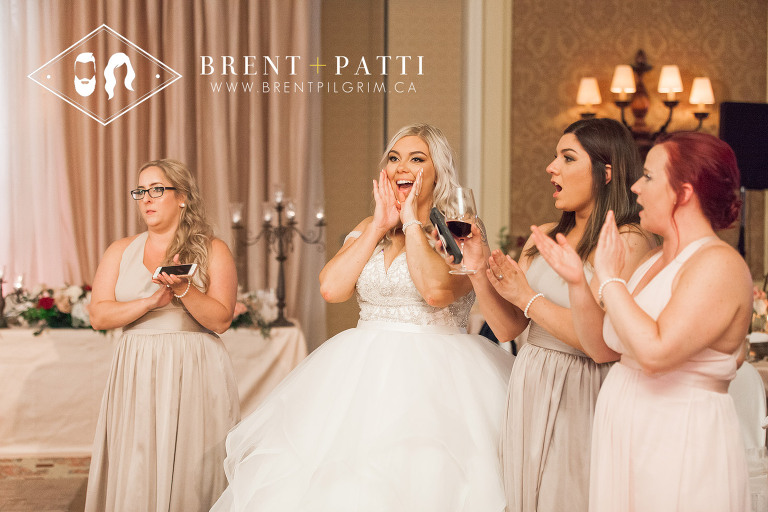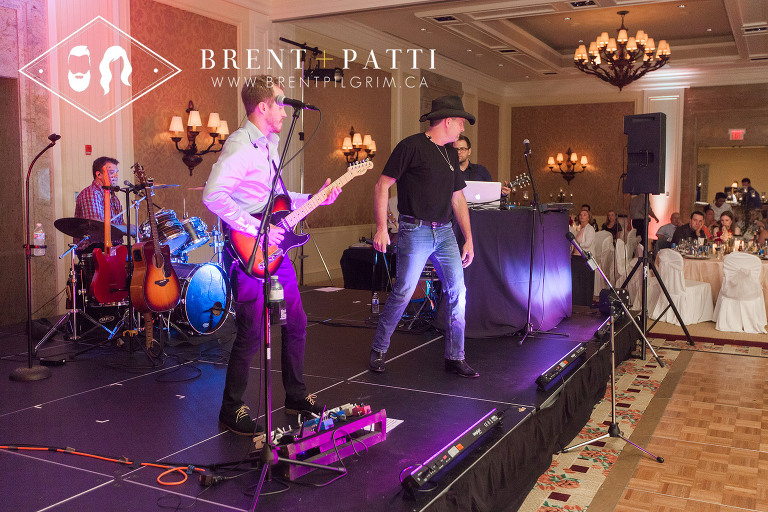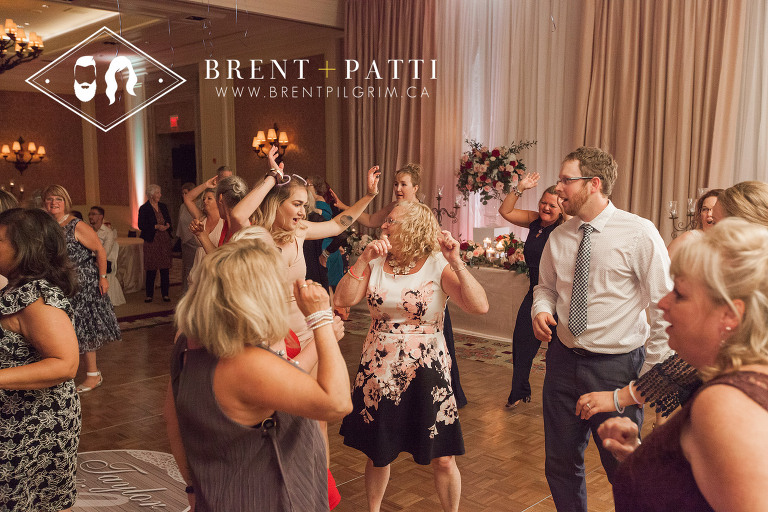 C E R E M O N Y + R E C E P T I O N | The Rosseau JW Marriott
O F F I C I A N T | Danny Vanderveer
D R E S S   S H O P | Amanda Lina's
H A I R + M A K E U P | covet | co.
S T A T I O N A R Y + F L O W E R S + D E C O R | Rachel A. Clingen
C A K E | Melissa L'Abbe Cakes
D J | Michael Cardy
V I D E O | Limelight Muskoka
P H O T O G R A P H Y | Brent and Patti