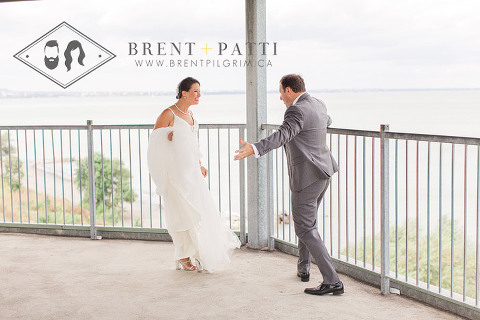 Lakeview Wedding by Lake Ontario
In the glow of the light that poured in through the windows of her living room, Melanie sat next to her mom as her final makeup touchups were being done.  She had been by her side for most of her life, and now quite literally her mom was close by to enjoy the moments leading up to her wedding ceremony with laughs and cheers with drinks with her bridesmaids.
After climbing the long staircase to the top, Bryon waited at the railing overlooking Lake Ontario from the 60-foot lighthouse-style viewing tower for their First Look.  As the waves of water rolled up onto the beach and sailboats coasted in the distance, they were overshadowed by Melanie's arrival; and Bryon's reaction to seeing the love of his life on their wedding day was proof that she was a beautiful site for him to see.
On a glorious day when the weather couldn't make up it's mind between wind, sun, overcast or rain, Melanie and Bryon were married in the ballroom of the Lakeview in Hamilton before dancing the night away in cowboy boots with their incredibly family and friends.
Melanie+Bryon – we hope that your road trip to Nashville was full of memories, music and fun times together!  Thank you for the honour of capturing your memories for you.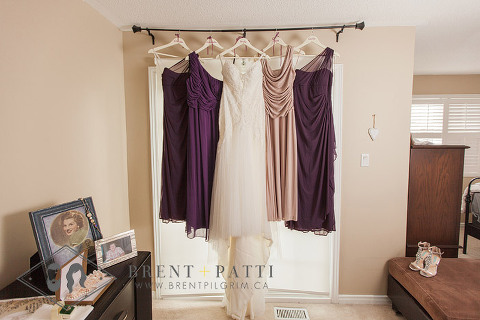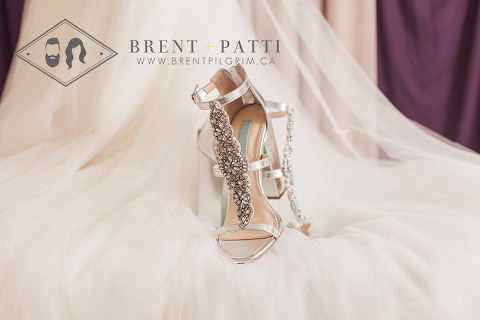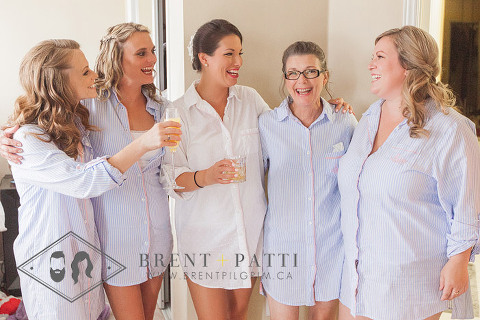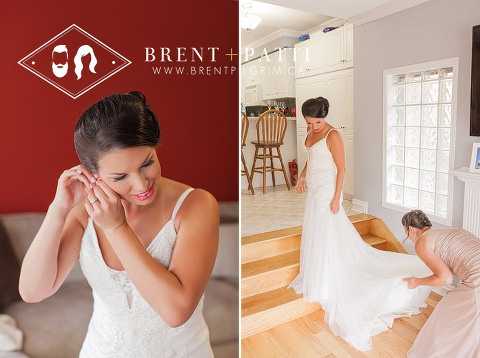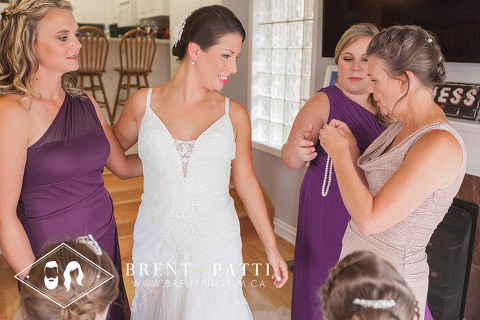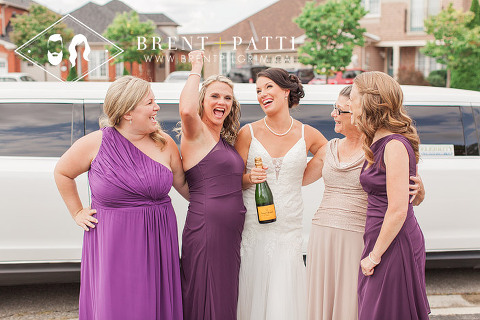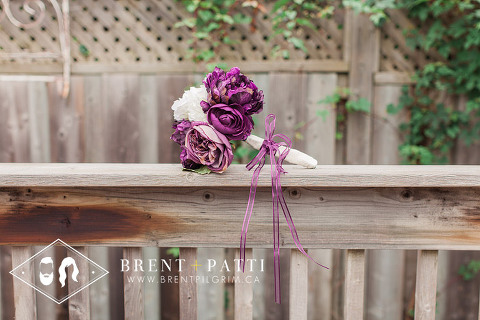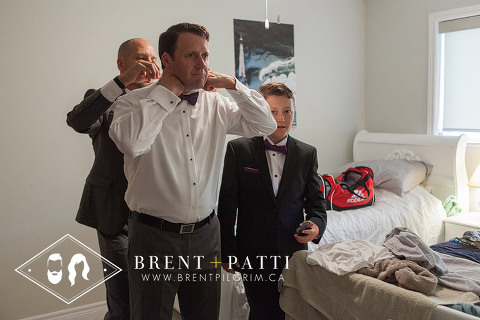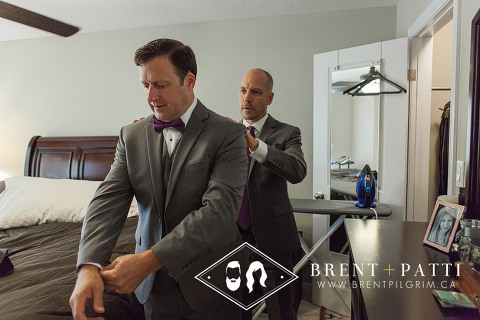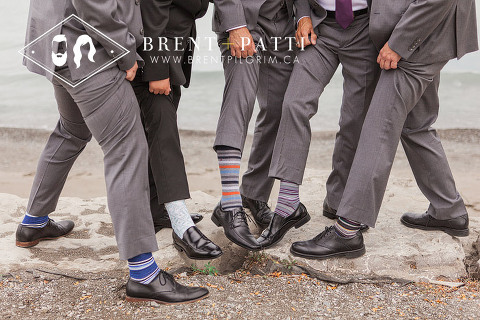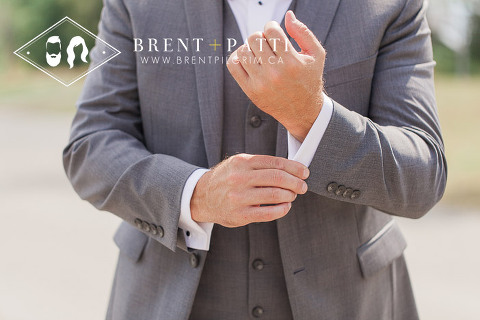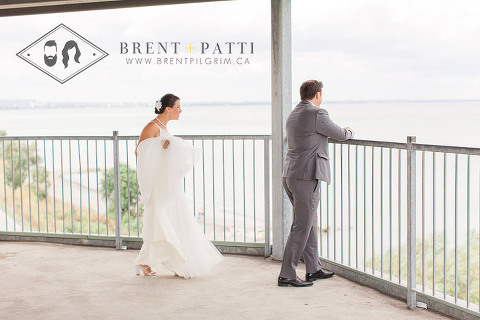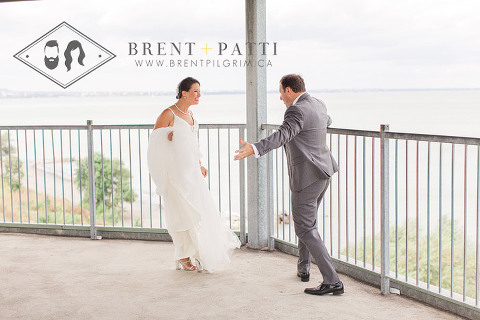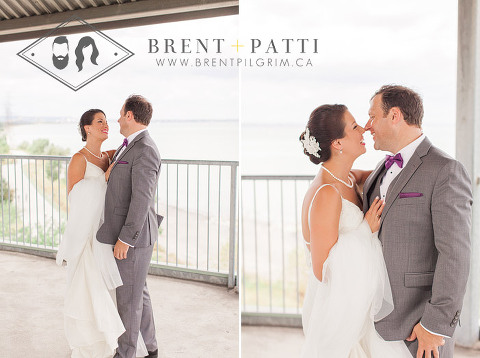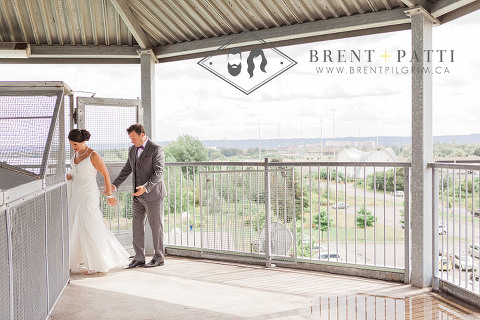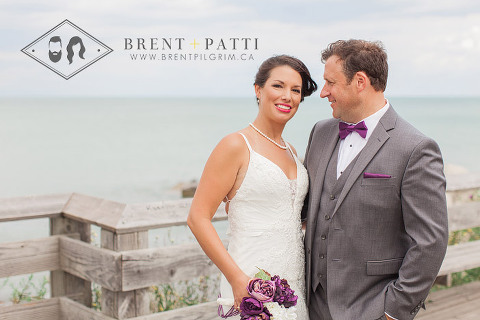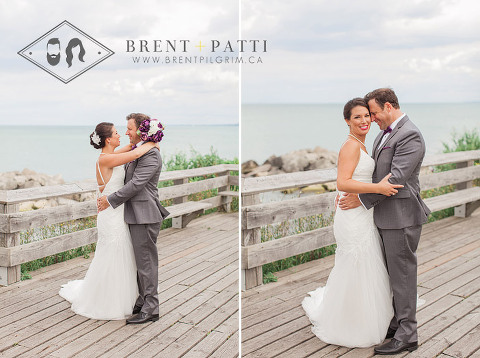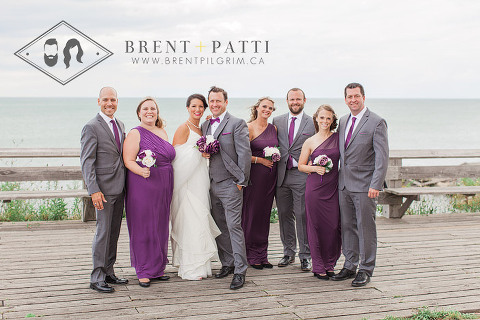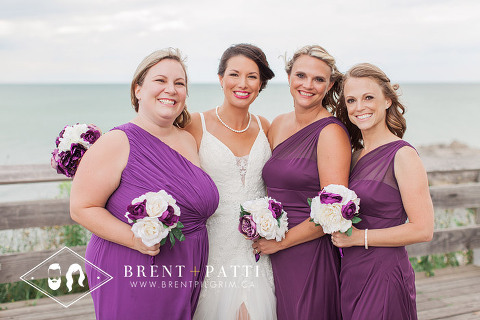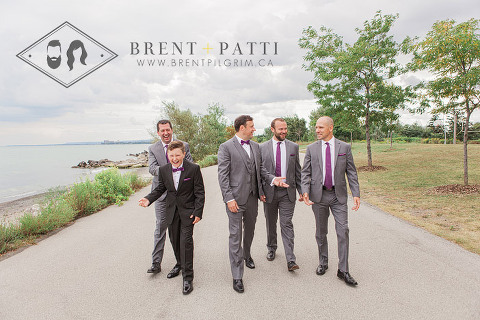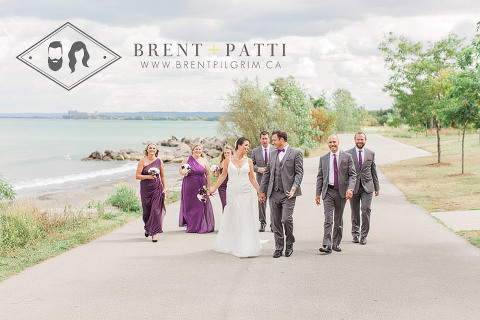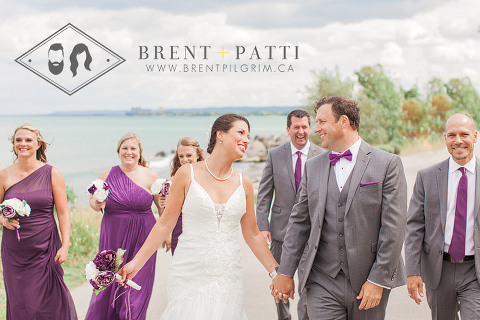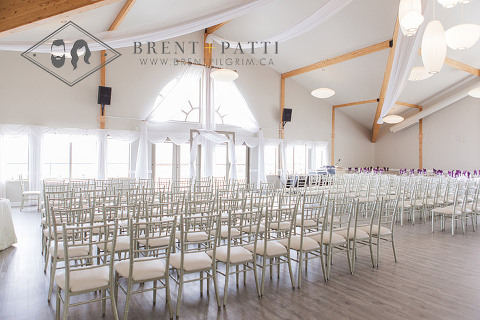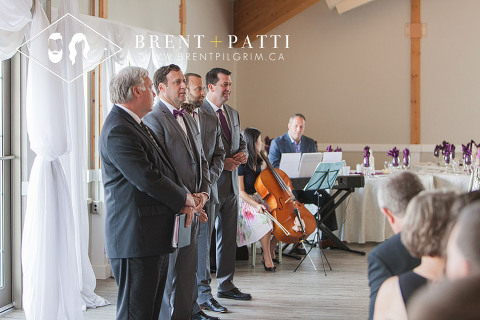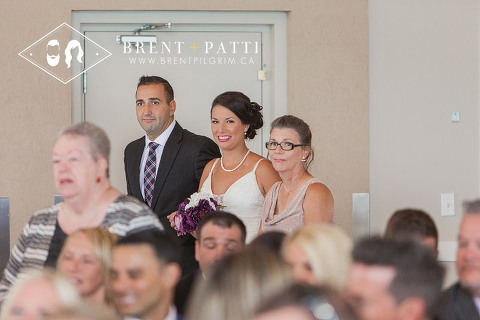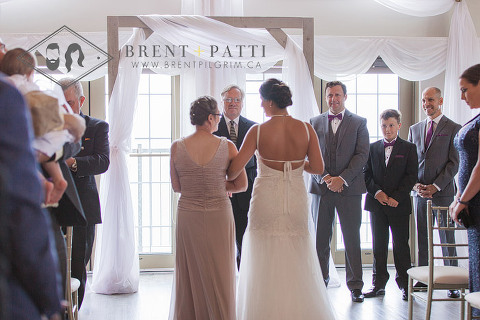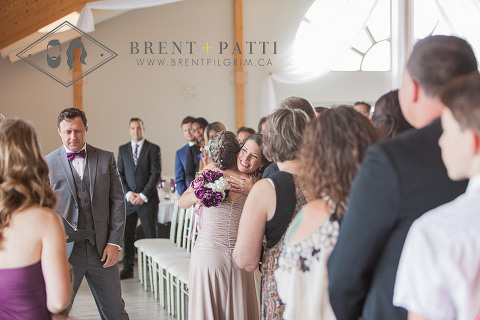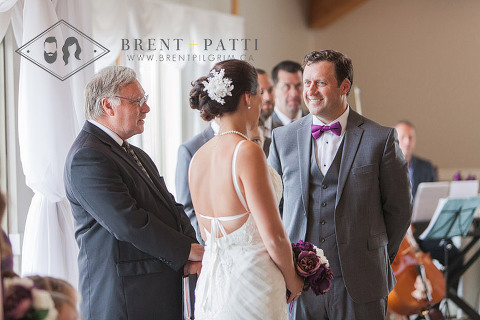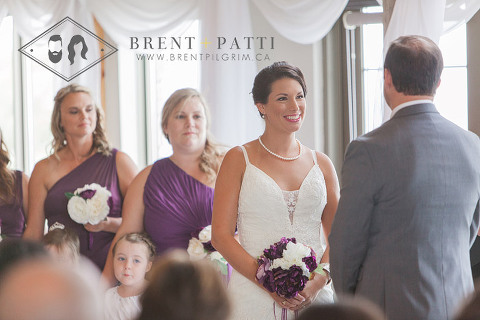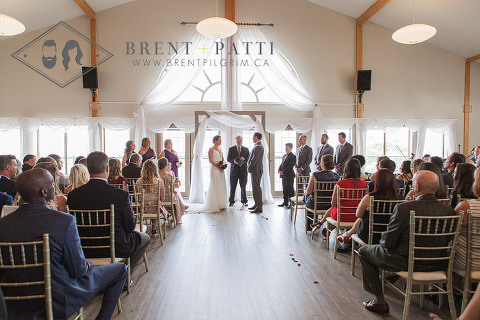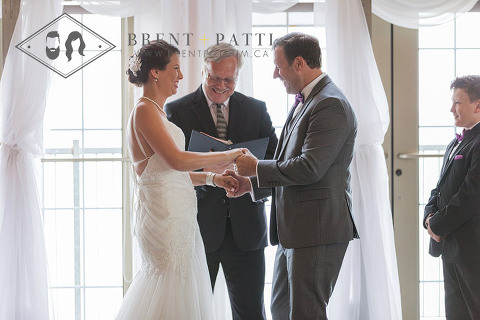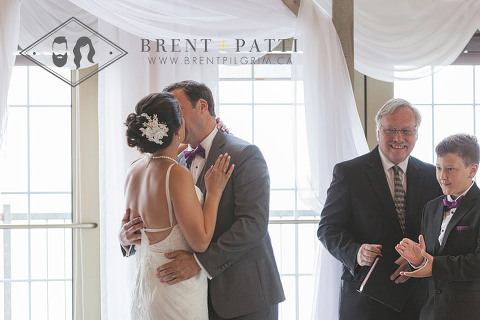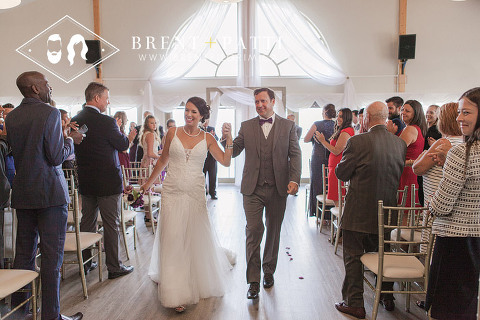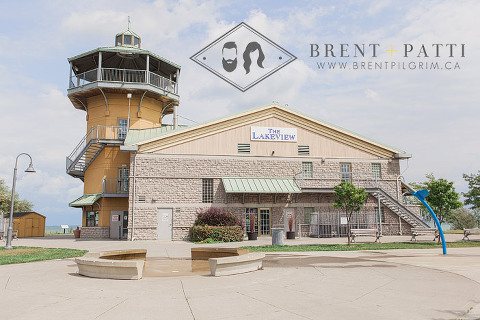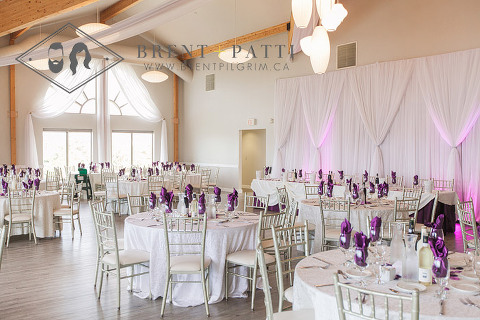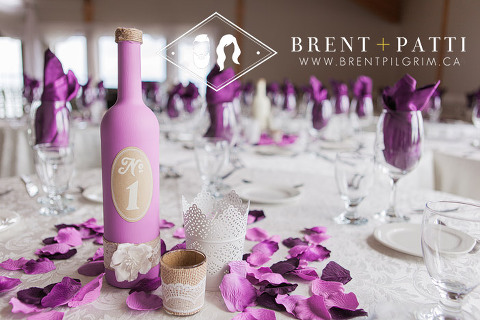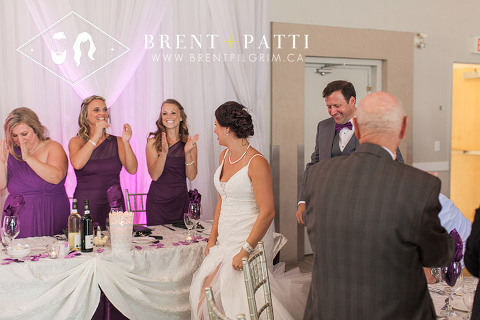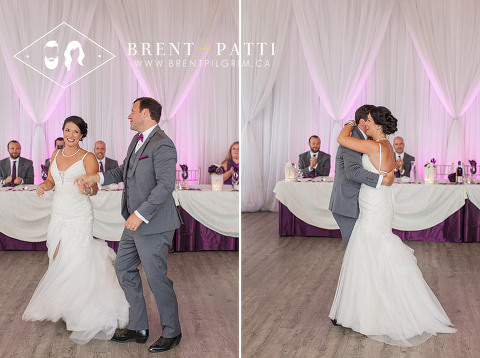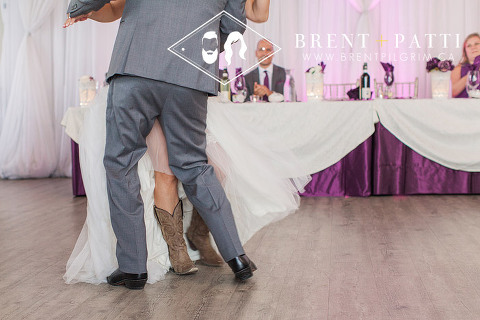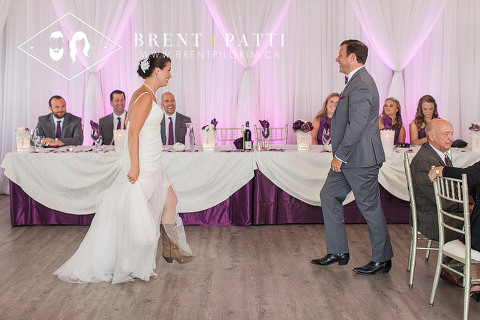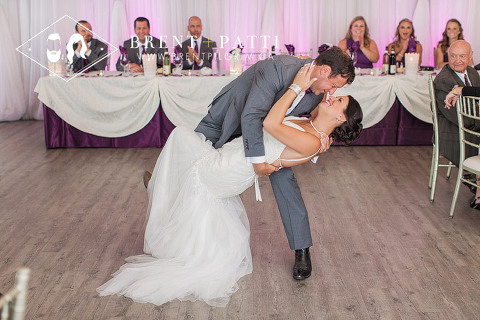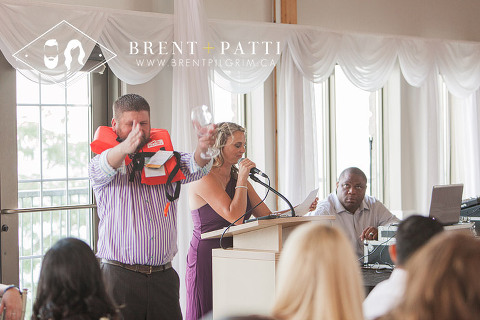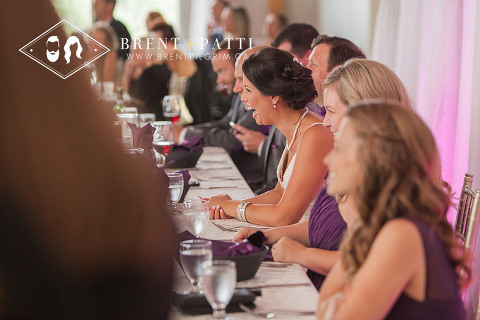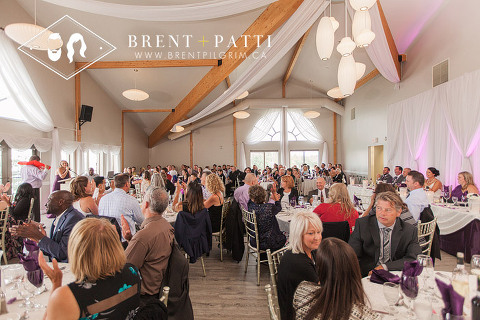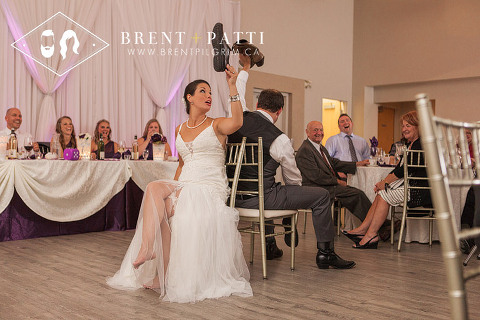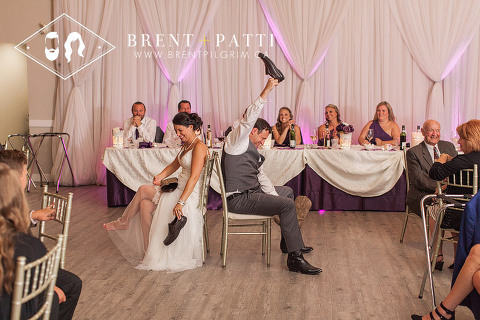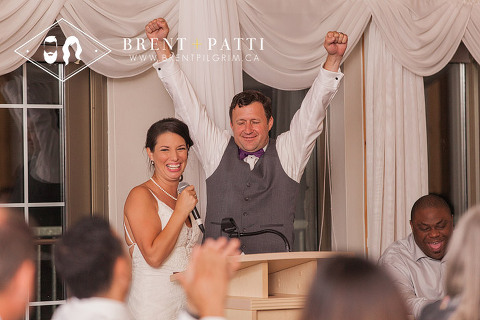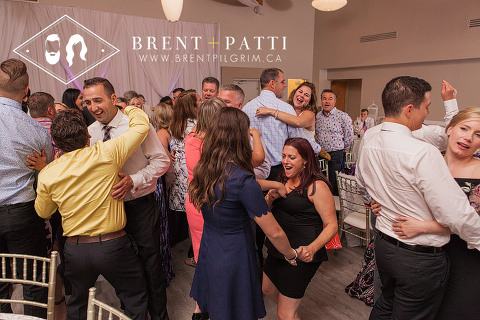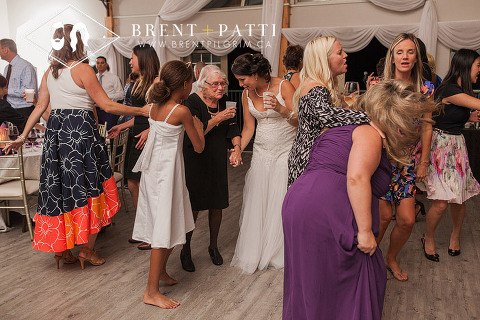 C E R E M O N Y + R E C E P T I O N | The Lakeview
O F F I C I A N T | Ray Swash of Dream Wedding Officiants
B R I D E ' S   D R E S S   D E S I G N E R | Vera Wang
B R I D E + B R I D E M A I D S   D R E S S   S H O P | David's Bridal
H A I R + M A K E U P | Alyson Gough of Emerald Beauty
P H O T O G R A P H Y | Brent and Patti