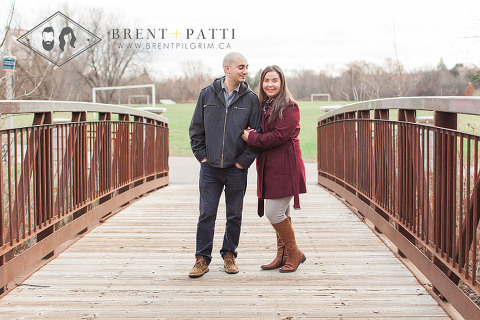 Loafers Lake Engagement Session
It can happen when a certain smell hits the air, like freshly baked bread or cookies.  Maybe a song on the radio that you haven't heard in so long, or driving by a location in town where special memories were made.  Tiny triggers to bring you back to a moment in time when nothing else mattered except for what was happen right then and there.  Your first date together, the first time you held hands, your first kiss.
So when this incredible couple thought of where they would like to have their engagement session to be, what better place than where Anthony proposed to Nicole to be together forever and make more memories for the rest of time!
On a gorgeous overcast day with the sun teasing rays of light between the clouds, Nicole and Anthony shared stories of long walks and talks together along the paths through Loafers Lake Park and how they fell in love, all to add to the excitement of their upcoming wedding next summer.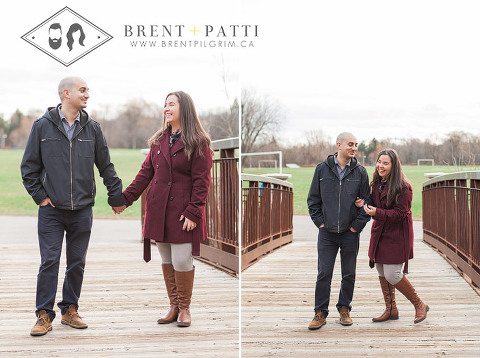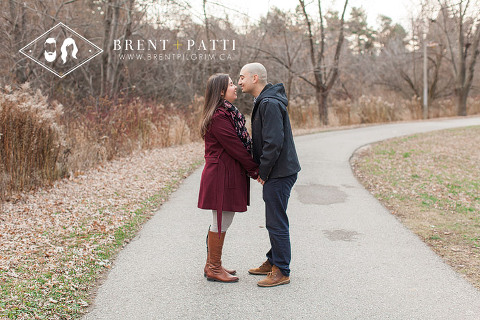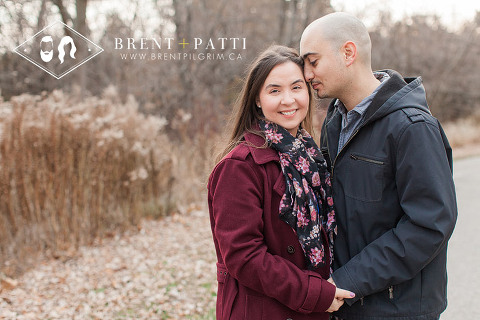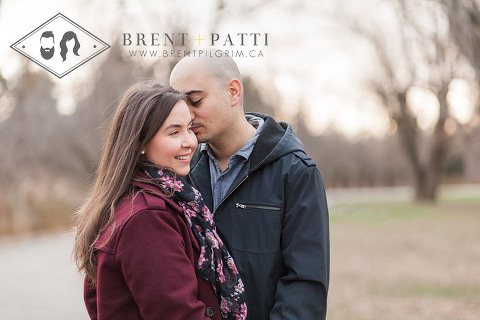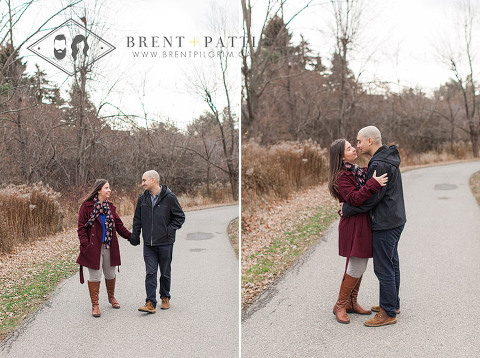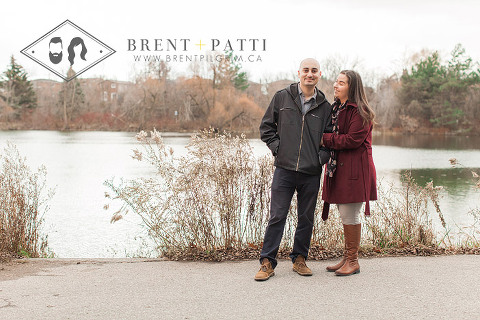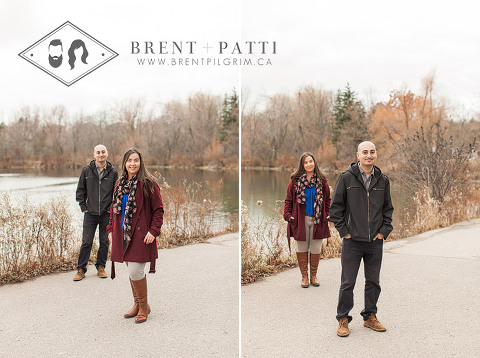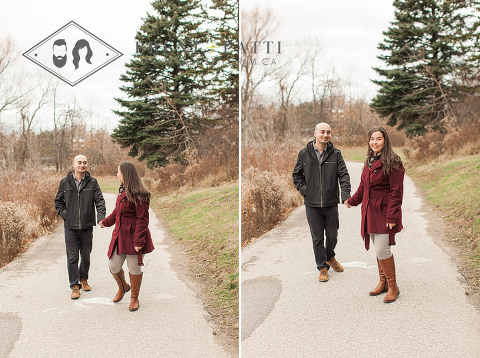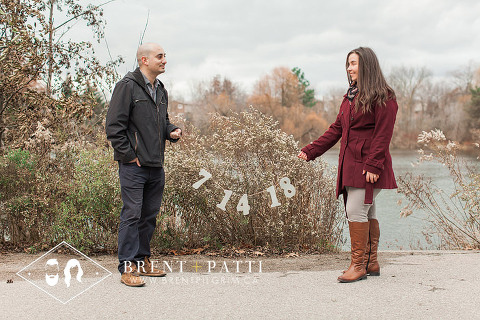 P H O T O G R A P H Y | Brent and Patti