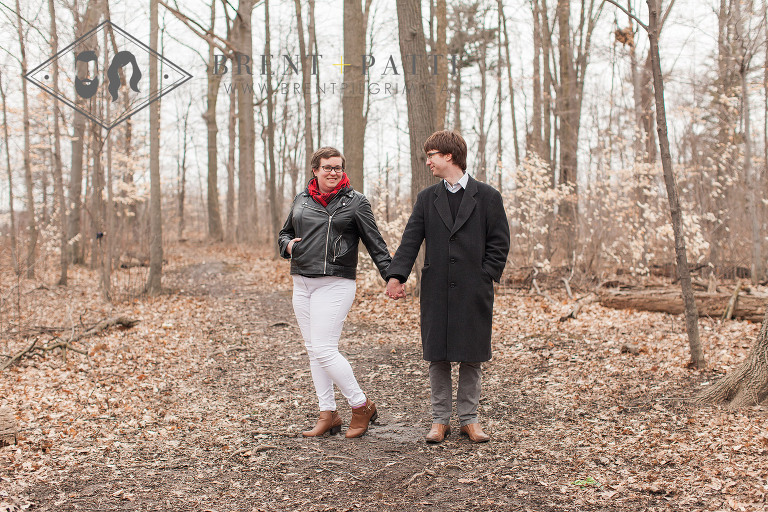 Mill Pond Engagement Session
When living far away from home… say, London UK… coming back to the town where you grew up and where roots still exist is something to cherish and to share, especially when you're sharing it with the love of your life.  While both Alison and Alistair have travelled the world for studies and work, they have chosen to gather in Milton this summer to celebrate their love for each with their family and friends.
The trails around Mill Pond bring back memories for Alison of being young and taking her family dog for walks through the trees and along the old railway tracks.  So when they both joined us on a beautiful crisp April afternoon for their engagement session, Alison shared memories and stories of her homegrown roots, where they led her in life to the love she found with Alistair and how those roots continue to grow no matter where they are in the world.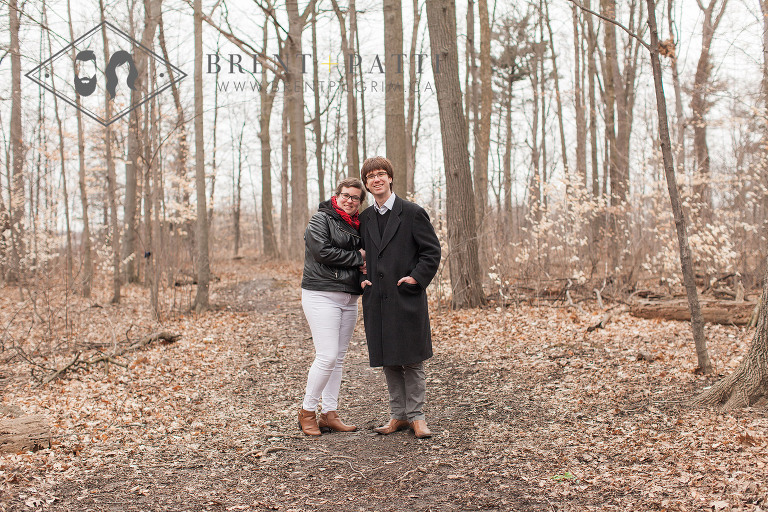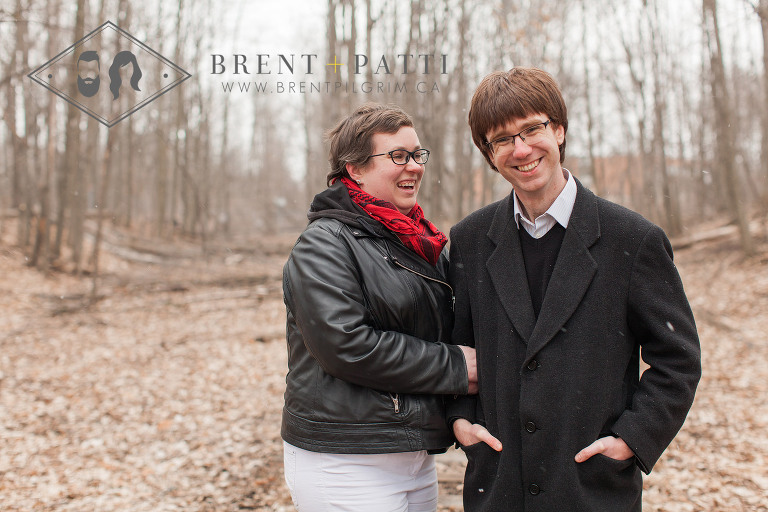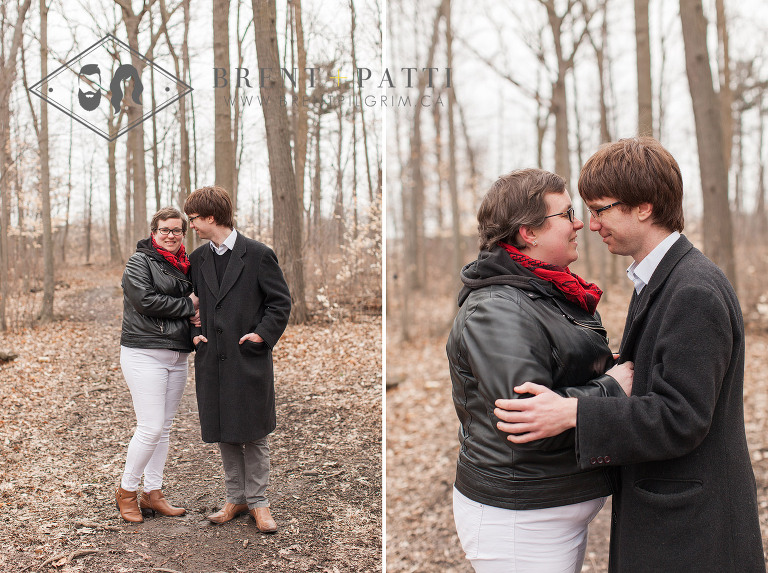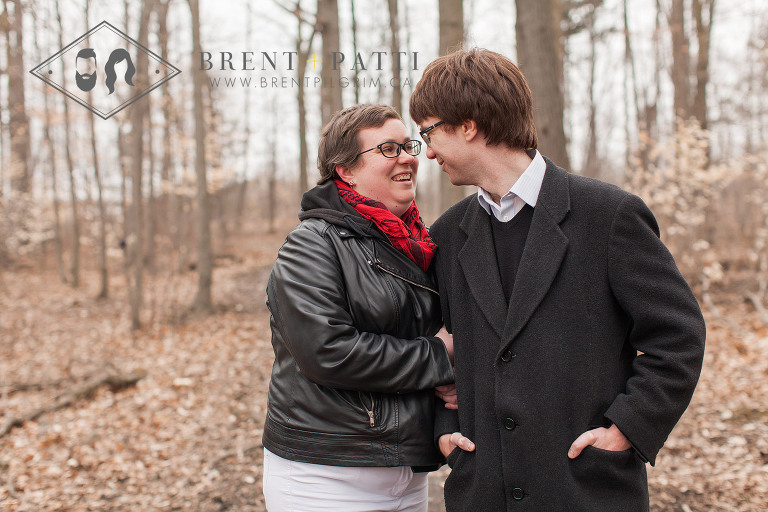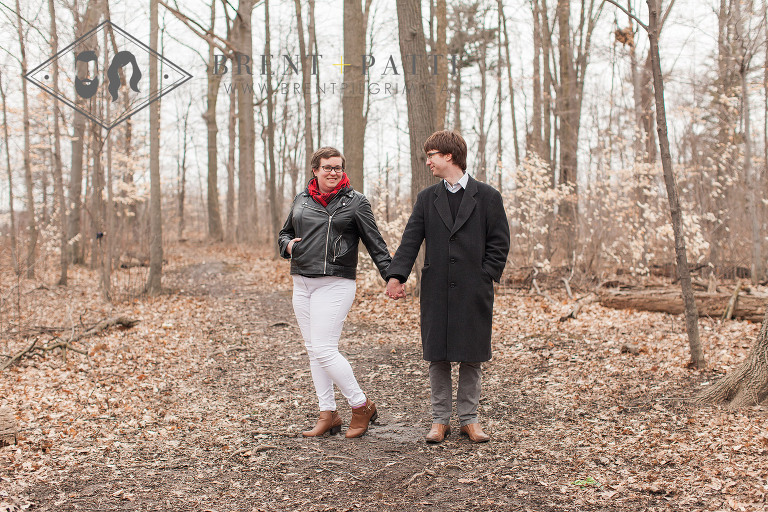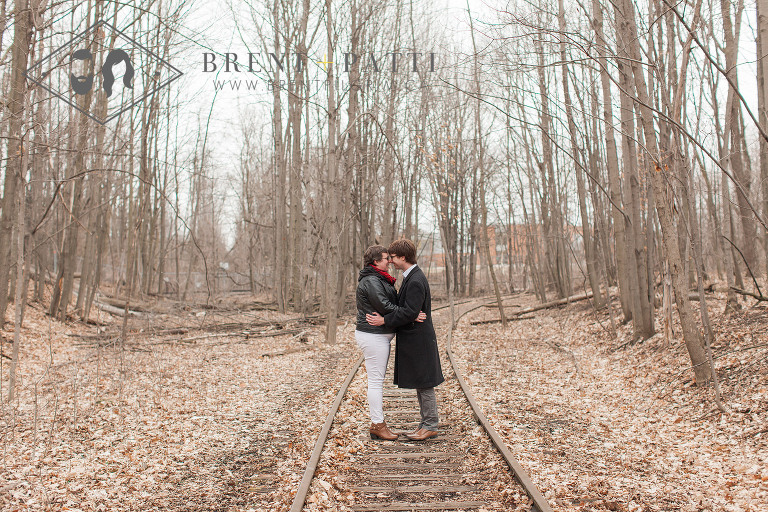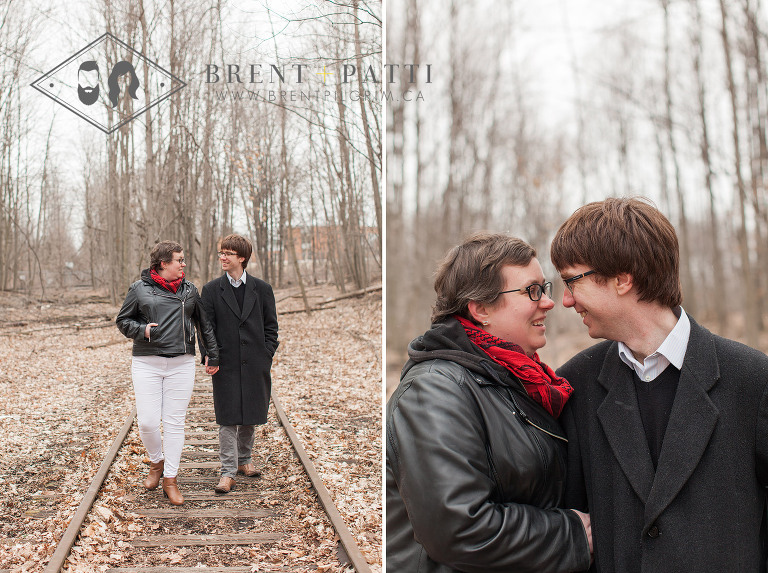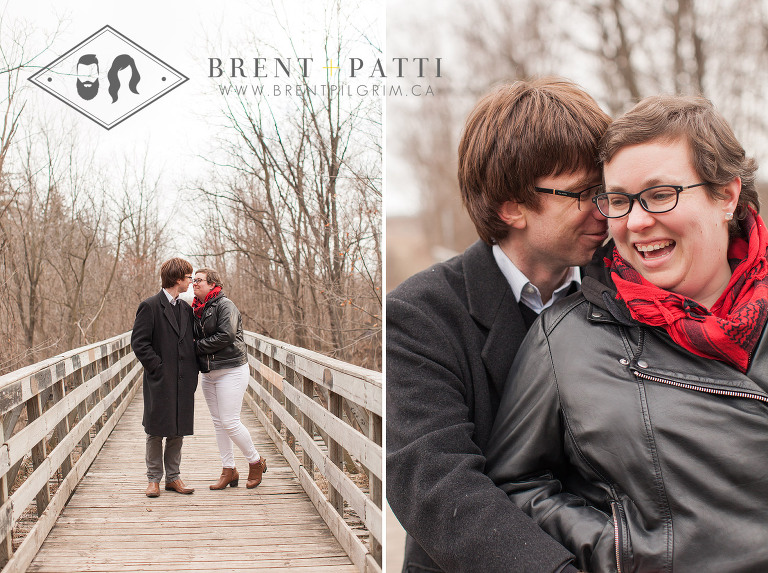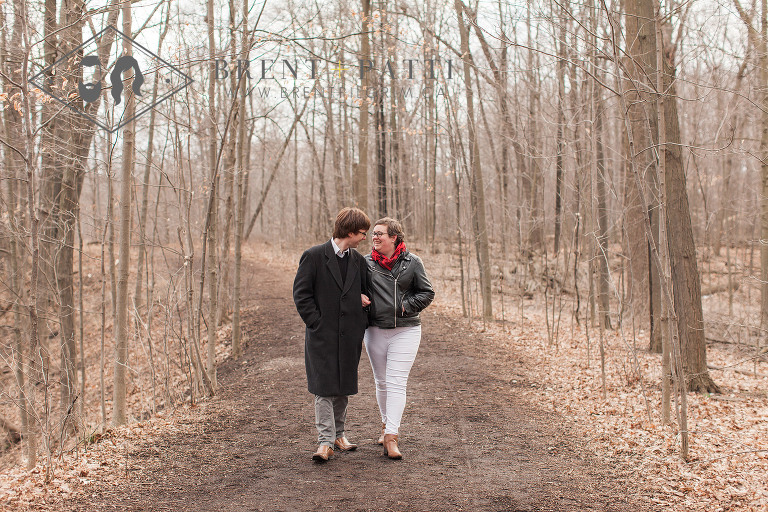 P H O T O G R A P H Y | Brent and Patti