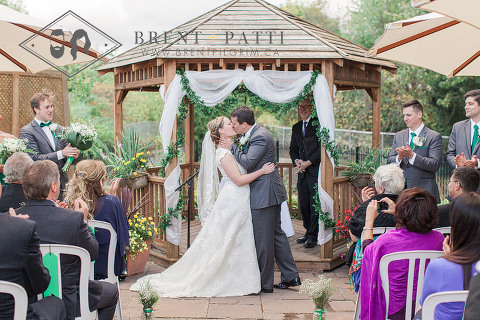 Milton Wedding Photographer
The glow of the light from the window illuminated her dress as it hung in the hallway..  A pair of green shoes lay nearby hinting at the colour palette chosen to compliment her wedding day – which just so happens to be Chelsey's favourite colour.  The sunshine turned to clouds and rain, and back to sun, throughout the early part of the day; but there was nothing to dampen her spirits as she prepared with her close friends and mom by her side.
As Jeffrey stood under the cover of the gazebo at Mill Pond, the heavy rain broke and the sun seemed to shine its brightest rays in time for their First Look.  As he turned to see his smiling bride he couldn't help but admire her, then took her hands into his.  A moment to hold on to and remember, which all deserved a kiss and a high-five 🙂
On a gorgeously sunny, cloudy, rainy, and breezy day, Chelsey and Jeffrey celebrated their love for each other as they exchanged vows on the grounds of the Grand Chalet in Milton before dancing the night away with their family and friends.
Chelsey+Jeffrey – from the moment we sat and chatted with you about your motorcycle trip and Engineer Pass we knew that we wanted to help capture a part of your adventure together.  We are so honoured to have been able to be their with you on your wedding day!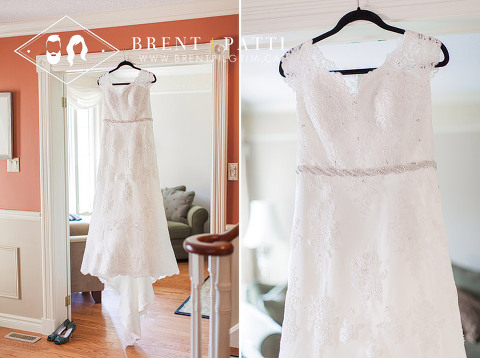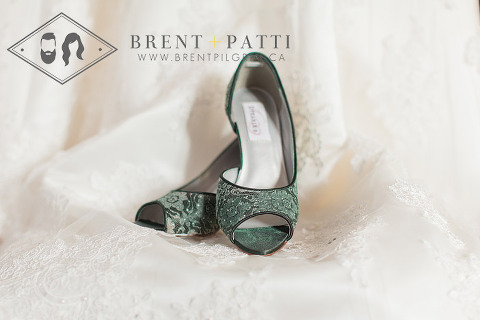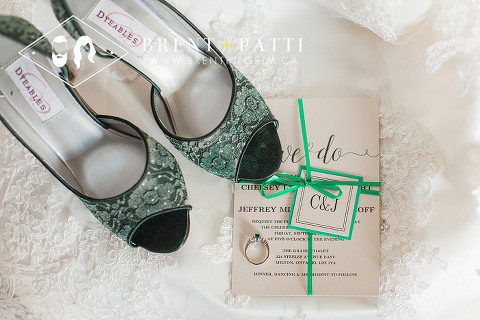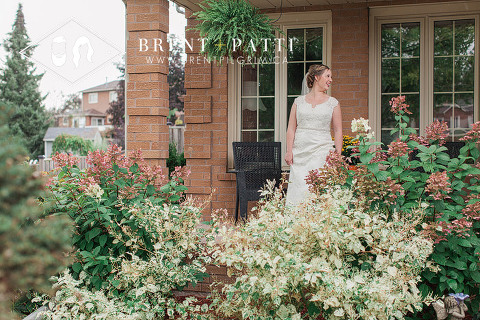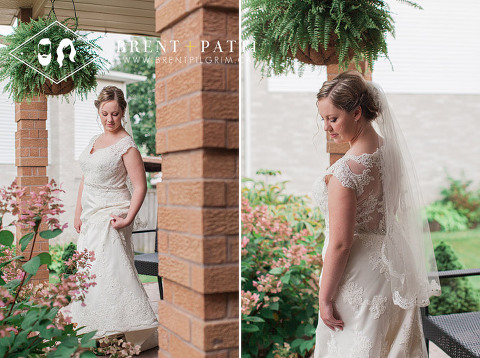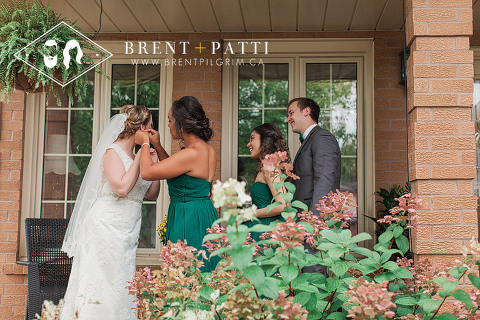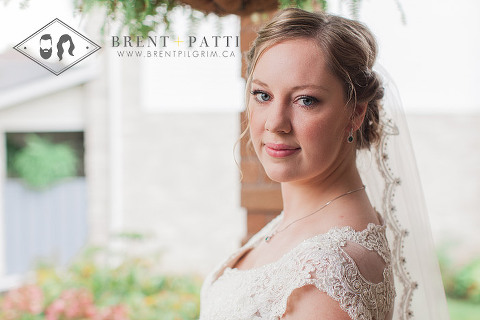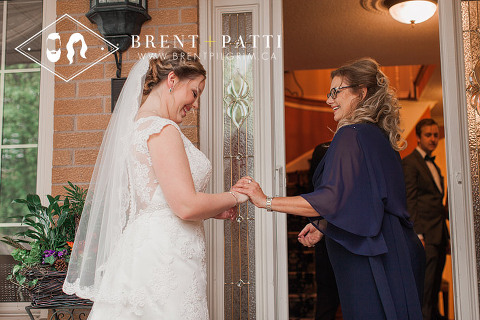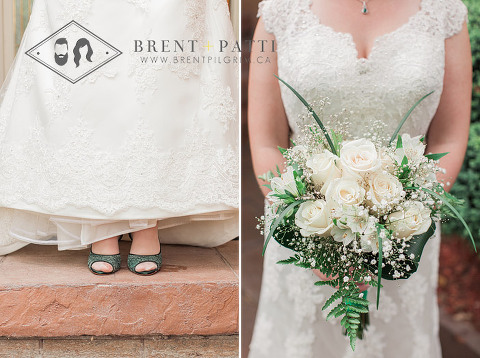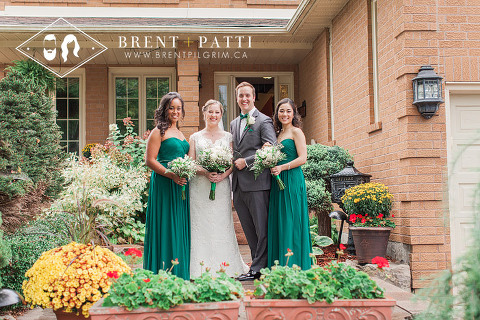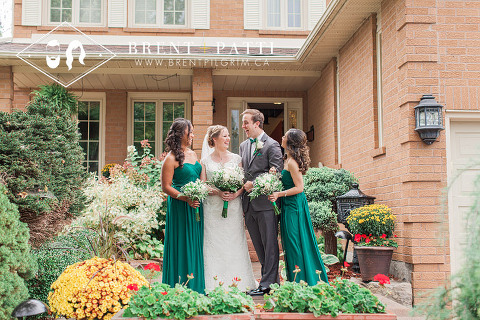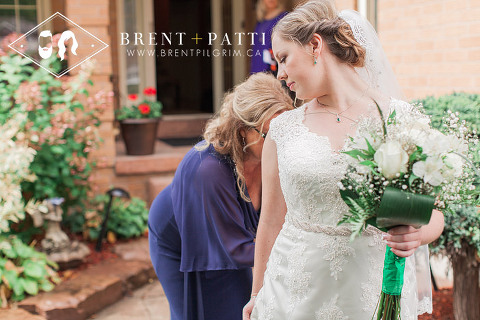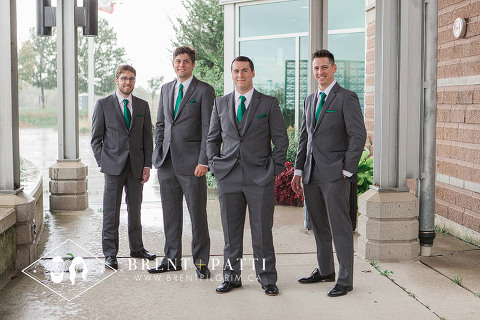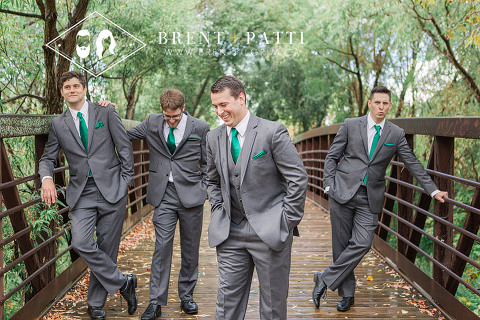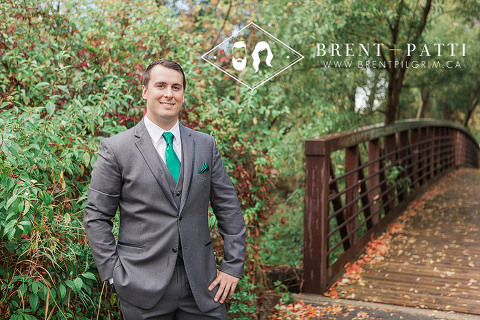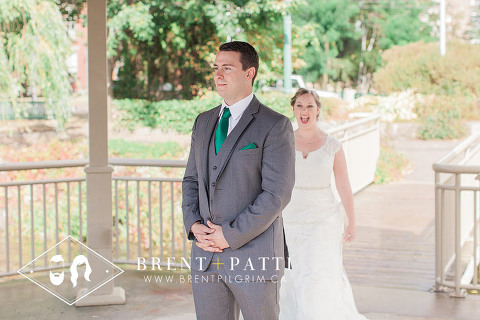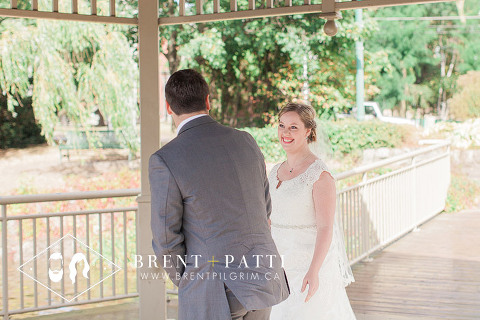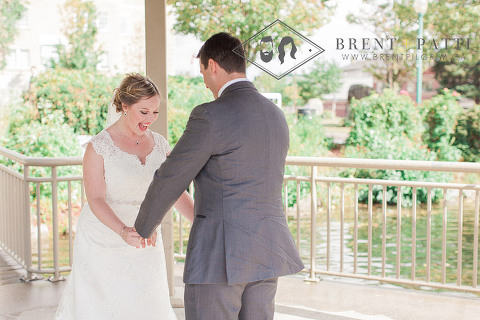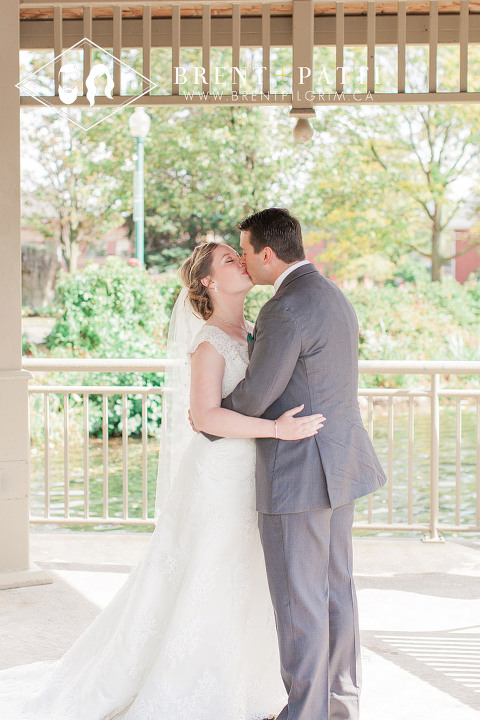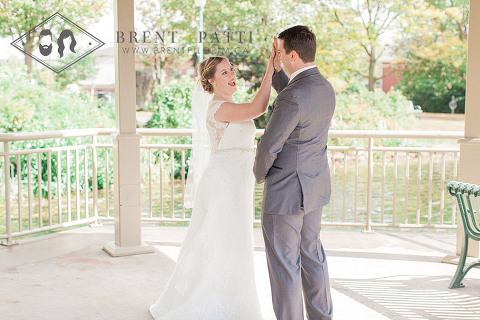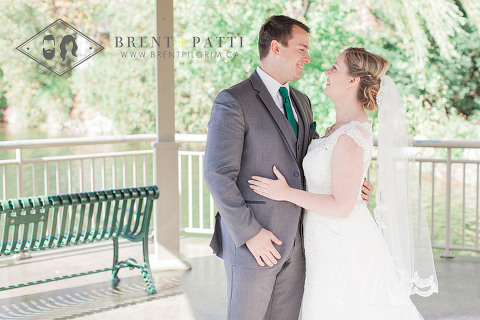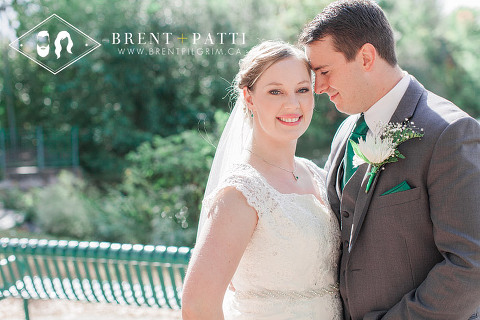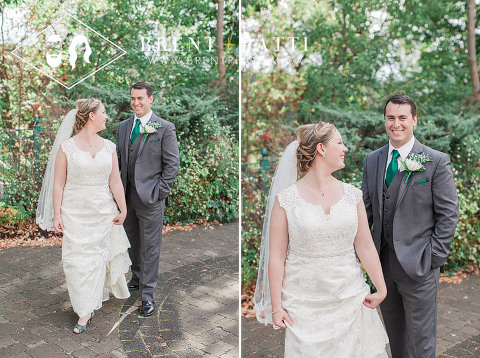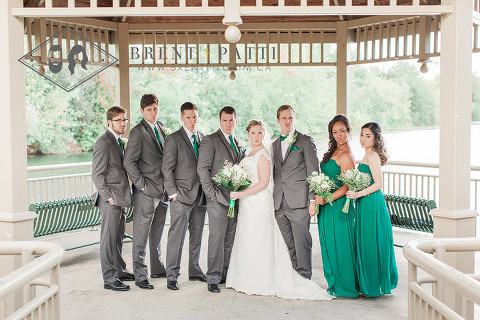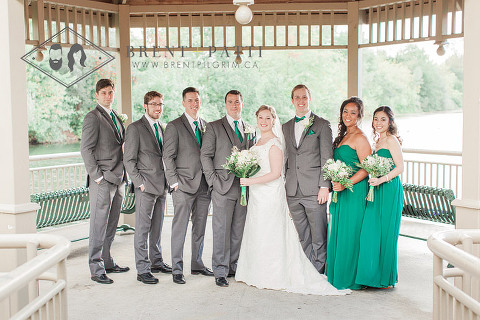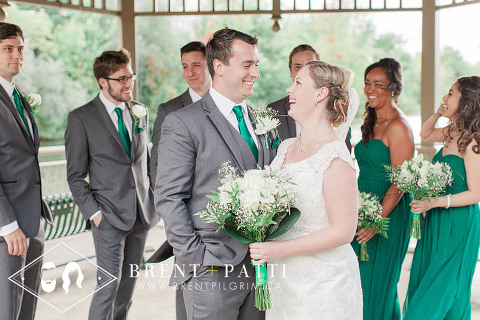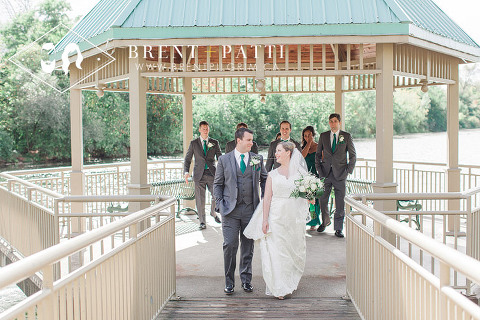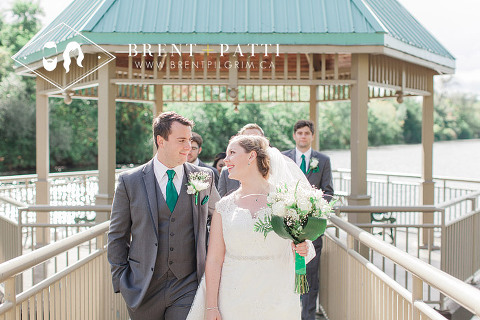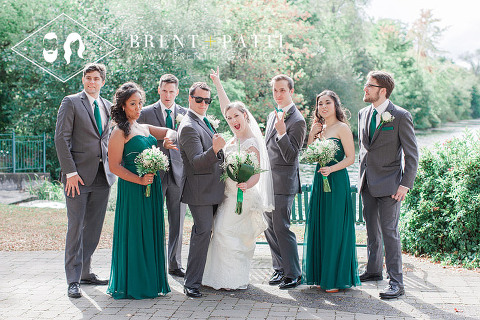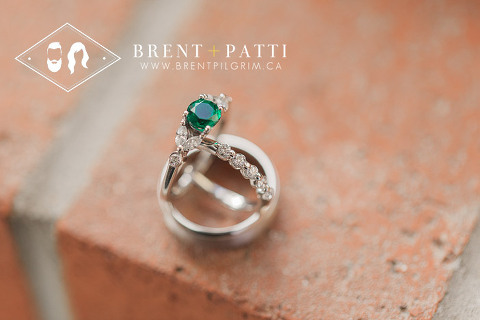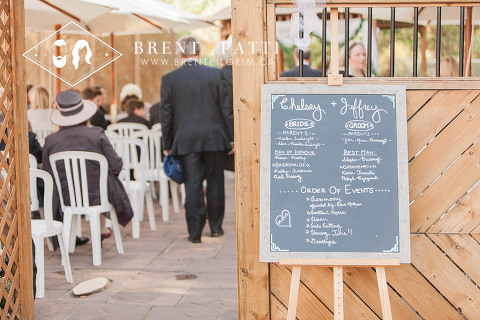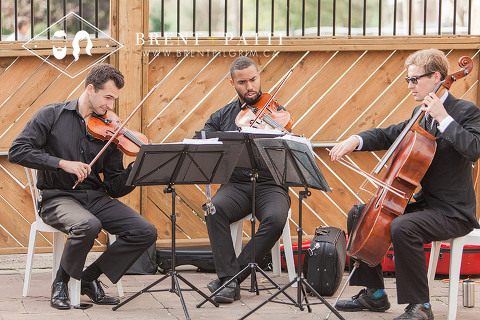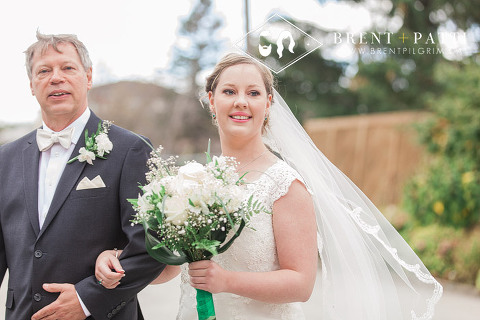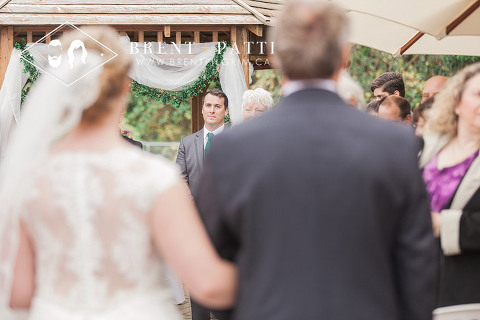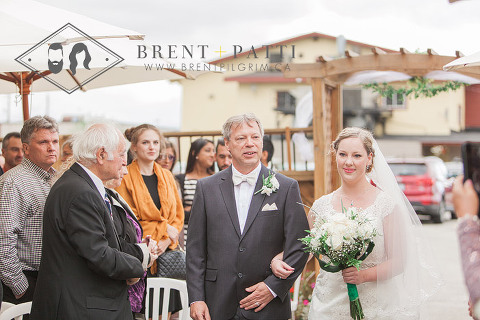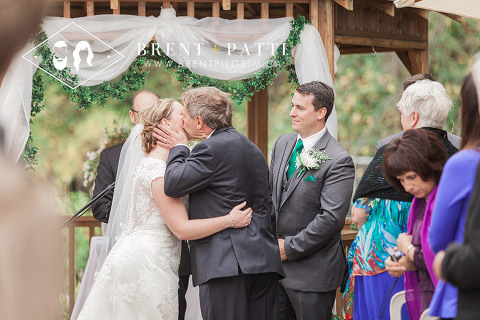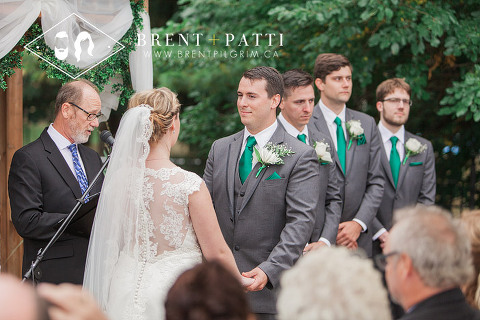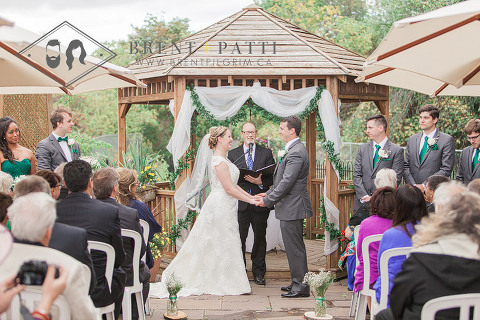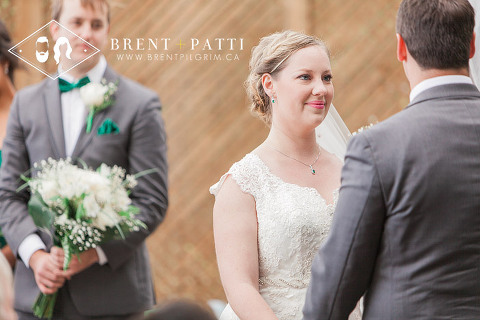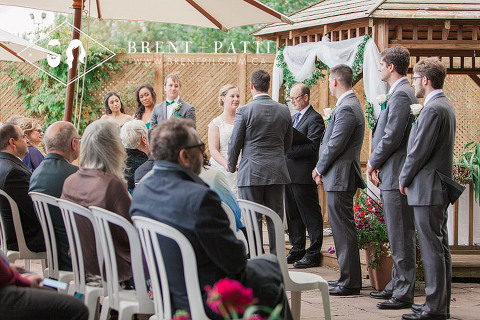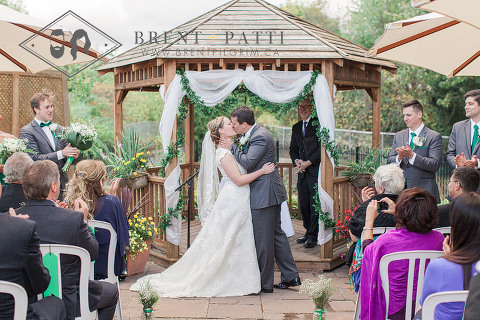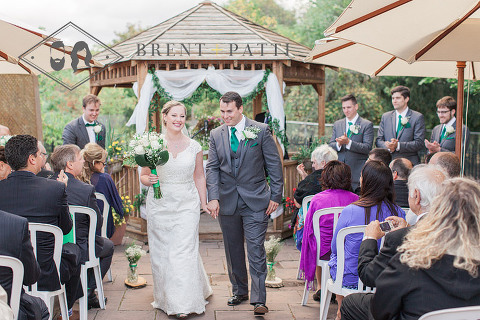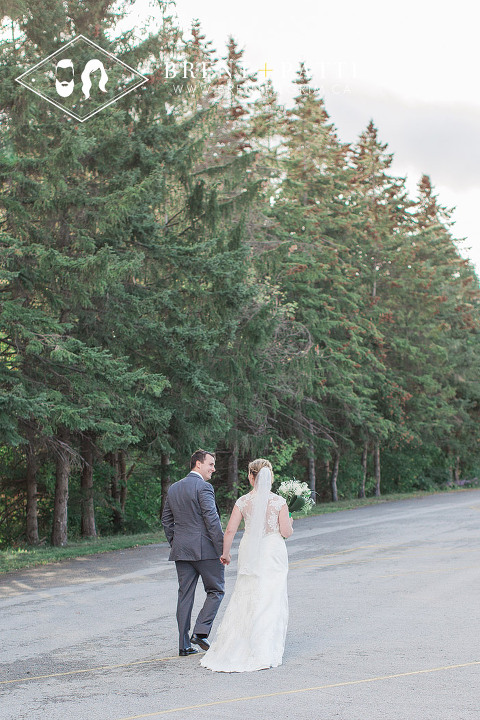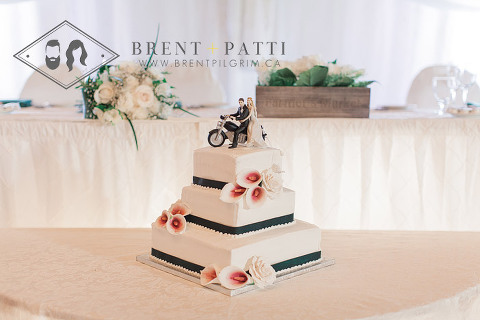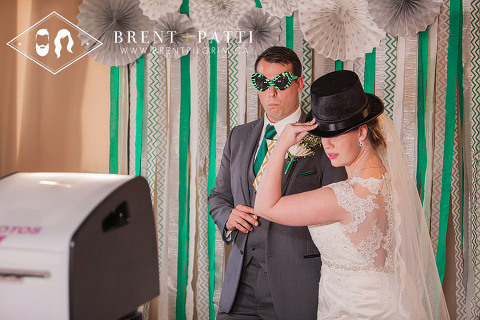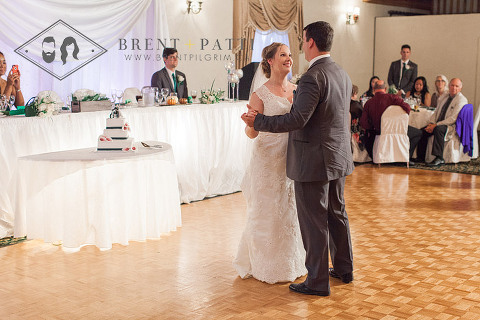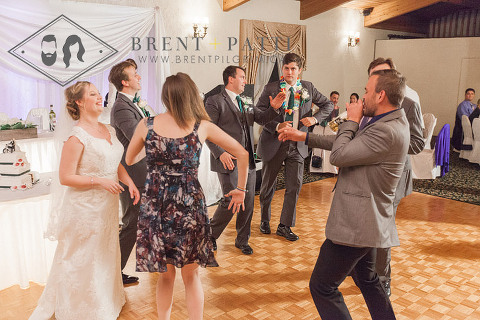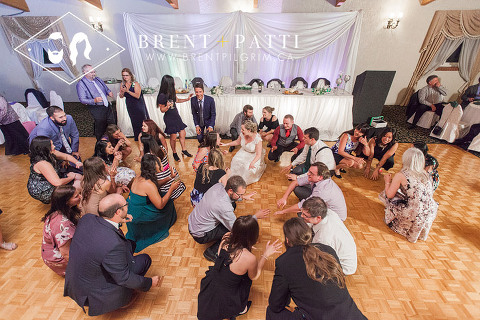 C E R E M O N Y + R E C E P T I O N | The Grand Chalet
O F F I C I A N T | Dave Mathieu
B A K E R | Heather's Bakery
B R I D E ' S   D R E S S   D E S I G N E R | Sew Unique Designs by Glenda
D J | Music In Motion
H A I R | Genhairations
P H O T O B O O T H | Never Forget Photo
P H O T O G R A P H Y | Brent and Patti