Her dress hung on the door of her Mother's bedroom, and with it a piece of material cut into the shape of a heart sewn inside that belonged to her Grandfather.  Although he was not with her in person, Amanda knew that her Grandfather would be enjoying this day with her in her heart and the hearts of everyone he held dear.  While carrying white and purple flowers and sparkling shoes to match, she smiled and knew was ready to see her Groom.
With the help of his brother, Zeus donned his suit jacket and cufflinks, and toasted to a beautiful day and a love to last forever.  And after the top went down of the 911 Carrera S, they rode through the sunlit streets of Milton to the ceremony on the lake in Oakville.
On the lakeside patio of the Compass Restaurant, in the presence of loved ones and those in their hearts, Amanda and Zeus vowed to love and support each other everyday of their lives.
Amanda + Zeus – it is our honour to have had you share your story with us, laugh like friends with us, and to witness what you mean to each other now and forever.
Oakville Wedding Photographer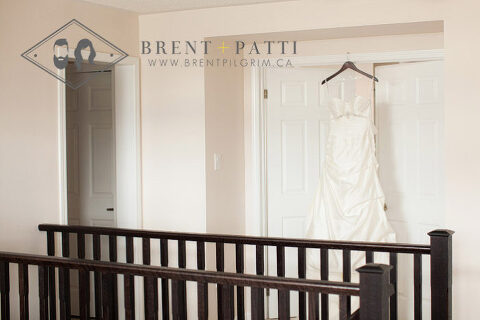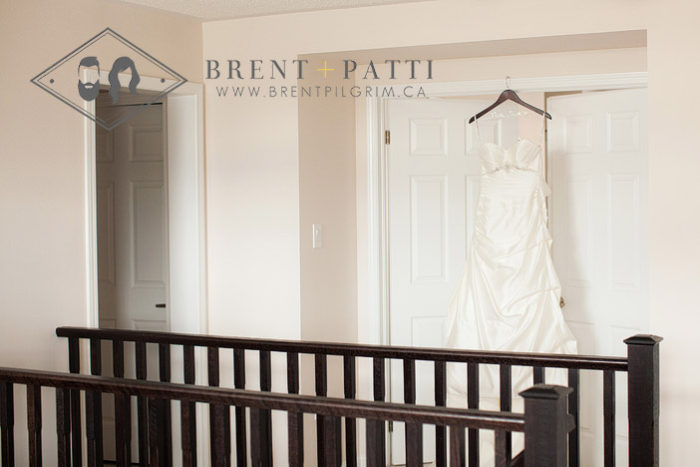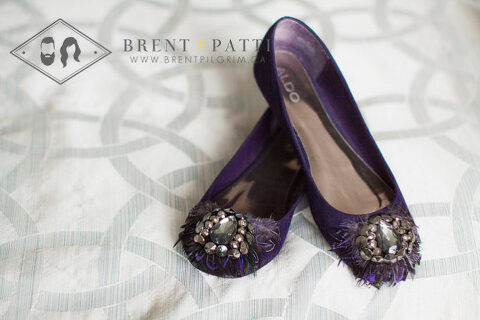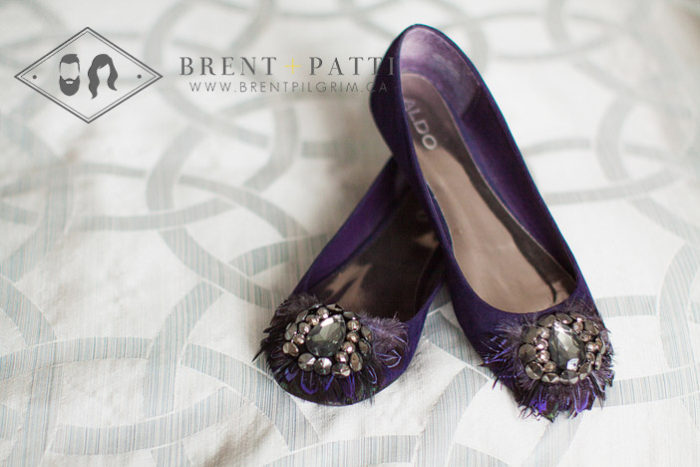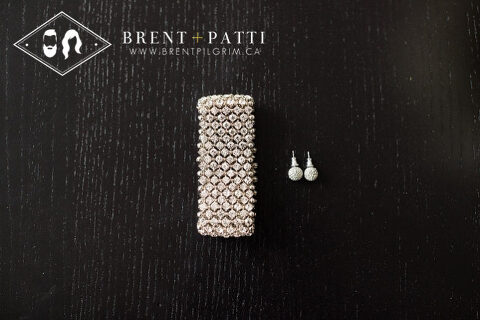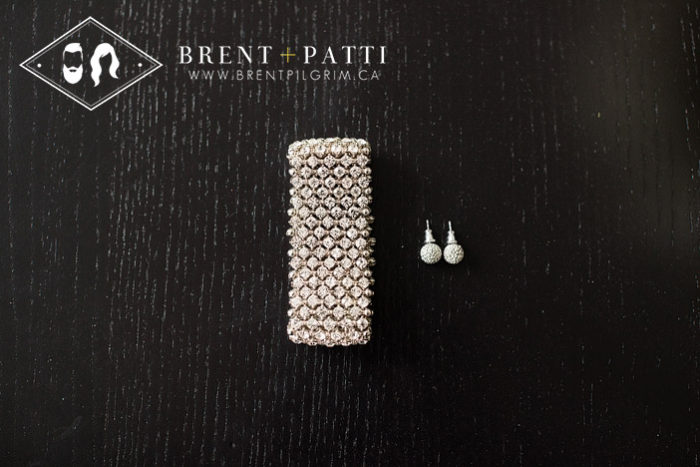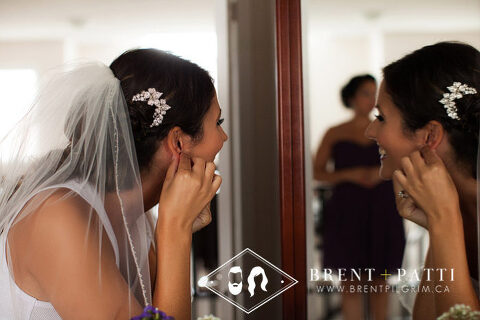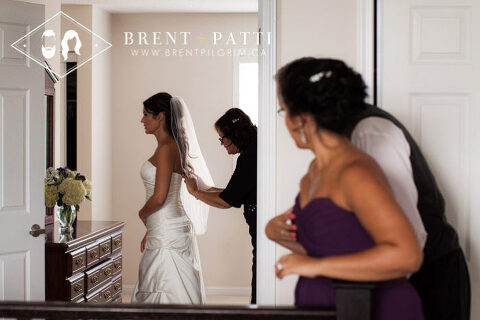 Ready and smiling.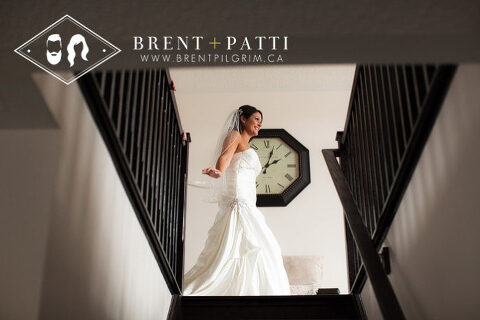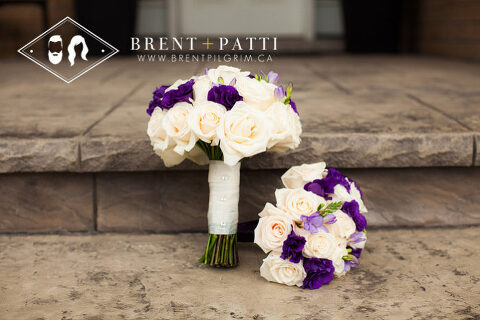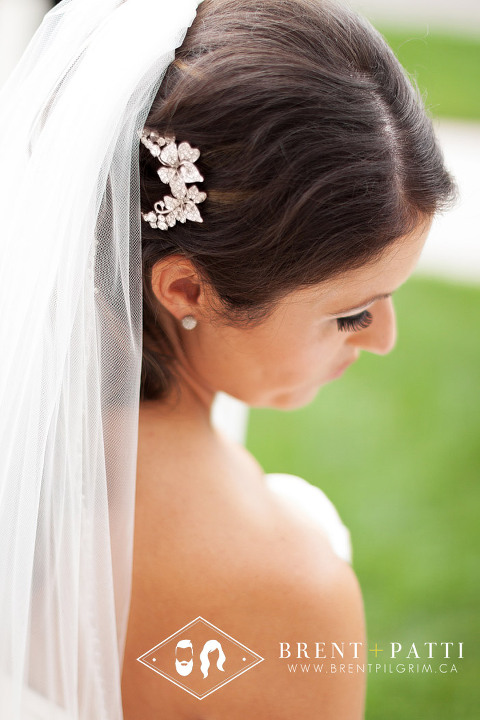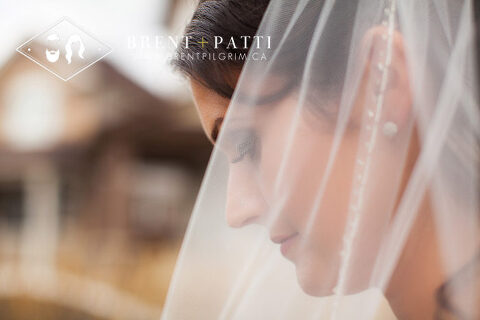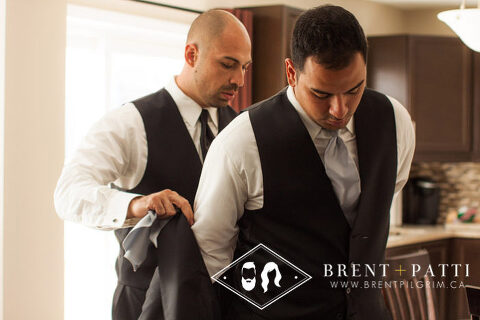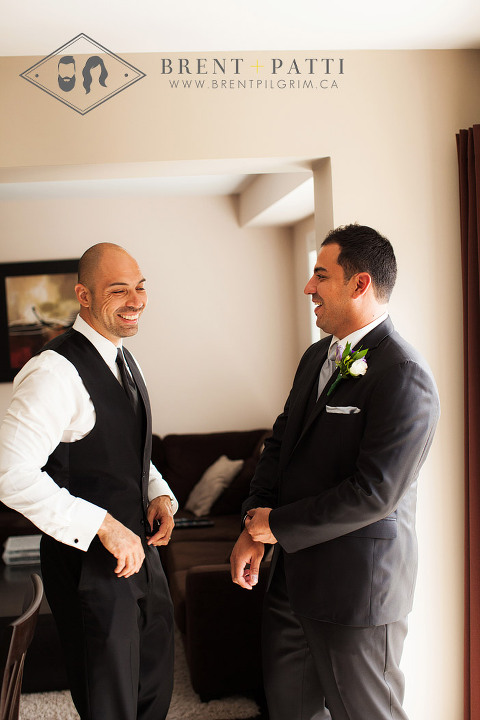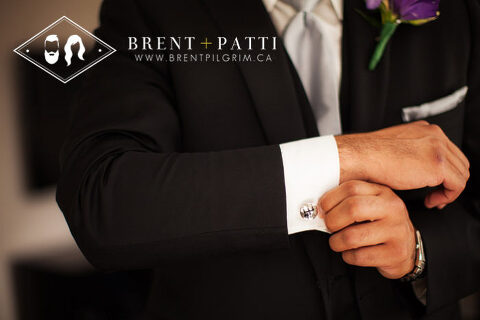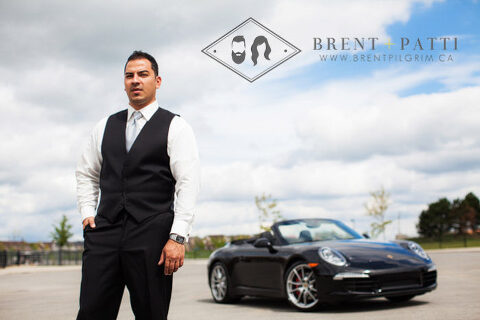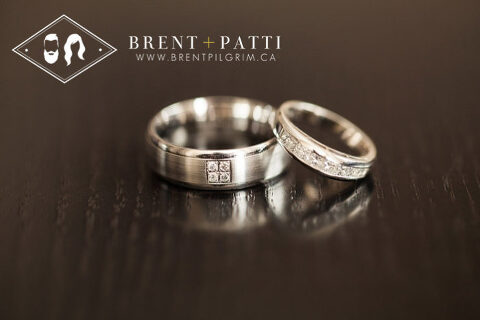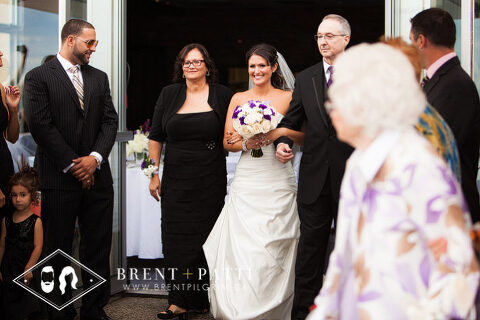 The way he looks at her.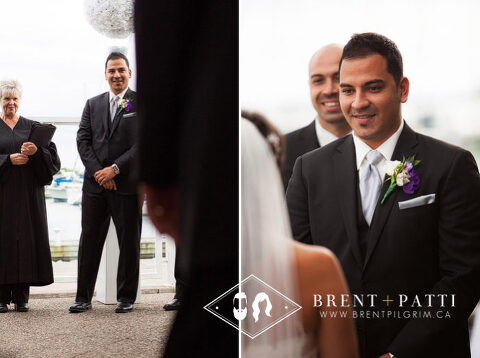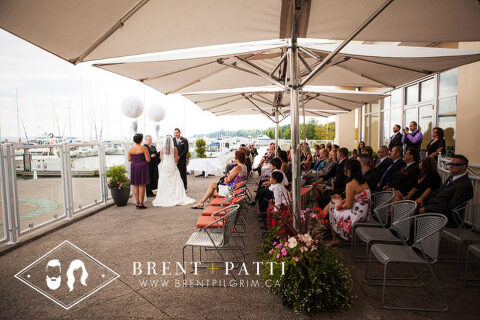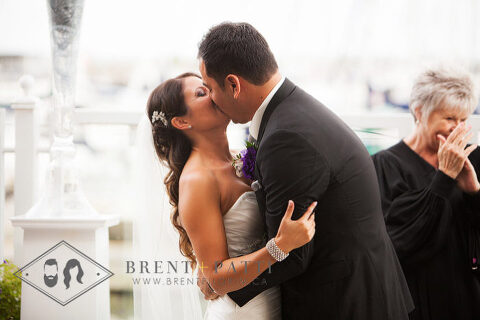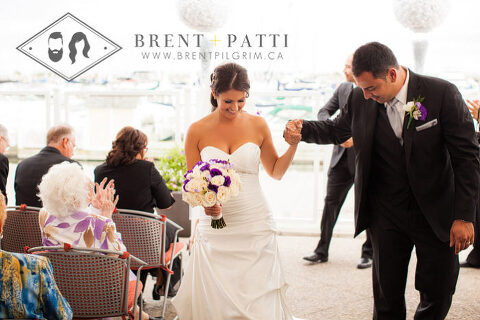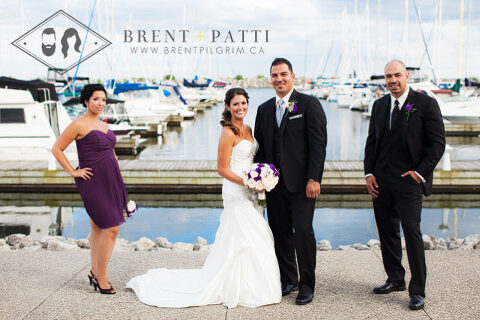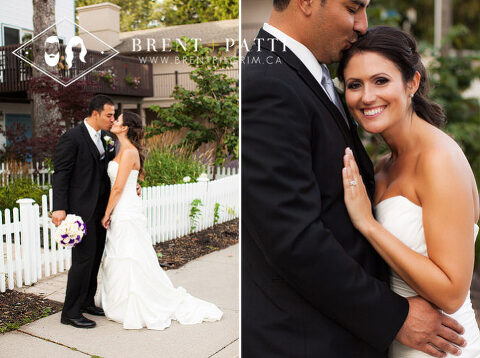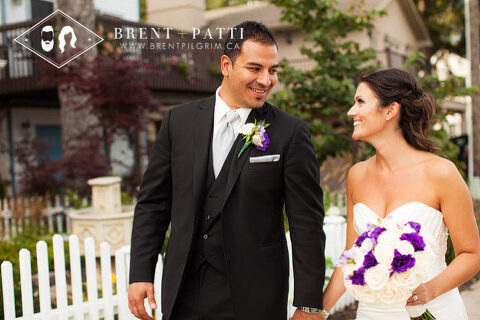 Absolutely gorgeous!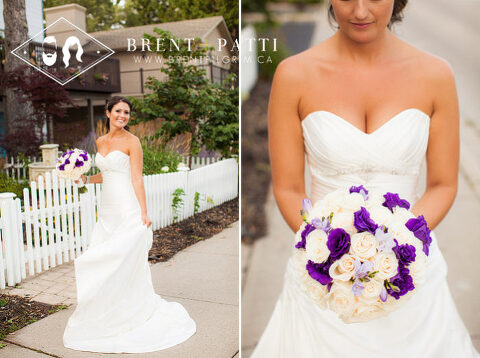 Another delicious stack by the incredible Flourgirls in Milton.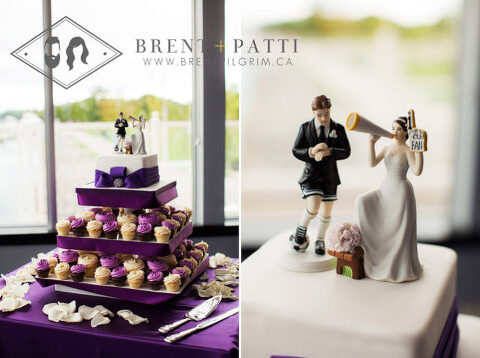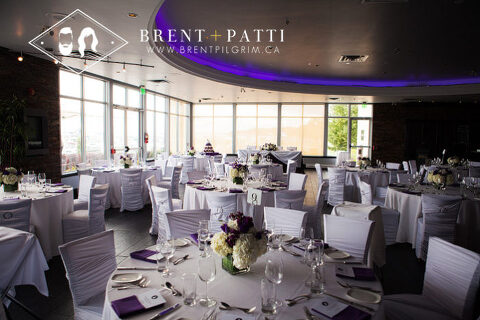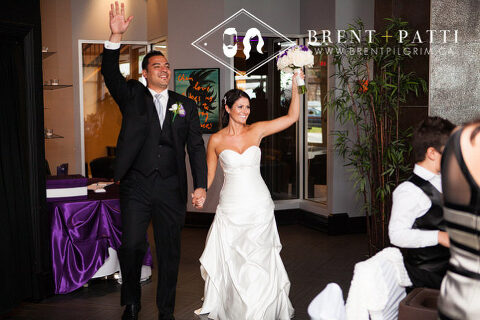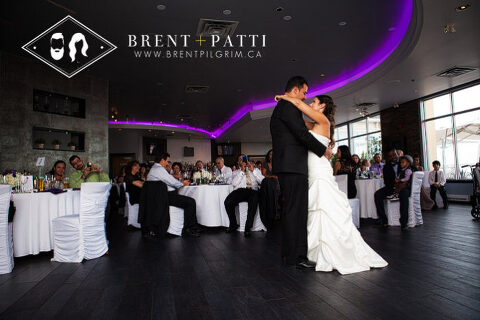 Love and happiness.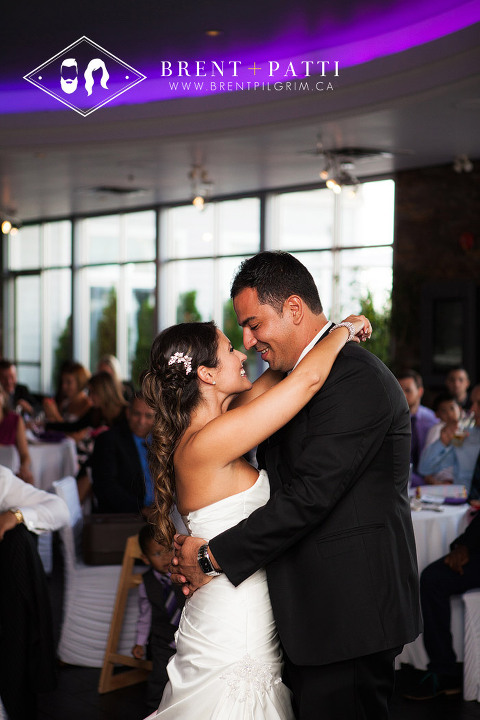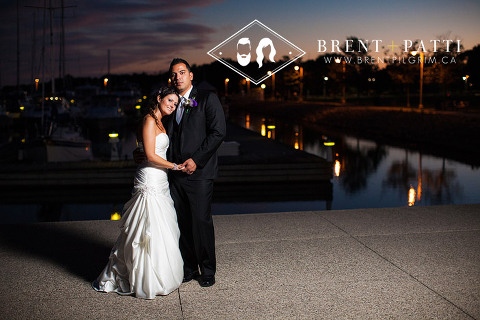 Ceremony, Reception Venue, Caterer:  Compass Restaurant / www.compassrestaurant.ca
Florist:  Creations Special Event & Custom Decor / www.creationsdecor.com
Baker:  Flour Girls /  www.flourgirls.com
Officiant:  Reverend Deborah Coleman / www.deborahcoleman.ca
DJ:  DJ Marco