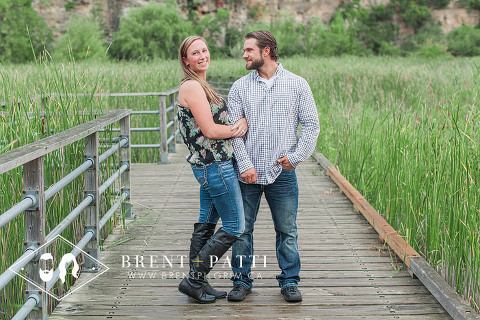 Kerncliff Park Engagement Session
For the days that are not as bright as others, literally or figuratively, having someone close to you can make a difference.  A warm hand to soothe your cold hand, a hurting heart eased by an understanding one, or even making the best of a heavy downpour of rain with the person you love – nothing else matters because you're together.
So, on an adventurously rainy day on the edge of Burlington, Devon and Rob met with us for their Kerncliff Park engagement session with #WetHairDontCare and#Together in full effect!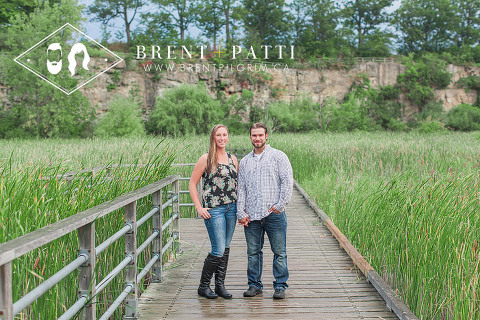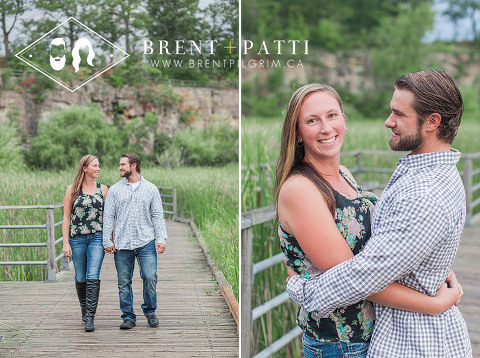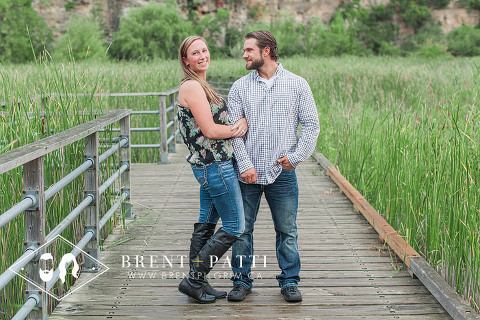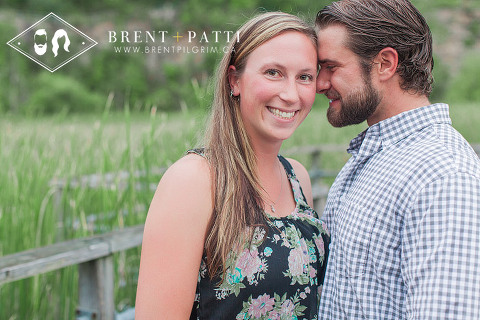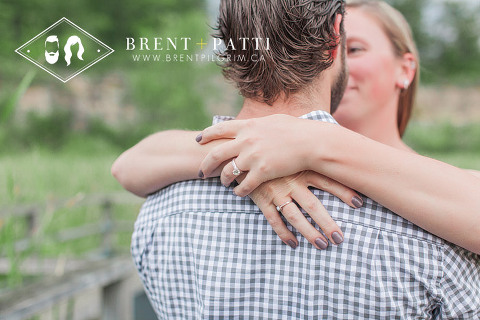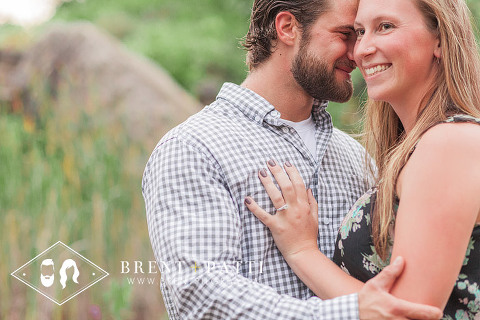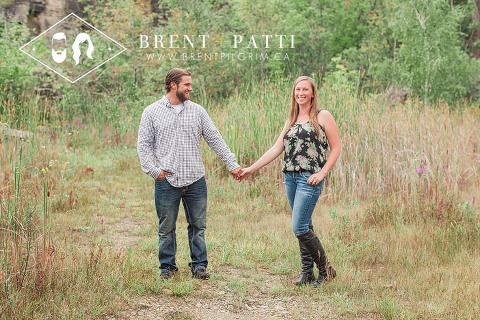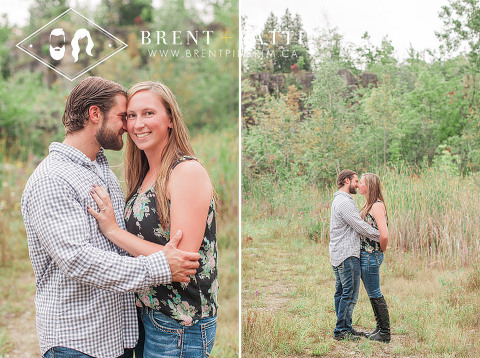 L O C A T I O N | Kerncliff Park in Burlington
P H O T O G R A P H Y | Brent and Patti