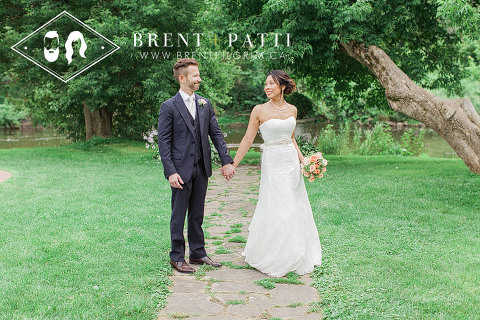 Riverside Wedding Terra Cotta Inn
An ensemble of talented family members had gathered along the riverside.  Their music could be heard all across the grounds of the Terra Cotta Inn as Miranda made her way down the lush green aisle of grass with her parents on either side her.  Her father gave her a kiss on her right cheek just before she joined Scott who was waiting with a smile.  The sun shined its light on them as it peeked in and out from behind the clouds, illuminating the importance of love and family that they hold very dear.
After exchanging vows and celebrating over a meal, Miranda and Scott had a Chinese tea ceremony to offer respect and gratitude to their parents for all the years of love and care, and to represent the important moment of both their families becoming relatives of each other.
Miranda+Scott – you welcomed us into a very important part of your lives together and we thank you for trusting in us to capture it for you to share with your family for generations to come.  We are truly honoured to have shared your day with you.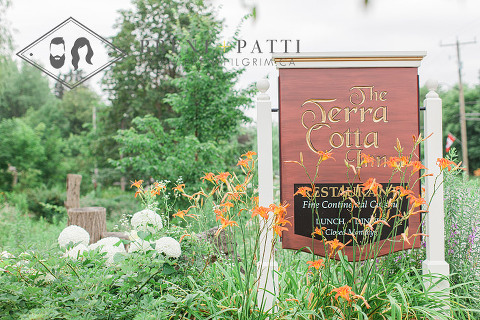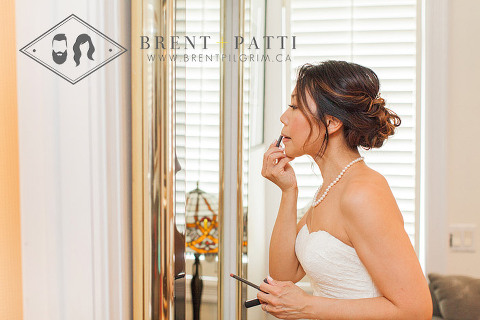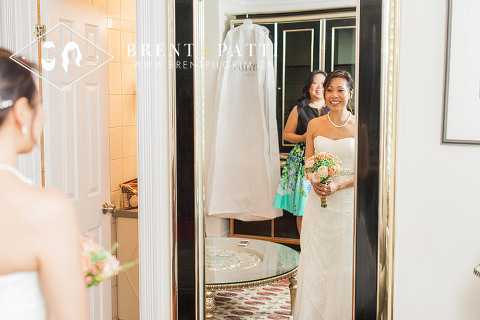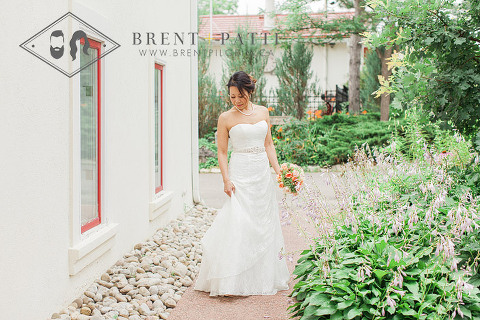 Miranda's flowers were arranged personally by her Aunt.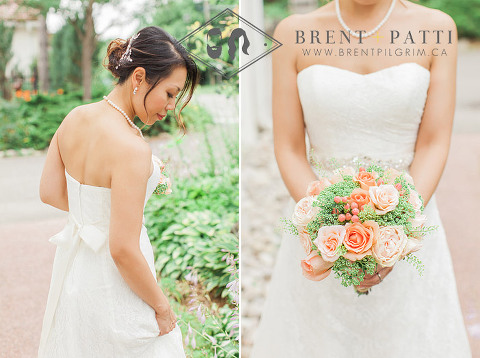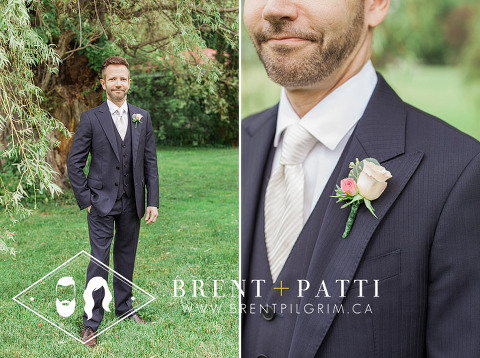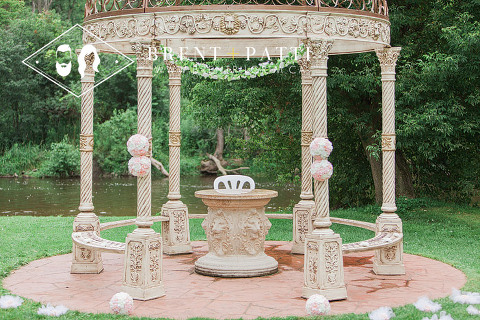 Even more talent from family members in the form of music.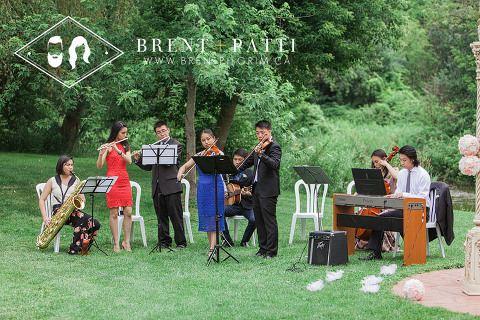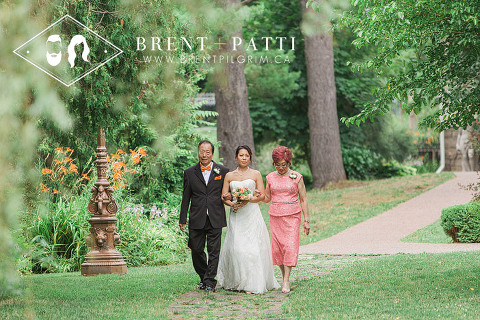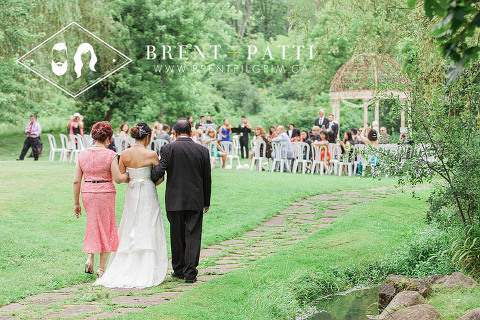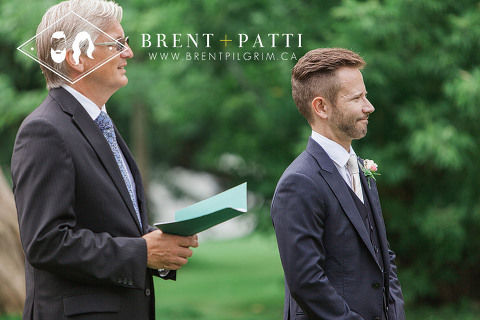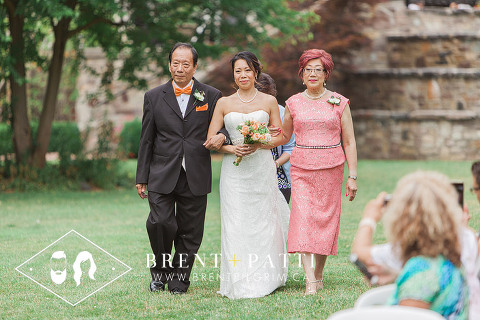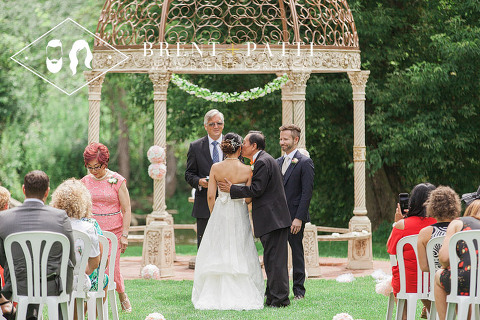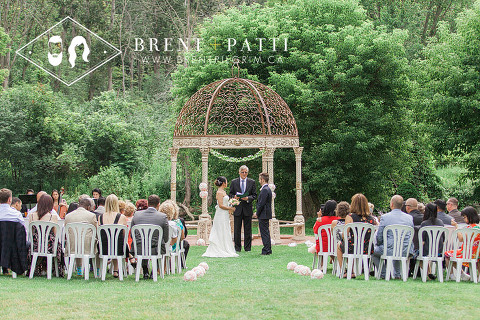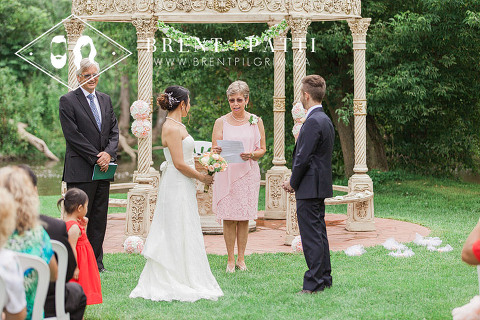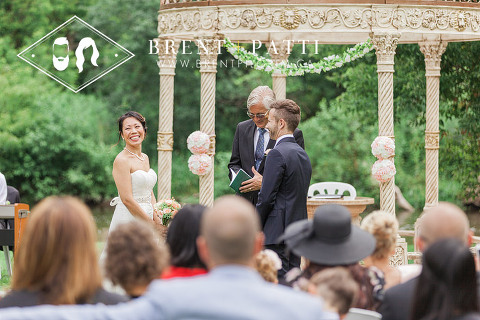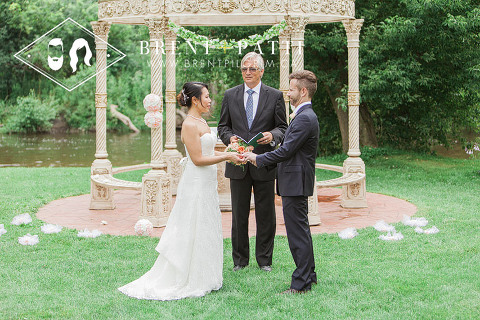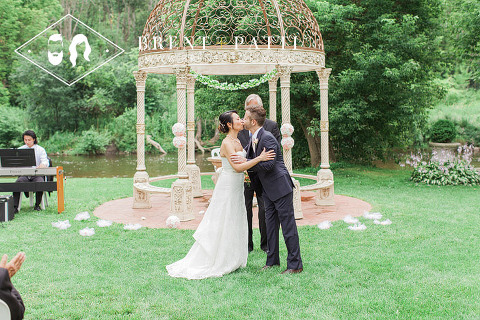 Always love the emotion that shows during the split-second after the first kiss!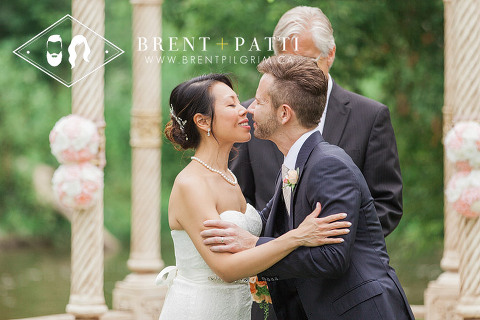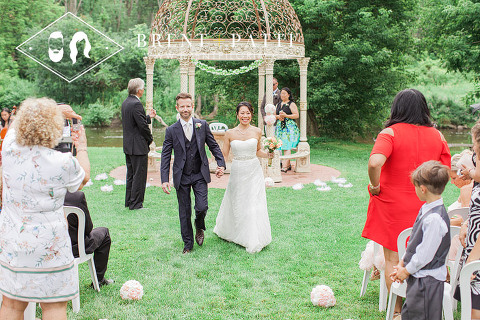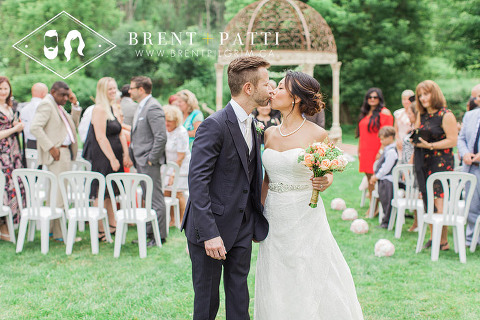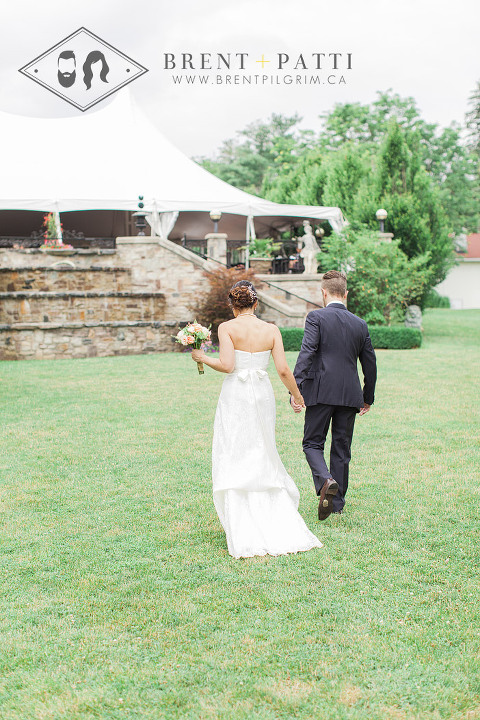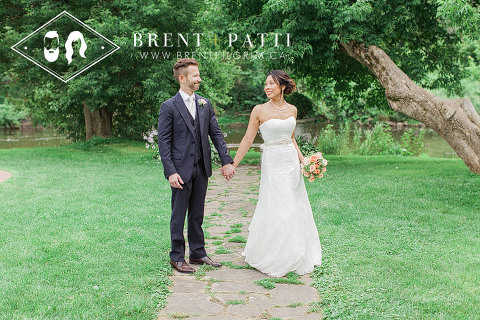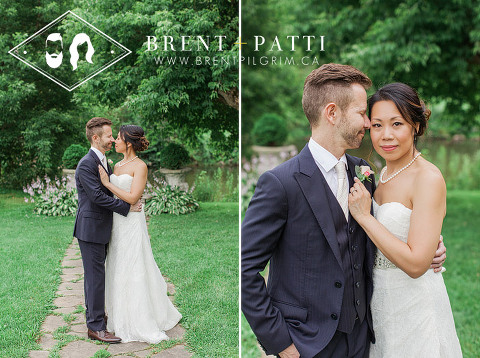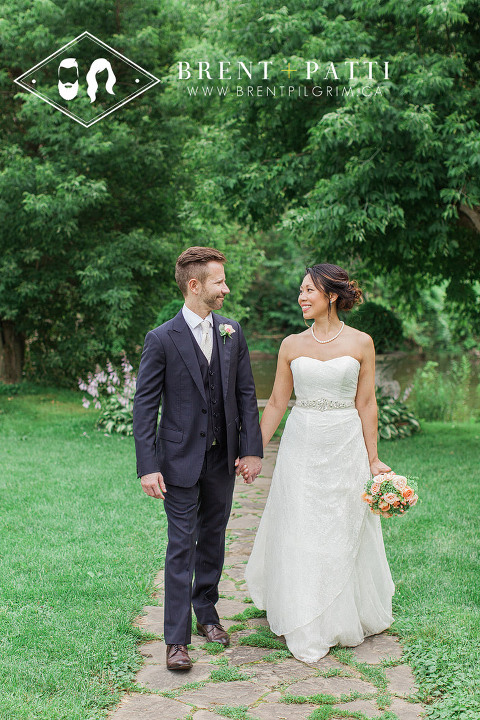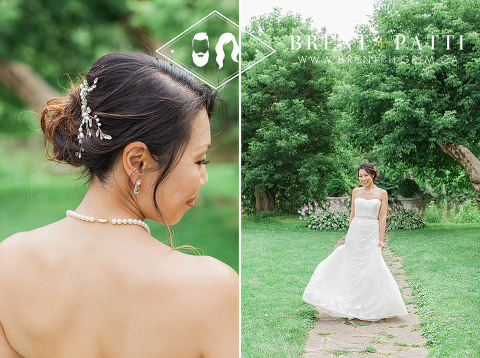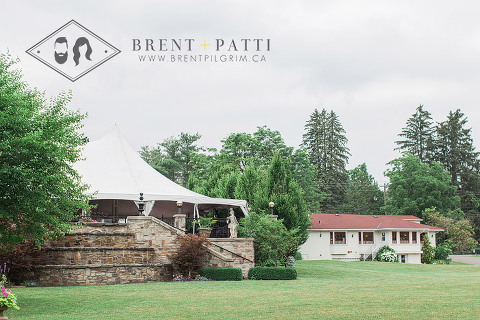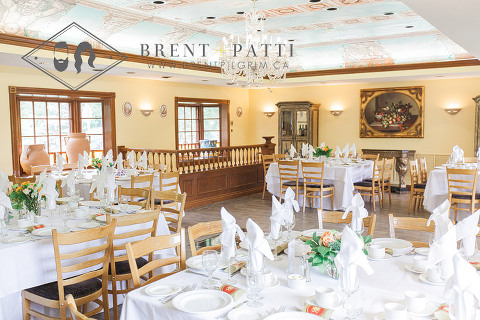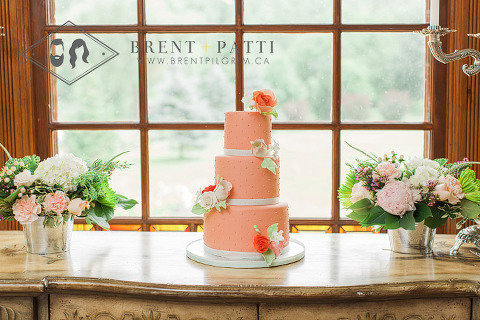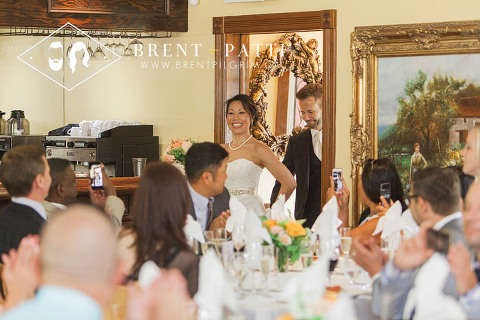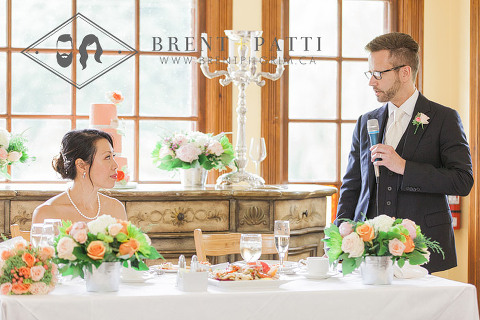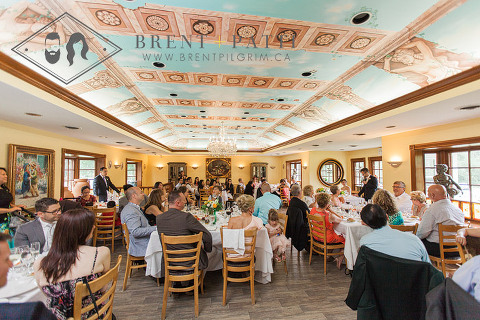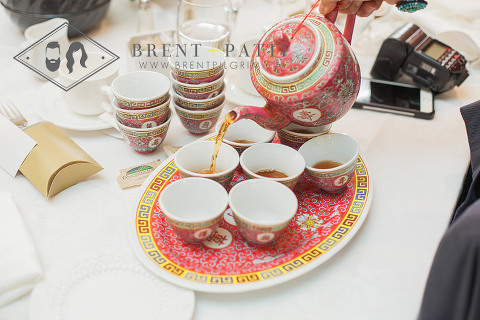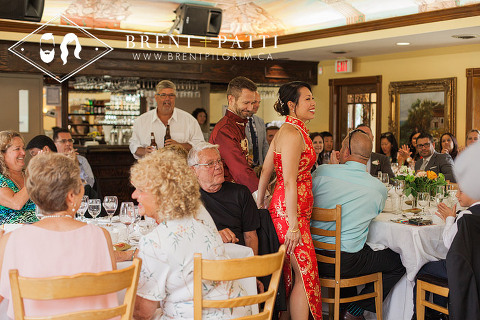 Love.  Respect.  Family.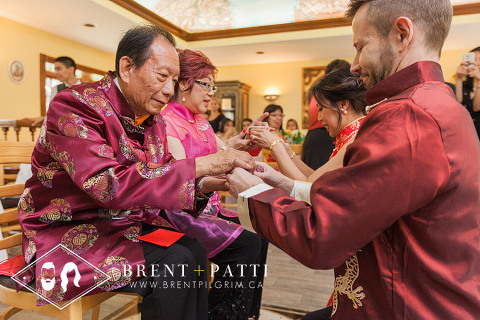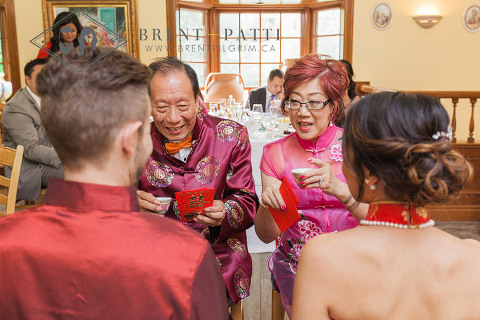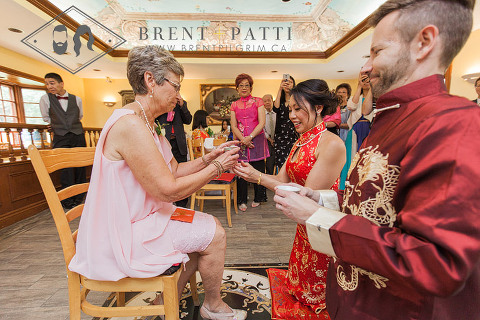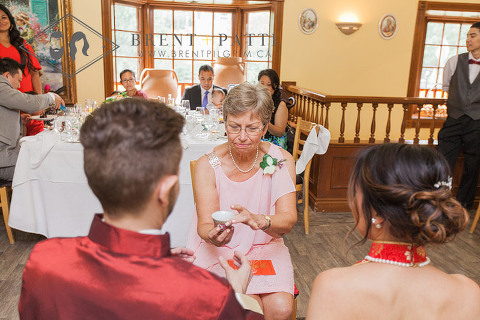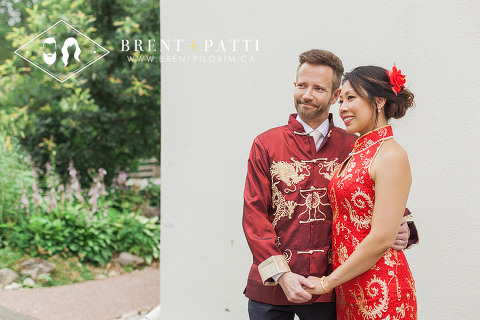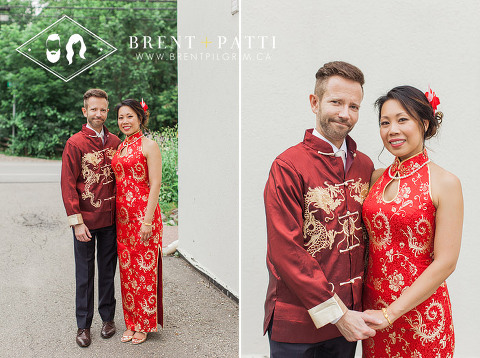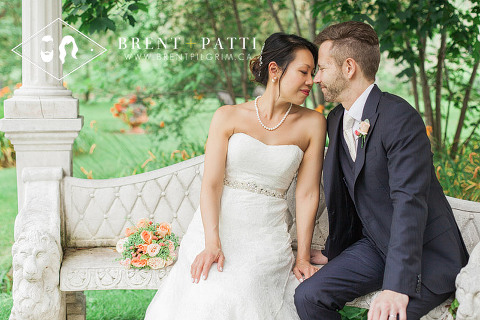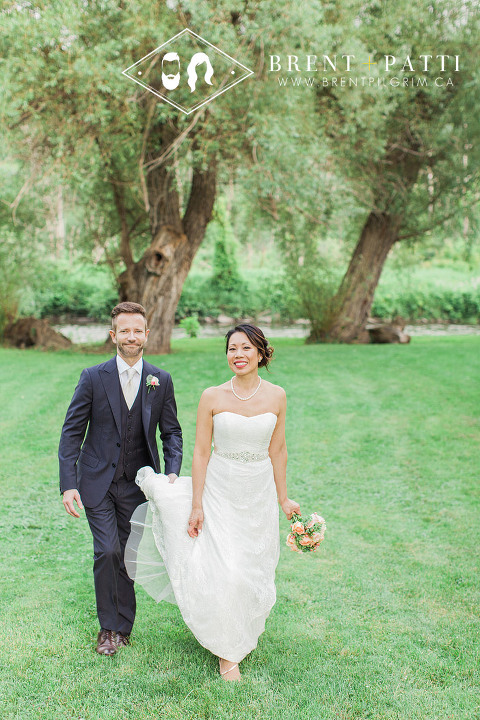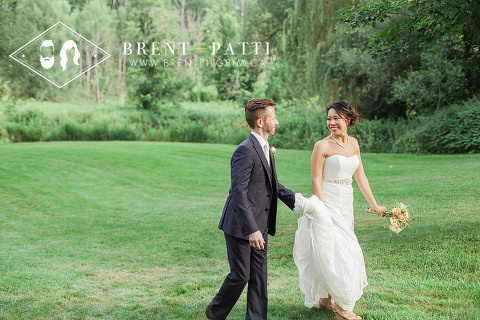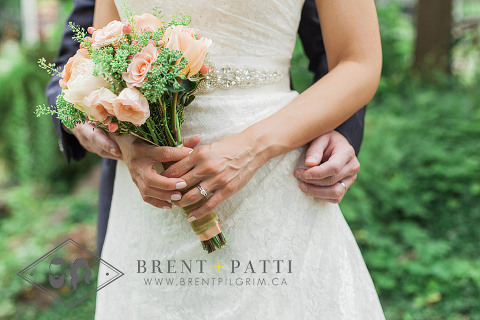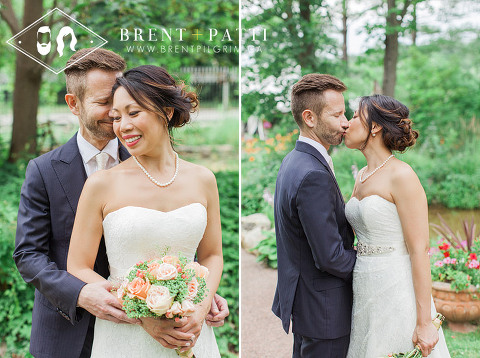 C E R E M O N Y  +  R E C E P T I O N  | Terra Cotta Inn
D R E S S | David's Bridal
H A I R | Michele Gomes Makeup and Hair
O F F I C I A N T | Rev. Paul Ivany
C A K E | Sweet Art by Vivian
P H O T O G R A P H Y | Brent and Patti