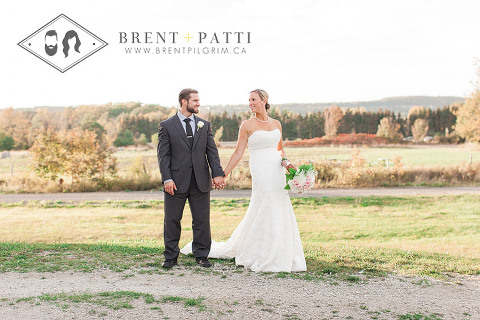 Rustic Barn Wedding Milton
It all started in high school – the classic romance story of boy sees girl, boy asks friends about girl, boy talks to girl, and their first date.  Dedication in her sport over the years would see Devon traveling to and from Oklahoma for cutting horse training for long periods, and visits back home would be cherished time.  No matter the time apart, Robert always knew that he wanted to share the rest of his life with Devon and years later he asked her to marry him.
As the sun peeked in and out from behind the rolling clouds overtop of the Country Heritage Park, friends and family from both north and south of the border gathered on a beautiful early fall afternoon to witness Devon and Robert's dedication to each other and vows of support, love and being one-another's biggest fan.  With a view of the Niagara Escarpment behind them, everyone made their way into the Gambrel Barn for an evening of speeches from loved ones, memories of those who have passed, and a full dance floor well into the night.
Devon+Robert – we are truly honoured to have shared your day with you!  We can't thank you enough for making us feel so welcome and treating us like friends.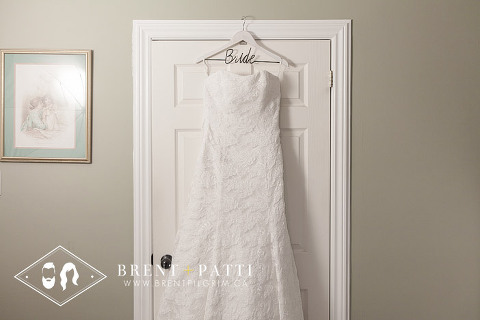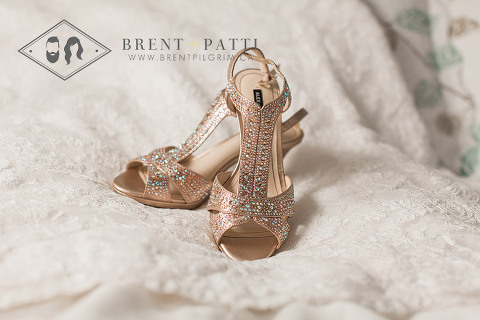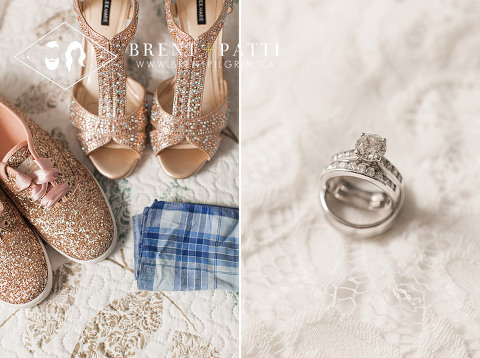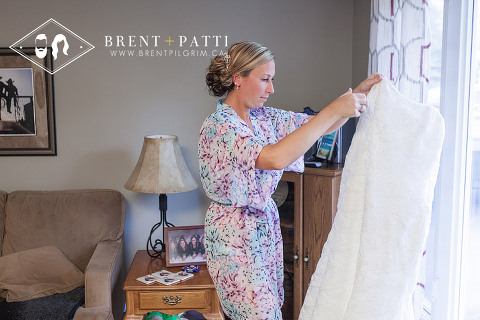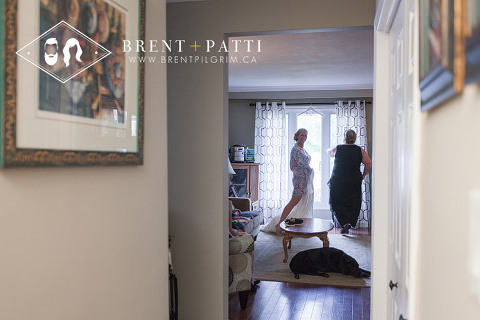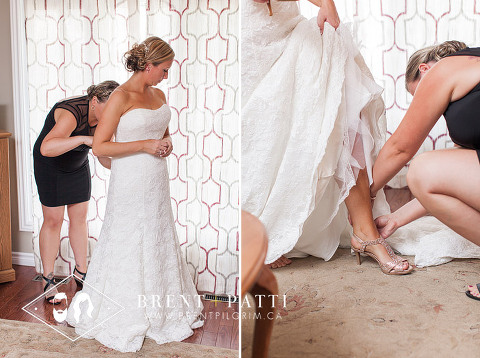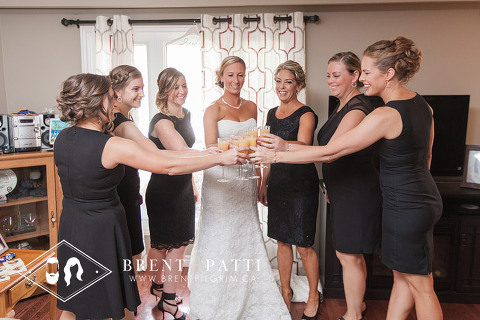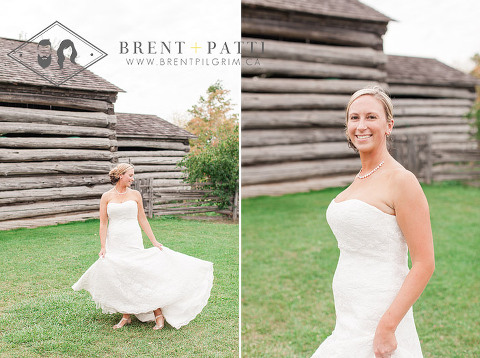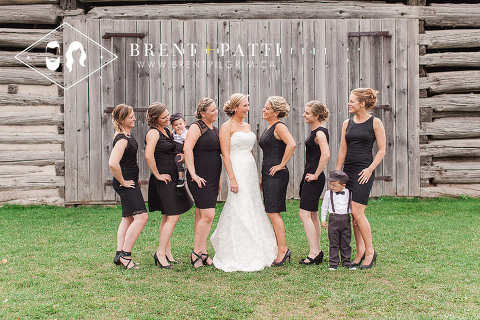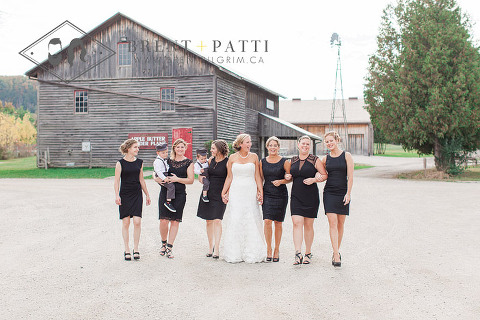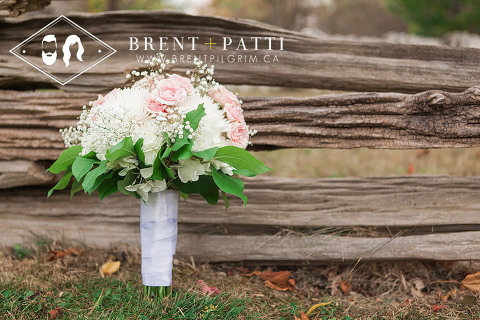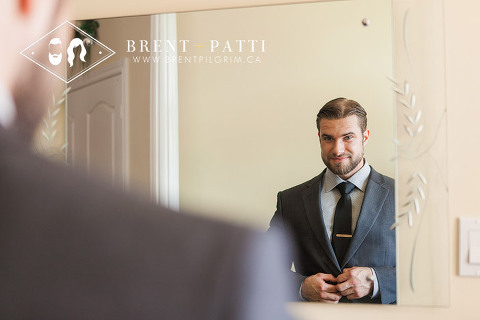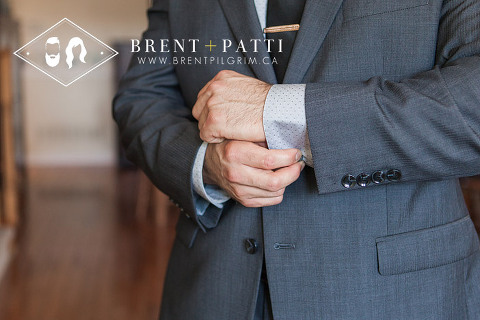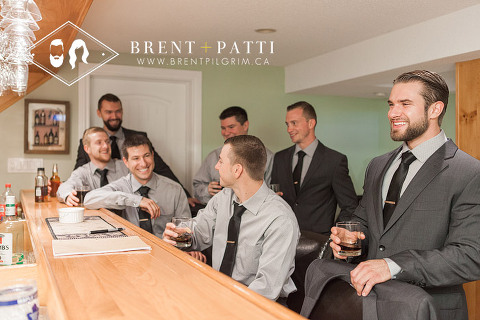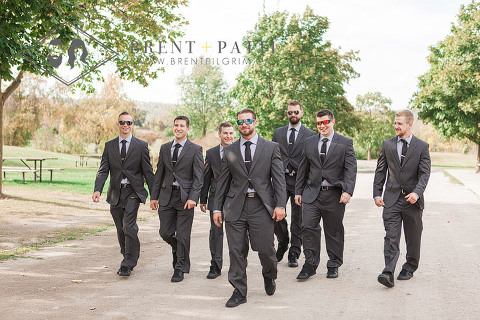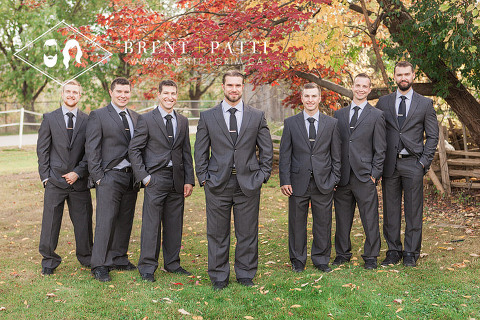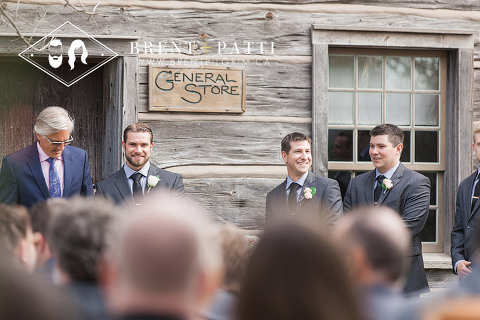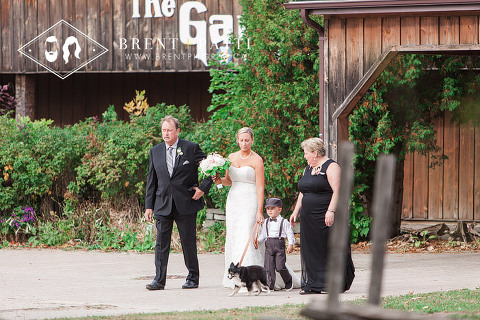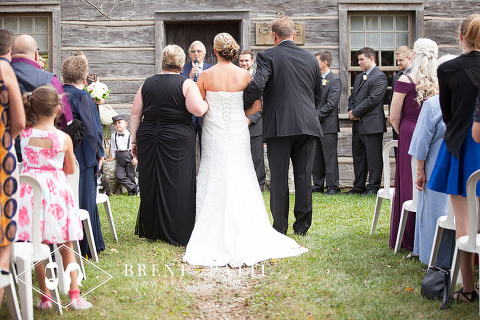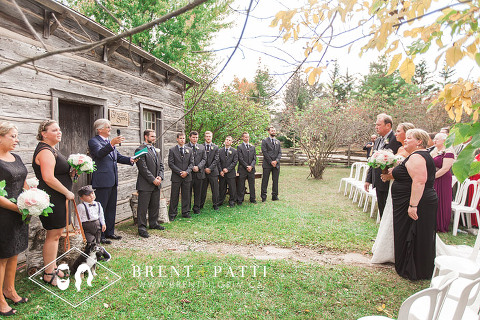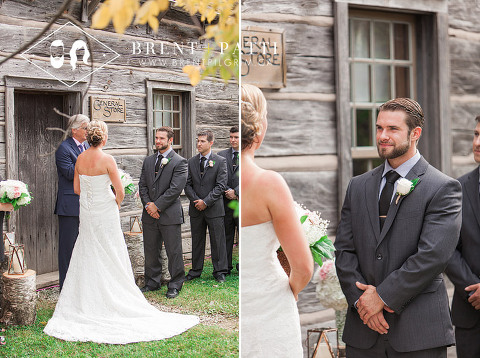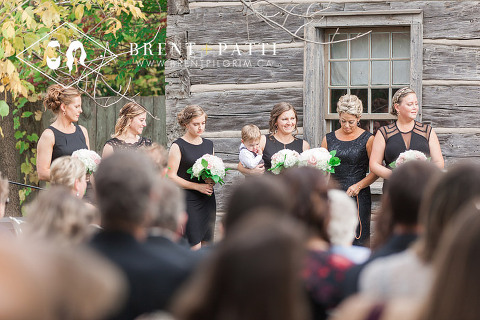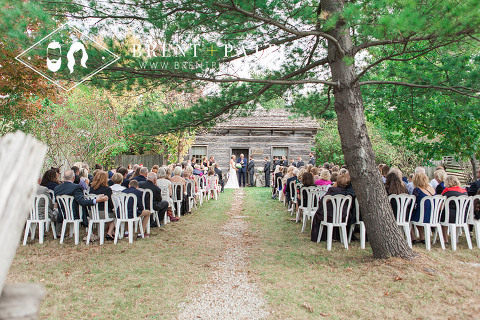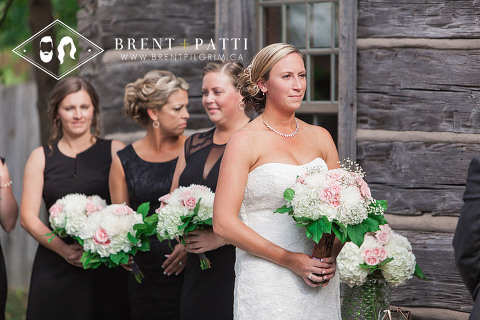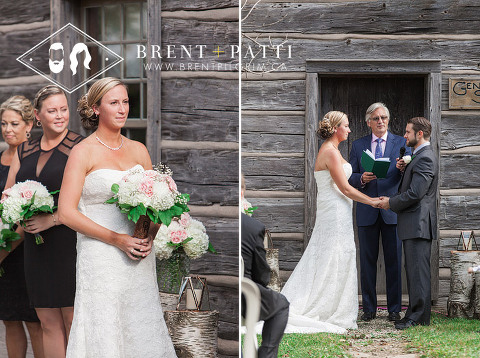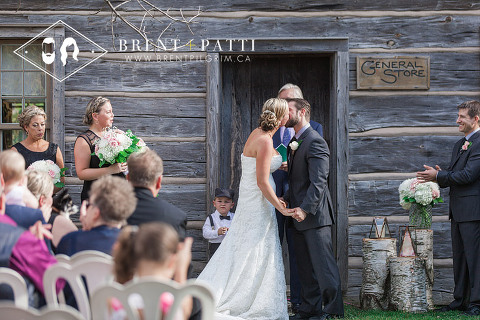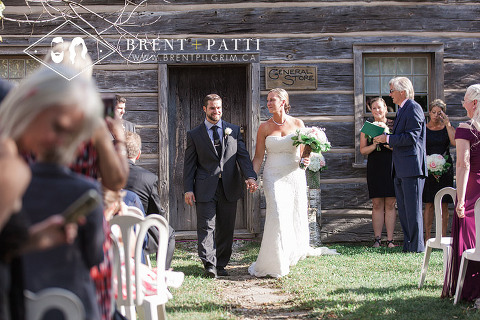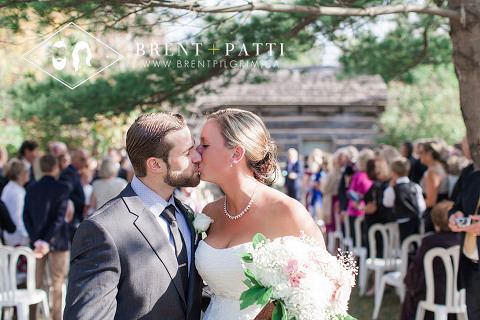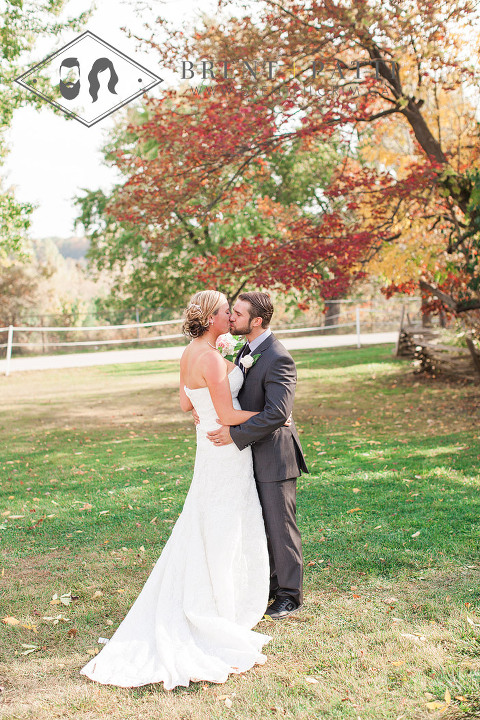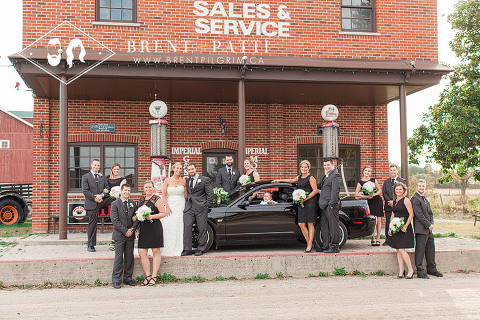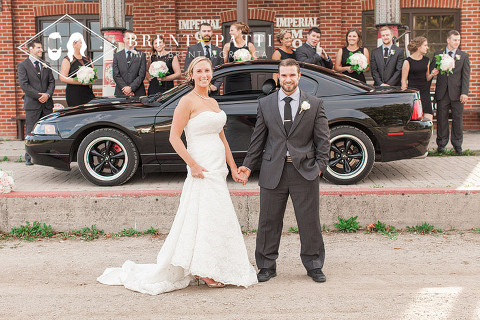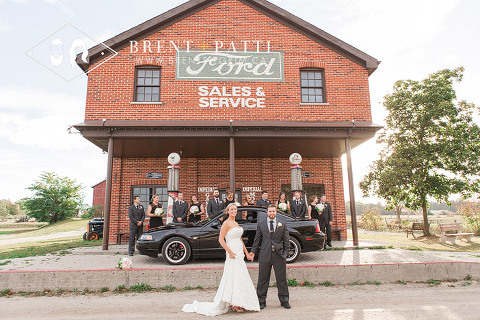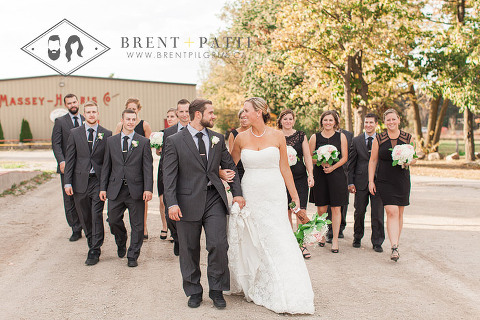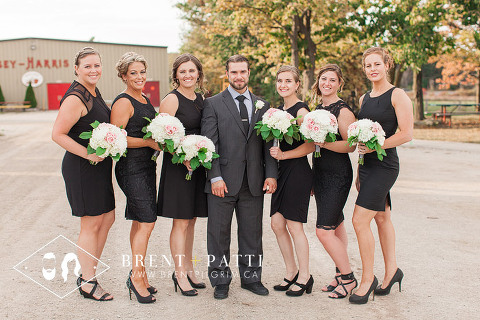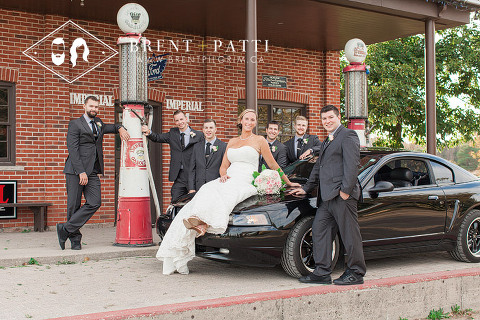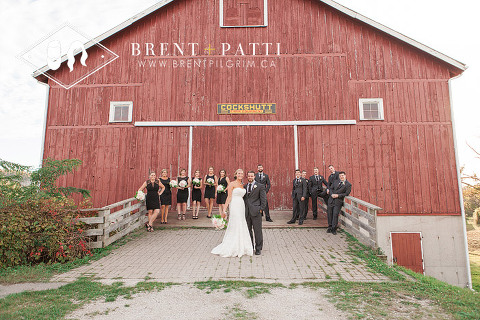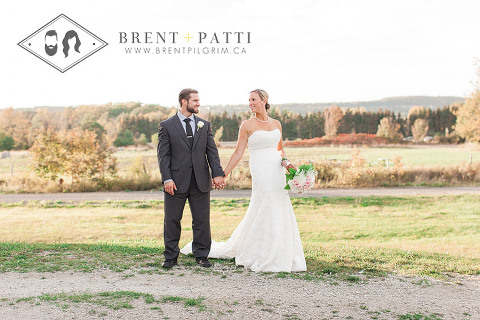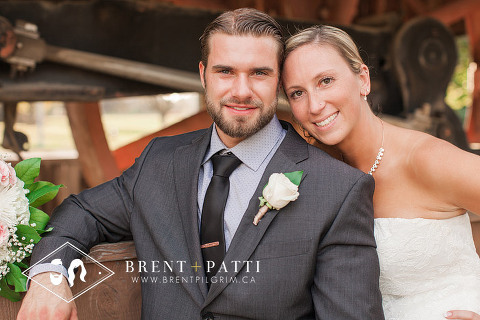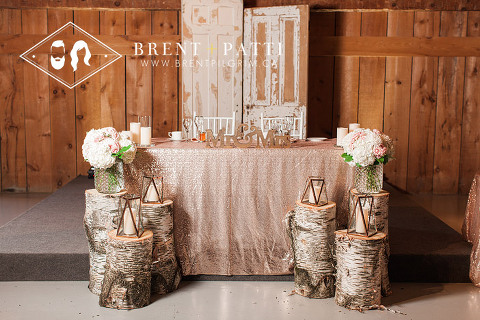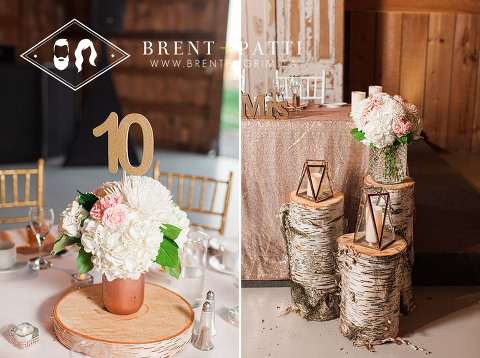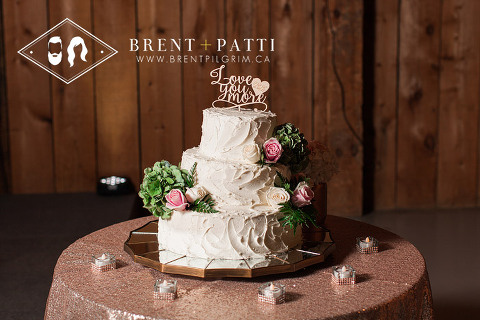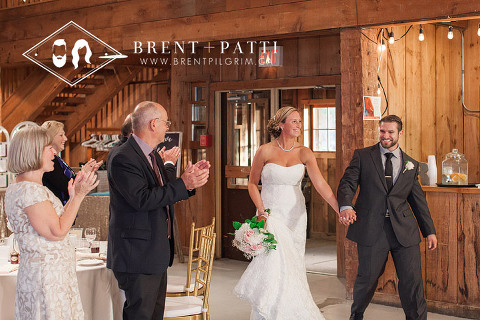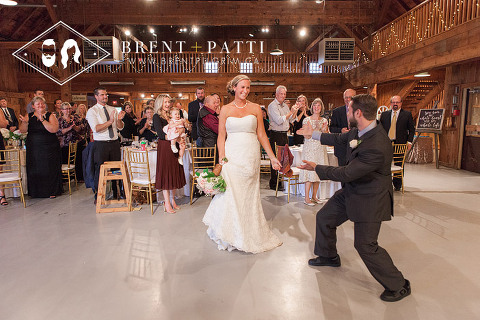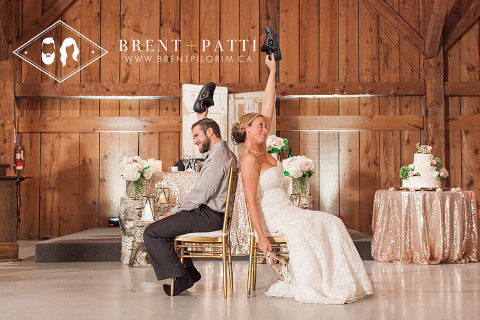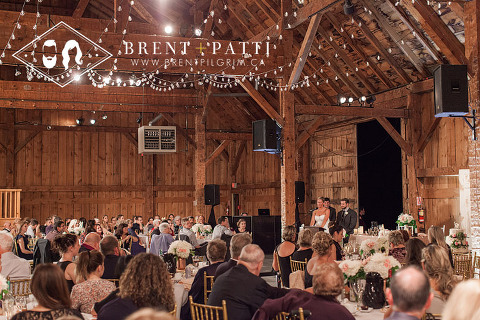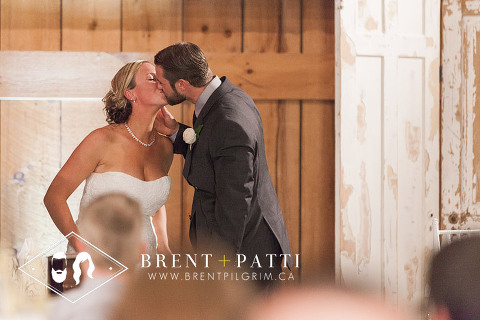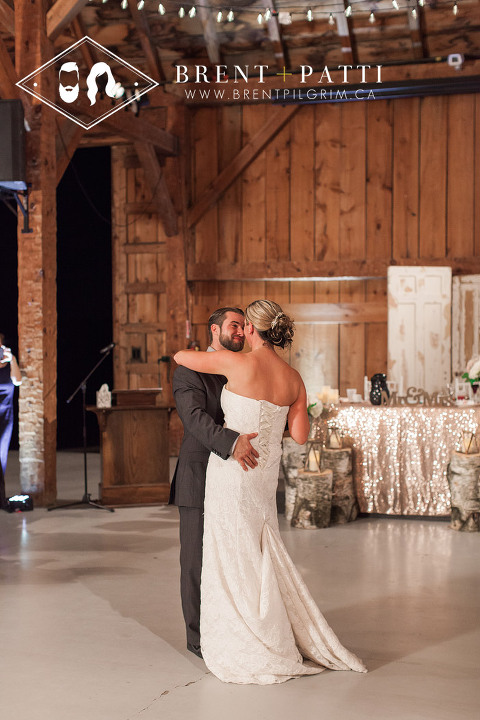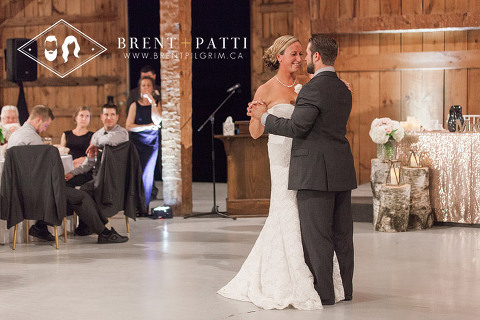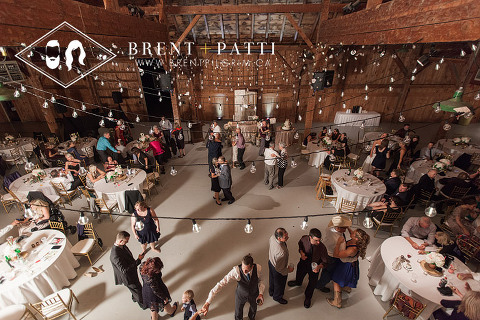 C E R E M O N Y + R E C E P T I O N | Country Heritage Park
O F F I C I A N T | Rev. Paul Ivany
D R E S S   S H O P | Sophie's Gown Shoppe
F L O W E R S + D E C O R | I Do Flowers and Décor
D J | EJ Entertainment
P H O T O G R A P H Y | Brent and Patti