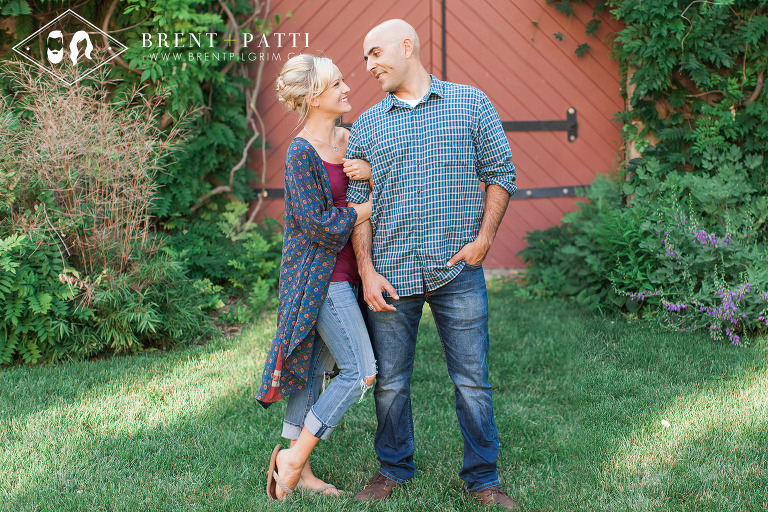 Summer Engagement Session at Milton Town Hall
As the summer is flying by we all want to hold on to it just a little more each day.  And for those getting married during the summer months it might just zip by even faster with all the last minute plans and making sure all your detailed flowers and place settings are going to look amazing!
Well, it certainly has flown by so fast for this incredible couple – Barbara and Vince are getting married tomorrow!!!