It was a day they wanted to share with their entire world.  Nieces and nephews lead them down the aisle.  Siblings and parents took over the microphone to tell old stories from younger years to newer ones of making sure they were a perfect match.  Inside jokes, the mutual friends that introduced them, iPhone auto-correct changing "xoxo" to "coco" and how it is now a term of endearment, and looking back at how Kelly's father was right about learning how to golf would come in handy someday – even if it ended up helping to land the guy that would steal her heart – were just some of the few aspects mentioned that make up their story together.
Kelly and Paul – as your promises to each other in marriage were witnessed by your family, friends and your community that is the Bethel Church, we thank you for giving us the honour to have been able to capture it for you.  We hope that the hometown hockey rivalry will keep going, but that your hearts will always be on the same team … B+P
Waterdown Wedding Photographer
Dress Shop:  Best for Bride (Hamilton)
Makeup:  Bloom Mobile Makeup
Ceremony & Reception:  Bethel Church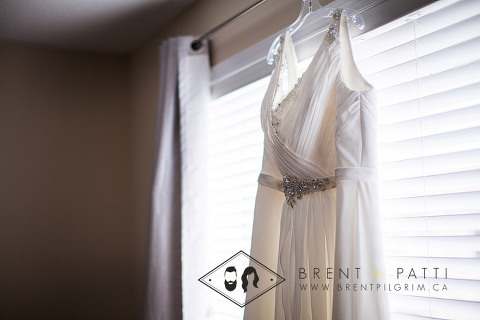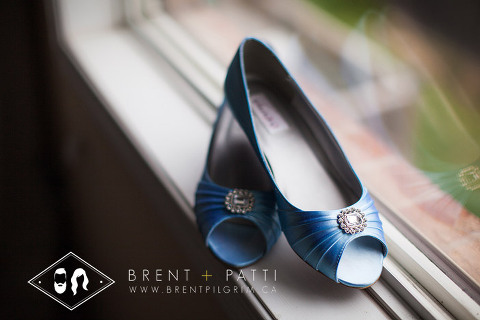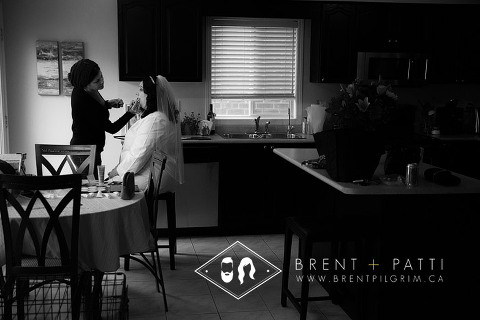 Some final touches with Mom and Sister.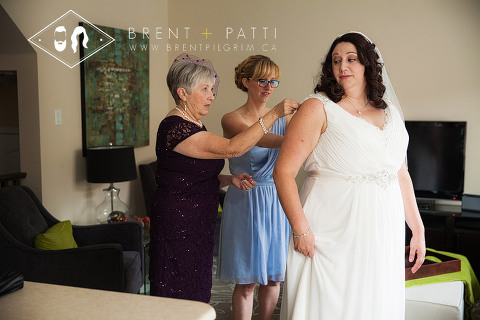 Father of the Bride's First Look!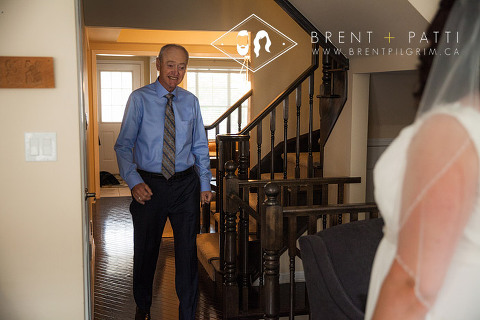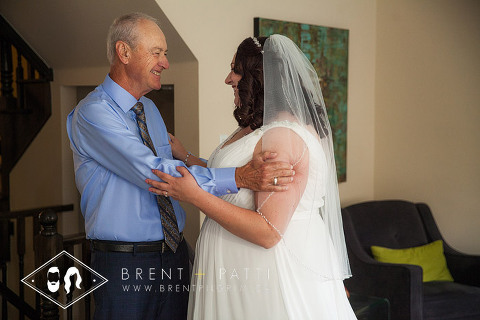 A simple, yet still elegant reception setup.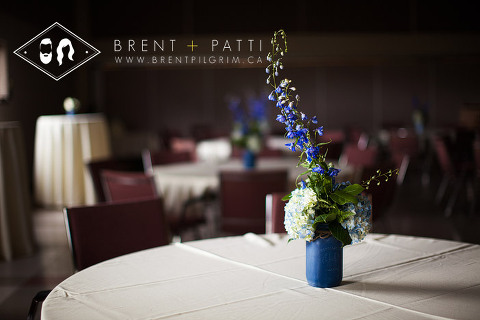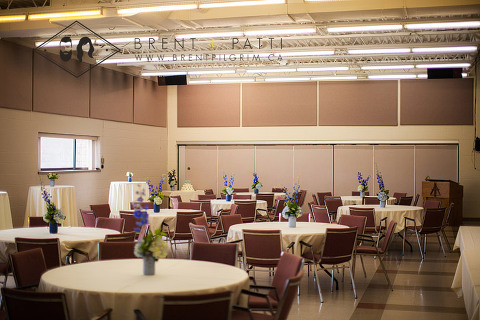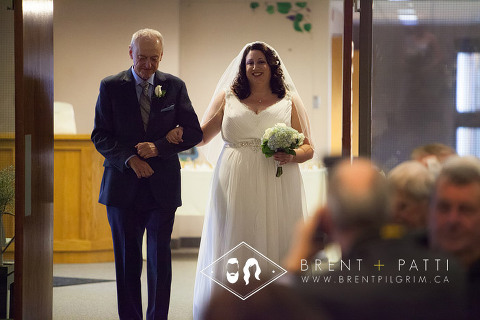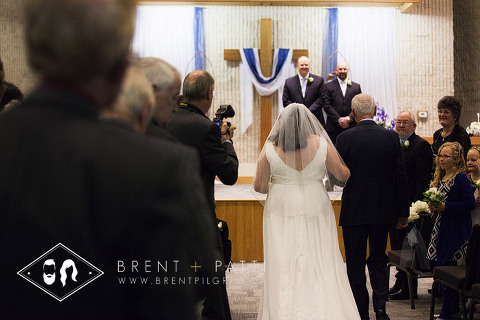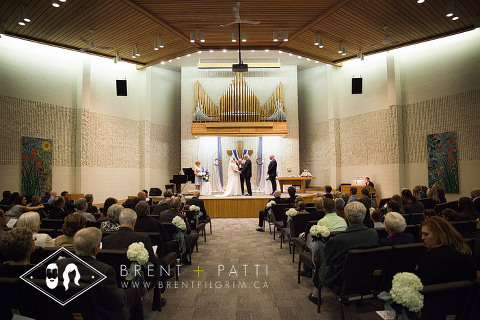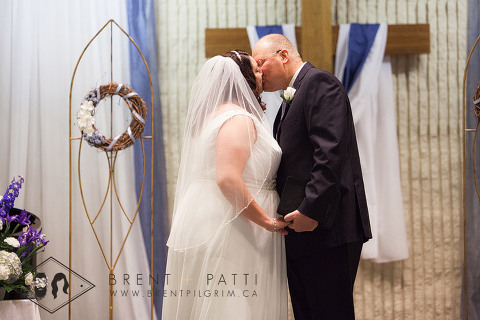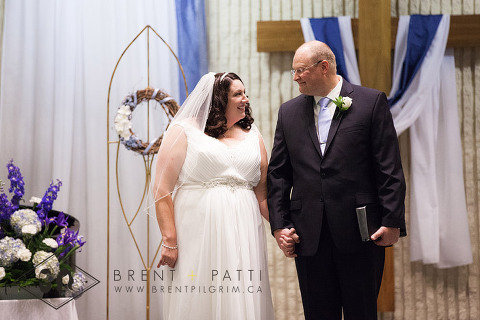 So happy.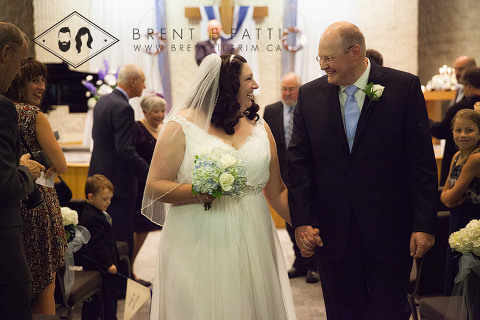 The rain and high winds may have forced us to stay inside for portraits, but Kelly totally owned the moment in the beautiful light coming through the windows of the library of the Bethel Church.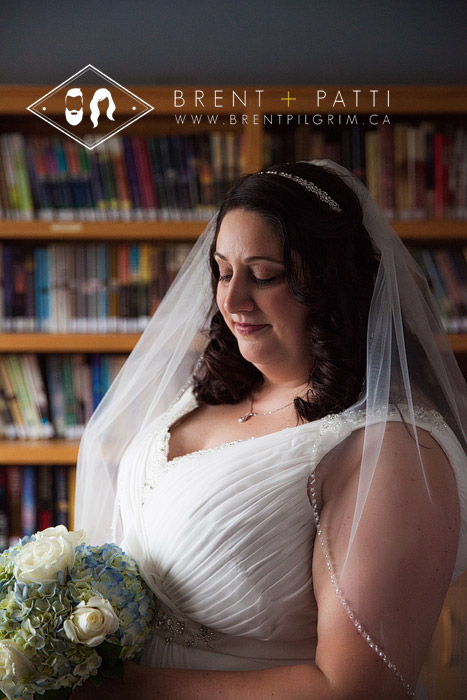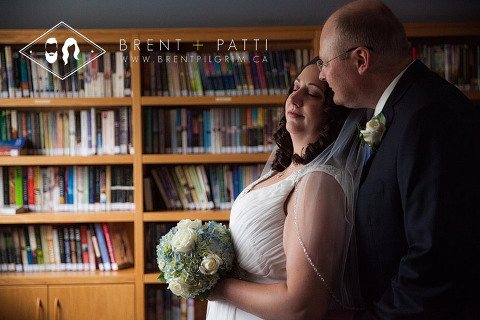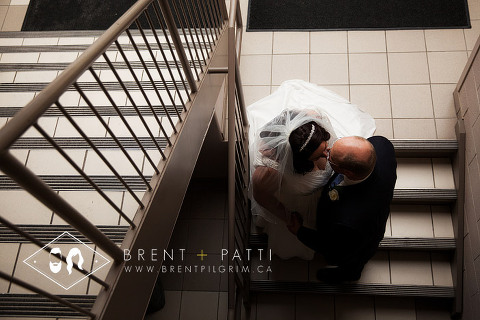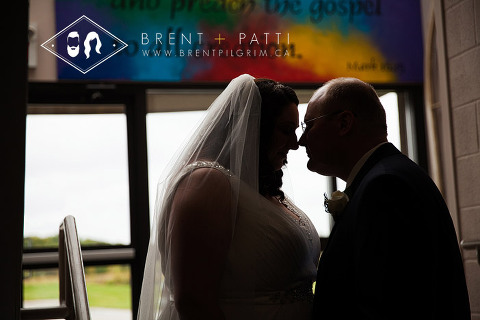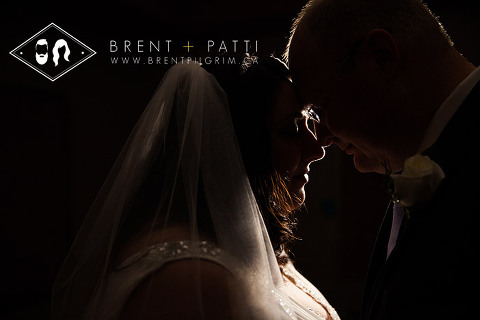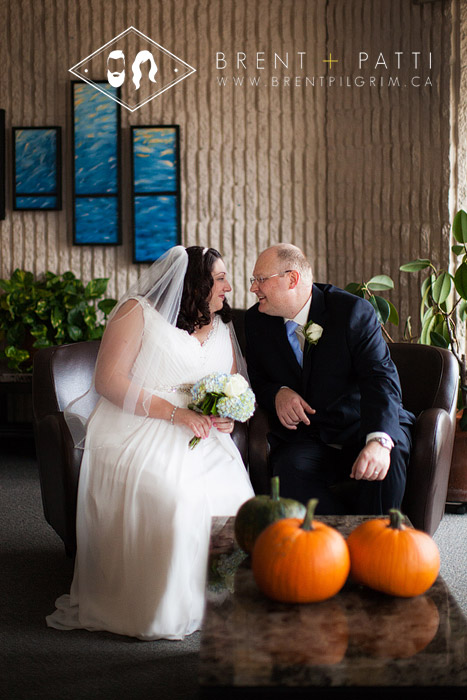 Style all 'round.