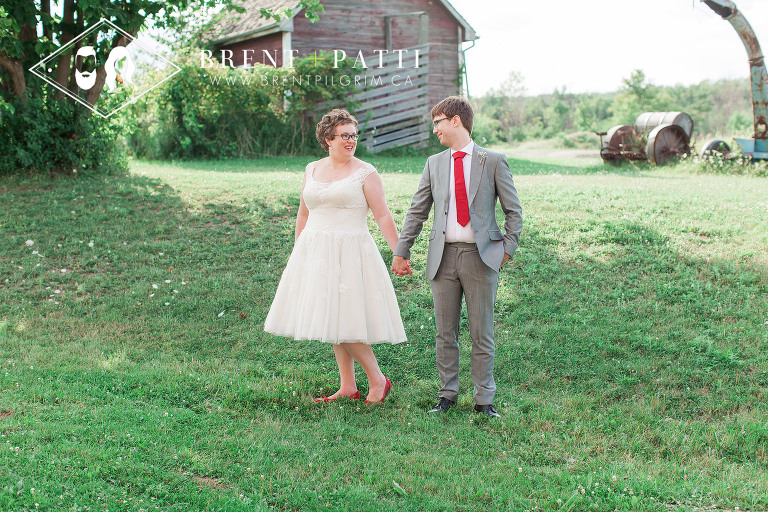 Wedding By The Old Barn
The theme of their wedding was "Travel".  But in all honesty, the way that they look at each other could have made a saying like "I'll go anywhere with you as long as I can hold your hand" the theme of the century.  Although Alison and Alistair live in the UK and have travelled the globe together over the years they could think of no better location to celebrate their love for each other in the town where Alison grew up.
Long time friends from university made a surprise performance of "All You Need Is Love" after their first kiss as husband and wife, showing that guests may very well come for the big party but always RSVP out of love.
On a glorious sunny day at Country Heritage Park, Alison and Alistair welcomed and celebrated with people that love them and showed the world that "love is all you need".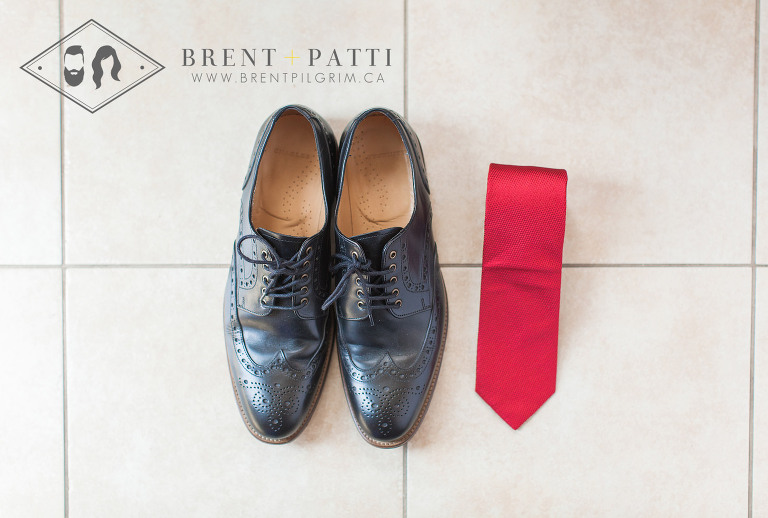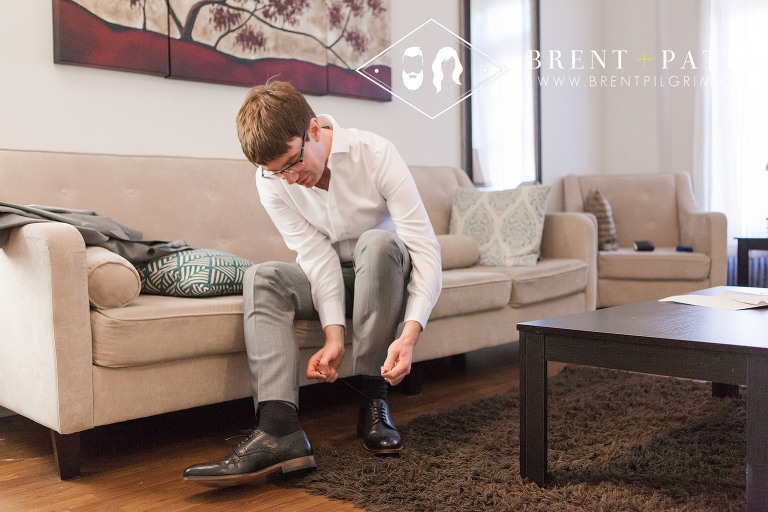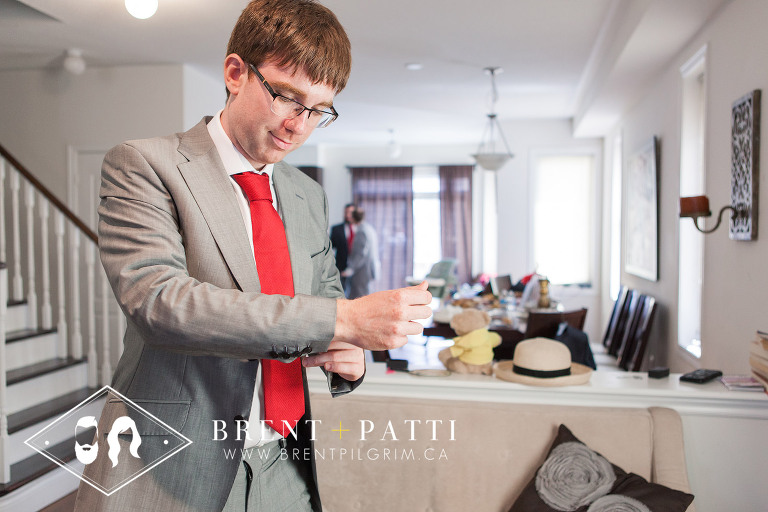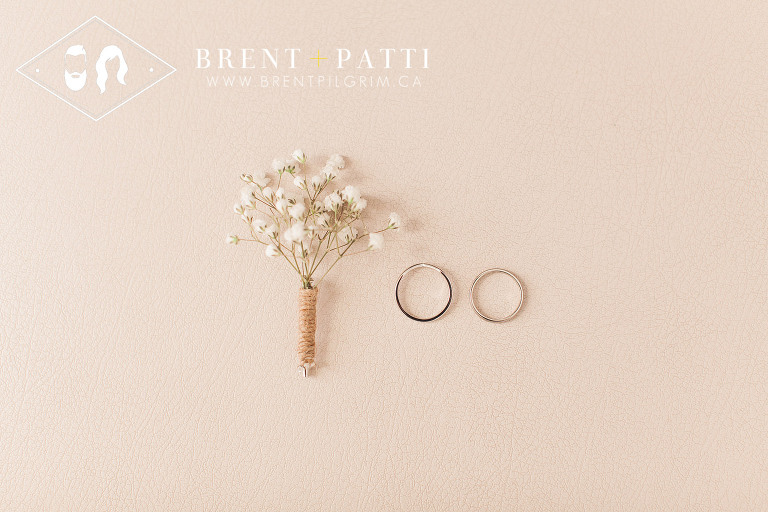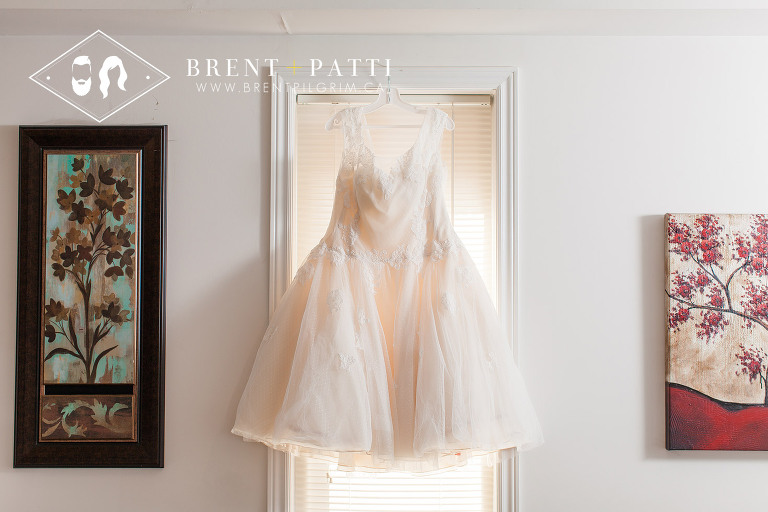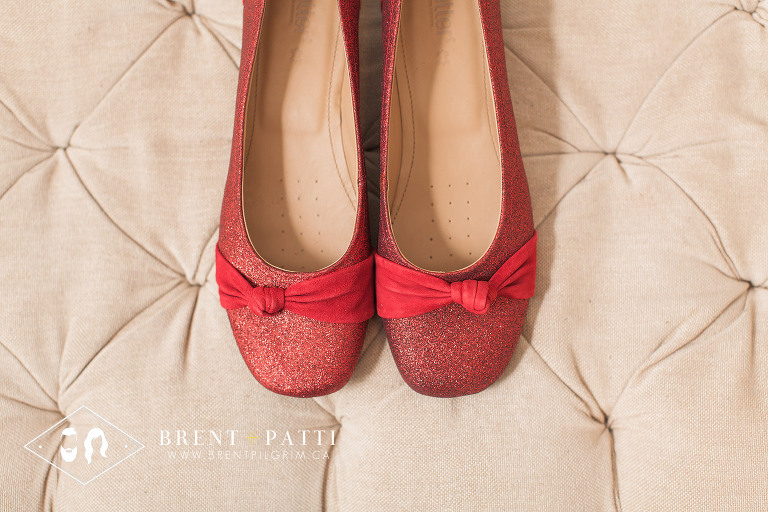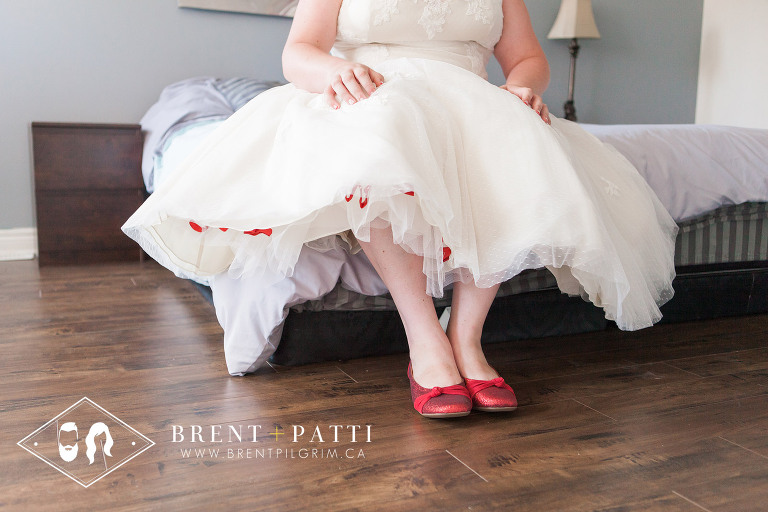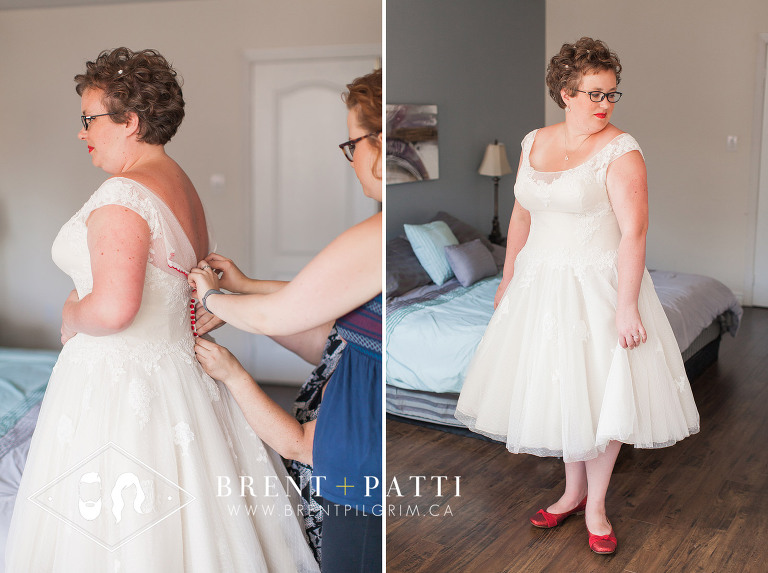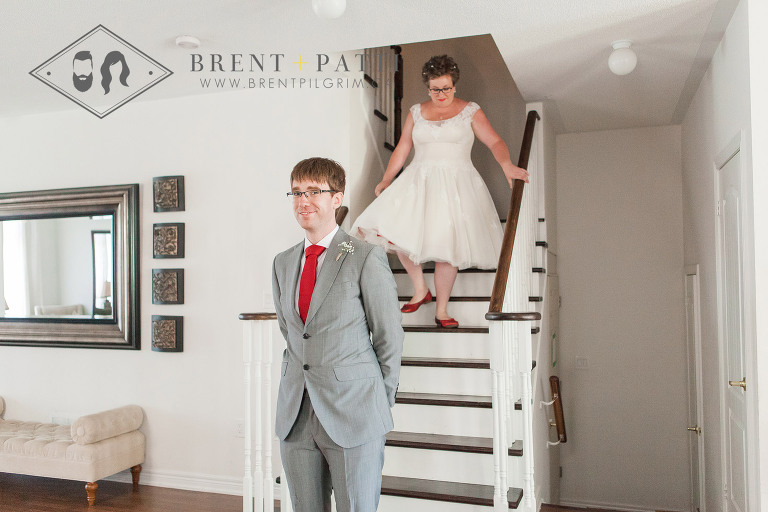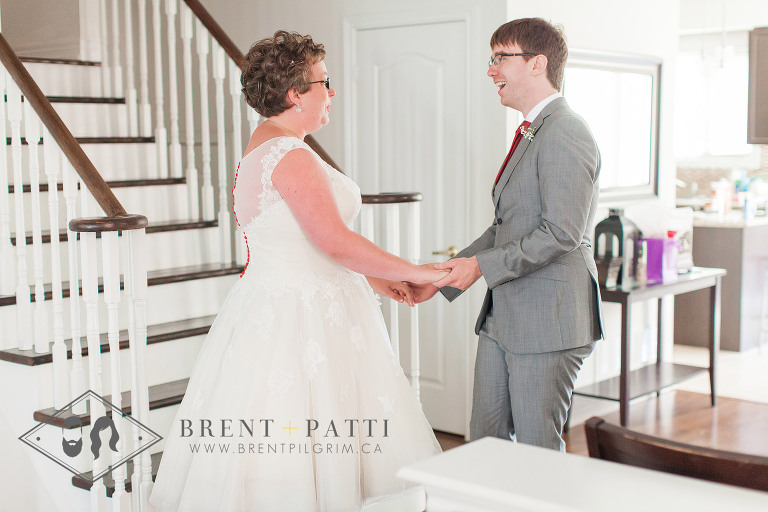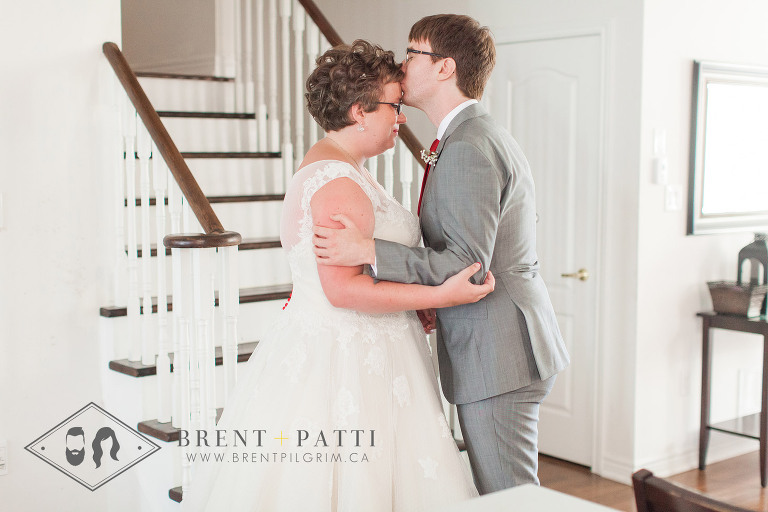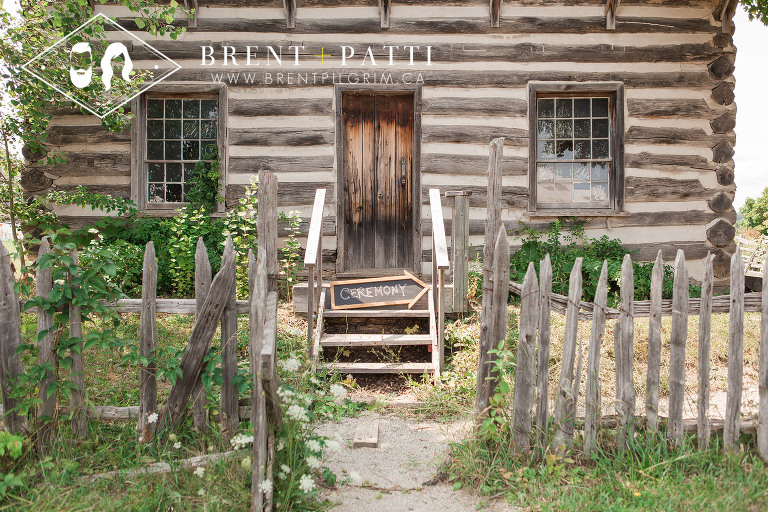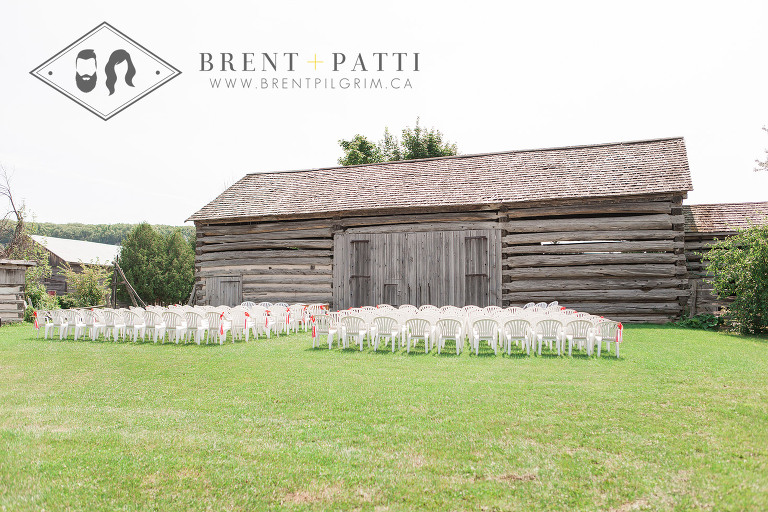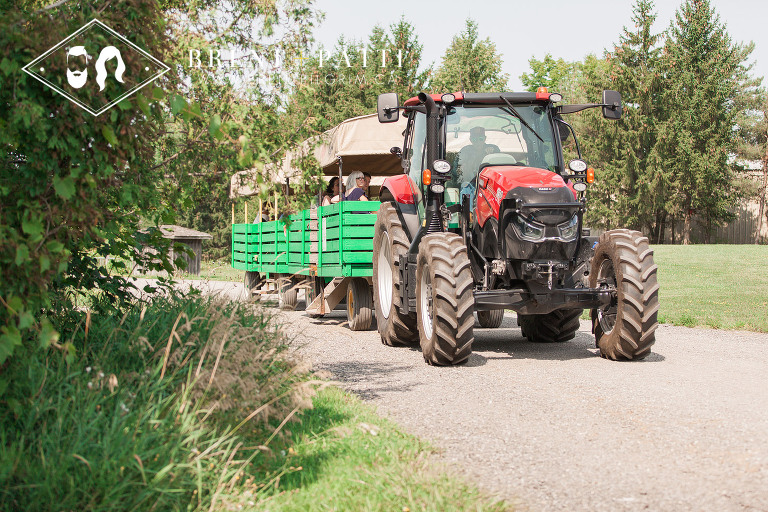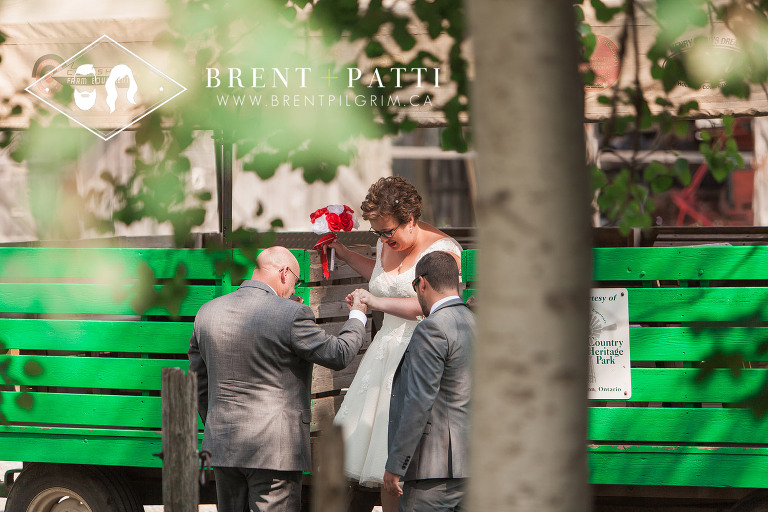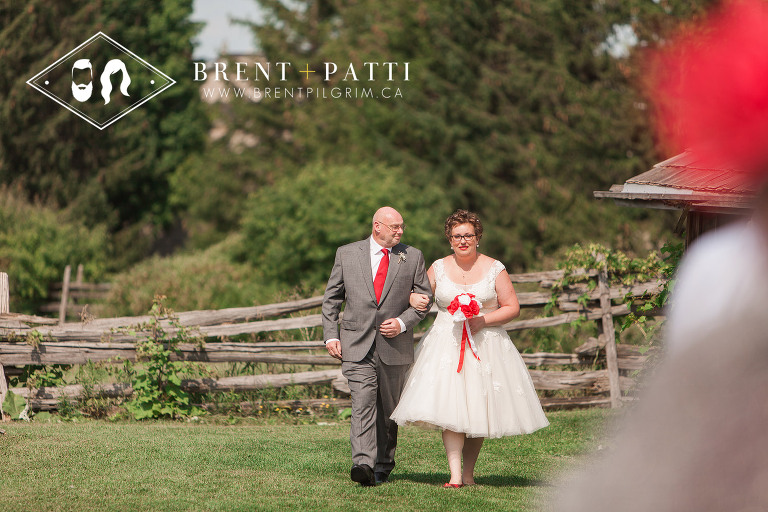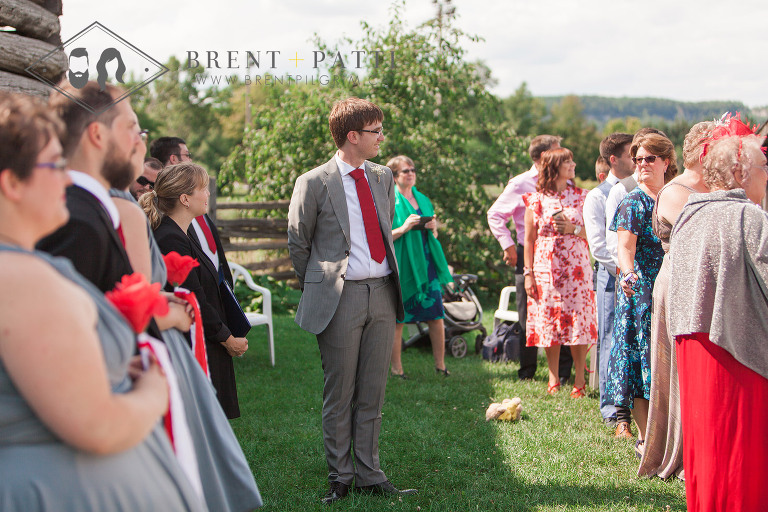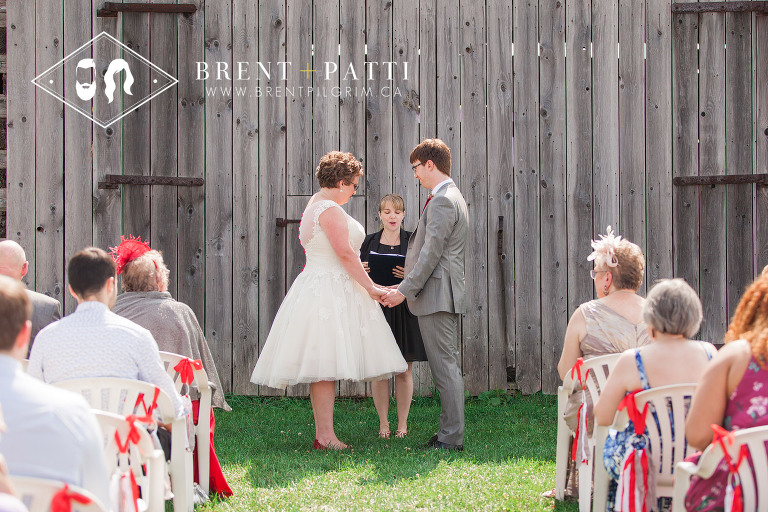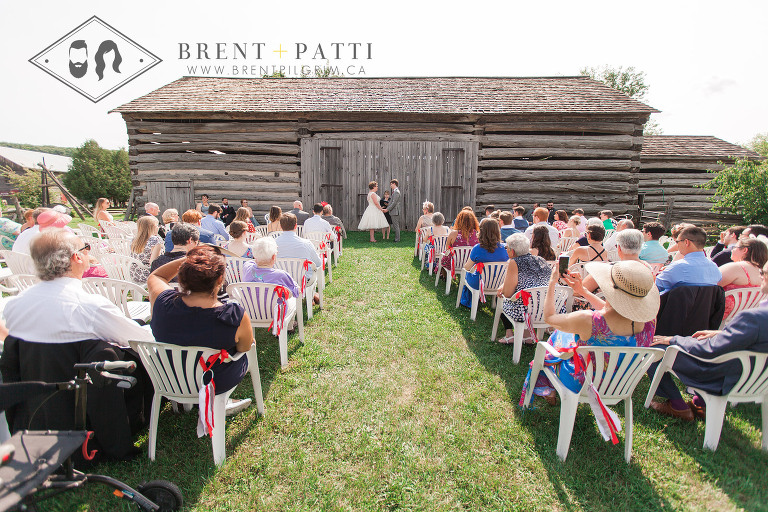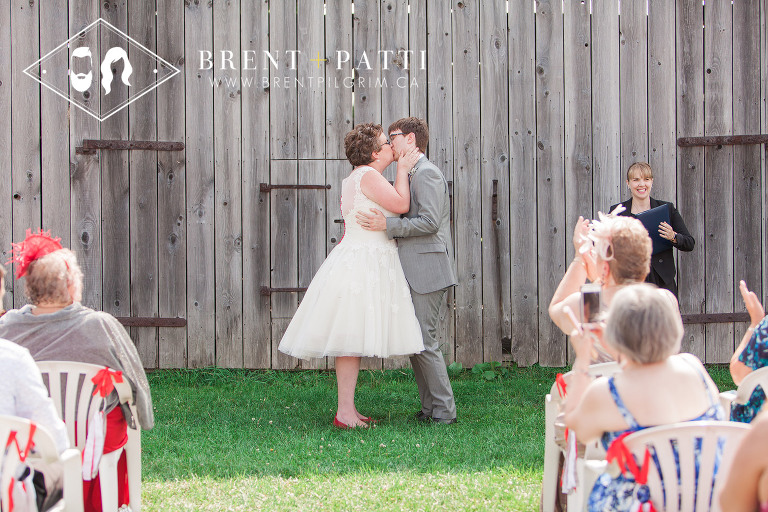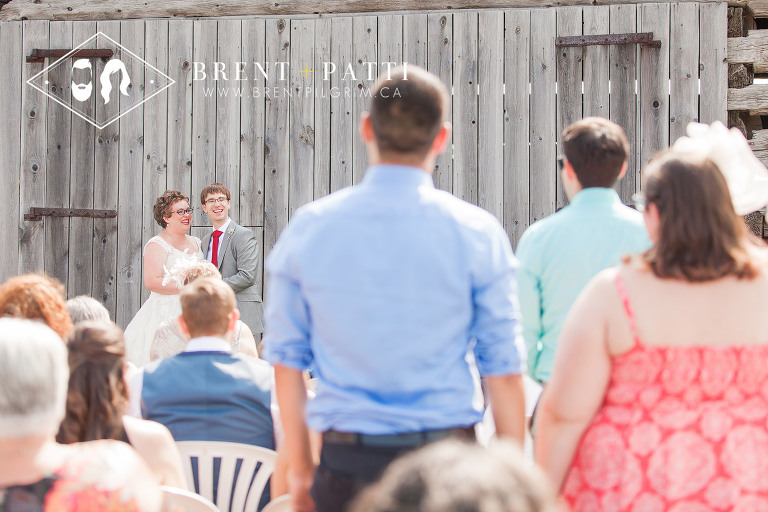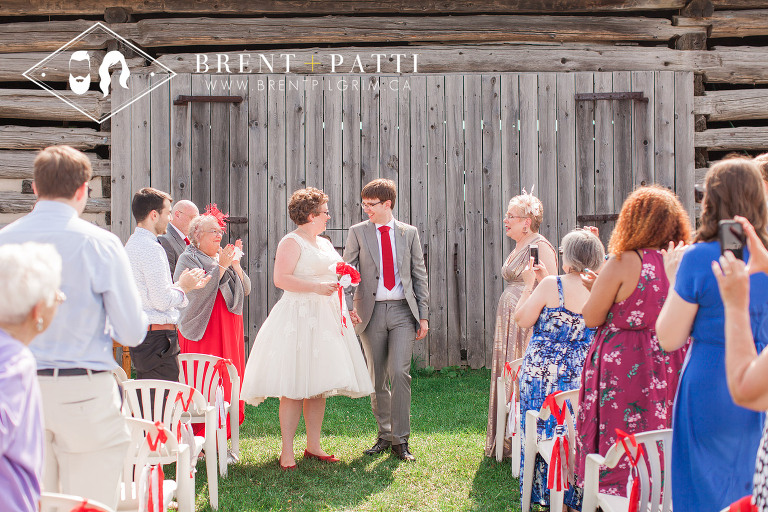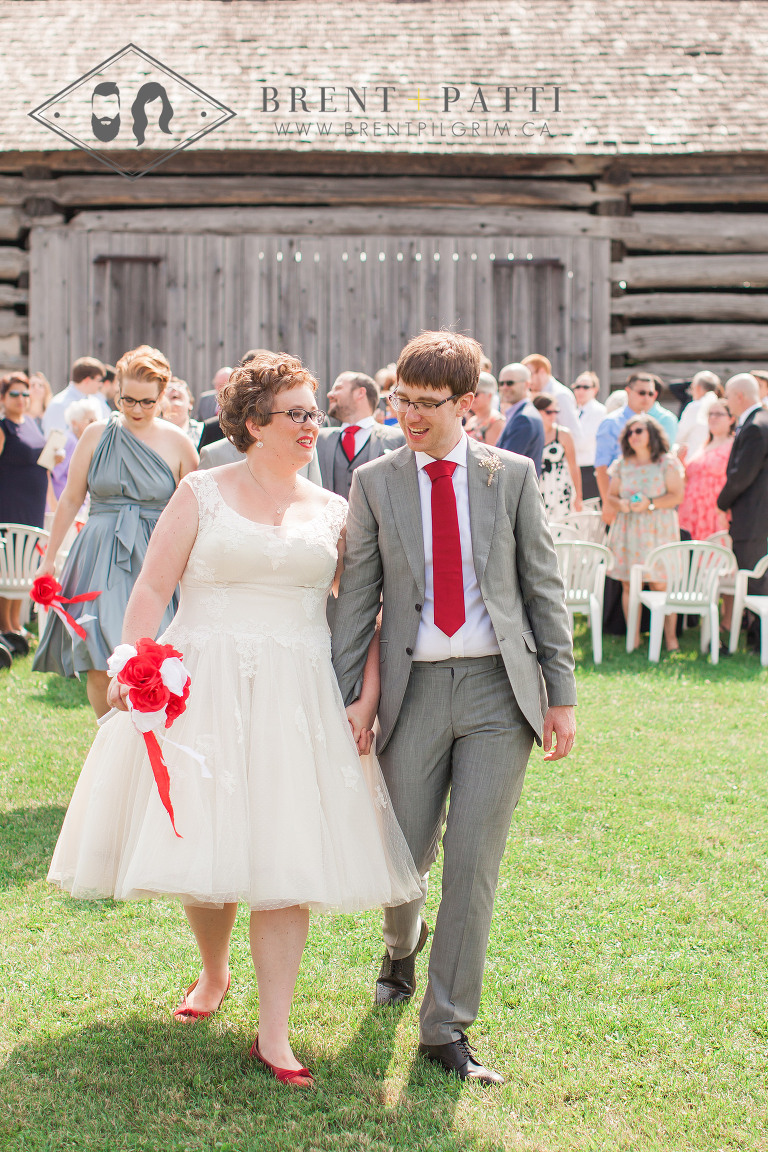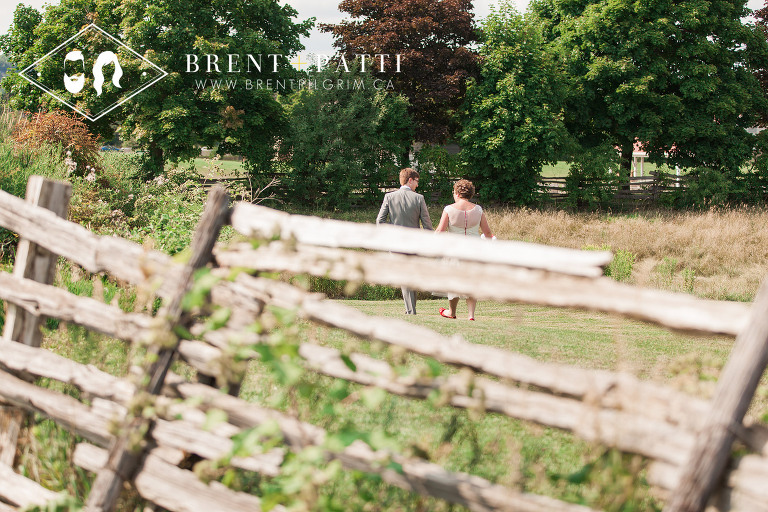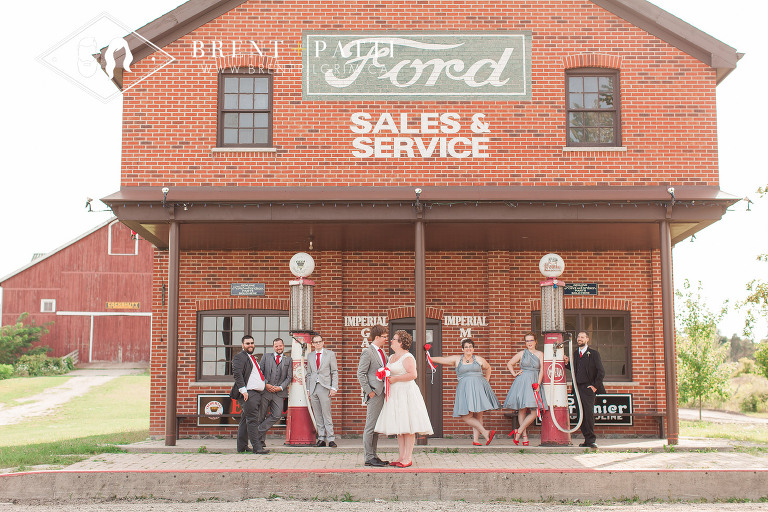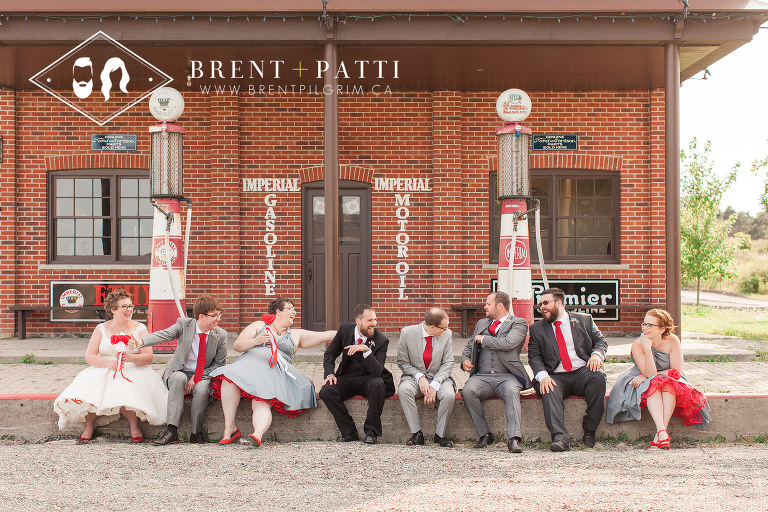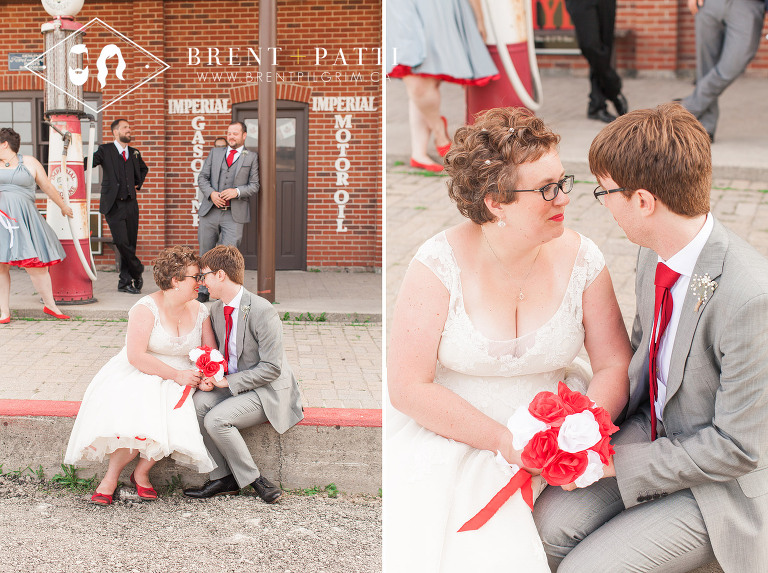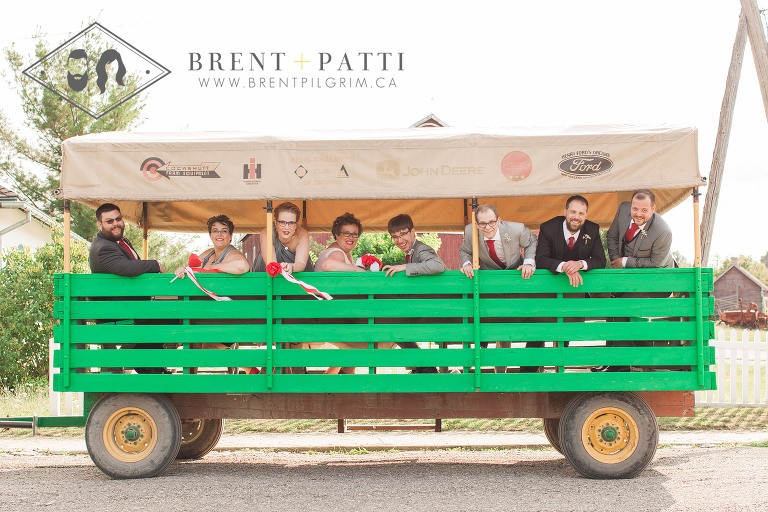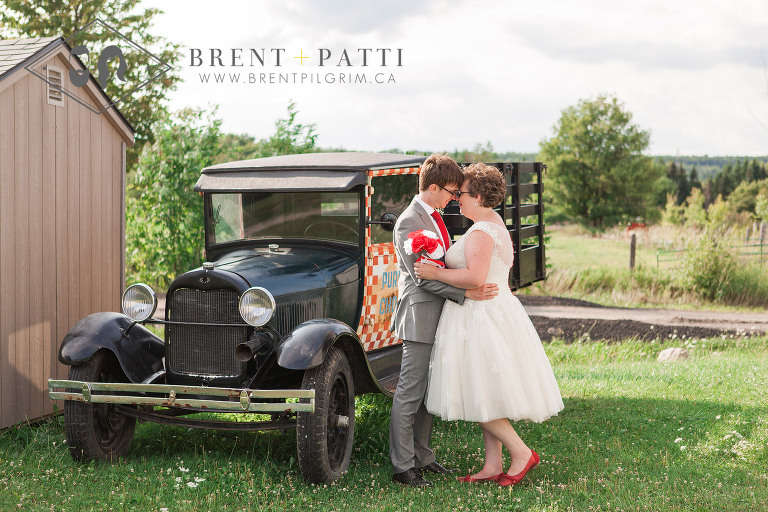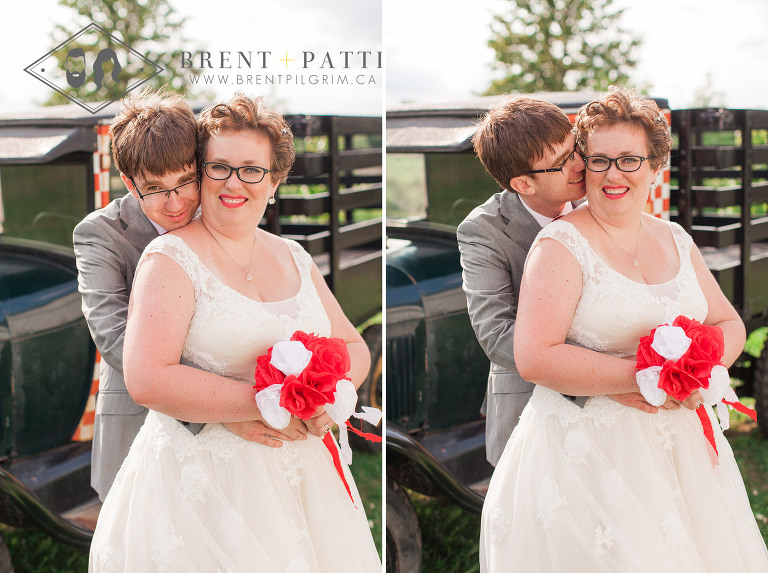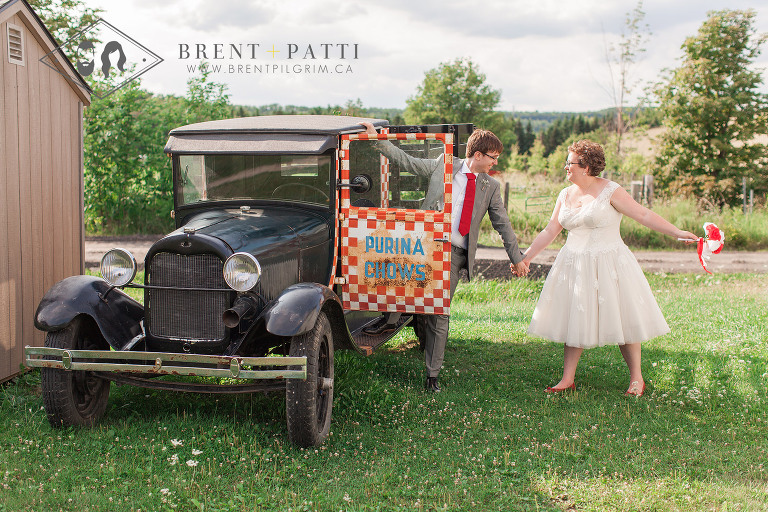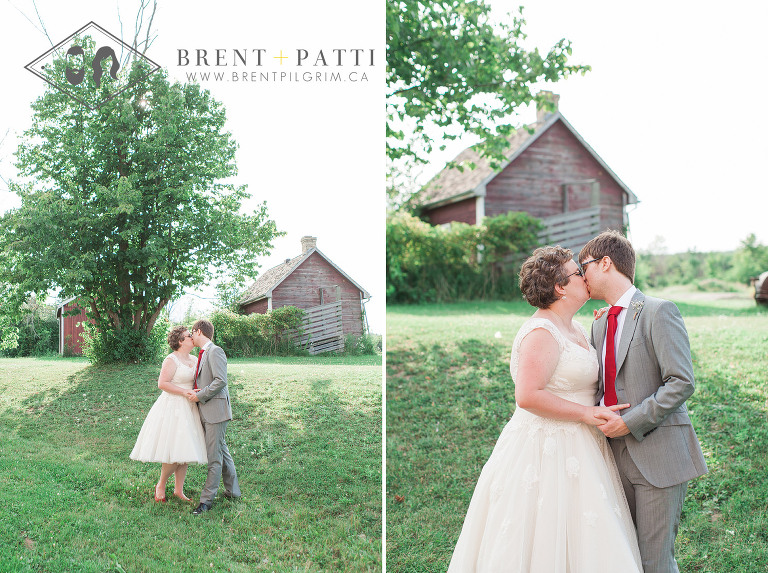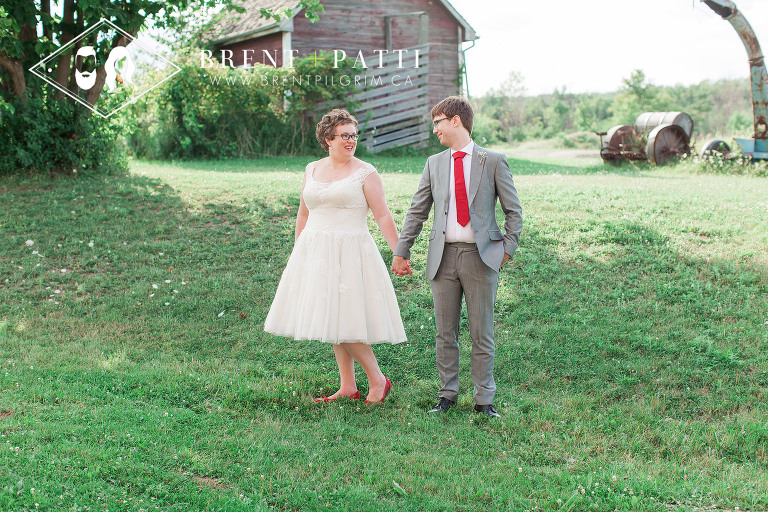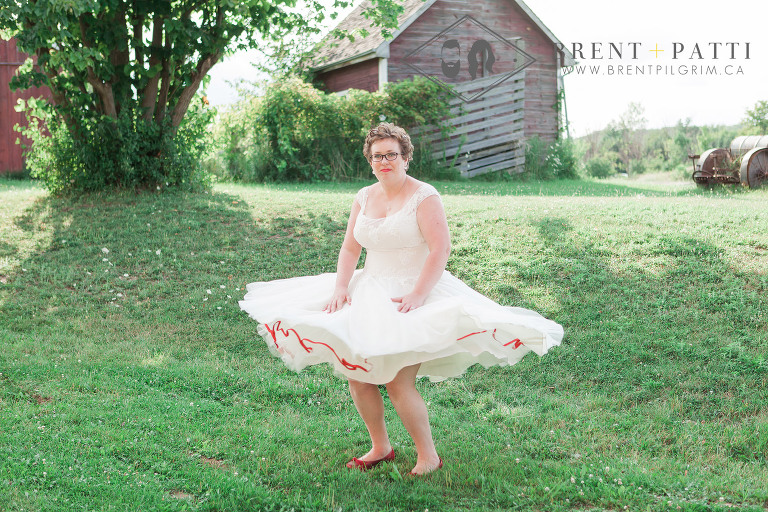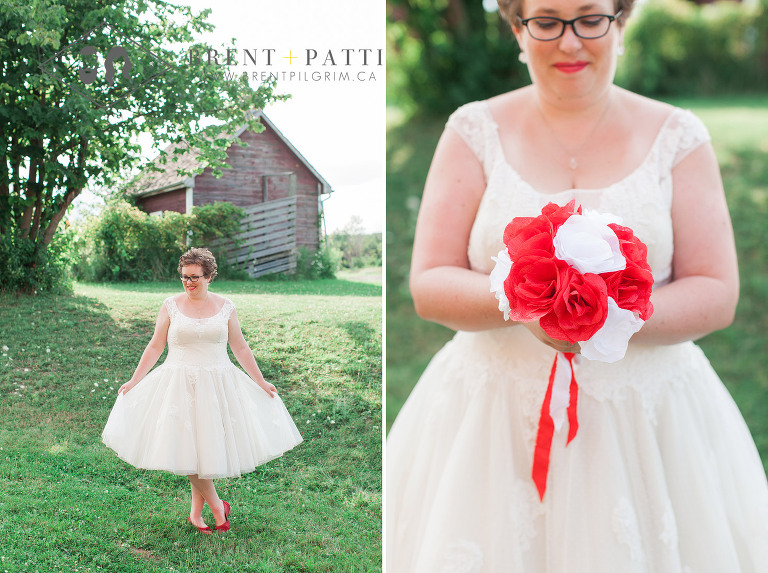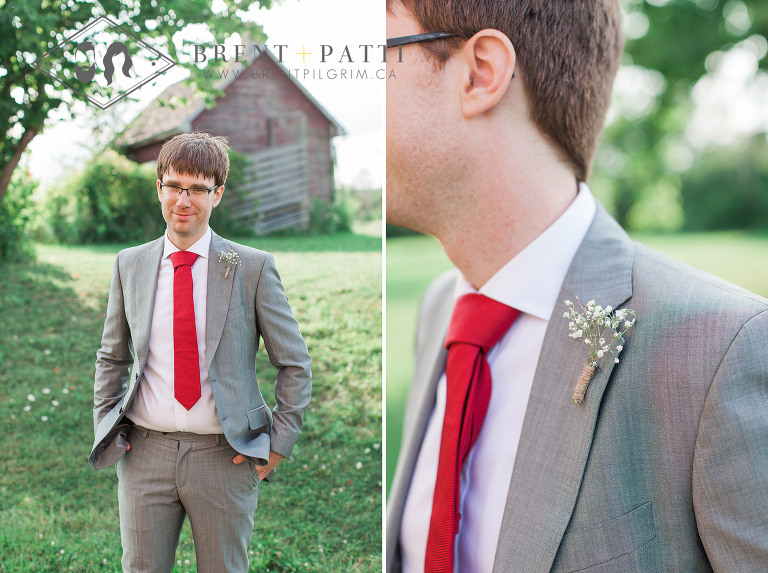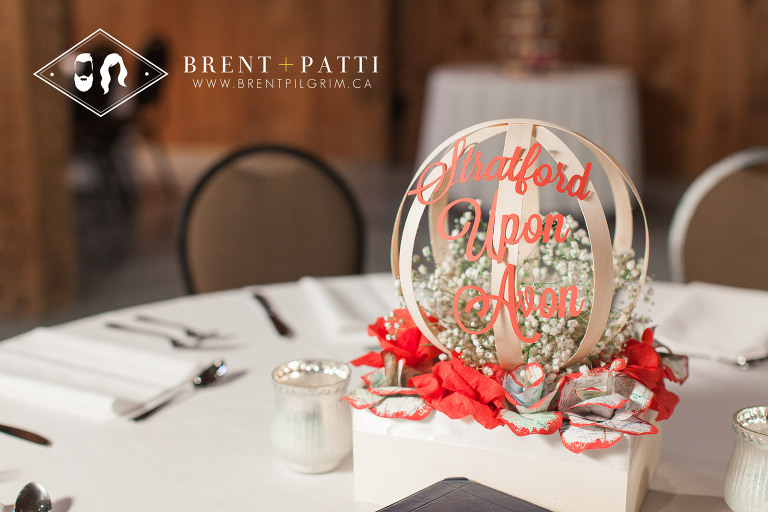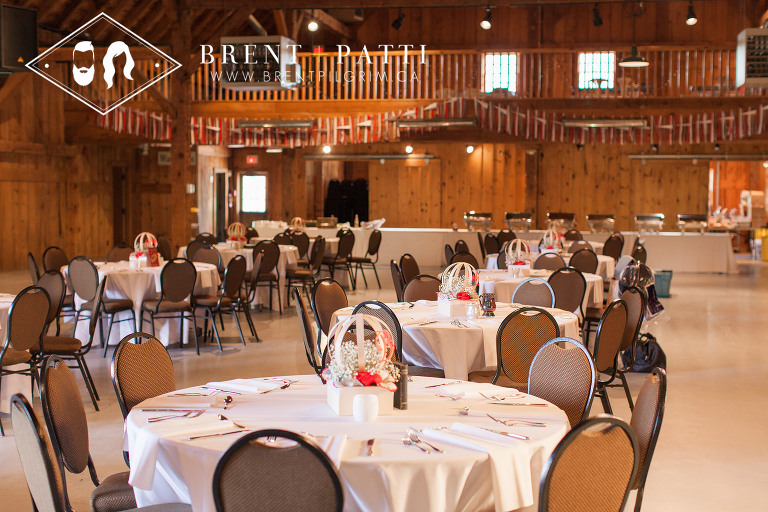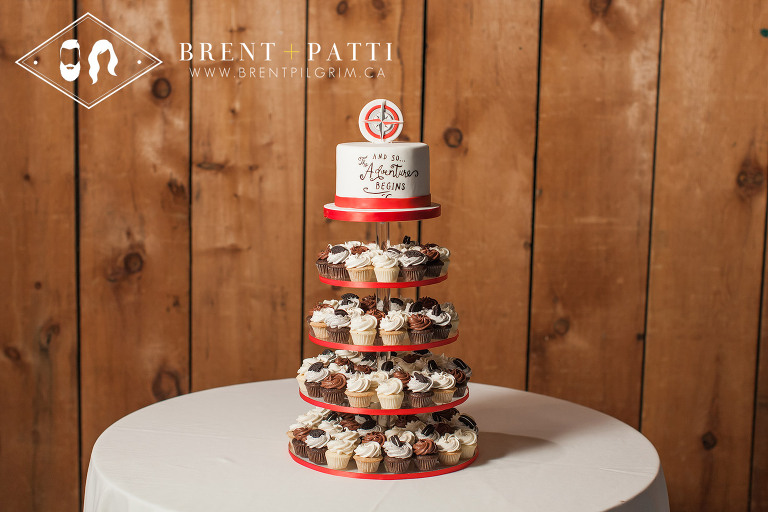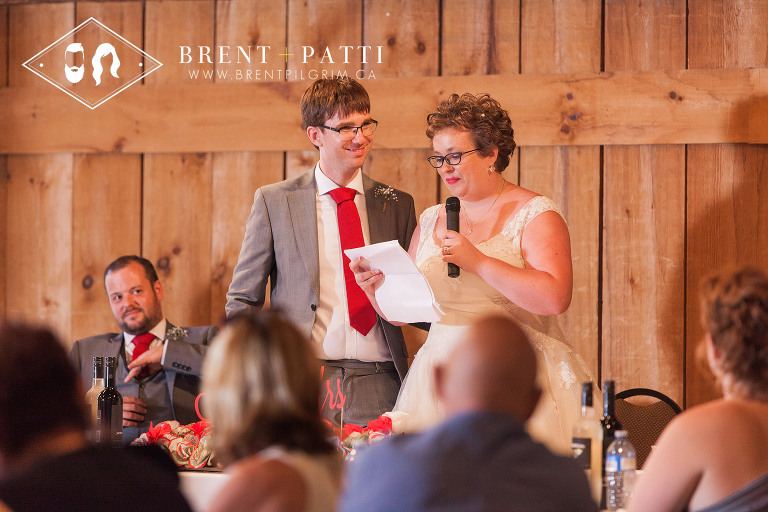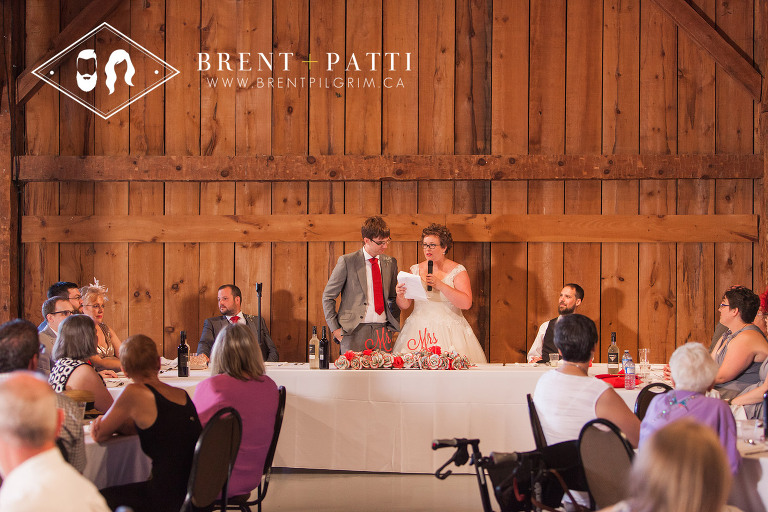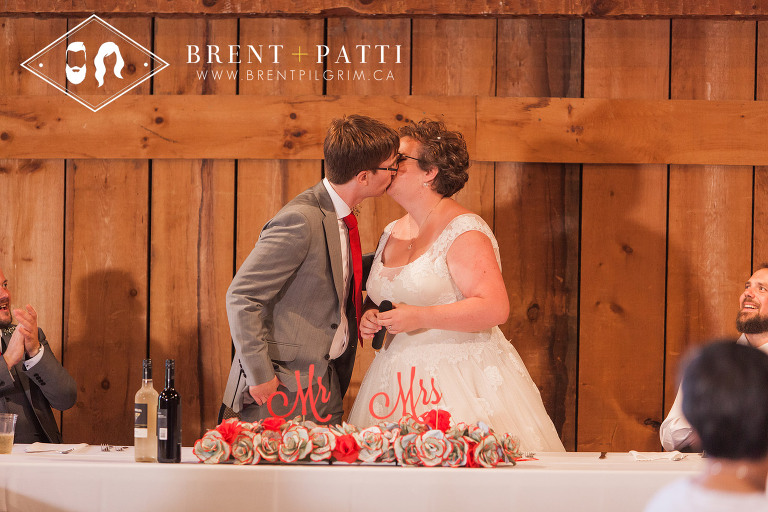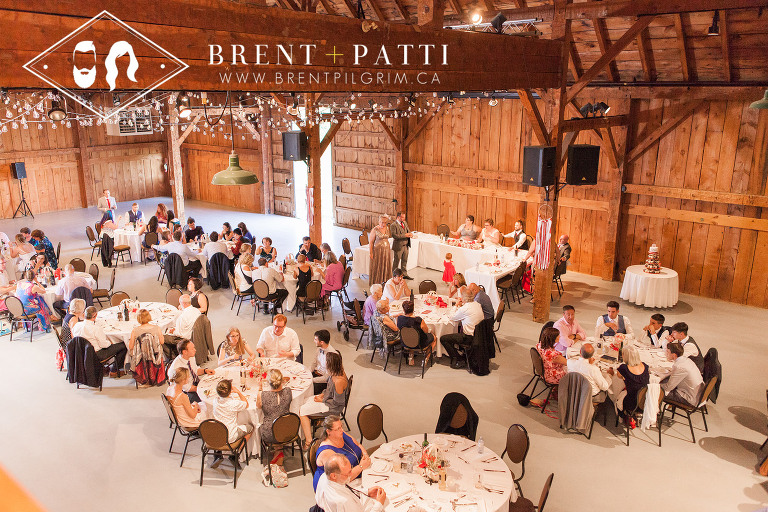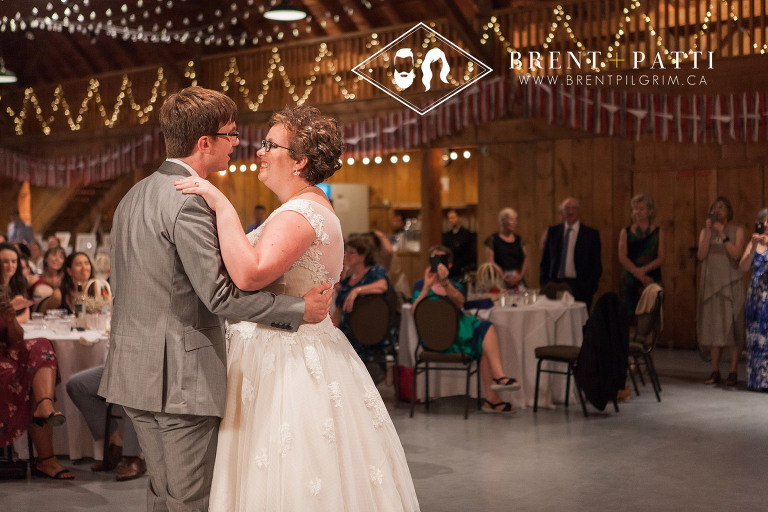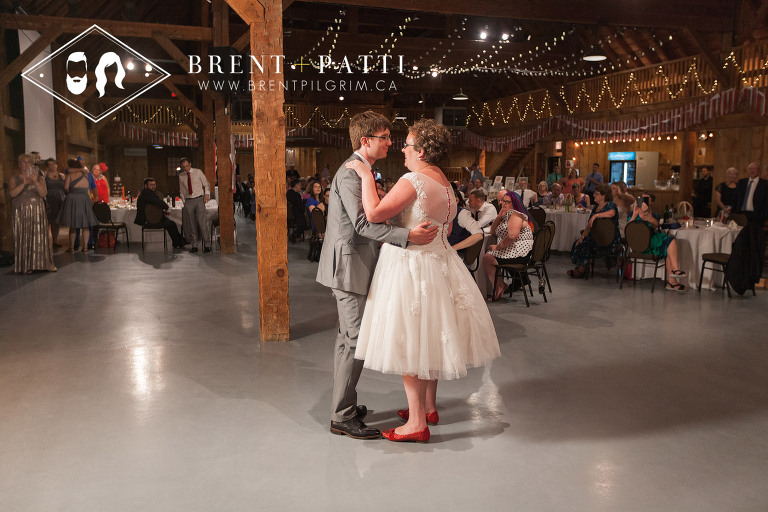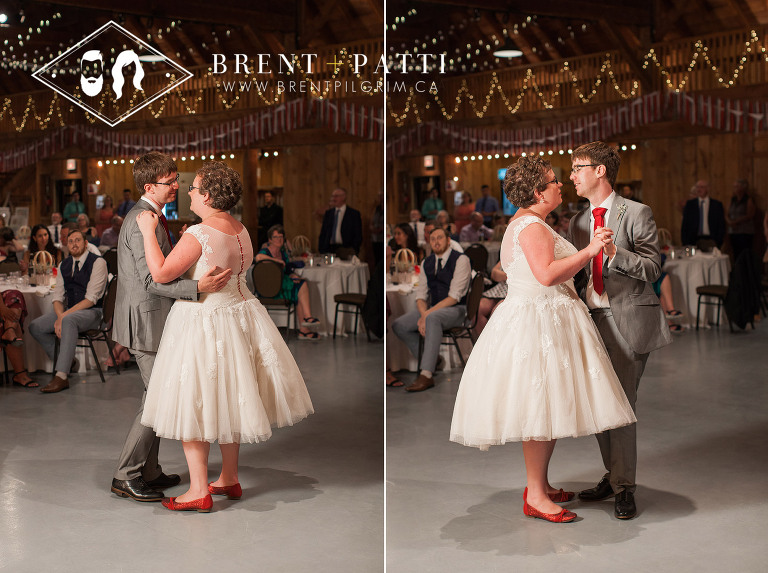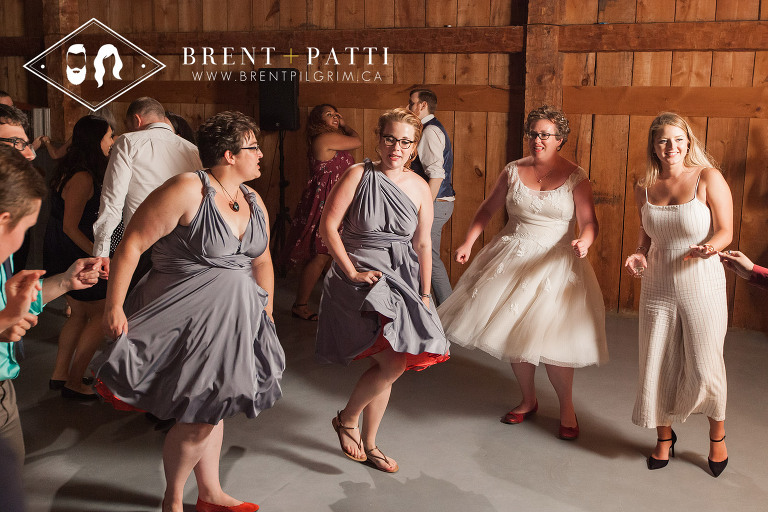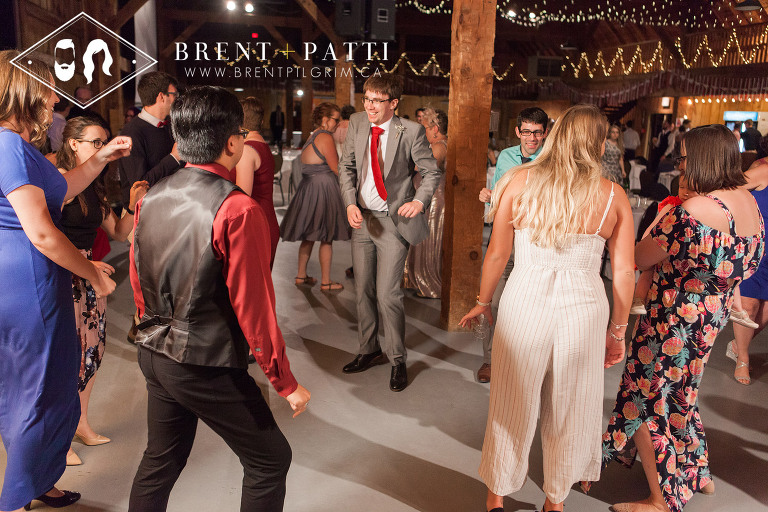 C E R E M O N Y + R E C E P T I O N | Country Heritage Park
O F F I C I A N T | Amanda Gulka-Armstrong (All Seasons Weddings)
C A K E + C U P C A K E S | Flourgirls
D R E S S   S H O P | Fairy Goth Mother (UK)
D E C O R | Eszter Czibok Designs
D J | Ian Hayword DJ Services
P H O T O G R A P H Y | Brent and Patti