Wedding at Carl's Catering the Glen
It took a friend of her's to go right up to Mark and essentially tell him that Karley wanted to meet him.  Apparently the obvious strolling past him at a local watering hole wasn't a big enough hint from her.  But it does not mean that he didn't notice her!
Taking the advice from the friend that day would lead all the way to falling in love and never letting anything pass them by while they are with each other.
On a beautiful sunny day, Karley and Mark celebrated their love for each other as they exchanged vows in front of the gazebo of Carl's Catering the Glen in Brampton.  Between moments of dancing to ballads and epic air guitar to rocking tunes, they shared celebrations through the night with family and friends that are so happy that they found each other.
Karley+Mark – we are truly honoured to have shared your day with you!  We can't thank you enough for making us feel so welcome and treating us like friends.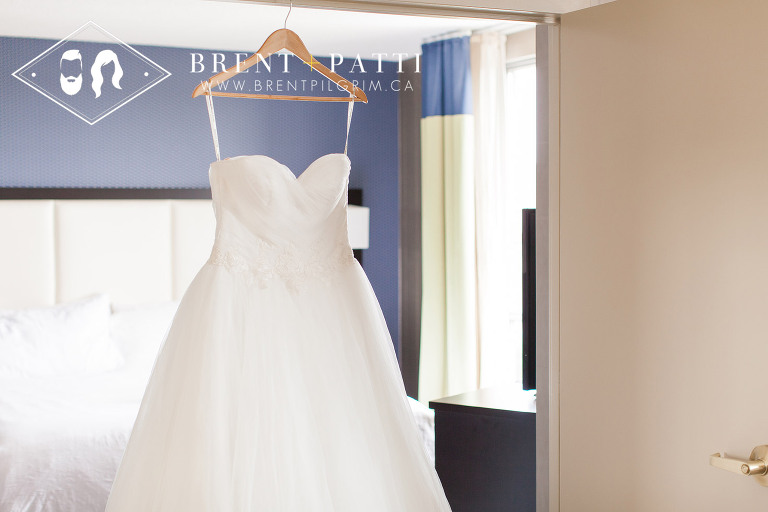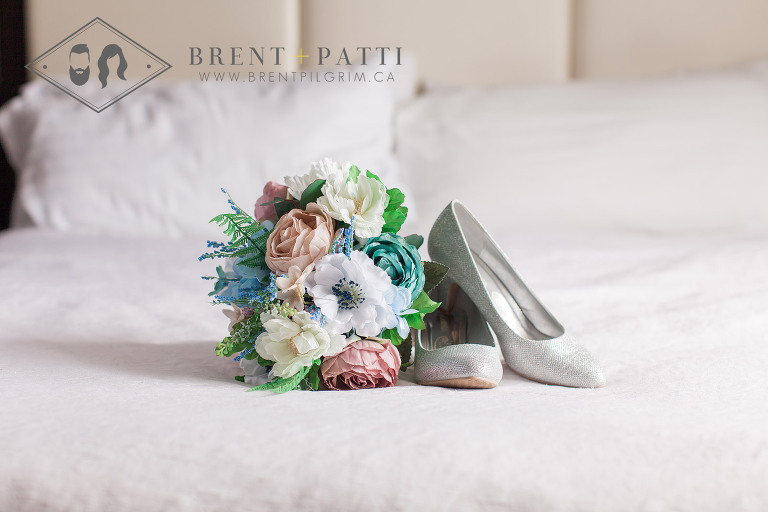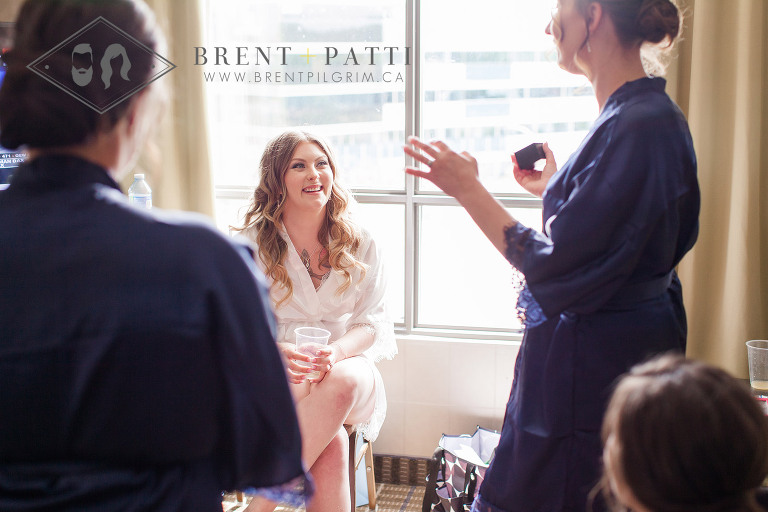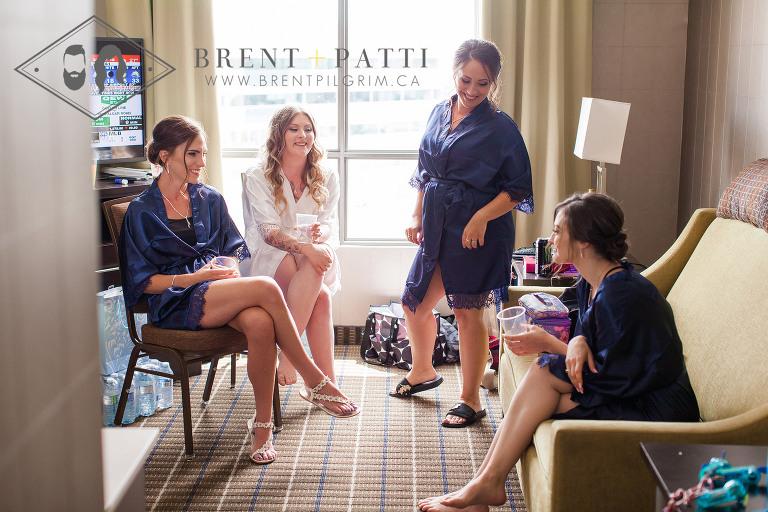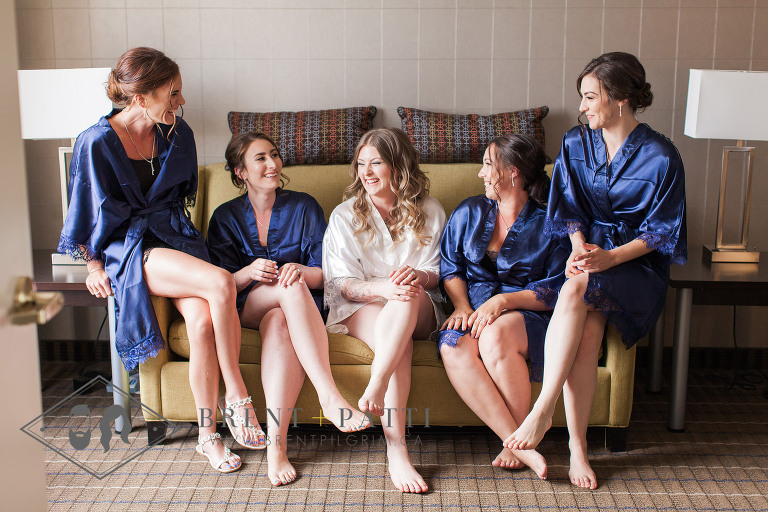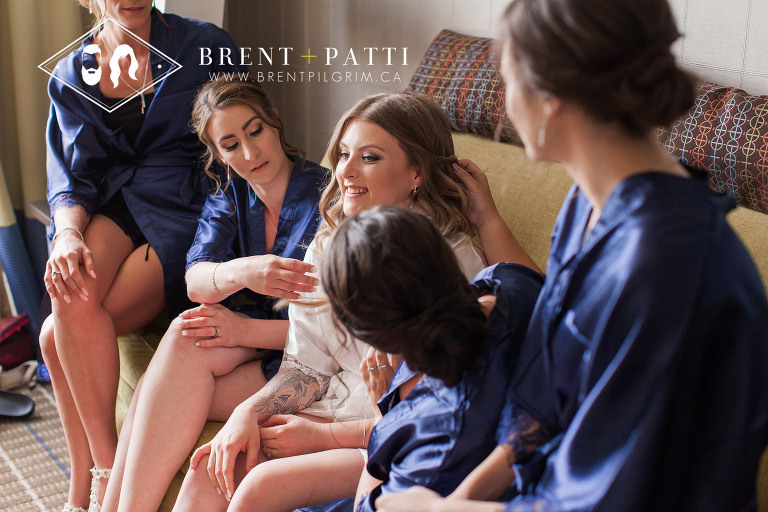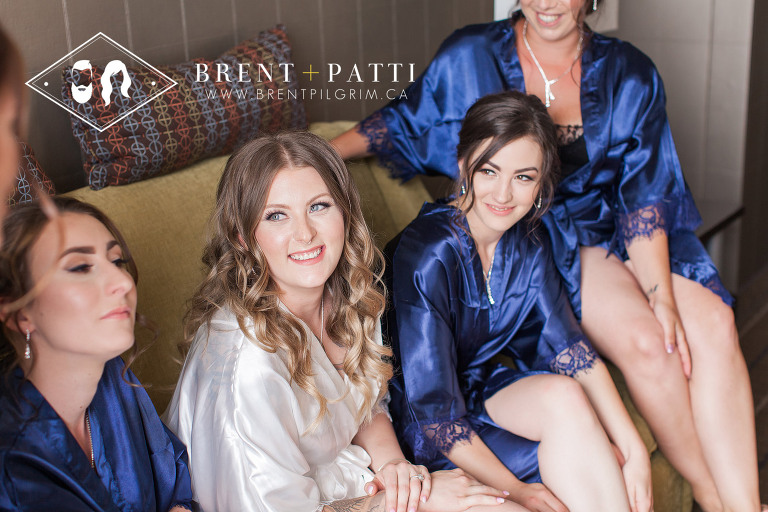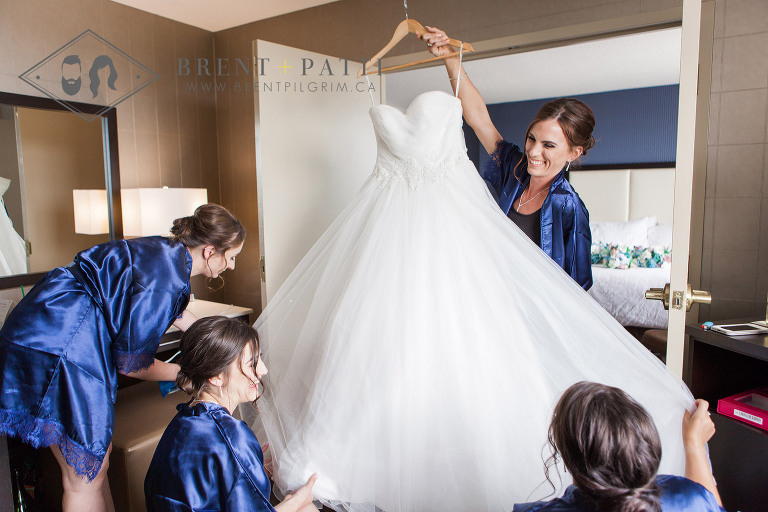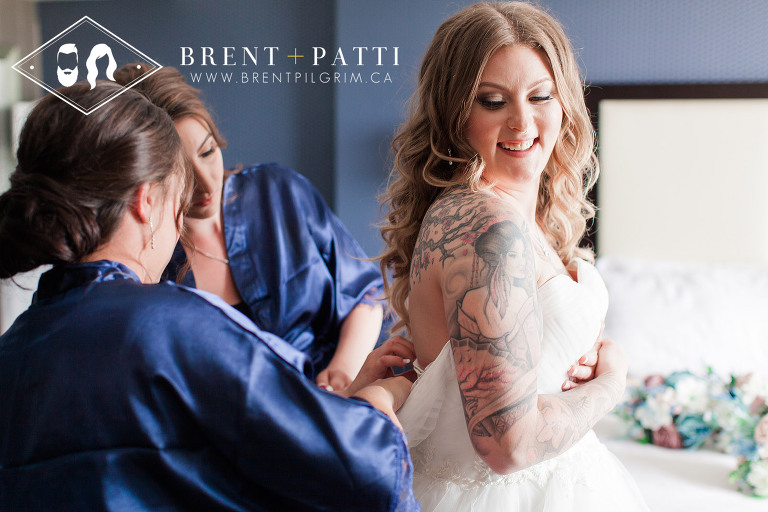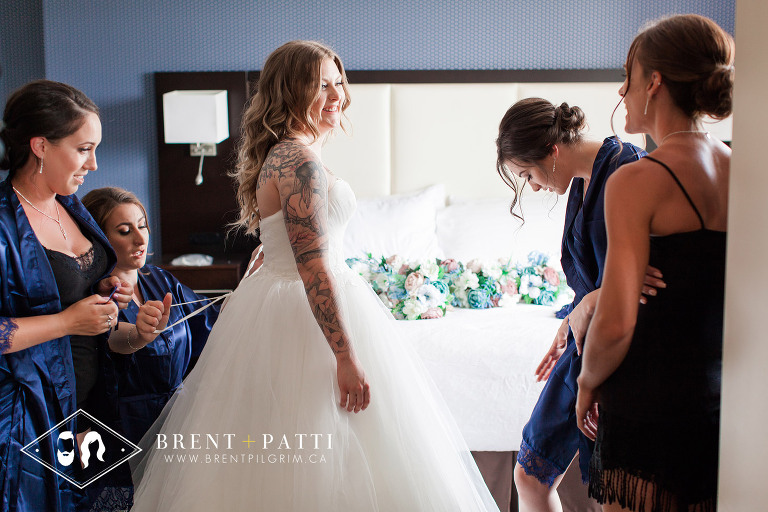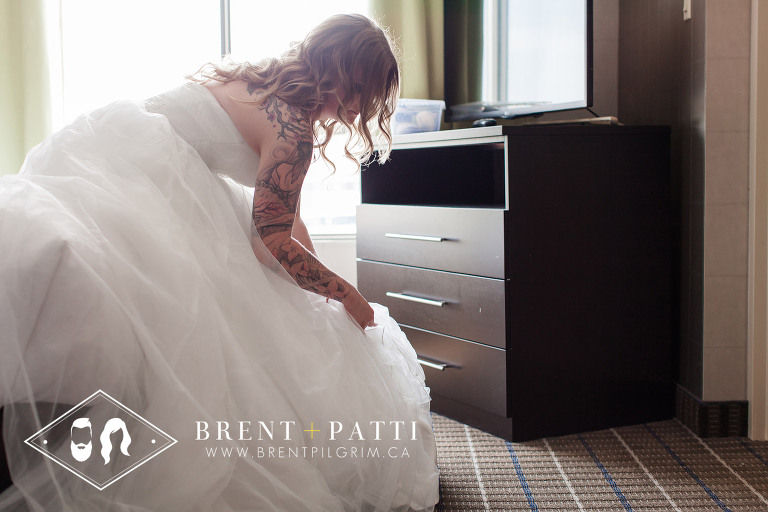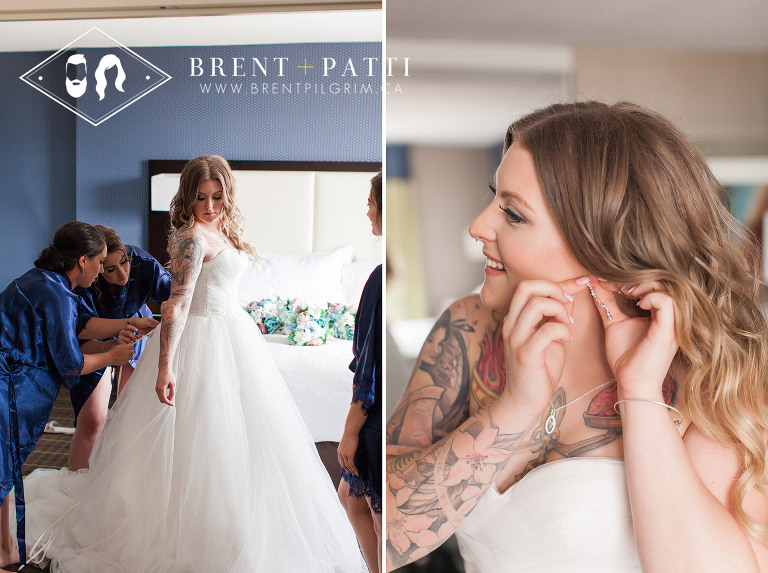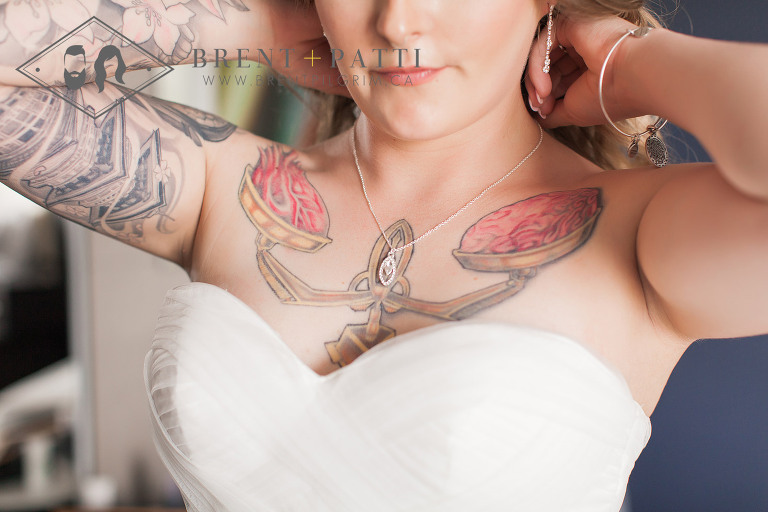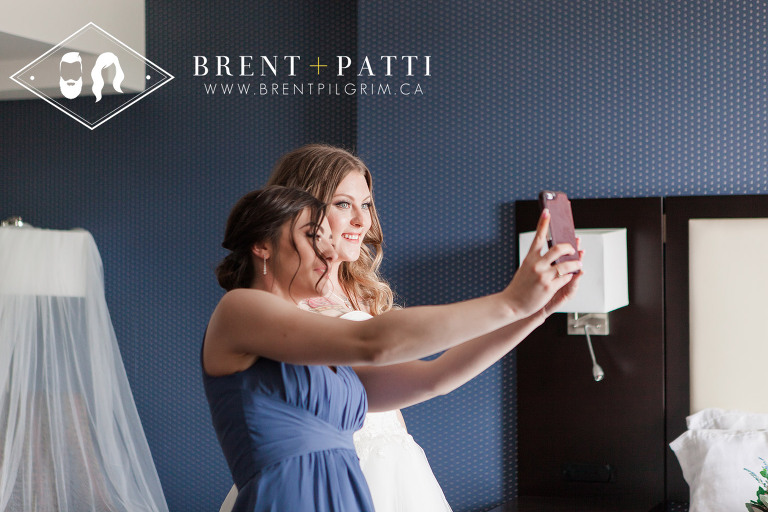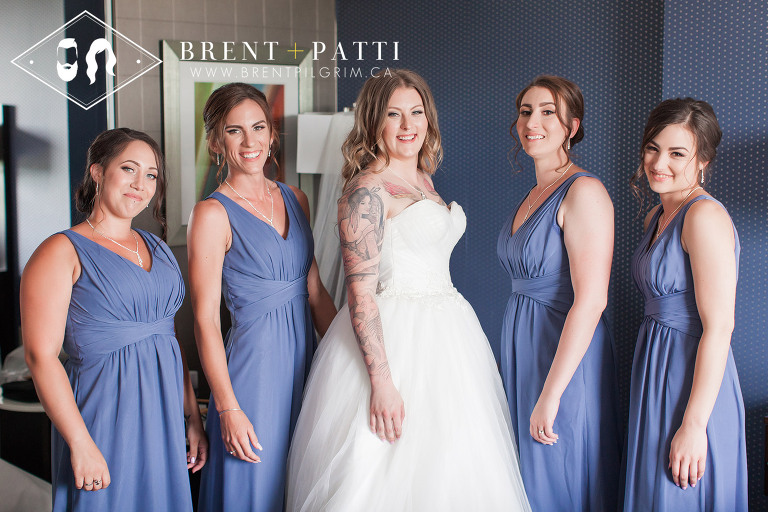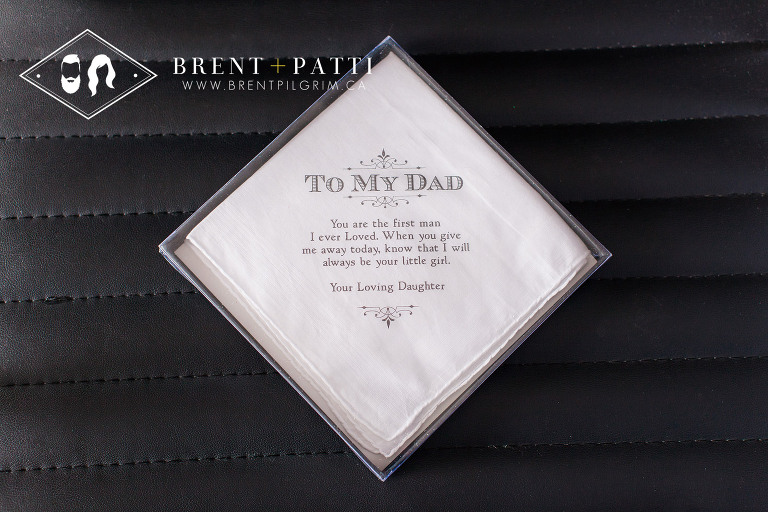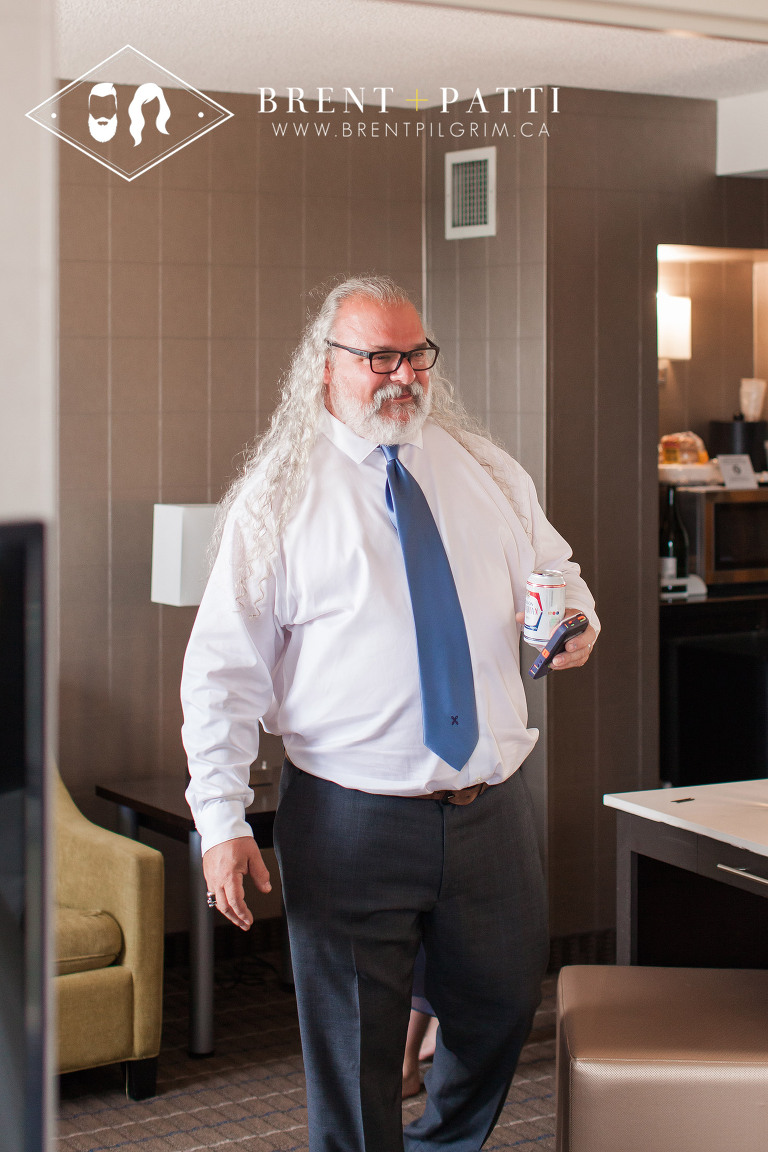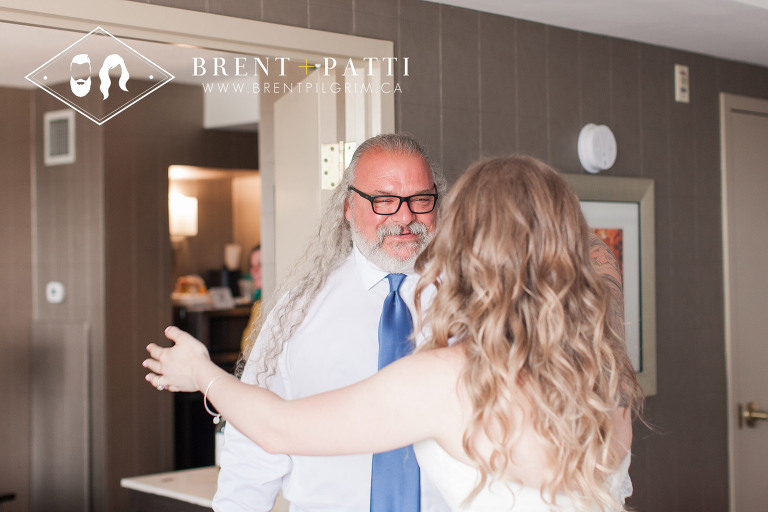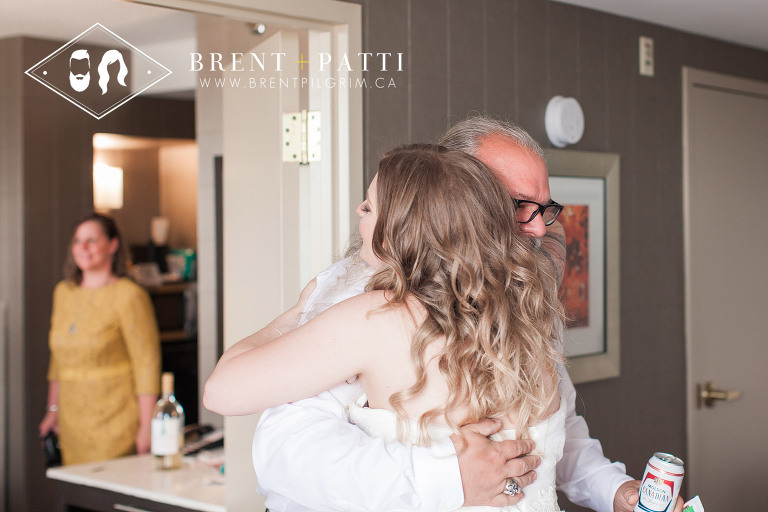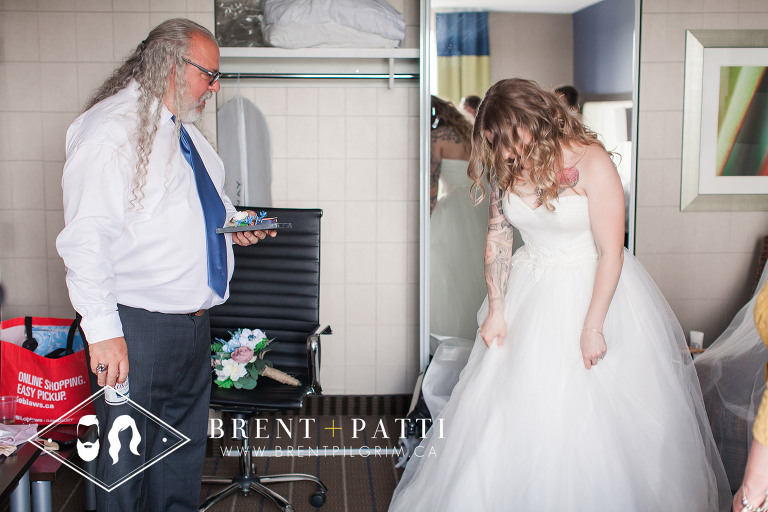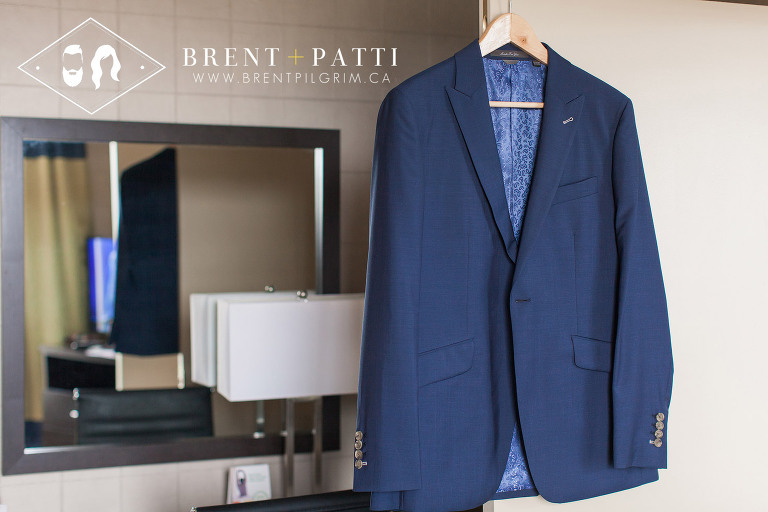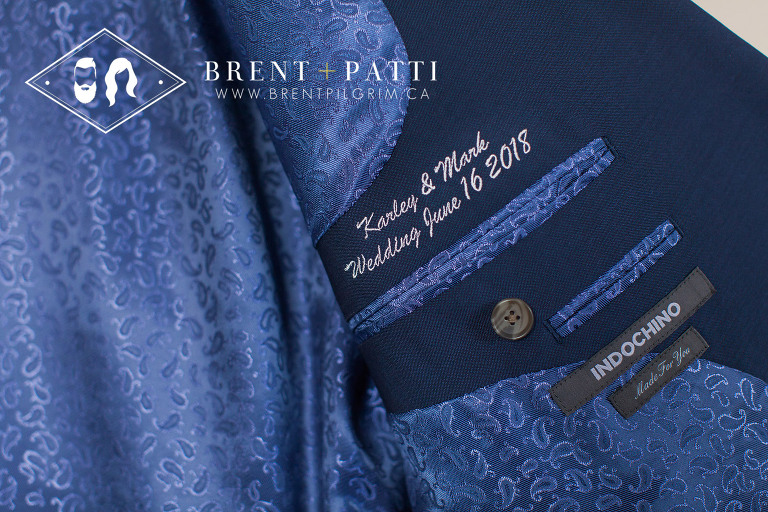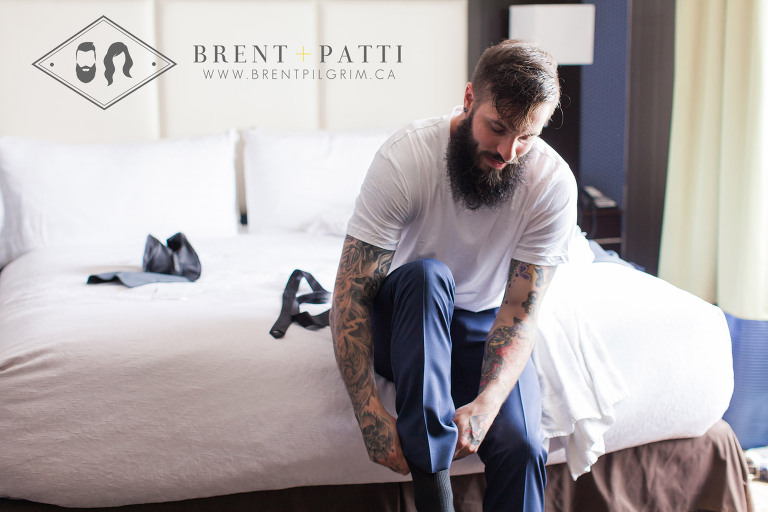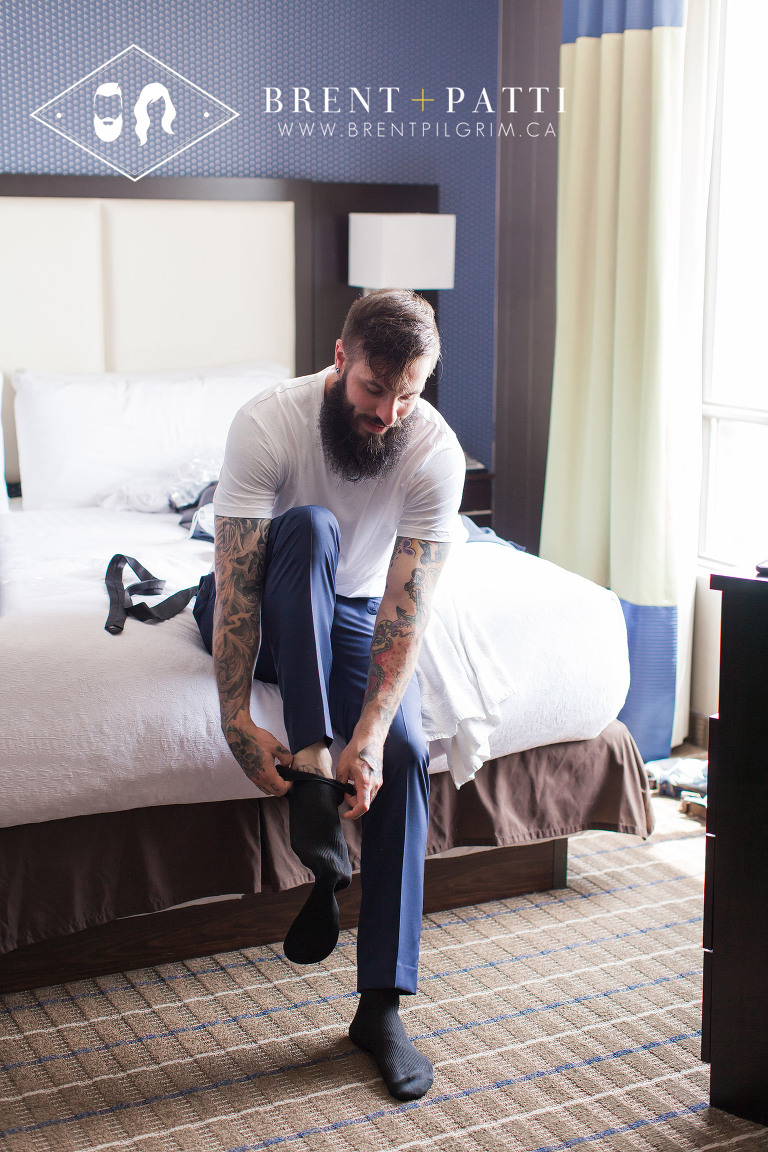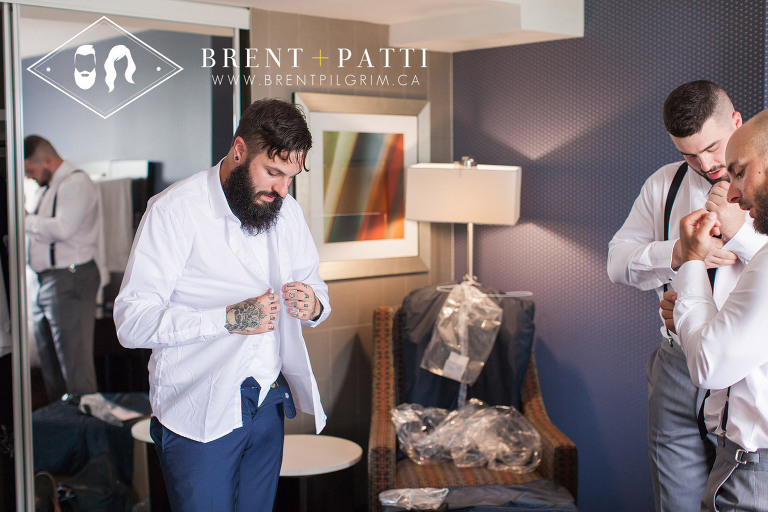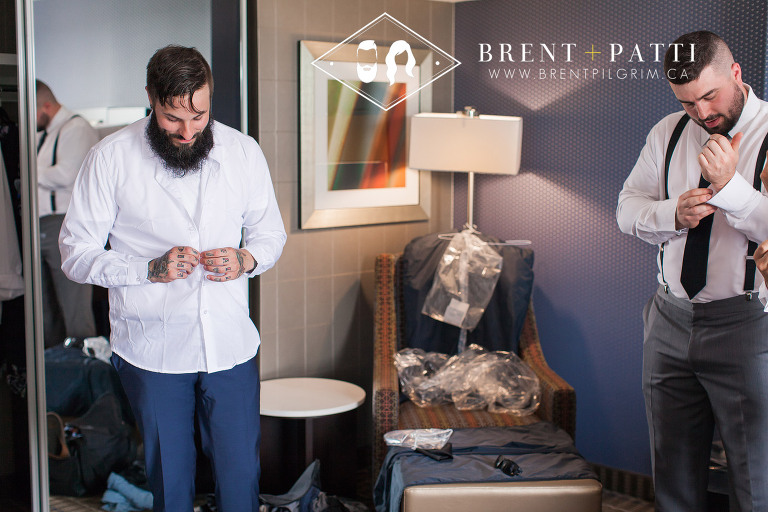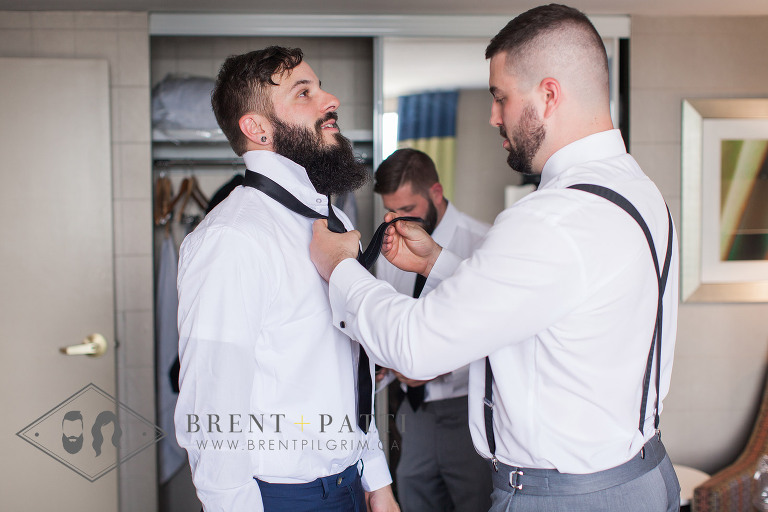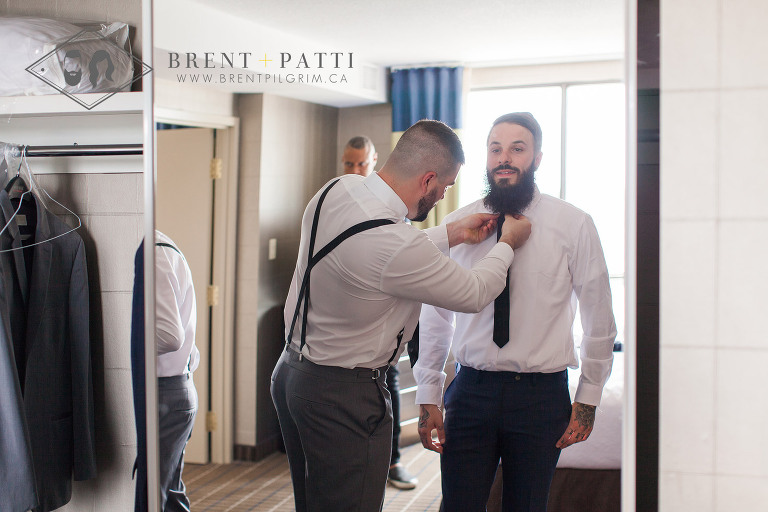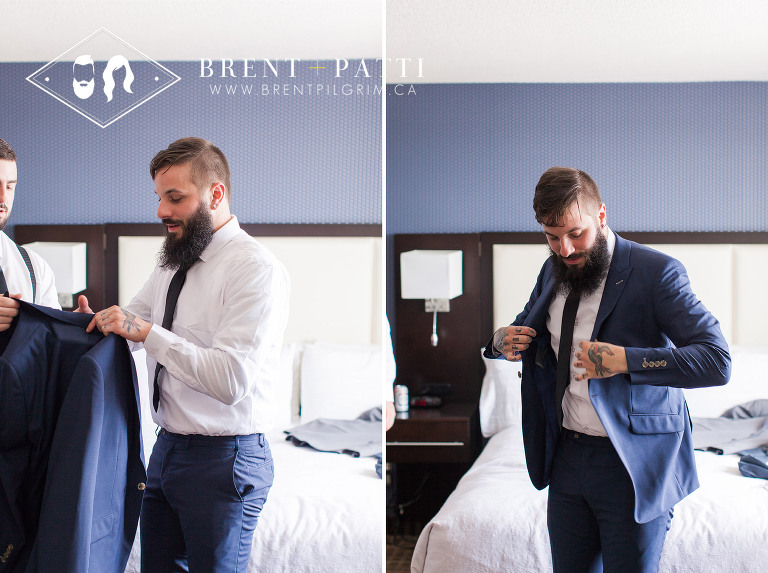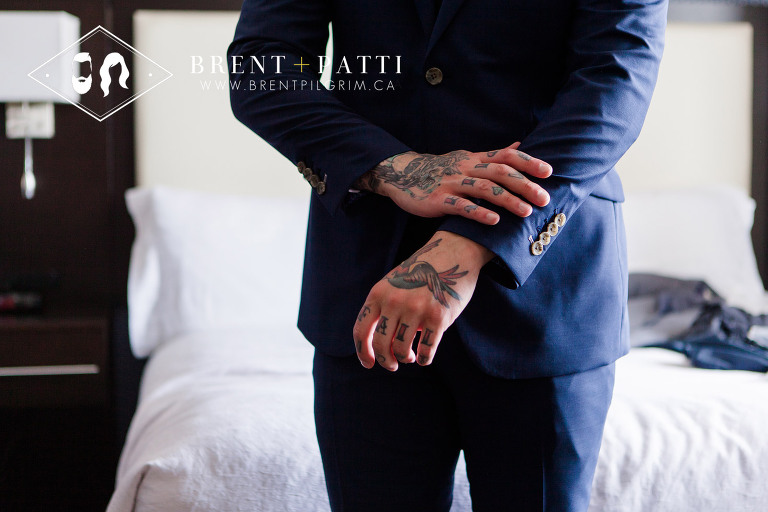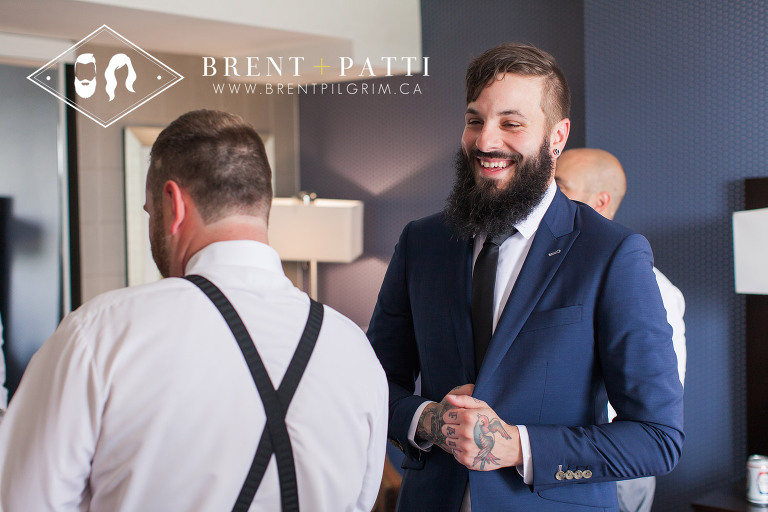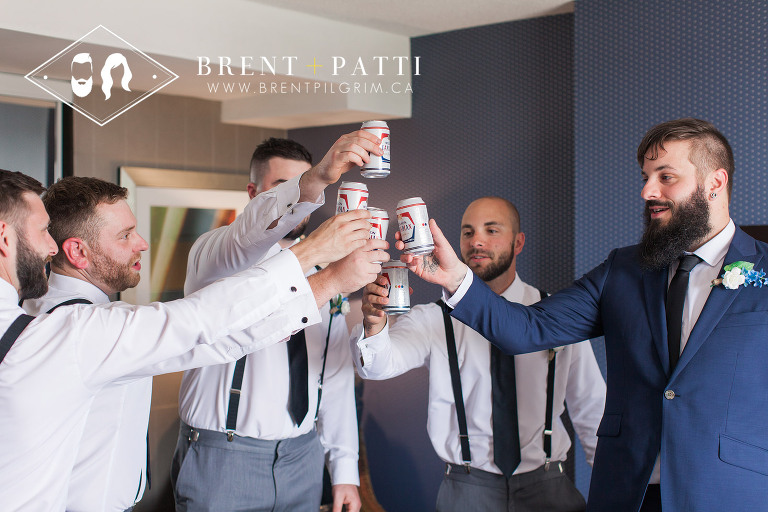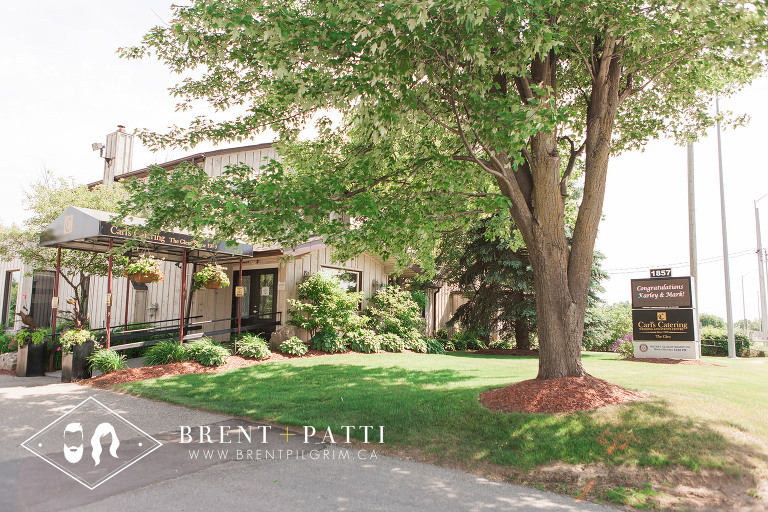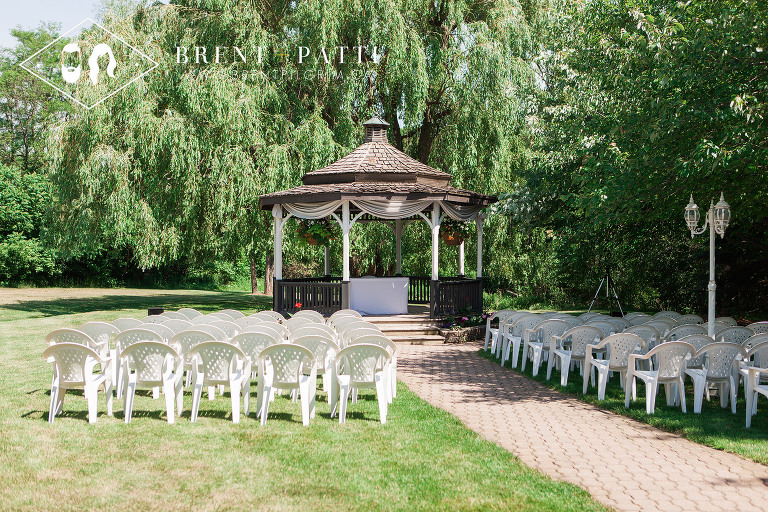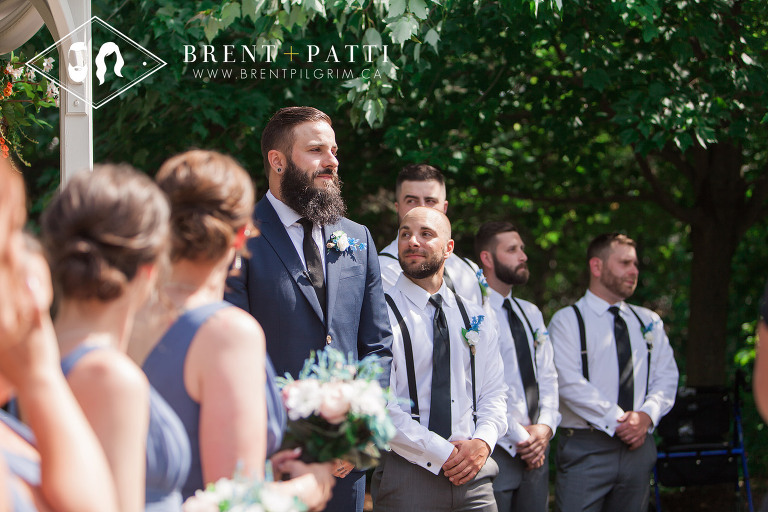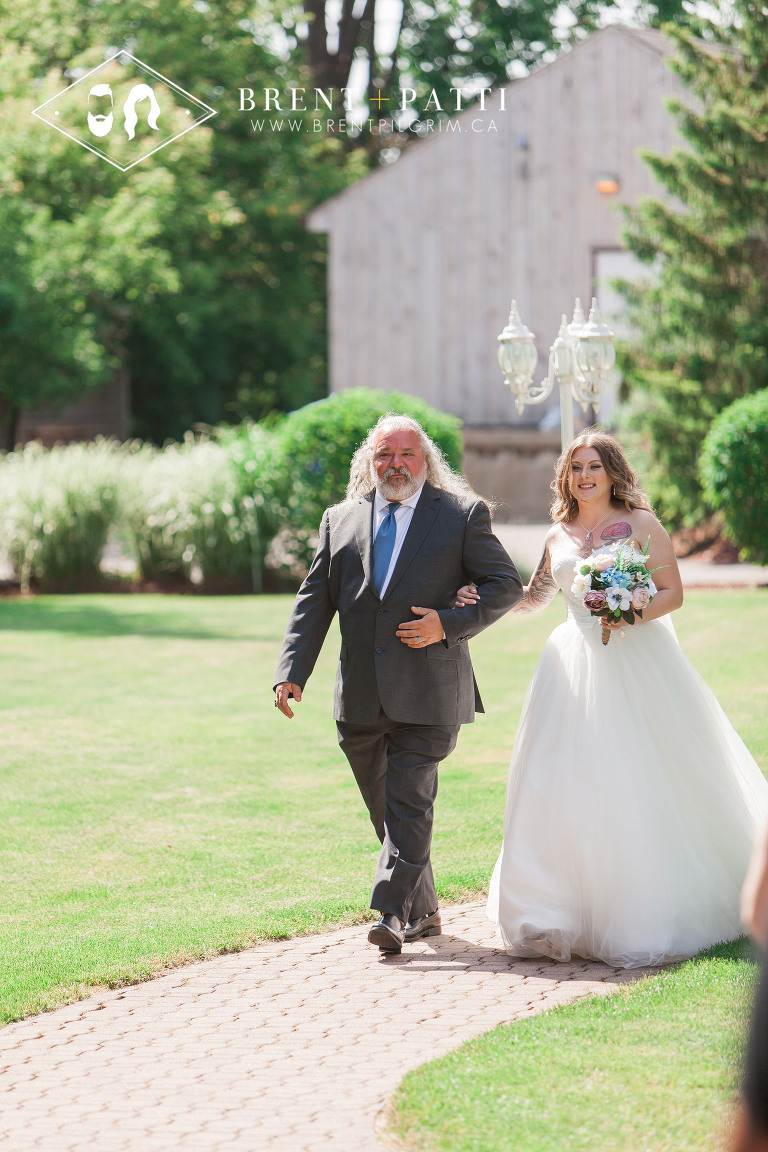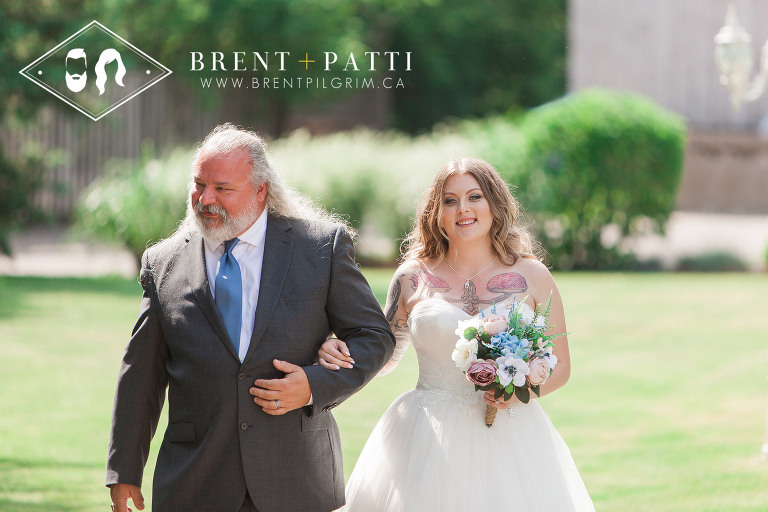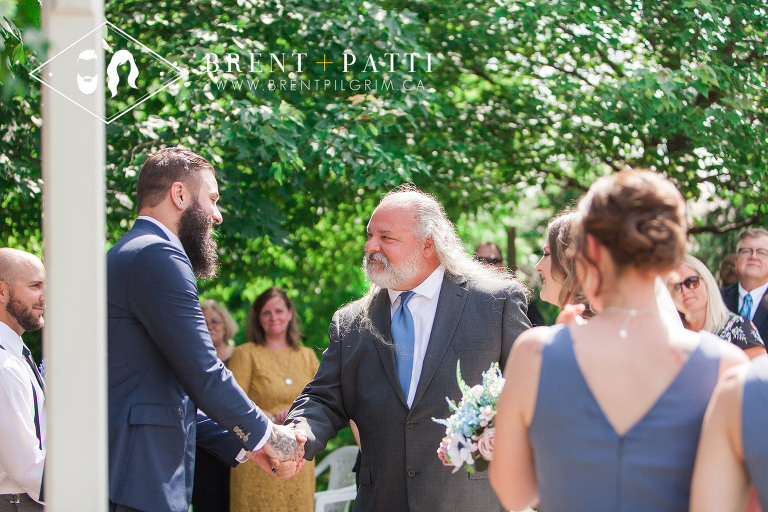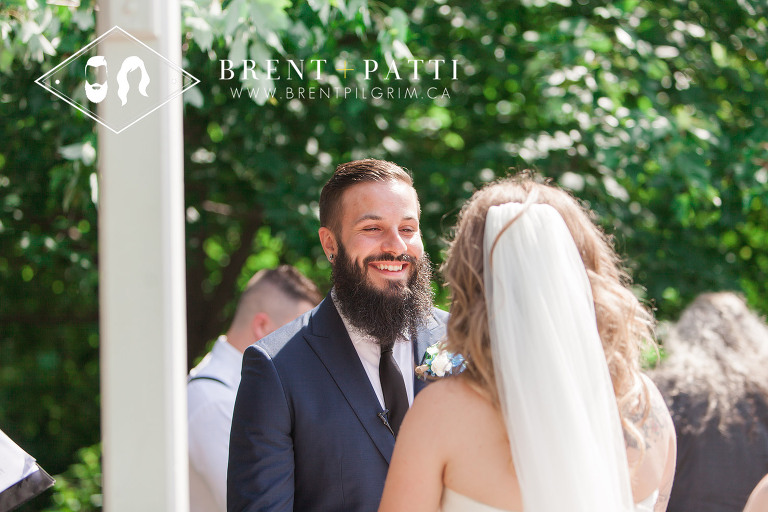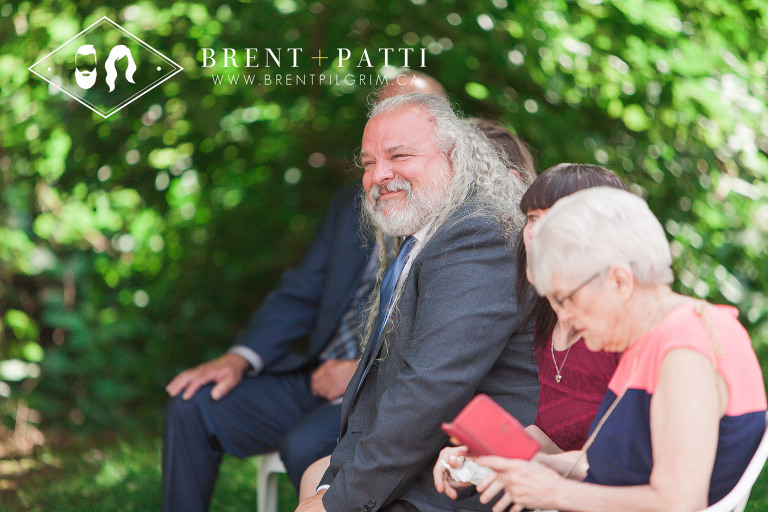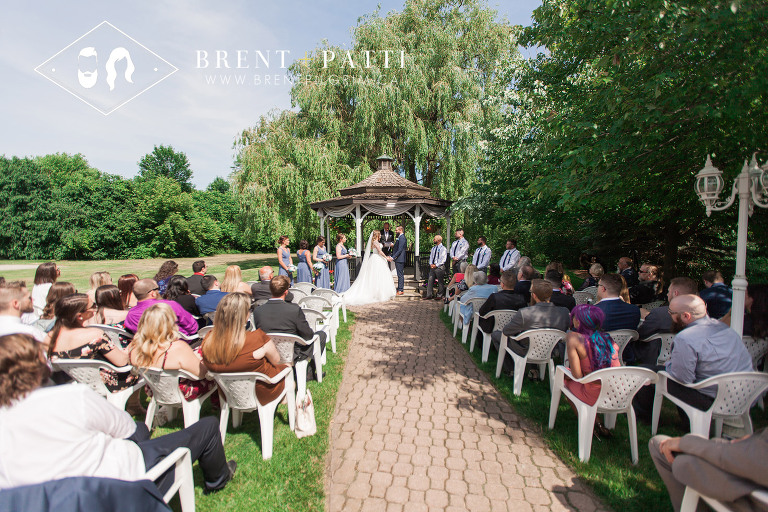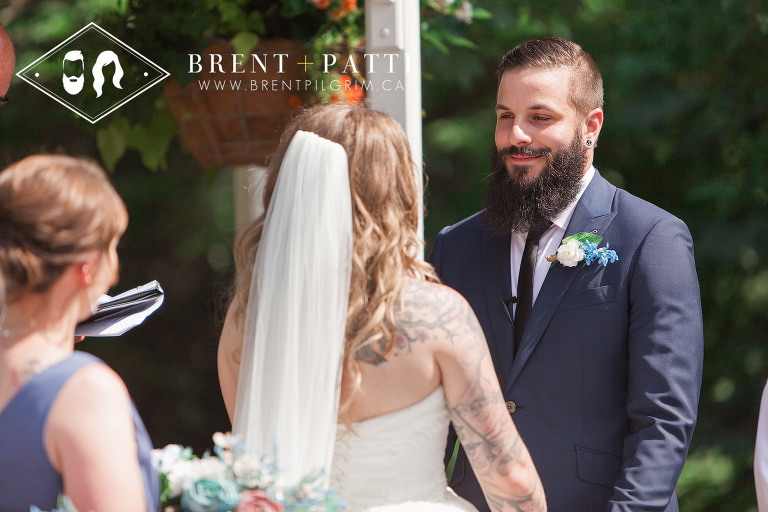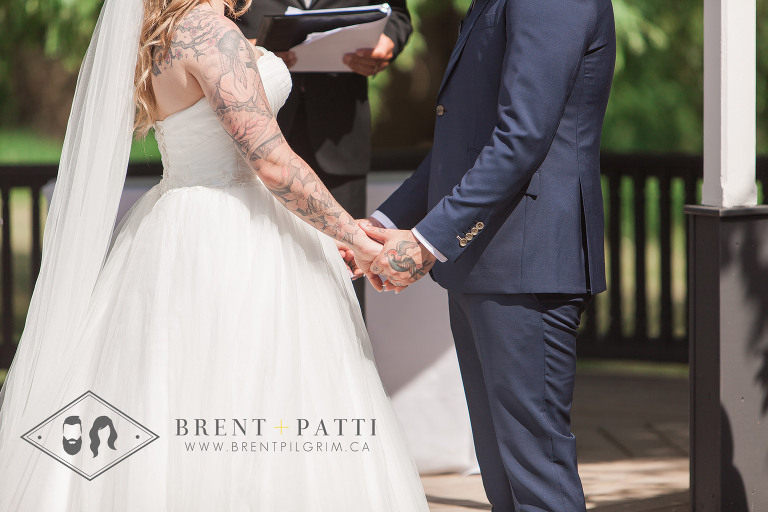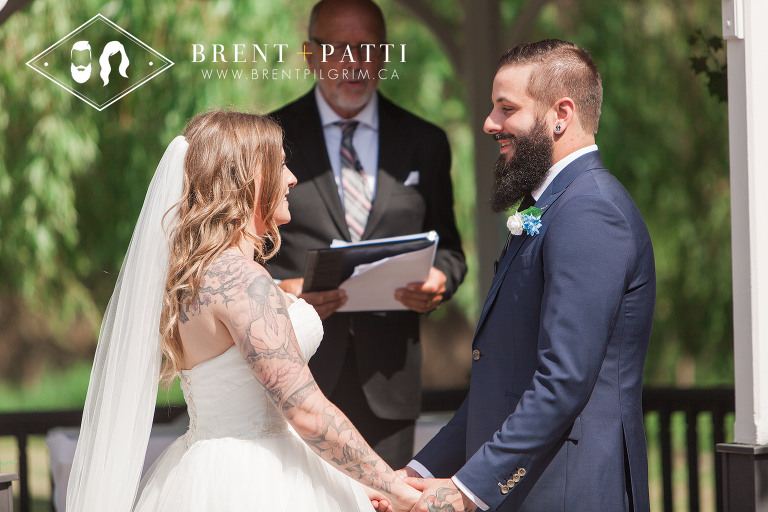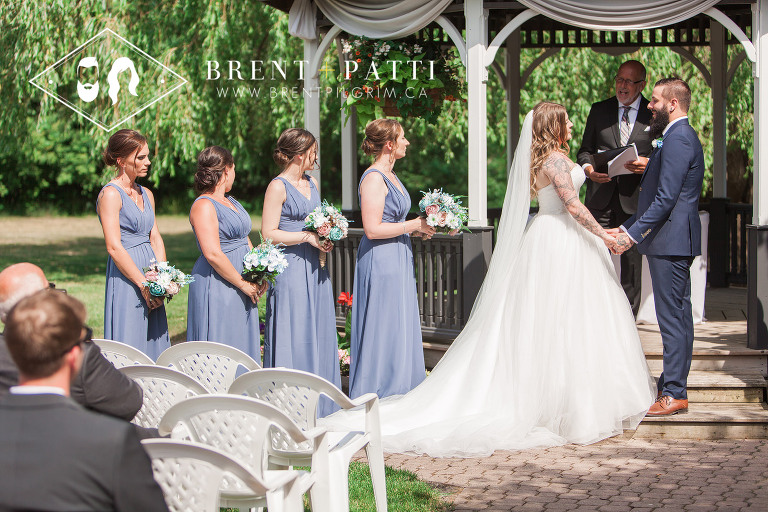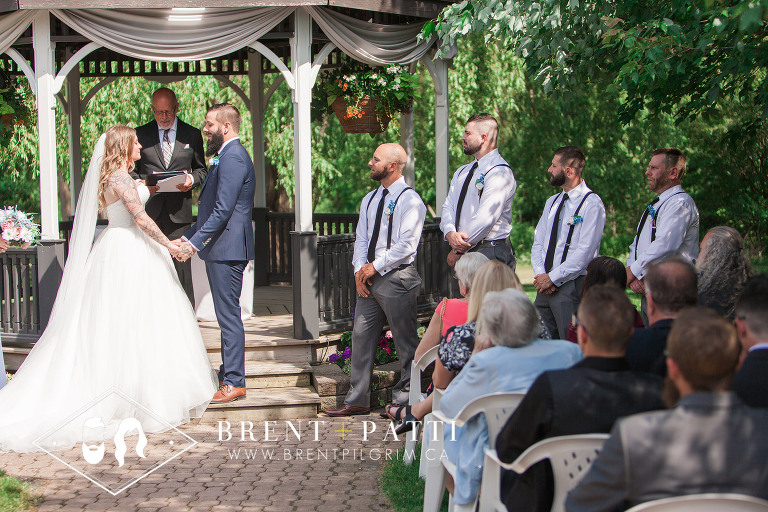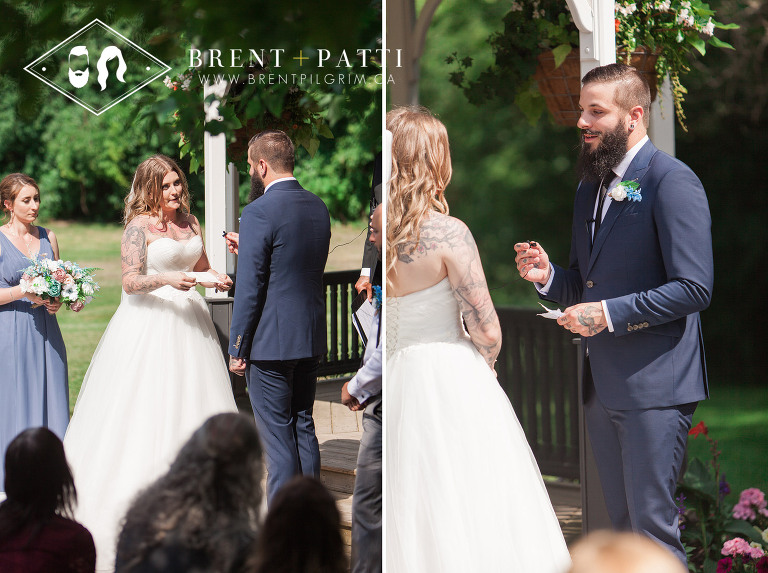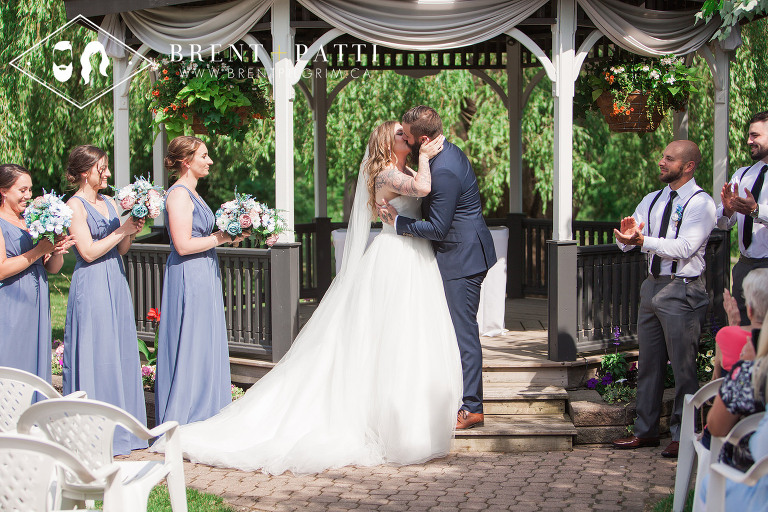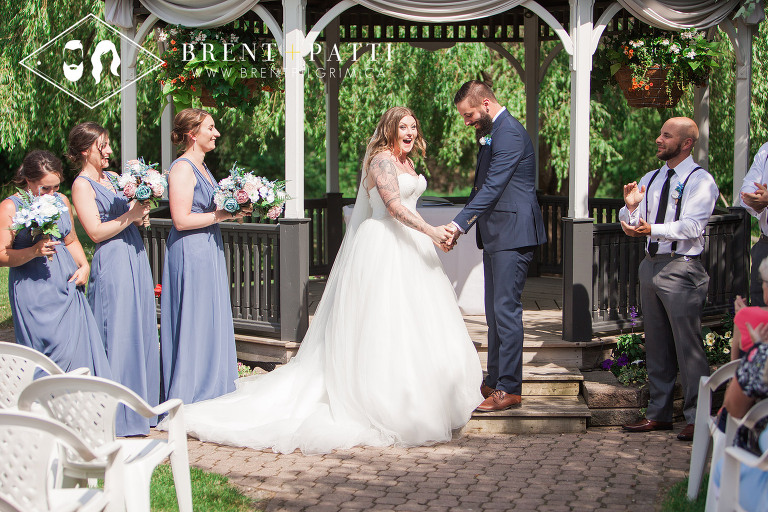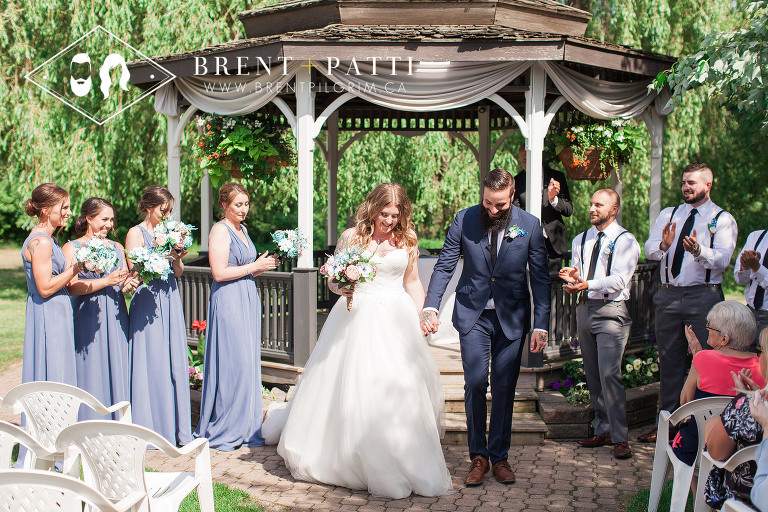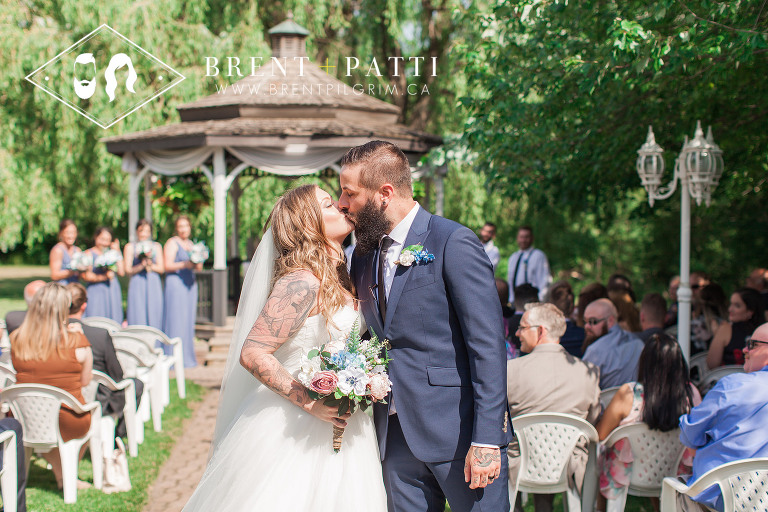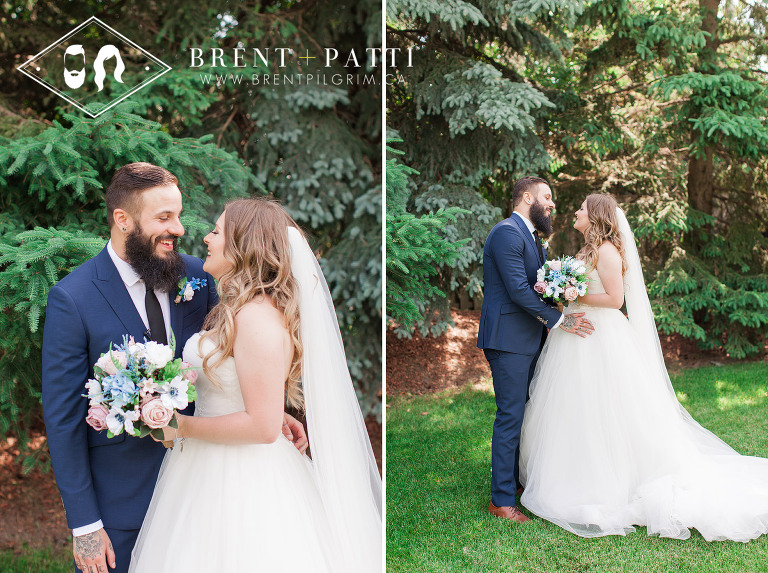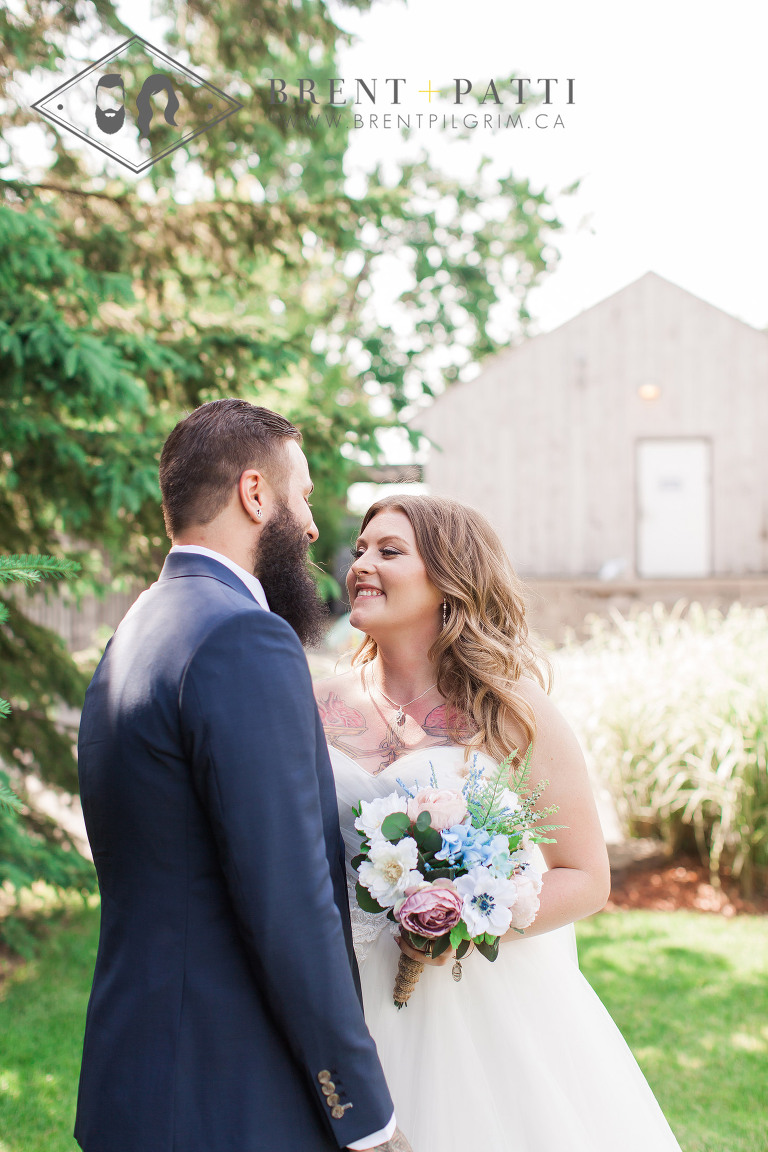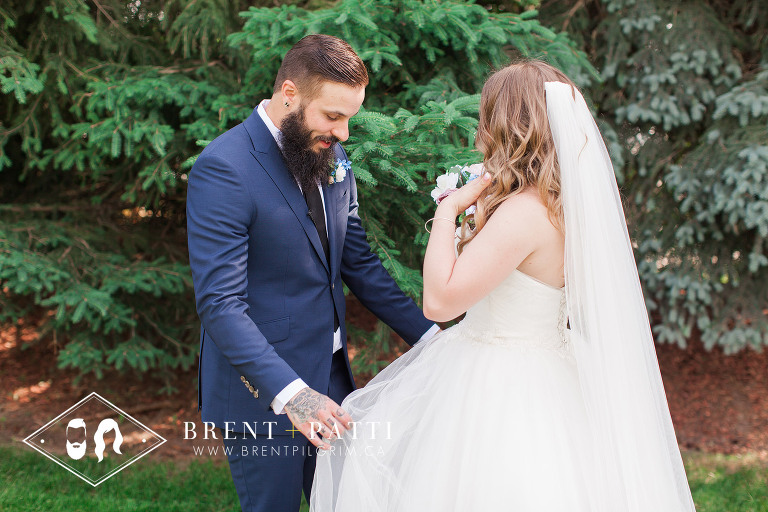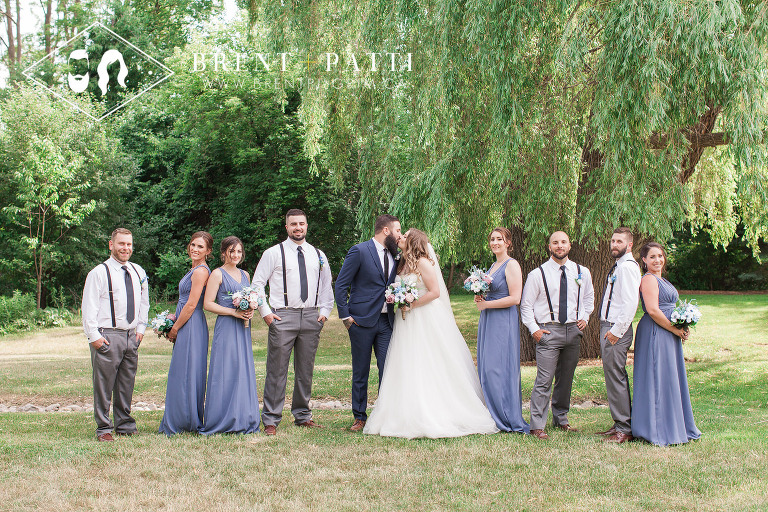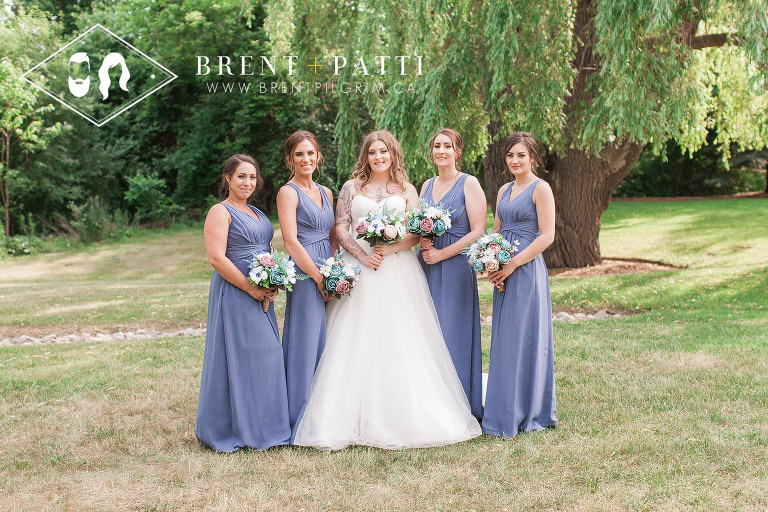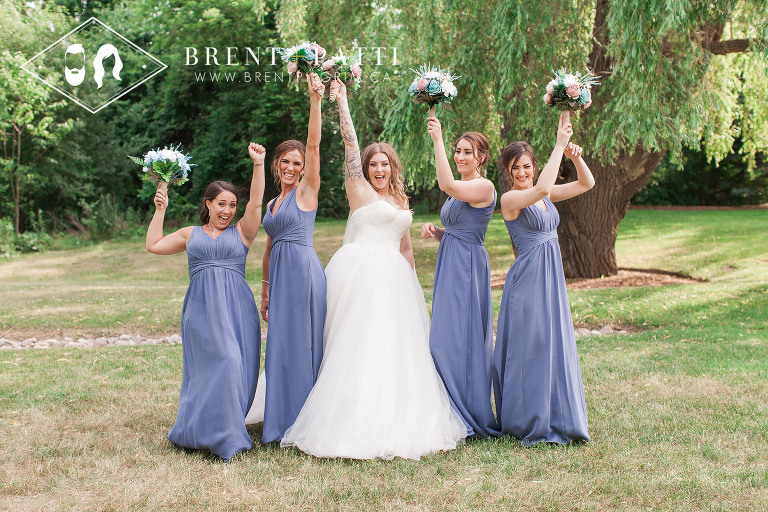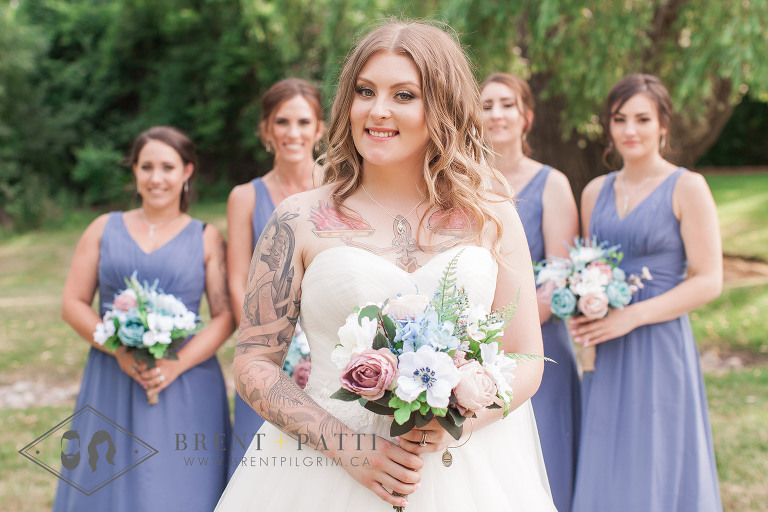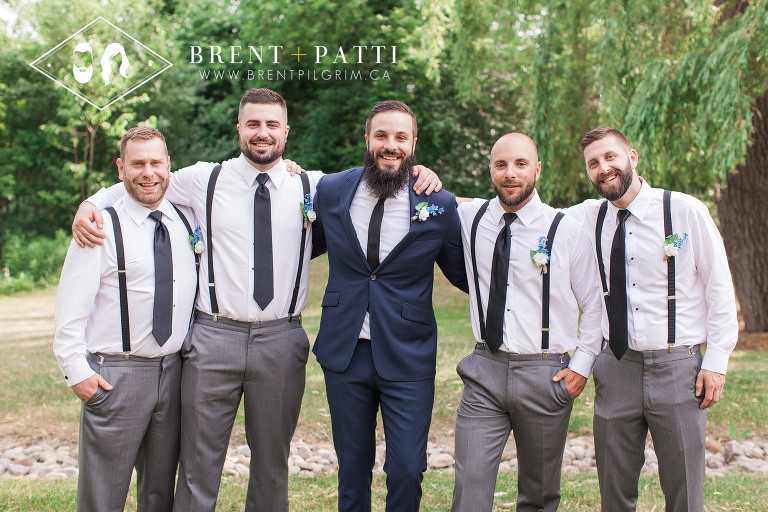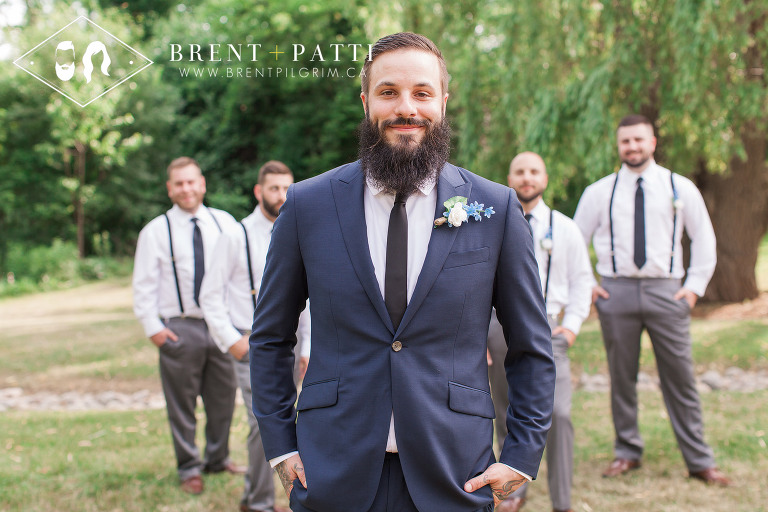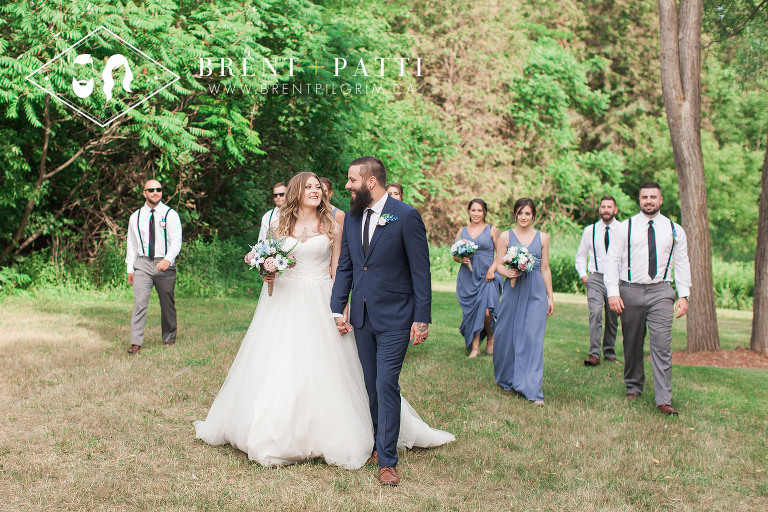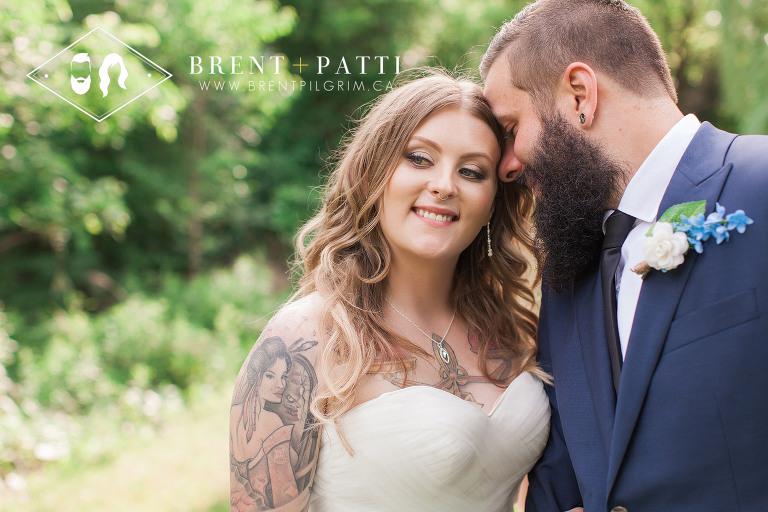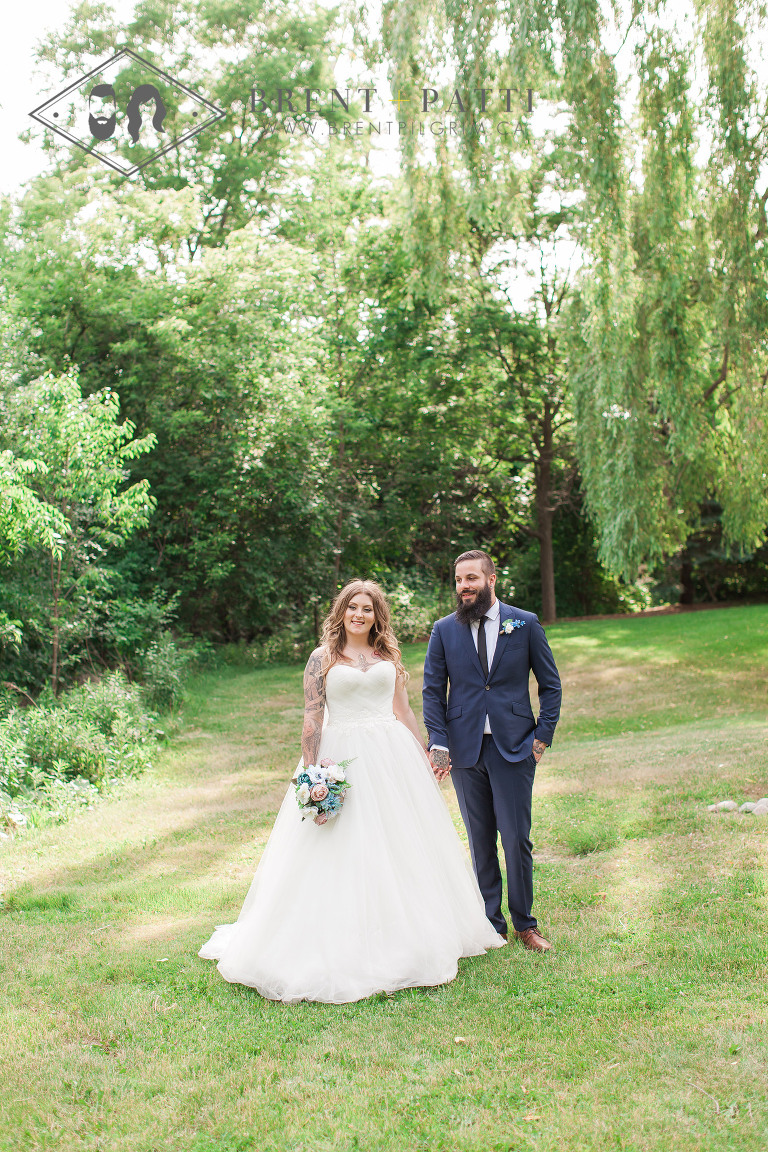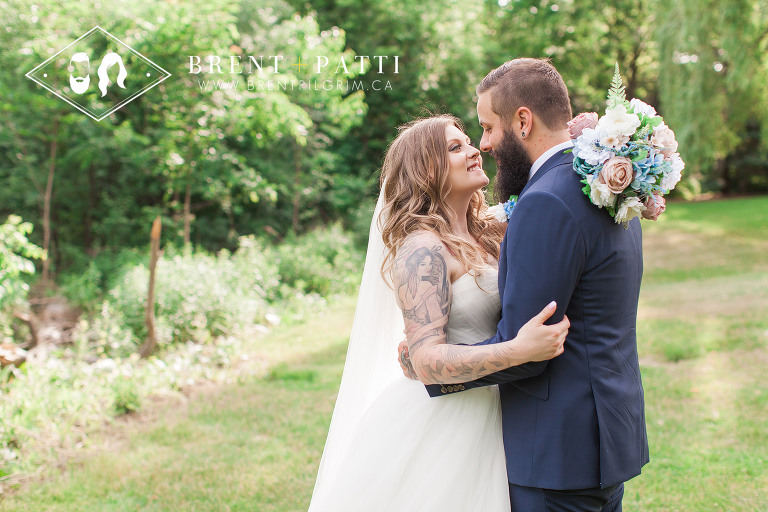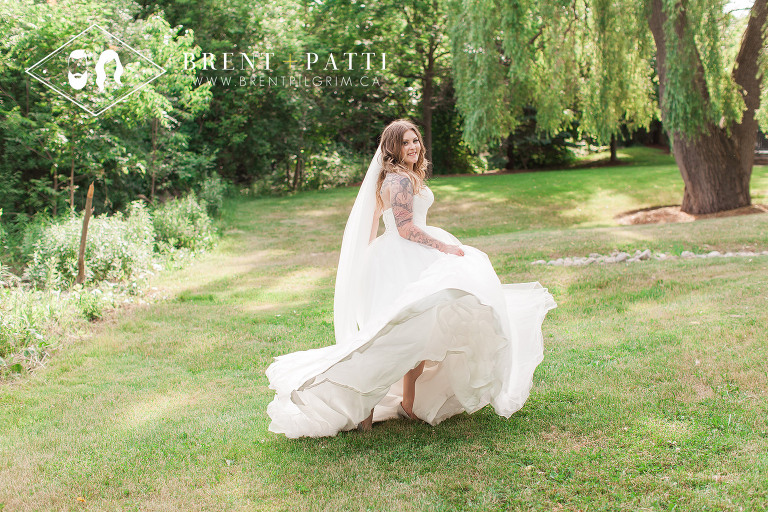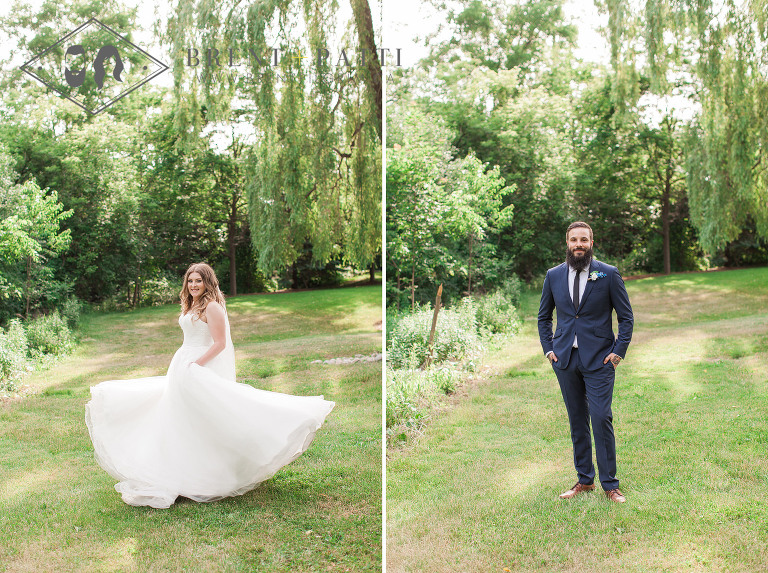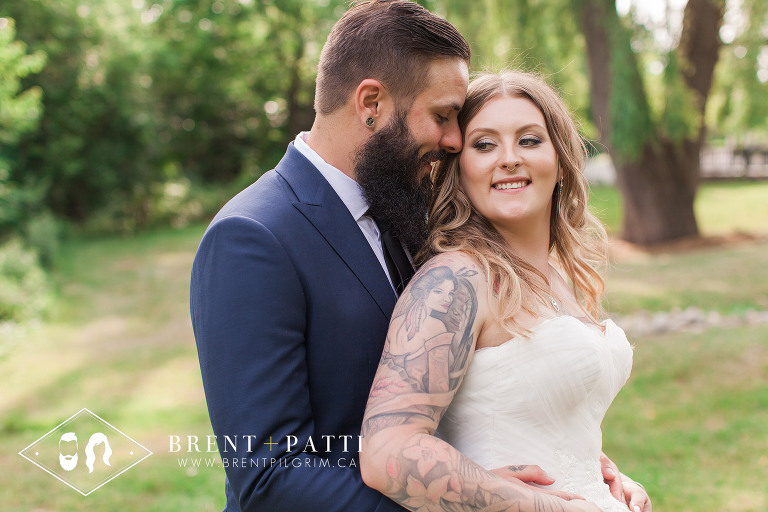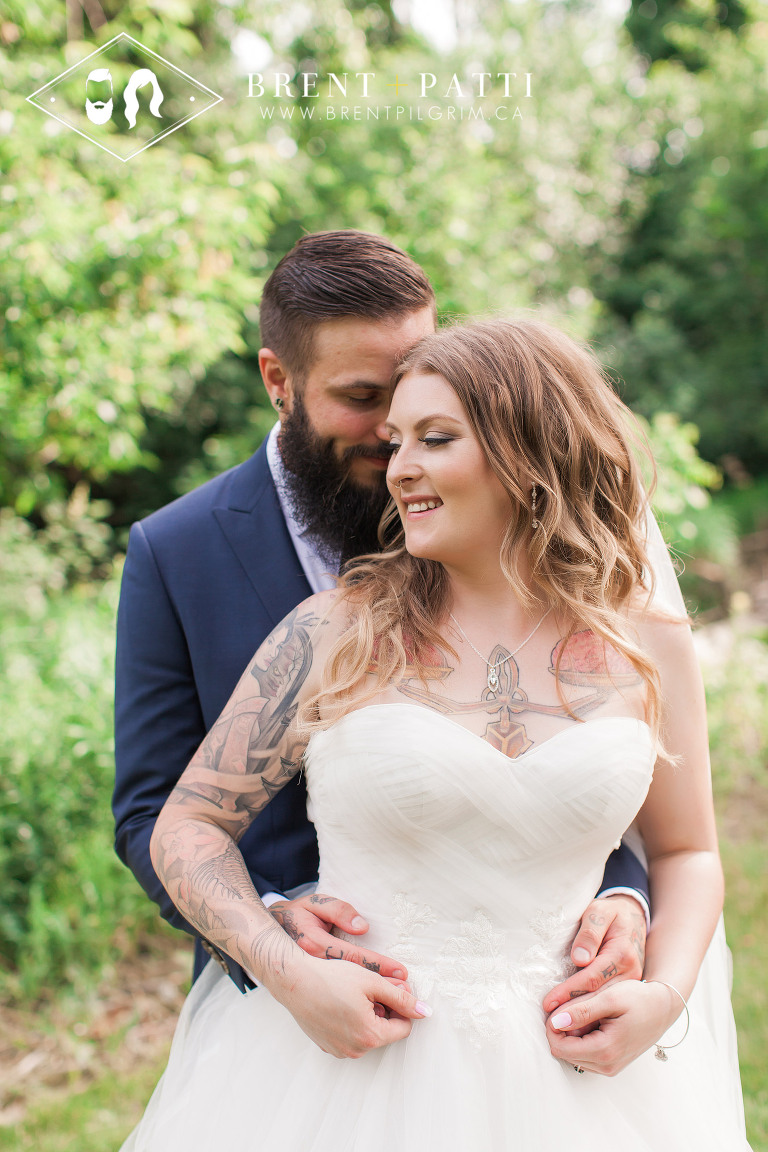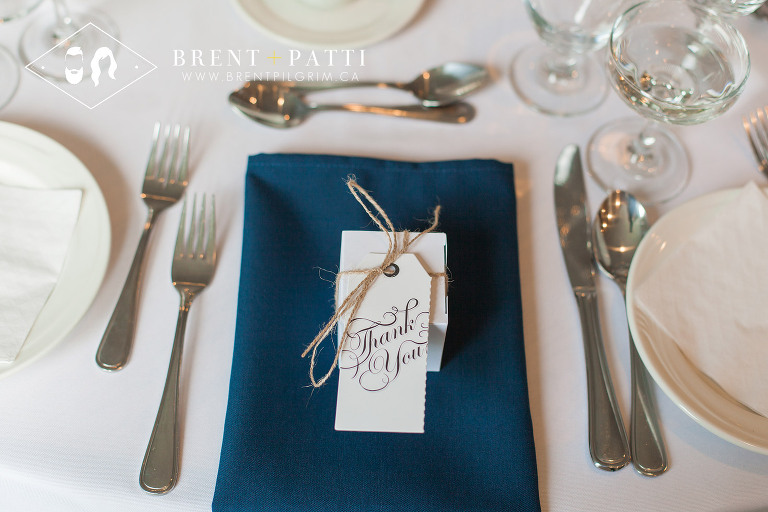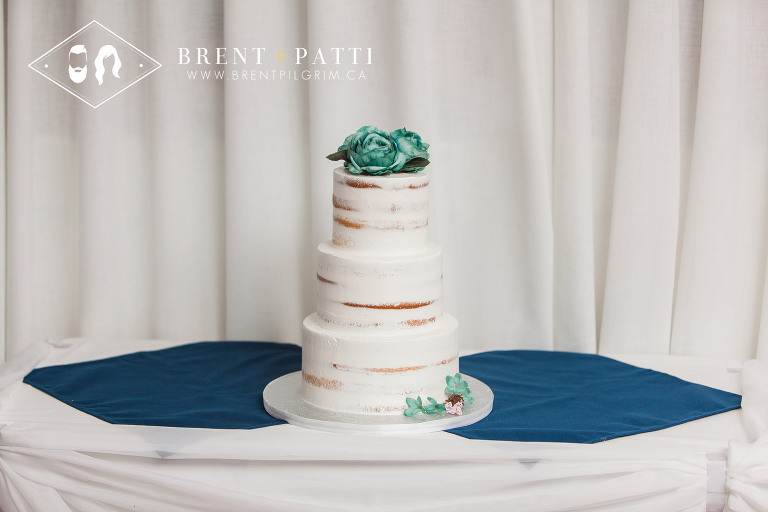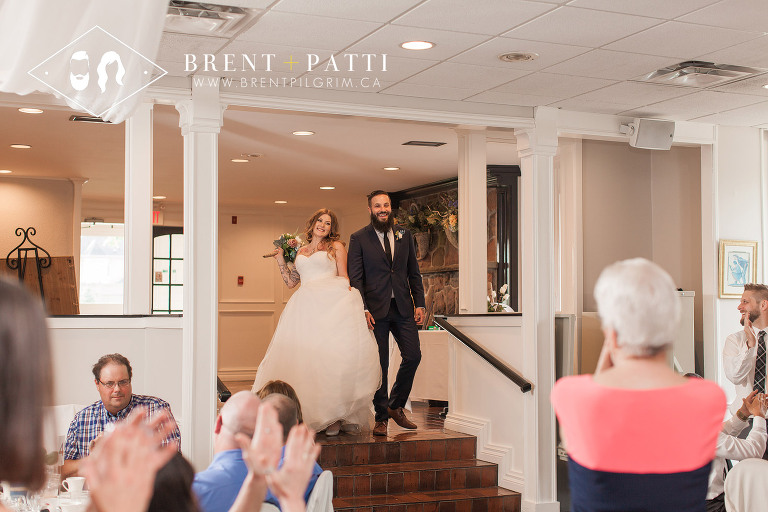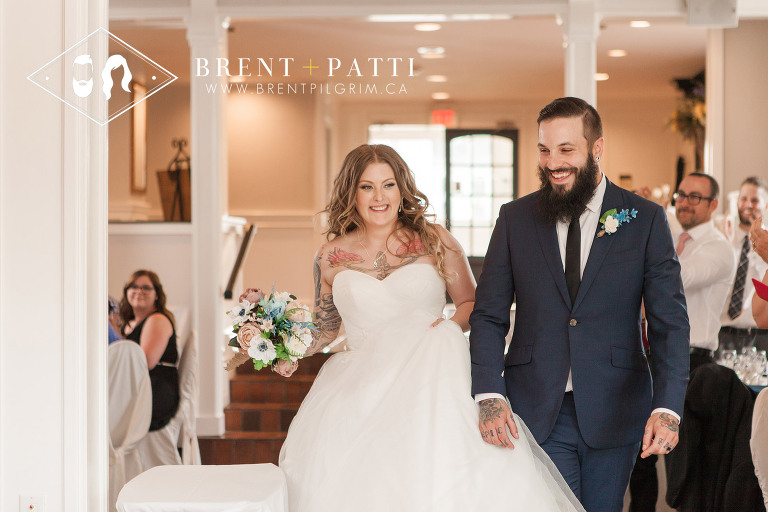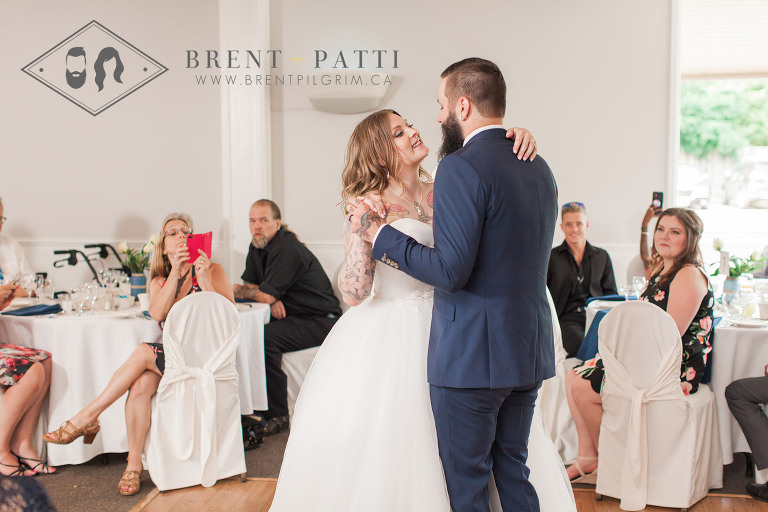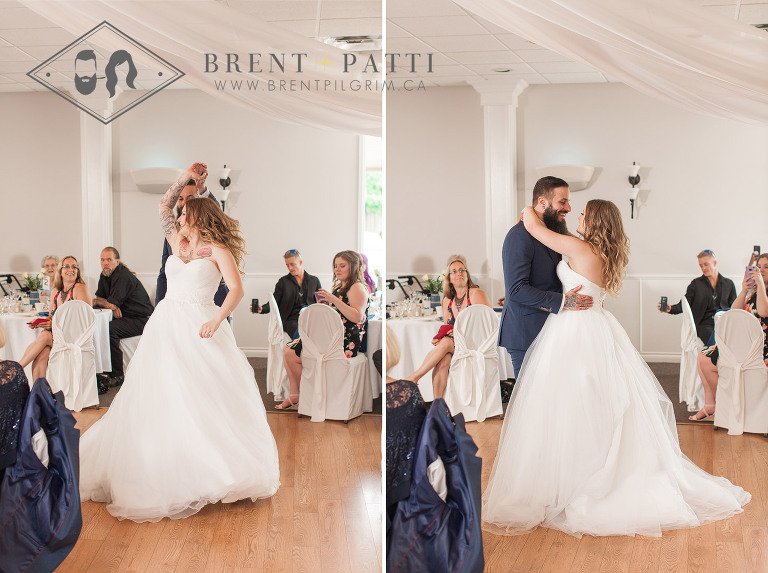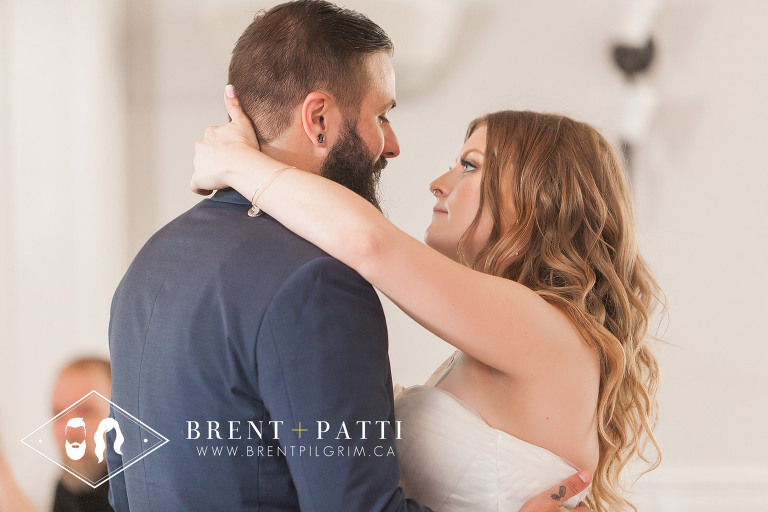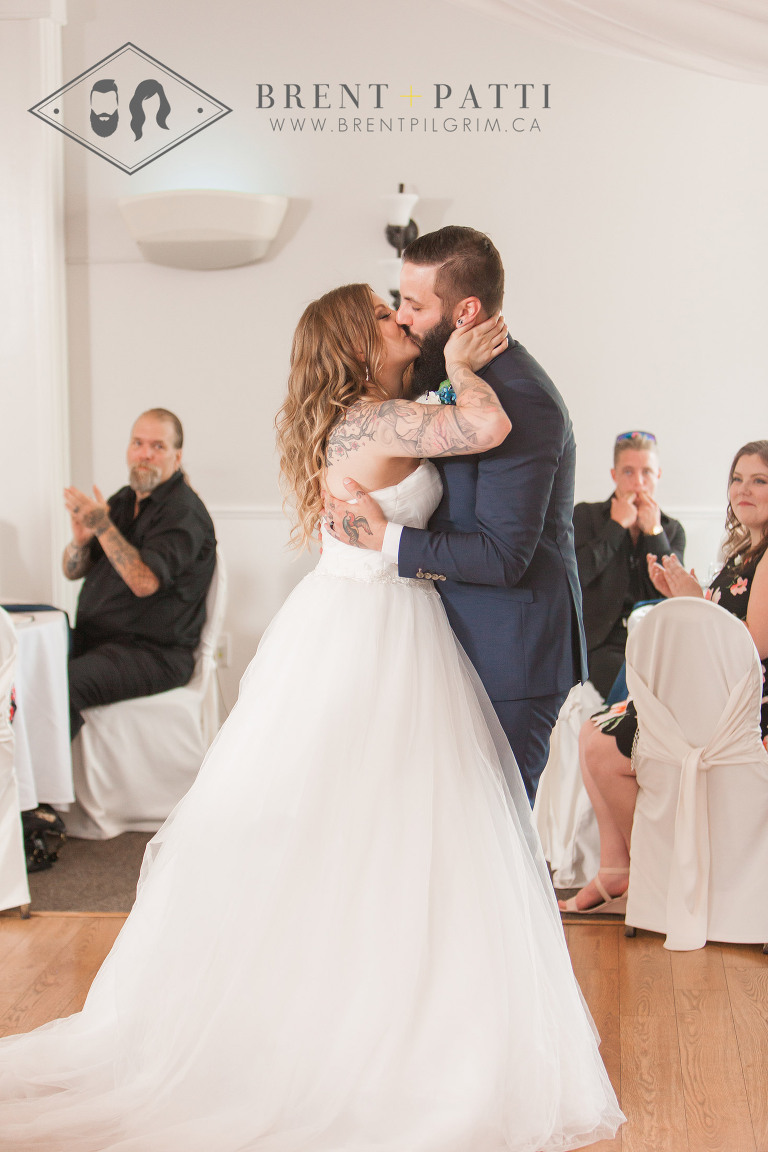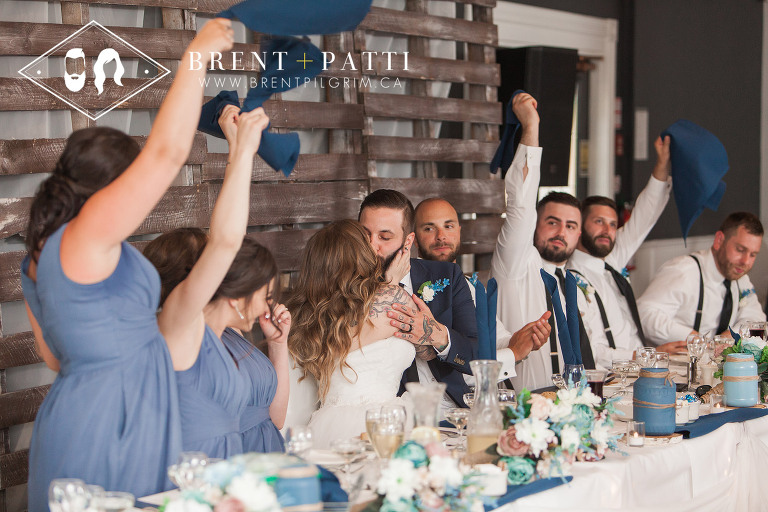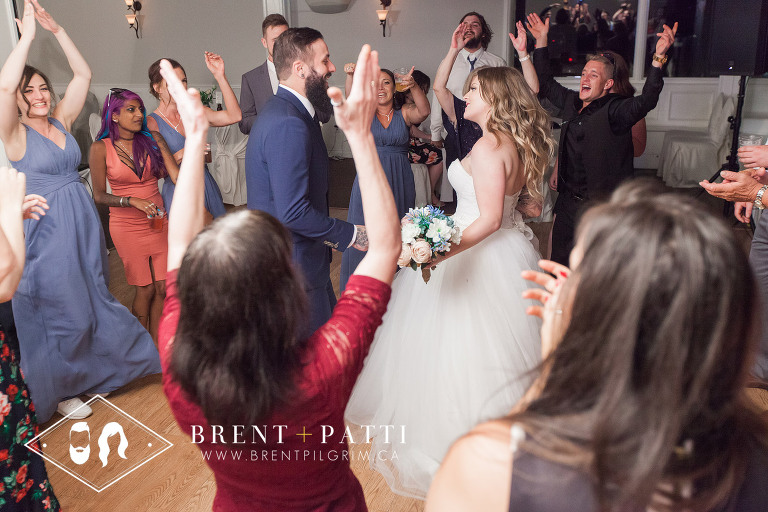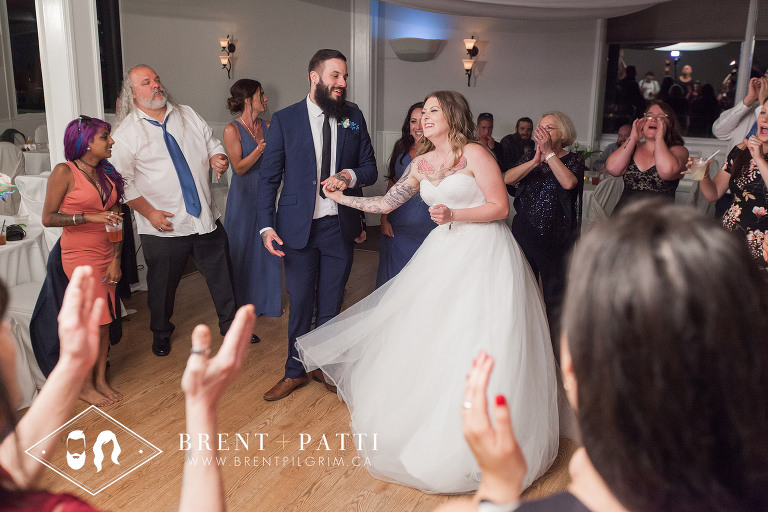 C E R E M O N Y + R E C E P T I O N | Carl's Catering the Glen
O F F I C I A N T | Rev. Rudy Heezen
D R E S S   S H O P | Sophie's Gown Shoppe
H A I R + M A K E U P | Adorn Glamour
C A K E | Dolcezza Custom Cakes
D J | Fiesta Events
V I D E O | Fresh HD Cinematography
P H O T O G R A P H Y | Brent and Patti